Currently, we only support changing your Account Name and Account picture in the App. For web users, if you need to change it, please download the App and change it.
Download the App: Android OR iOS
Steps:
1. Login to the App and switch to Pro account
2. Click " Profile "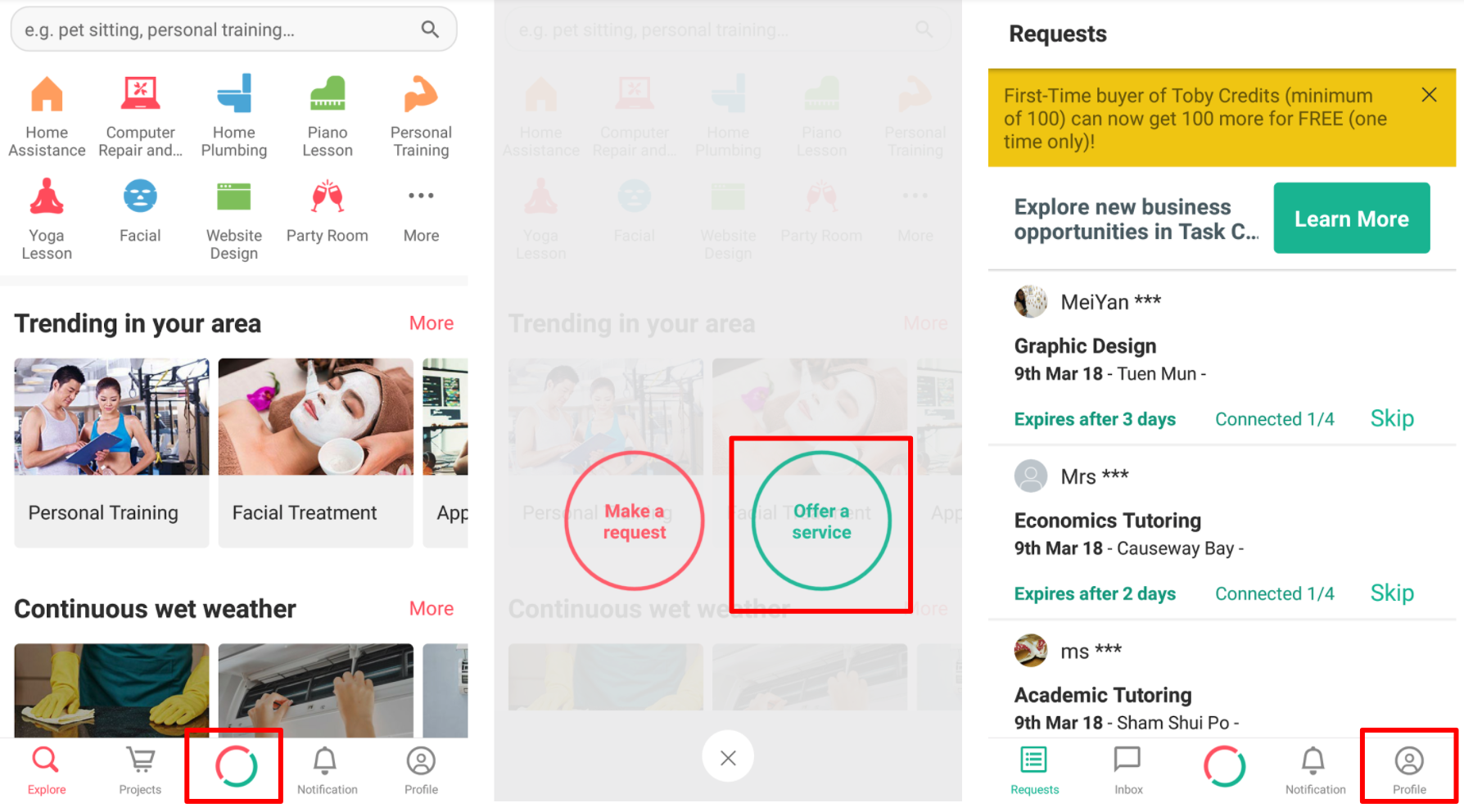 3. Click " View and edit account"
4. Click " View and Edit Personal Information"
5. Click " Edit "
6. Update your name and photo, then click " Confirm "