Music is all around us. All you have to do is Learn! I believe we Do but how well do you know about Music after listening so many years? HelloToby collected 10 Music Facts to make your brain Explode. I bet you know less than 4.
1. Your heartbeat changes and mimics the music you listen to.
A person's heart rate changes while listening to music, but whether the heart beats faster or slower depends on the tempo of the music. In the November 2009 issue of "Harvard Health Letter," studies performed at Massachusetts General Hospital and in medical facilities in Hong Kong show that people who listened to music for 20 to 30 minutes each day had lower blood pressure and a slowed heart rate compared with those who did not listen to music.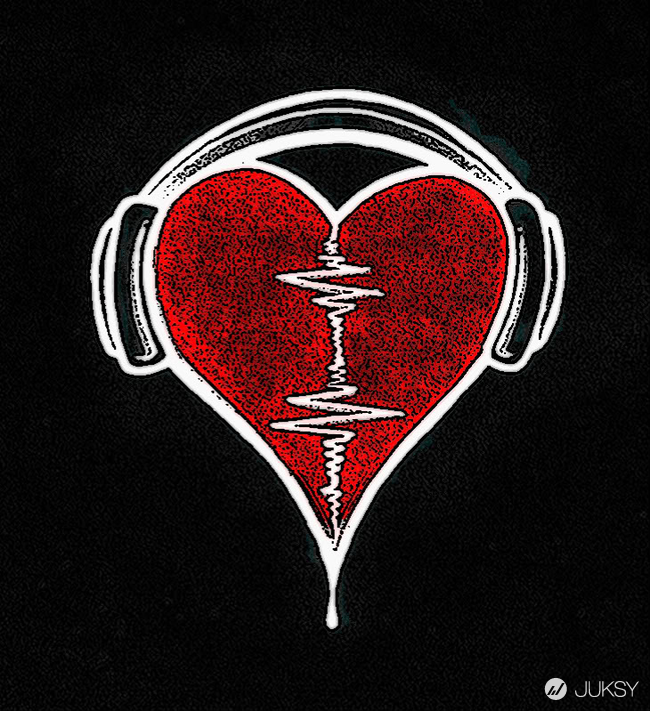 2. How Music Affects the Brain
Music improves brain health and function in many ways. It makes you smarter, happier and more productive at any age. Listening is good, playing is even better. Want to become smarter and happier? Find the Coach at HelloToby for Free. There are more than 48 Music Services.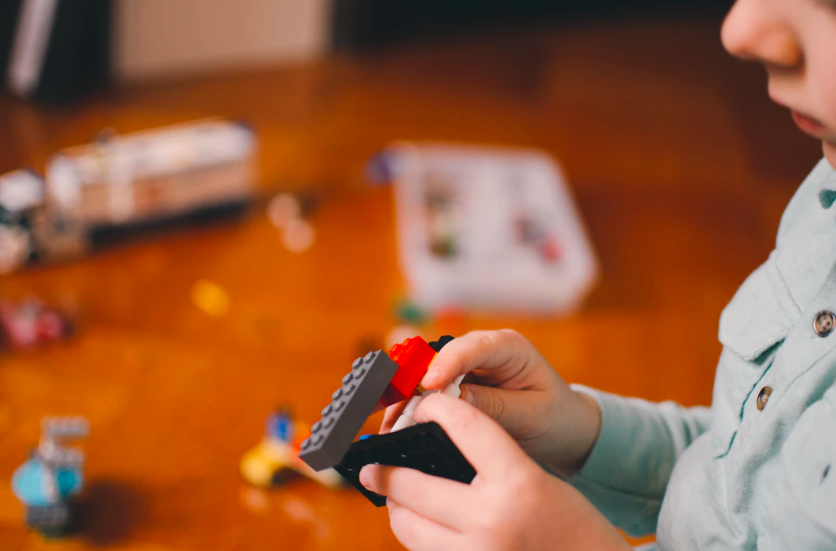 3. How Music Improves Your Mood and Reduces Stress
Science has now proven what music lovers already know, that listening to upbeat music can improve your mood. Listening to and playing music reduces chronic stress by lowering the stress hormone cortisol. Connect with Music Therapy Instructors for Free to know more.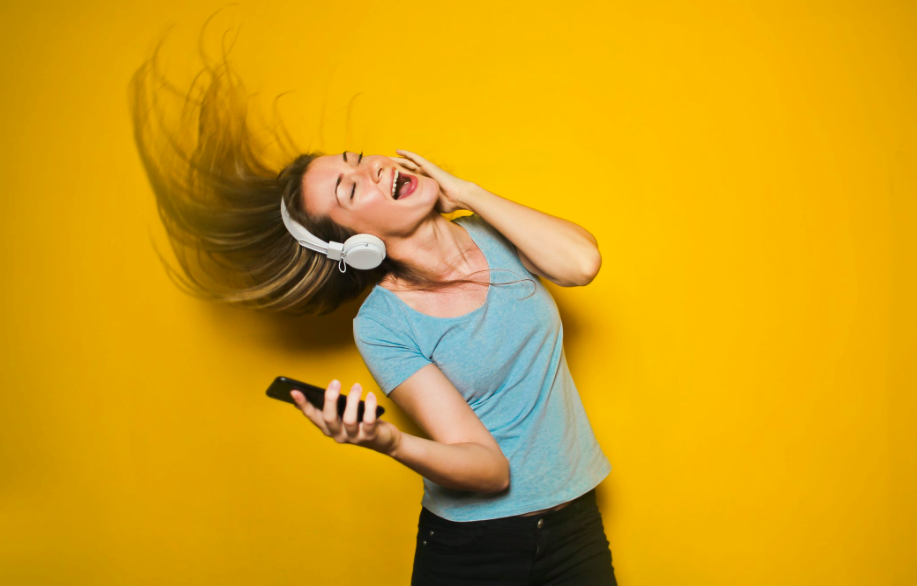 4. According to the experiment result conducted by Gerard Sin, A Pig Farmer in Nyirangarama, the Pigs that have not listened to any music at all. And that pigs are half the size of the music-listeners, the quality of their meat is poor, and they have fewer offspring.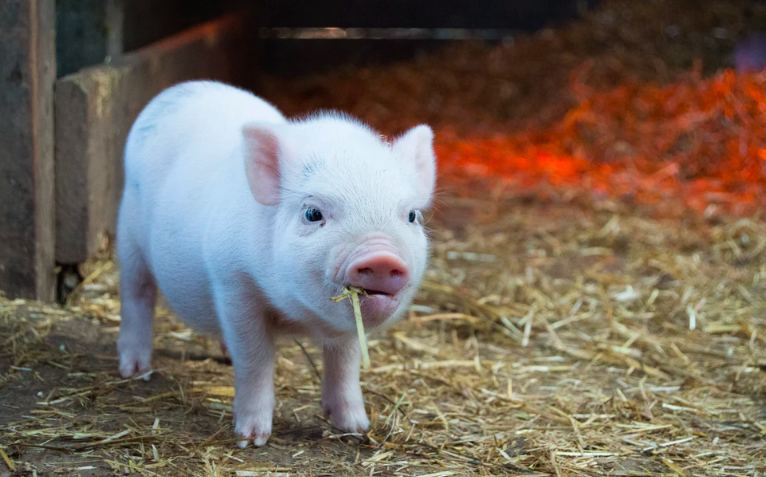 5. Listening to music while exercising can significantly improve your workout performance. Ask Personal Trainers on HelloToby if it's true and get the quotes from them for Free.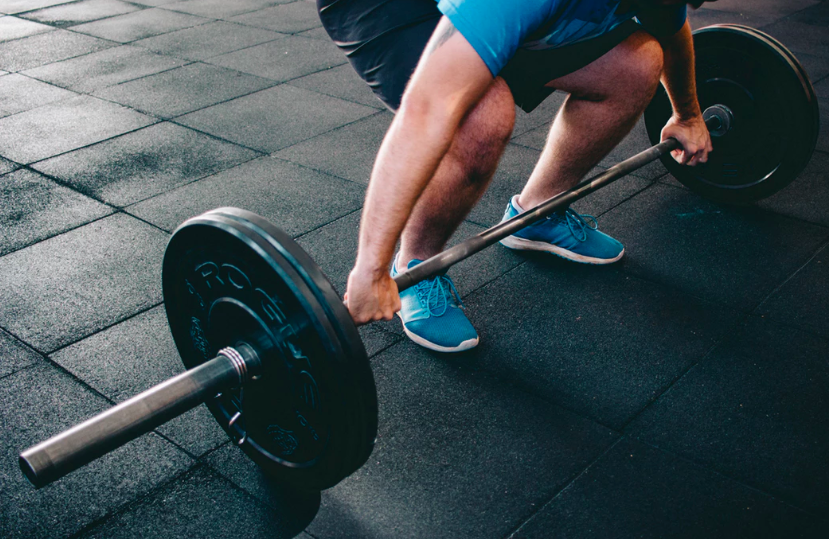 6. Music triggers activity in the same brain structure that releases the " pleasure chemical " dopamine during sex and eating.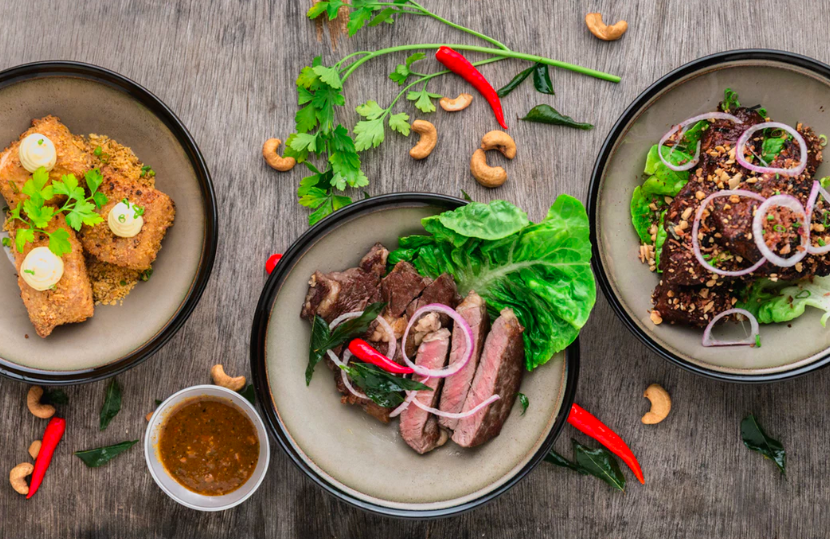 7. The ukulele was not invented in Hawaii but rather in the Portuguese Island of Madeira. Want to learn Ukulele, get the Free Quotes from HelloToby Ukulele Teachers.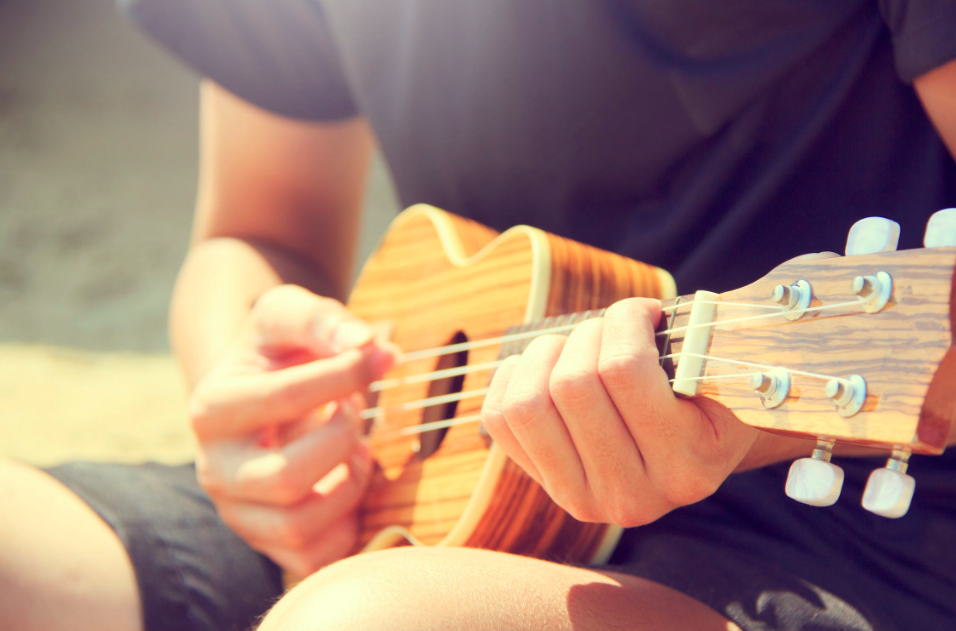 8. Flutes are considered one of the earliest instruments and date back to Germany over 35,000 years ago. The instrument has five finger holes and two deep V-shaped notches at one end. No surprise, HelloToby also provides Flute Lesson.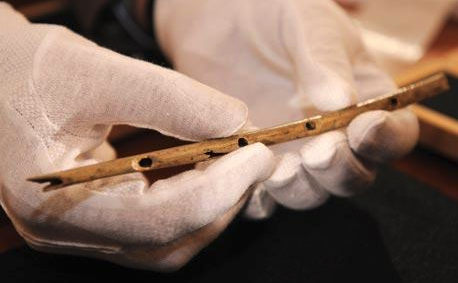 9. Babies remain calm twice as long when listening to a song as they do when listening to a speech, according to a study. The earlier they learn music, the better. Find the Music Teacher for your Kids.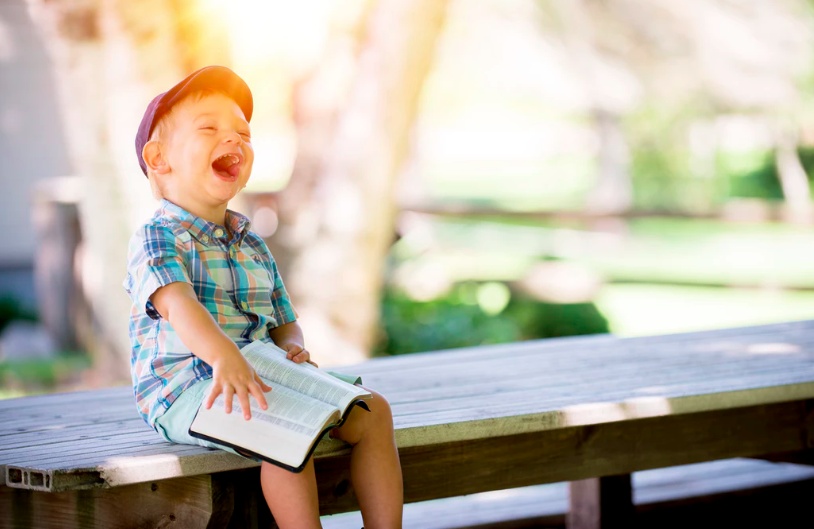 10. Only about 1 in every 10,000 people has " perfect pitch", the ability to identify a musical note just by hearing it, with no reference note. If you're in the 9,000 group, connect with the Music Pro to become 2.