Everyone plays Sport and know a lot about Sports. But how about sports trivia? Have you ever heard them? If No, it's a good chance to know more on HelloToby and share it with your friends. 
1. Running is one of the simply sport to lose weight because it takes 200 muscles to take a step when you run. But do you know how to run properly? Ask the Professional Now.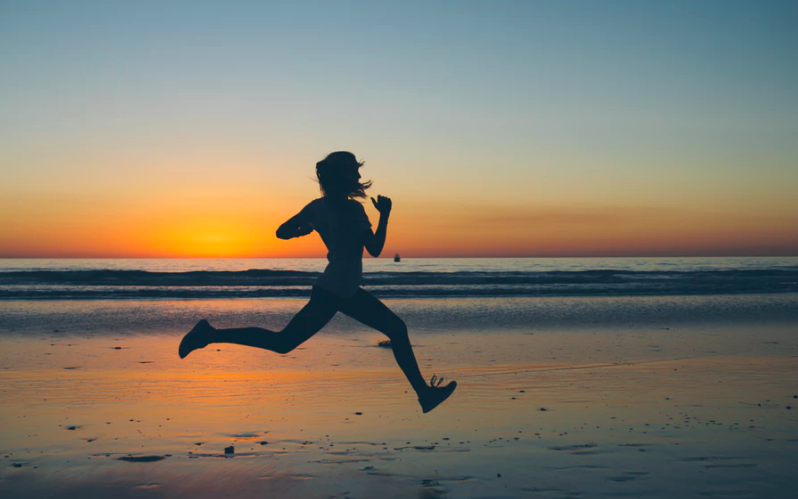 2. The human heart creates enough pressure when you run that it could squirt blood 30 feet! (Ooooh...Oh my God!)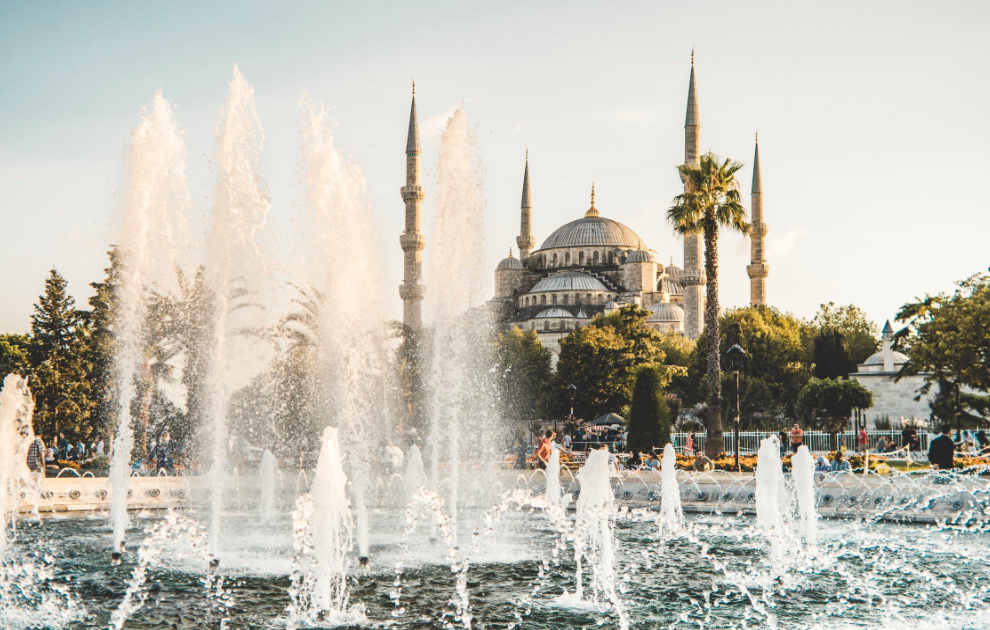 3. You might have tried to hold the running machine while running. But you know what?! It decreases 20% of the energy consumption rate. Ask the best personal trainer on HelloToby how to get a better result.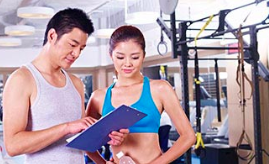 4. For every 1 pound of weight loss, there is a 4-pound reduction in knee-joint load per step. The accumulated reduction in knee load for a 1-pound loss in weight would be more than 4,800 pounds per 1 mile walked (assuming 1,200 strides/mile). For people losing 10 pounds, each knee would be subjected to 48,000 pounds less in compressive load per mile walked. We're not looking for thin but heath. Check out the Slimming Treatment on HelloToby to get the Free quotes.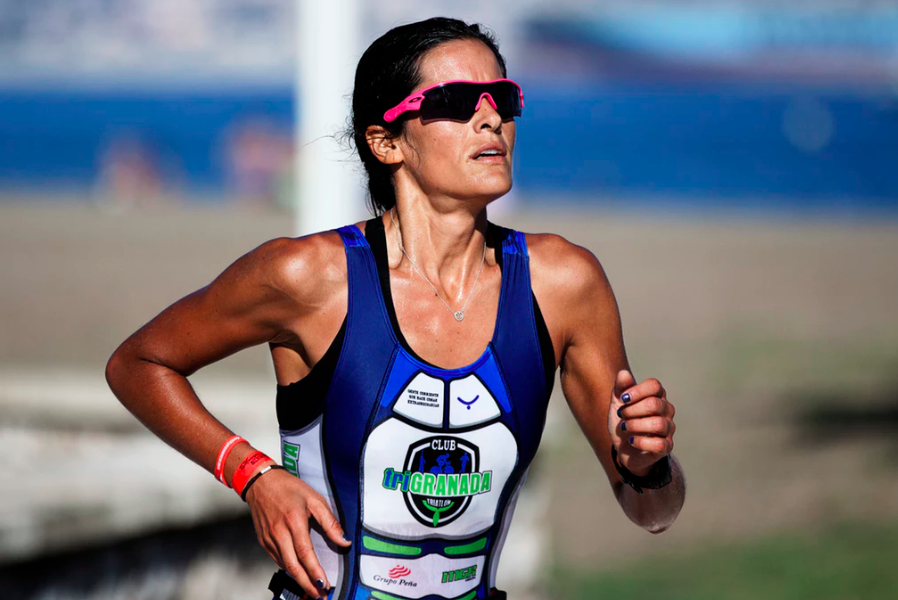 5. Do not run or do Aerobic exercise if your knee injury is serious. However, swimming will be the best option for you. Do you know how to swim? HelloToby Can Help You! Connect with swimming instructors for Free on HelloToby.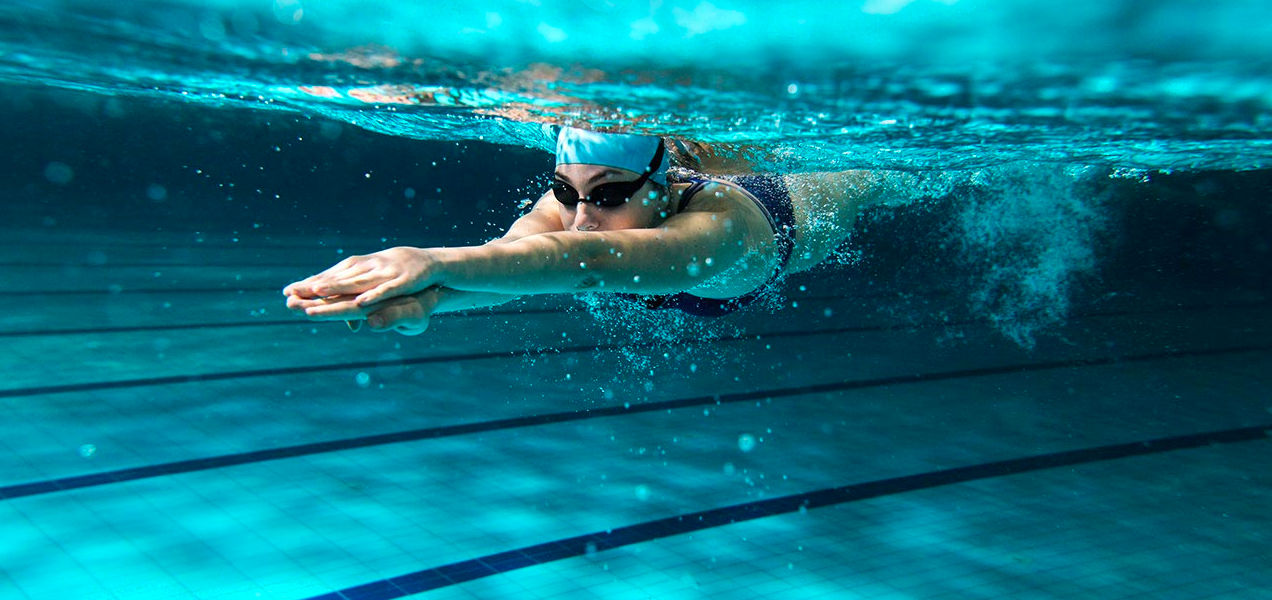 6. 90% of Marathon runner have slim legs therefore running won't give you bulky calf muscles. No worries! Of course, if you want to have a better shape, you're always can find the Pro and Advice on HelloToby for Free.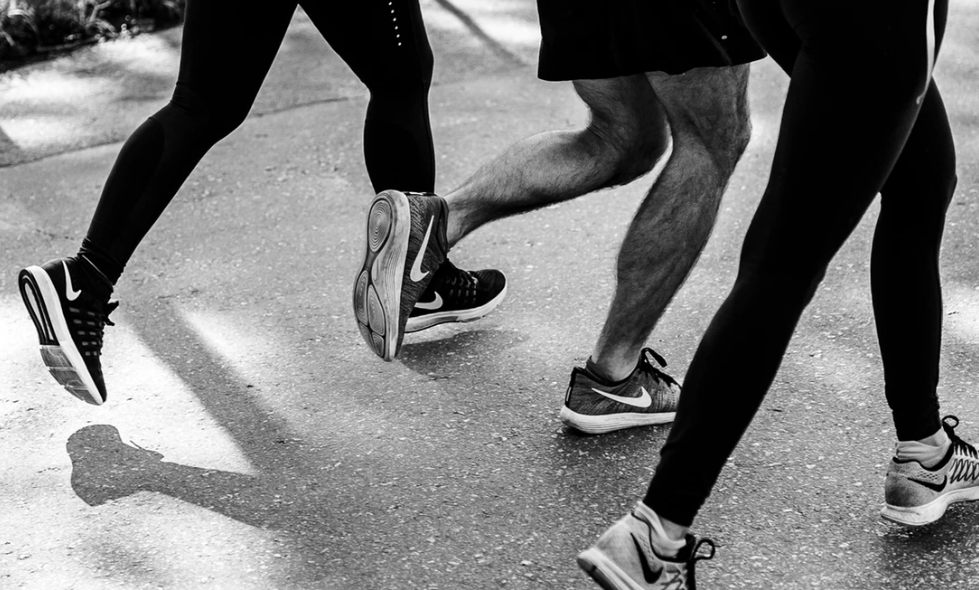 7. Why are tennis balls fuzzy?
It's simple. Fuzz on a tennis ball isn't for fun. It's functional. Tennis balls are made of bouncy rubber, and the felt covering helps make them softer, slow their speed in the air, and regulate their bounce. As importantly, it gives the tennis ball a lot of surface for spin, which is a key part of the game. In tandem, these help make tennis easier to play than if you just hit around a handball. Want to know more about Tennis? Ask the Tennis Coaches.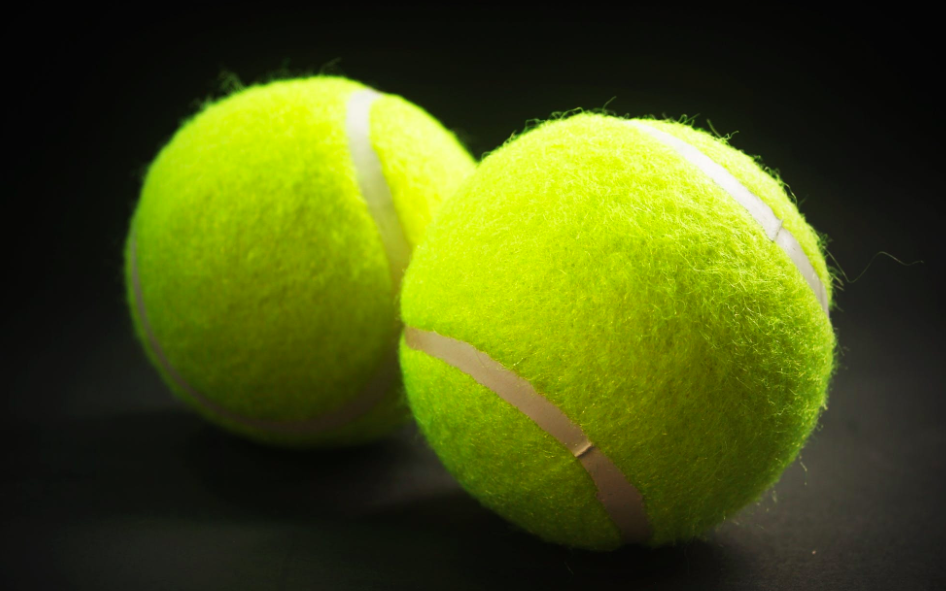 8. A Ping Pong Ball is game of speed
Skilled athletes can slam a ping pong ball across the net at speeds surpassing 160km per hour. Want to train your Ping Pong Skills? Connect with Table Tennis Coaches for FREE.
9. Want to create Hallucinations?
If you tape two halves of a ping-pong ball to your eyes and stare at a red light while listening to the radio tuned to static, you can have complex and vivid hallucinations. This is called the Ganzfeld Procedure. Try this at home but don't blame us if things get weird.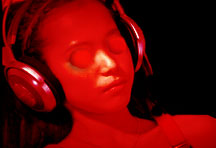 10. North Korea's Basketball Scoring Rules
- Slam dunks are worth three points (up from two)
- Field goals in the final three minutes of the game are worth eight points (up from two)
- Three-pointers are worth four if the ball doesn't touch the rim
- A point is deducted for missed free throws
You might not get the chance to play the basketball in North Korea, but it's so easy to find the Basketball Coaches on HelloToby for Free.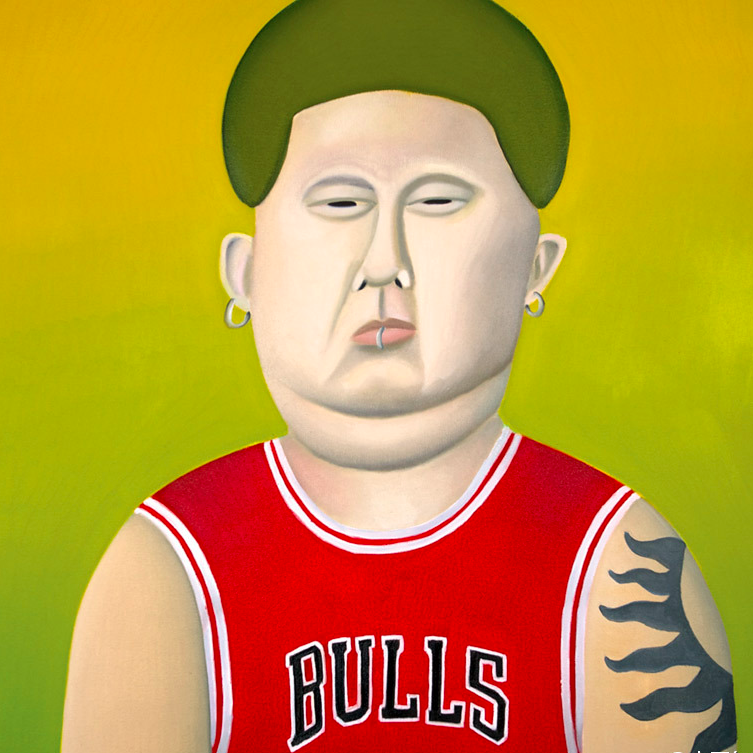 (Photo by: Pete Kirill)
11. Last but least!
Do you know how many Sports you will be able to find on HelloToby? Swimming lesson, Tennis Lesson, Cycling Lesson, Hockey Lesson, Volleyball, Crossfit Lesson? We're more than That!! HelloToby providers more than 55 sports lessons, click to check it out Now!