We love our cats, but we may not be fully aware of just how cool they are -- and their overall species -- really is. For example, did you know where was the first formal cat show held? HelloToby collected Top 10 trivia about Cats for you.
1. Cat "nose prints" are completely unique.
Every cat's nose has its own pattern of bumps and ridges. And just like human fingerprints, no two cats "nose prints" are alike. They could be used as a form of cat identification if cats would sit for inking their nose and stamping it on a piece of paper! Who doesn't like their cute nose? To keep their nose or body with a nice shape, check out the Most popular Pet Grooming service on HelloToby.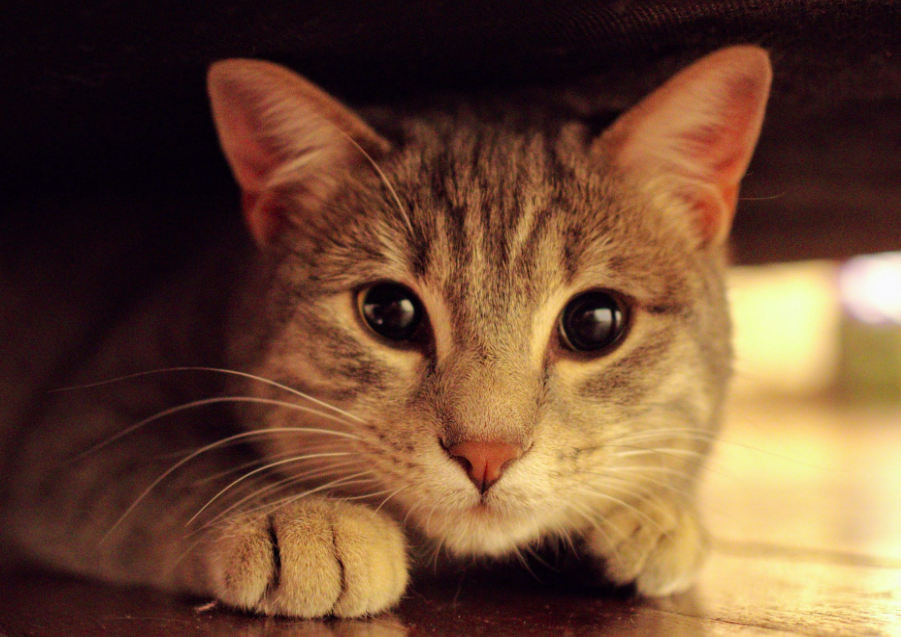 2. A cat's nose is their most important sense organ.
Cats have 200 million scent receptors! Most dog breeds don't have even close to that number. Your cat's sense of smell can:
Guide them to prey
Determine if food is edible or toxic ( Touch wood if your cat is sick after eating, find the Best Veterinarian on HelloToby)
Discover where you've been, and
Help your cat find the home if they get lost!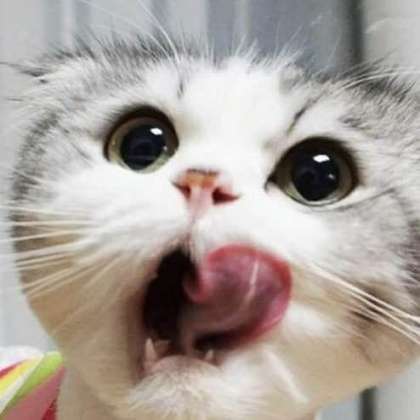 3. A cat nose knows all the local animal gossip.
A cat's sense of smell reveals all sorts of details about other animals in the area. Outdoor cats mark their territory with their eliminations, so if your cat goes outdoors, they can tell if anyone's been intruding in their space!
4. The nose stimulates your cat's appetite. 
Cats have very few taste receptors on their tongues, so it's the smell, rather than the flavor, that stimulates the sense of hunger. In fact, cats with respiratory infections or other nasal blockages sometimes stop eating, because if they can't smell their food, they don't get hungry! Order cat's favorite food on HelloToby. To give them the surprise, you can even order a special Cake for your cat on their Birthday Party.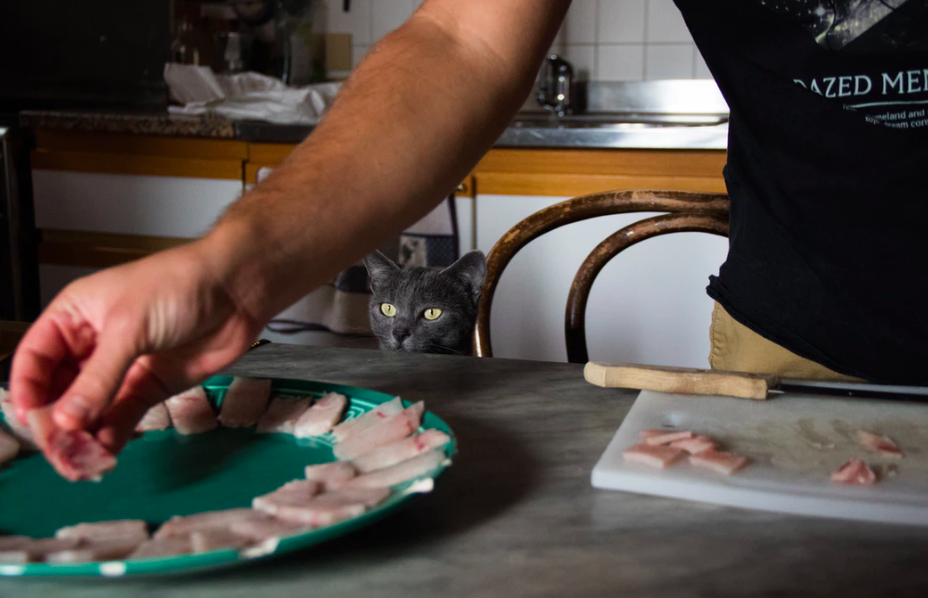 5. The CIA tried to turn a cat into a bonafide spy

In the 1960s, the CIA tried to turn a cat into a bonafide spy by implanting a microphone into her ear and a radio transmitter at the base of her skull. She somehow survived the surgery but got hit by a taxi on her first mission. Lucky that your cat doesn't need to be a spy but it will be still great to train them being more smart and cute. Find the Best Cat Trainers for them on HelloToby.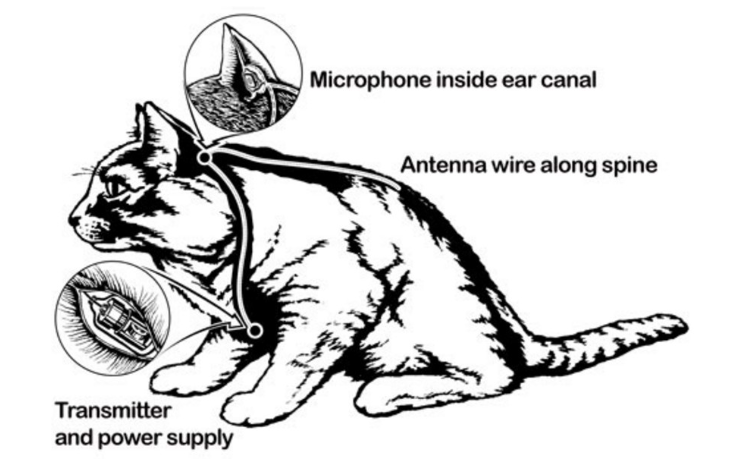 6. There are more than 100 cat breeds.
Different associations proclaim different numbers according to their standards.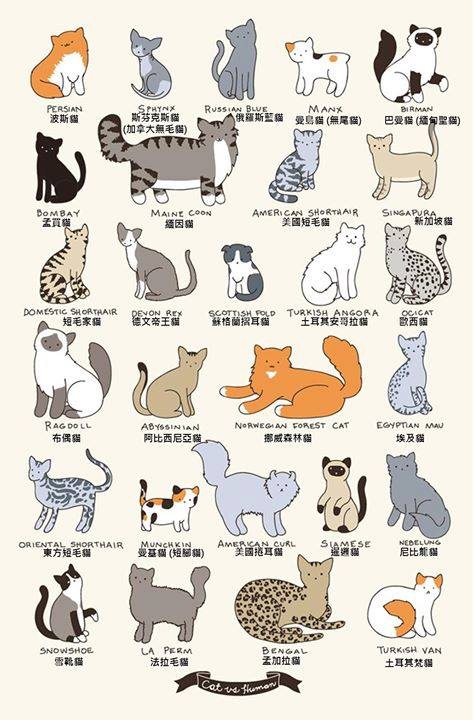 7. The first formal cat show was held in England in 1871
To continue the cat show, HelloToby providers Pet Model service for you to watch the " Typical " CatWalk.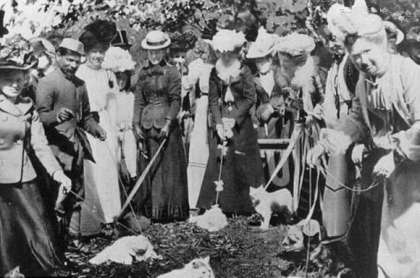 8. Cats respond most readily to names that end in an "ee" sound.
For example, Rosie, Chloe, Lilly. try to name your cat wit "ee" sound. I bet she loves it!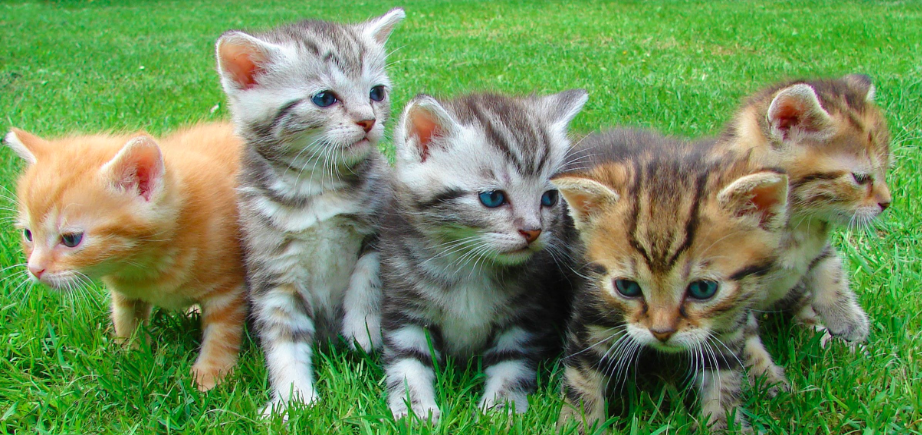 9. Owning a cat 'cuts stroke risk by third'
Scientists said that having a cat helped to relieve stress and anxiety, which is known to help protect against heart disease by lowering blood pressure and reducing the heart rate. The study looked at 4,435 adults aged between 30 and 75, about half of whom owned a cat. The findings, presented at a stroke conference in America, showed that 3.4 percent of the cat owners died from a heart attack over 10 years. Among the group who had never owned a cat the rate was 5.8 percent.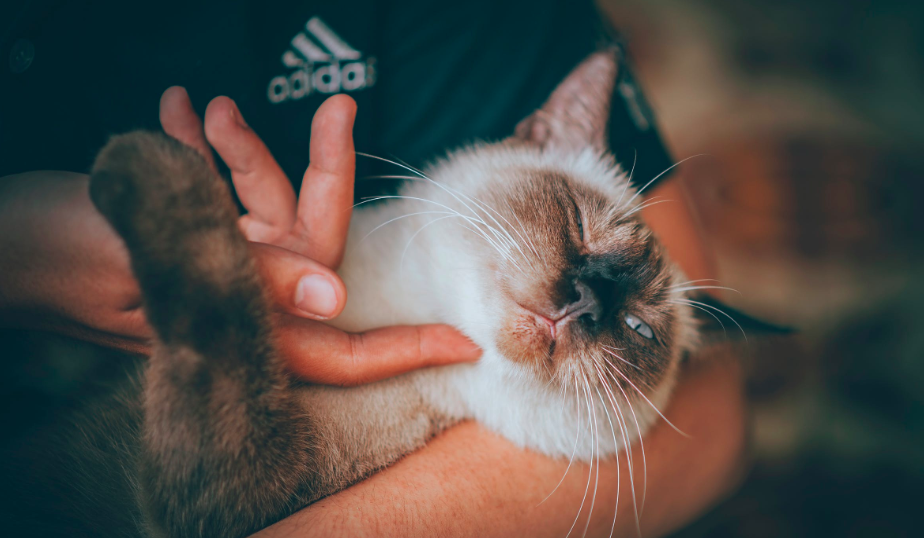 10. Question mark cattail
A cat that approaches you with an erect tail with a tiny hook at the end is saying, "I'm friendly and I'm also just a tiny bit tentative and curious. May I come to you?" I saw this a lot in my shelter cats, and my own kitty roommates do that when guests come over to visit. As soon as you say something like, "Hello, darling," and reach out a hand, the tail straightens out and you're greeted with head bonks and love.