We all have troubles in our lives, they exist both at home and work, and that is why we, HelloToby, would love to solve some of your usual household problems! Here are the 10 tips we have, we hope that we can make your life a little more bearable and easy!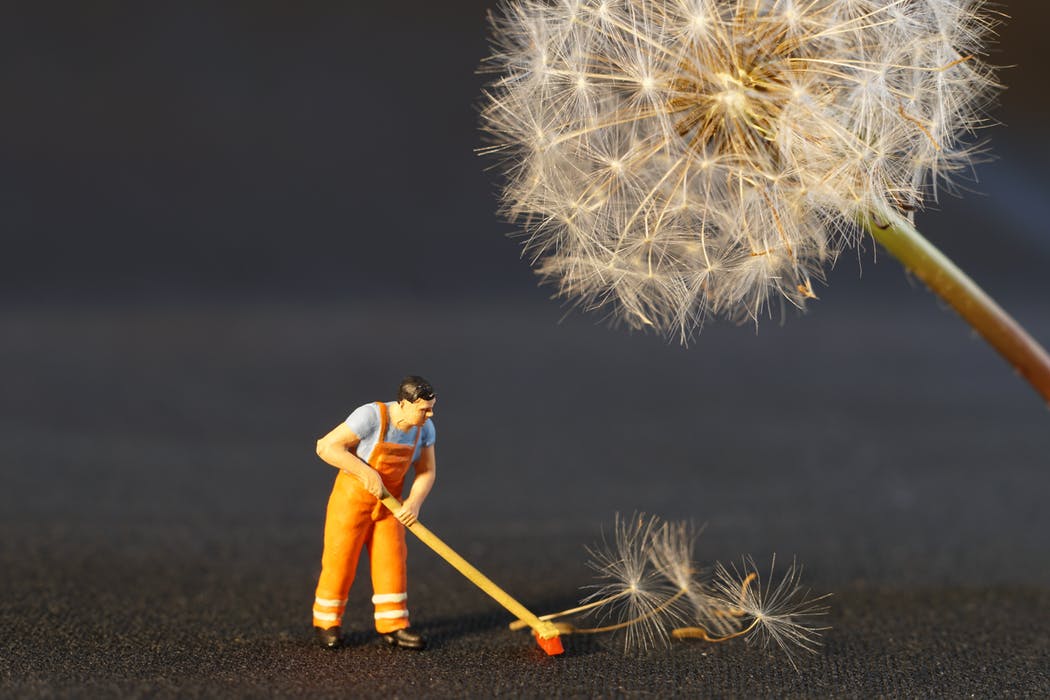 1. Cleaning Your Stove with Baking Soda
Isn't it annoying that your stove is covered with grease after you cook? Also, the detergent filled the kitchen with that pungent smell! Do you know that the cheap and harmless baking soda can also bring the shiny surface back to your stove? All you need to do, is to sprinkle baking soda on the stove, spray some vinegar, and wait for 20 minutes then wipe it with a towel. Nonetheless, you have to clean your kitchen thoroughly if you want a clean and shiny kitchen!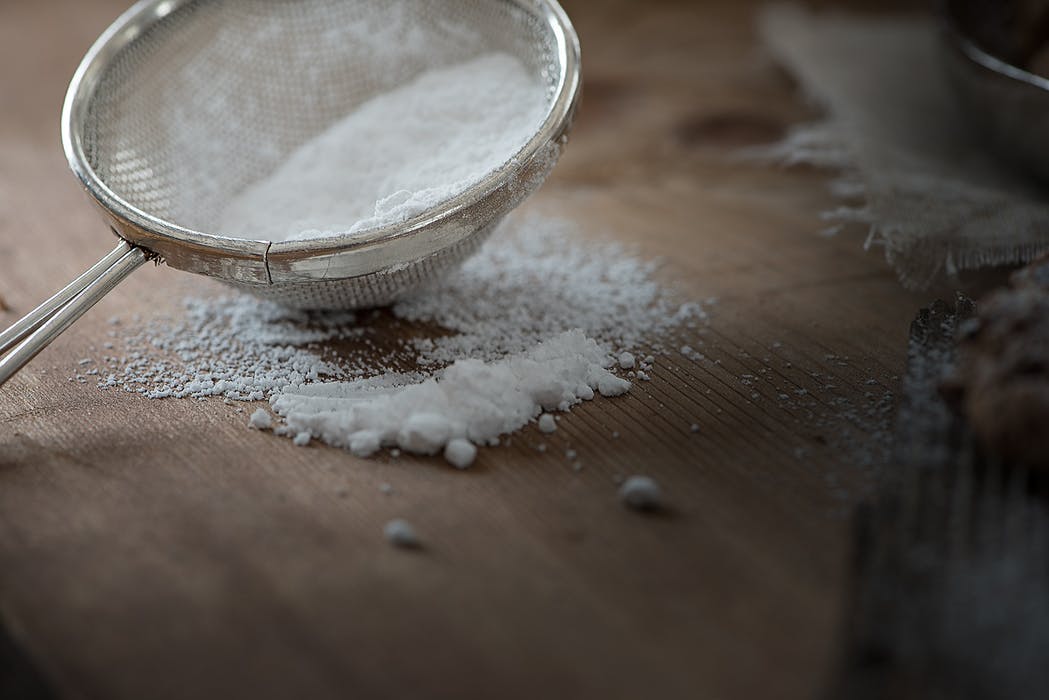 2. Baking Soda for Tiles Grout Cleaning
It is not rare to have mold and dirt stuck in the tiles grout, it neither look good nor easy to clean. It is very frustrating. Let us tell you a trick, you just need to use a brush and mixture of baking soda and vinegar! Use the brush to brush the mixture on the grout, then use water to wash it away. If the dirt is very hard to clean, you can always get help from HelloToby, we have cleaning experts to clean all walls and floors thoroughly.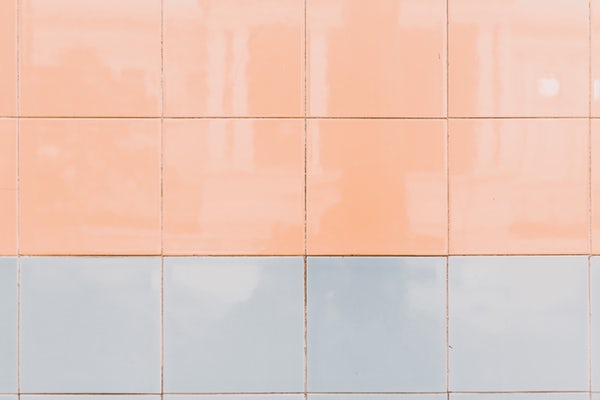 3. Toilet Bowl and Coca Cola
Toilet bowl smells bad after it has been used for a while, and the cleaner usually have weird smell. Actually, you can pour Coca Cola along the toilet bowl, wait for an hour then use a brush to clean it. Your toilet bowl will be squeaky clean afterwards. It is important to keep your bathroom clean, therefore, if you want to have your whole bathroom clean, HelloToby have all the cleaning experts you need!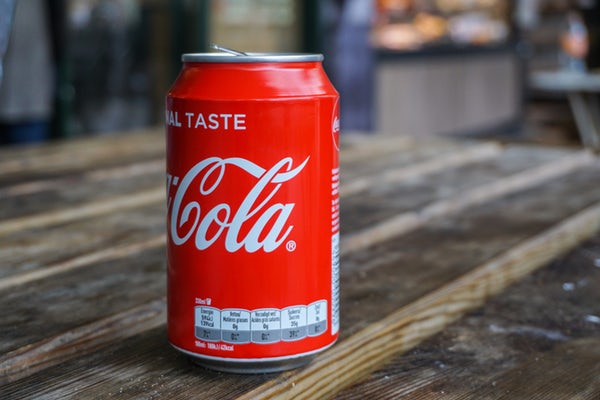 4. You CAN Save Your Wooden Furniture ! 
If your wooden furniture got scratched, you do NOT have to worry anymore! Take a shelled walnut and rub it on the scratches, the scratches will disappear after few minutes! If the wooden furniture is largely scratched or damaged, you should seek help from the furniture professionals, they can definitely keep your wooden furniture in perfect condition!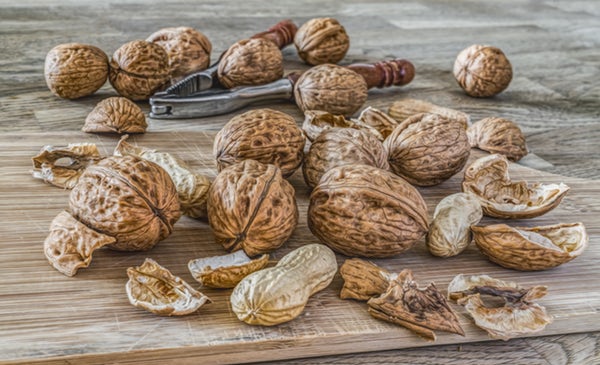 5. I Have No Time to Iron My Clothes, What Should I Do ? 
We have an easy trick for that! You just have to attach some heavy items to the bottom of your clothes when drying them under the sun. Your clothes will have way less wrinkles! Thank us later!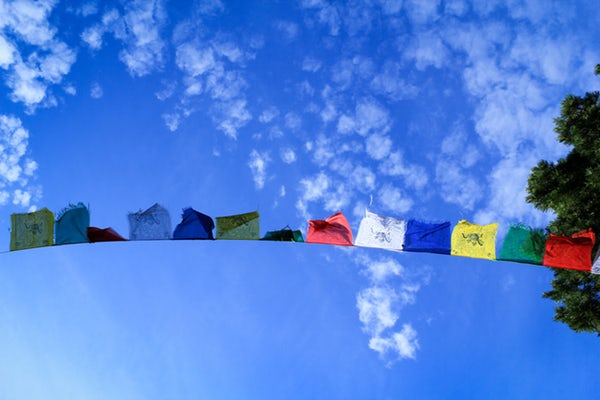 6. Unshrink Your Clothes
Aren't you bummed when your favourite clothes got shrunk? We feel you and we got you! Prepare a bucket of warm water and squeeze some hair conditioner into the water, and put your clothes into the water. Let it soak for 30 minutes. After that, lay your clothes flat and stretch it to your desired size! If you are scared or want to avoid similar situations from happening again, you can always get help from our laundry experts.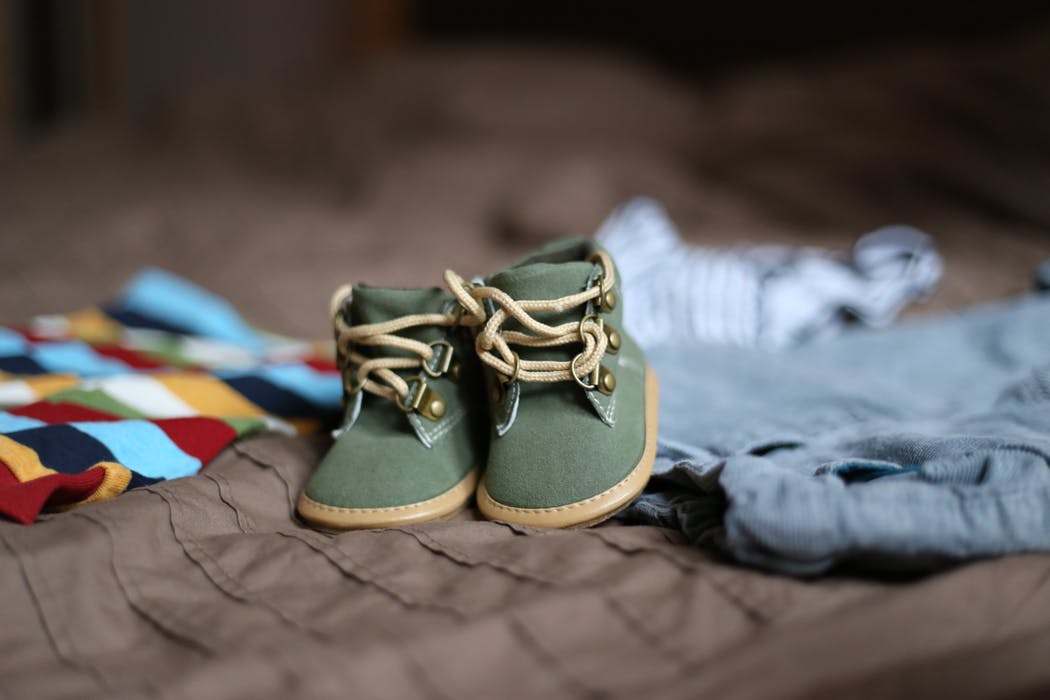 7. Oh No, Chewing Gum Got Stuck in the Carpet !
Chewing gum got stuck in the carpet, and these two just seems to like each other so much that they do not want to separate! You can separate them by hardening the chewing gum with ice. After it is hardened, just tear it out of the carpet. Remember that carpet is filled with dirt and germs, so you should have it cleaned regularly. And that is what the rug experts we have are for! They keep your carpet clean and minimize of germs hidden!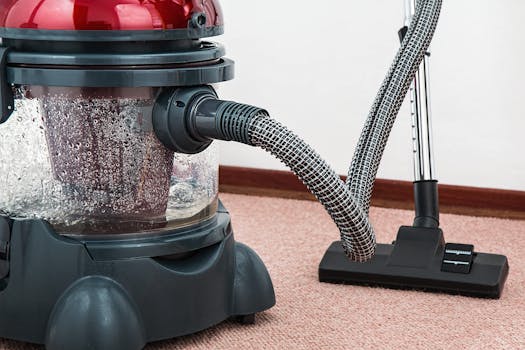 8. You Can Be A Drain Unclogging Expert too!
People with long hair will understand the struggle of having a constantly clogged drain. Do not fret when it happens next time, we got just the right remedy! Baking Soda and vinegar will just do the job! Pour baking powder into the drain, then the vinegar. Let it sit for 5-10 minutes and pour hot water into the drain. And Voila! Your drain is working again! If it happens regularly and is getting more serious, you need pipe professionals to clean it completely and efficiently!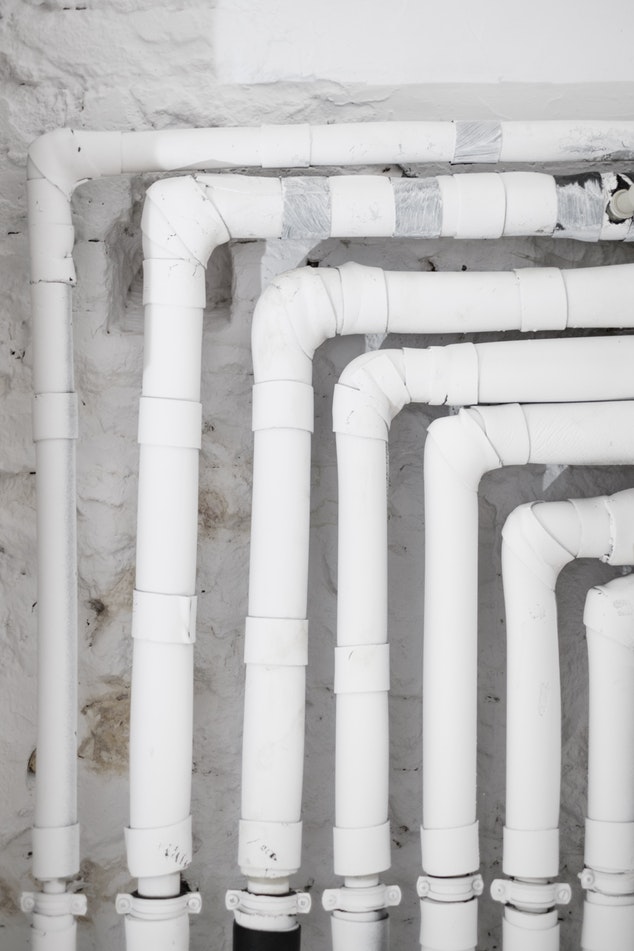 9. Balloons and Hat are Good Friends 
You are wrong if you thought balloons are only for party. Balloons are great help in our laundry routine too! Our caps, beanies and other hats always lose their shape after washing. Blow up a balloon and put your hat on the balloon, the balloon will maintain the shape of your hat! Isn't it fun? You can even draw a face on the balloon!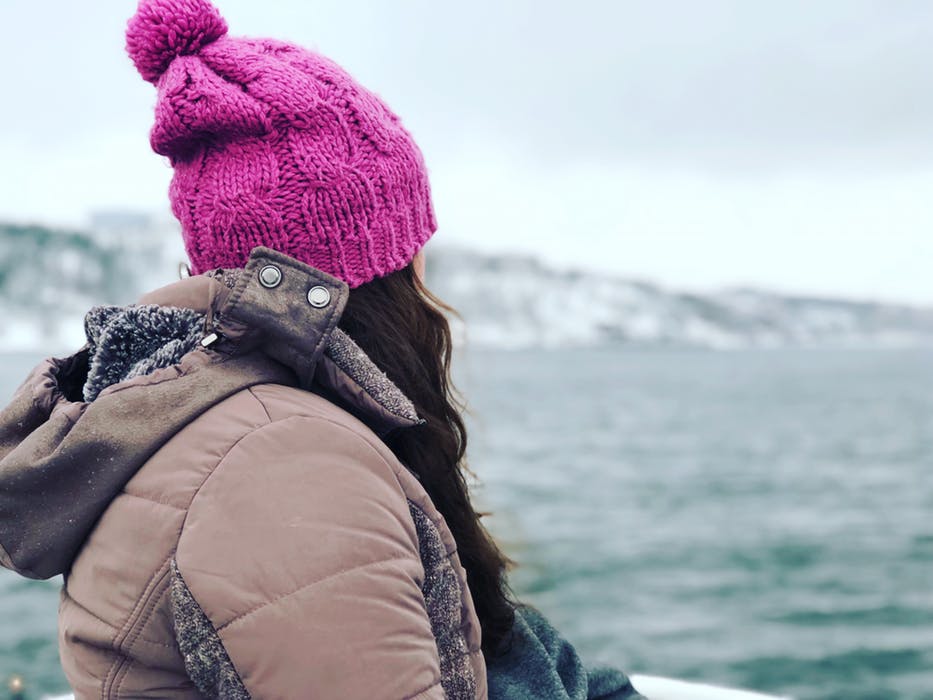 10. Mosquitoes are Scared of Oranges
I believe no one likes mosquitoes, we bought a lot of mosquitoes repellent just to get them out of our lives. As a matter of fact, mosquitoes are scared of the smell of oranges, so oranges are one of the best options we have! Cut the orange peel into strips and dry it, then put them into a bag and put them near the windows or doors. Mosquitoes will not set foot in your house anymore! If you find the method long winded, finding help in HelloToby is your easiest option! We have experts who would install insect screen on your windows efficiently!