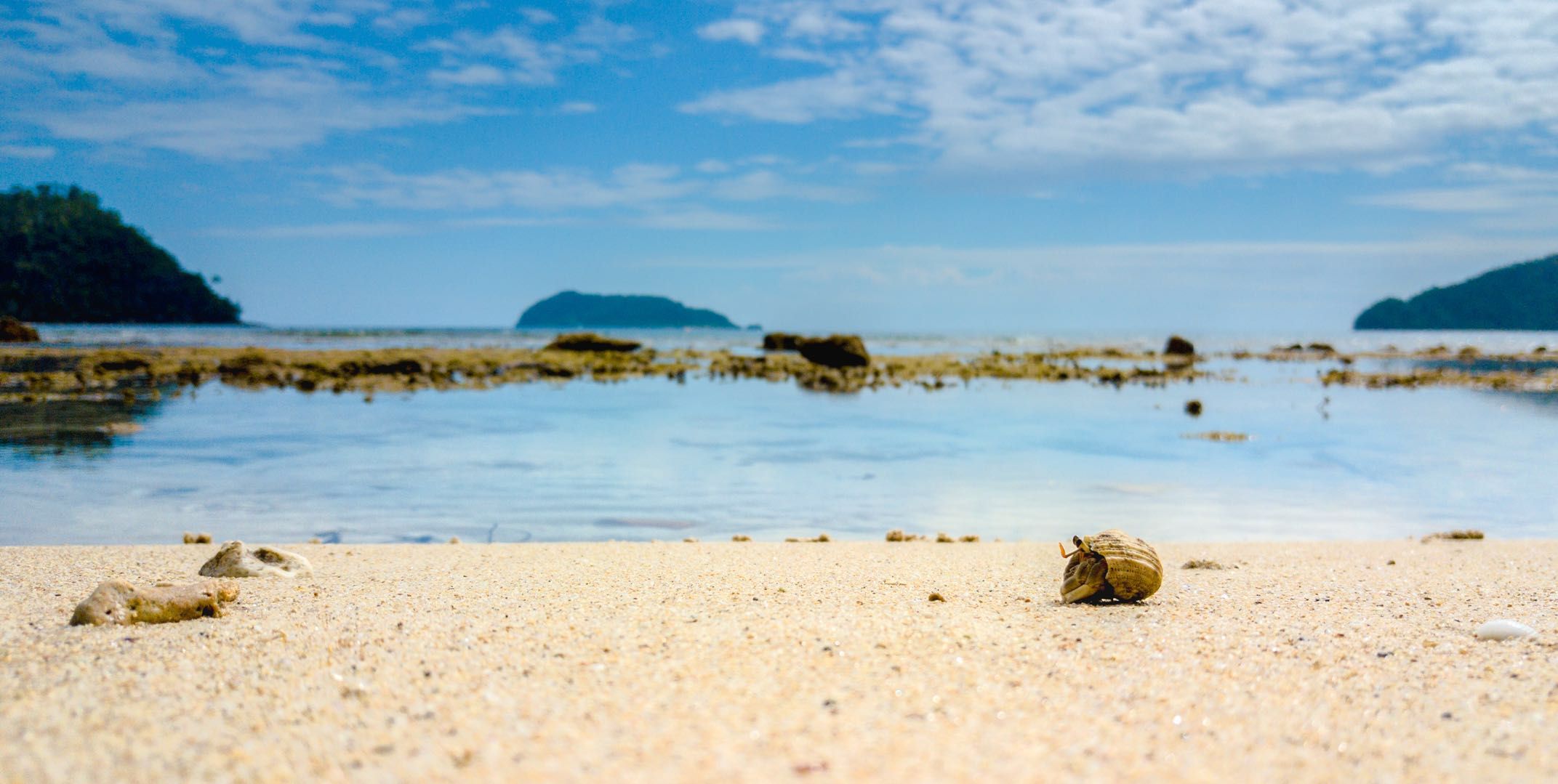 Are you trying to get a beach body? Do you want to start eating healthy this Summer? Hellotoby has got that already for you! These simple and healthy recipes will help you to get a good figure. We will introduce a salmon dish and a DIY frozen yogurt. 
Baked Salmon with Lemon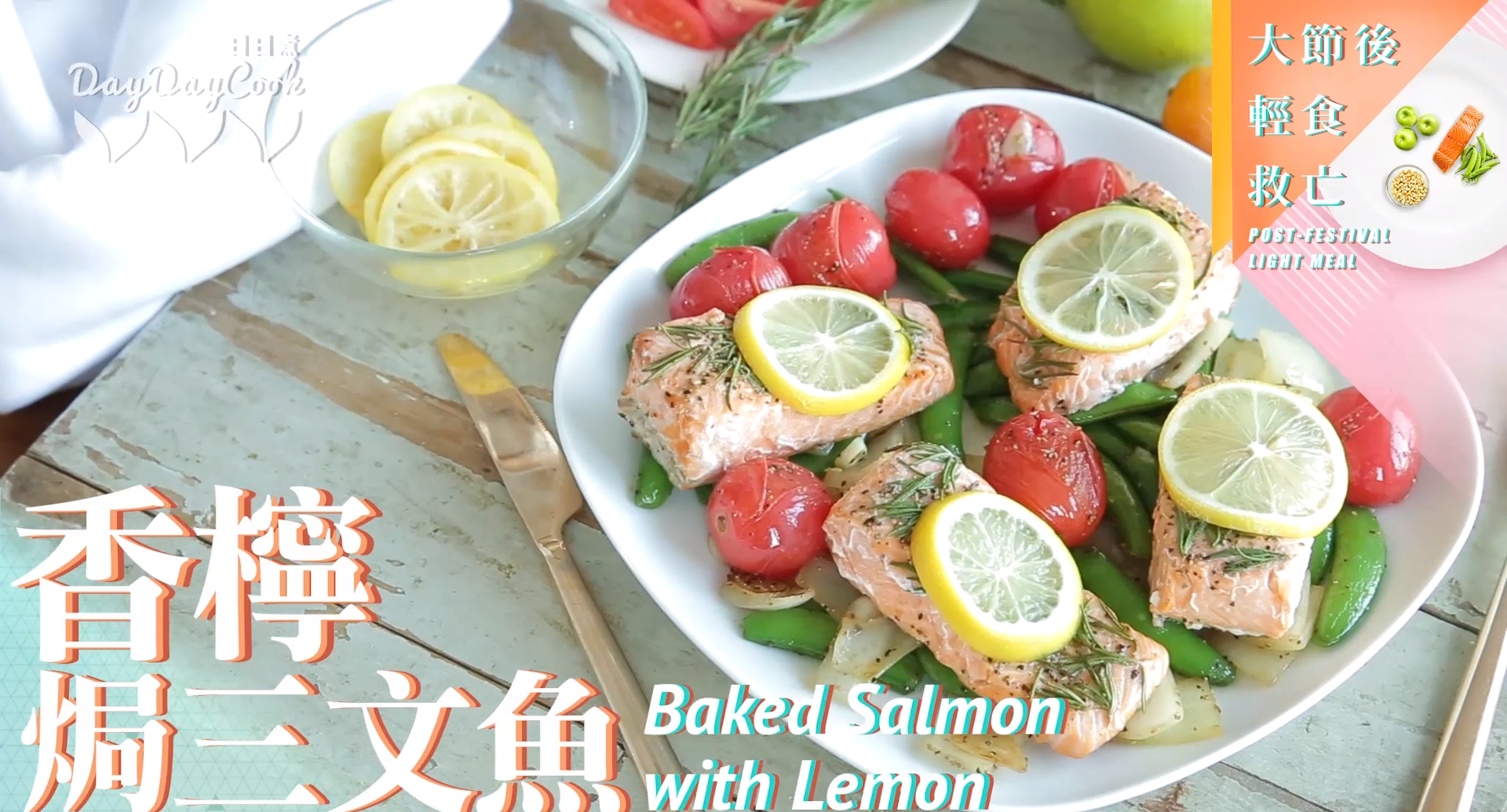 Ingredients:
| | |
| --- | --- |
| 2 pieces of Salmon Fillet |   |
| 8 Cherry tomatoes |   |
| 1/2 Onion |   |
| 100 grams of Pisum sativum |   |
| 2 small bundles of Rosemary |   |
| 3 cloves of garlic |   |
| Salt and Pepper to taste |   |
| Olive Oil |   |
Salmon is the healthiest fish, it has a lot of vitamins and Omega-3 unsaturated fatty acid and other nutrients. Salmon can give you glowing, clear and complexioned skin; it also gives you strong hair. In this bikini season, it is important to keep our skin and hair in perfect condition, that is why salmon is really good for us in this season. 
Method:
1. Preheat the oven to 190 degrees Celsius
2. Slice the lemon, onion and garlic; cut off the stem of the Pisum sativum
3. Sprinkle Rosemary, olive oil, salt and pepper on the salmon fillet and let it sit for 10 minutes
4. Get an aluminum foil and put on lemon slices, salmon, then lemon again. Wrap it nicely
5. Put in the oven for 10-15 minutes, then take it out
6. Heat up the pan, add a little oil and cook the garlic and onion slices. Add in Pisum sativum and cherry tomatoes, and add salt and pepper to taste.
7. Put the salmon on the plate and put the dressing. 
(Source: 日日煮 http://www.daydaycook.com/daydaycook/hk/website/recipe/details.do?id=37754)
After the main course, it's time for dessert!
A lot of people will think of cheesecake, chocolate cake, ice cream etc. You probably think these desserts are very unhealthy. What if I tell you that you can make your very own healthy ice cream? Are you willing to try? This ice cream is very easy to make, it's all fruits and fat free greek yogurt. 
Fruity Frozen Yogurt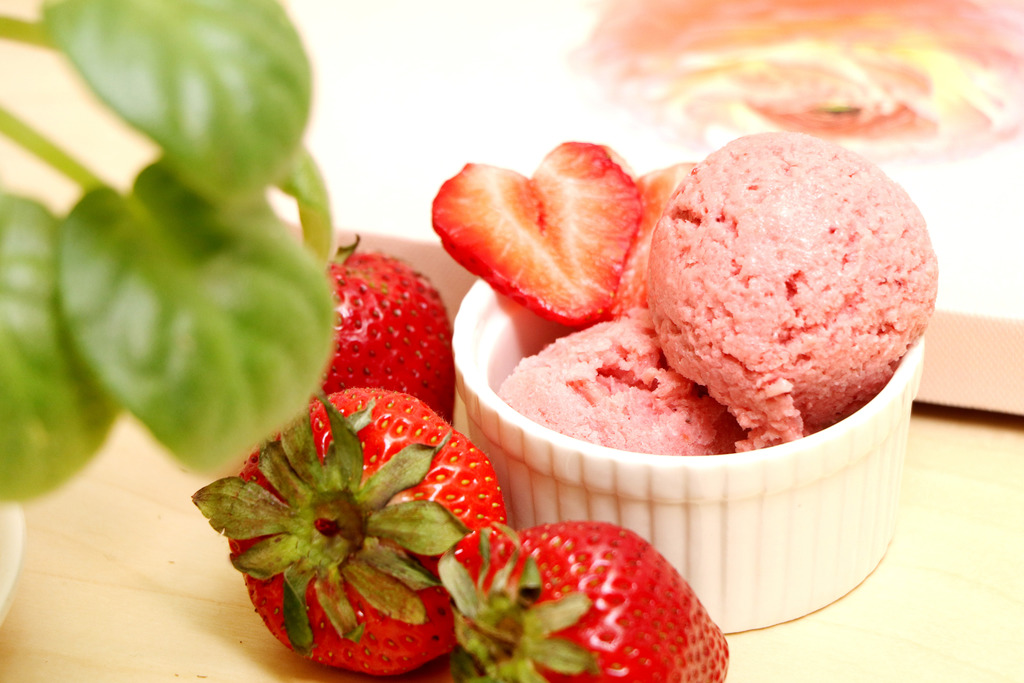 Ingredients:
| | |
| --- | --- |
| 1 bowl of strawberries |   |
| 2 bananas |   |
| 1 cup of fat-free Greek yogurt                          |   |
Bananas have a lot of benefits, it is well known that 1 banana can provide you with a lot of energy. But do you banana lowers your temperature too? Also, strawberries have very low calories, there are only 53 calories in 1 cup so it is very helpful in losing weight; on the other hand, it improves your skin, which is very helpful if you love sunbathing.
Method:
1. Slice the banana, wash the strawberry and cut away the stem, put them in a ziplock bag and freeze them for at least 4 hours until hardened
2. Put them in the mixer and add the fat-free Greek yogurt until creamy. 
(Source: Topick 夏天想食住瘦 營養師教你自製2款「有營」食物【有片】)
We sincerely hope that you successfully lose weight! Remember to exercise regularly, have a balanced diet and put on sunscreen to protect your skin. If you want a better result, you are ALWAYS welcome to visit our website for a personal trainer to keep track of your progress!