Summer has arrived and it is the season of travelling! Before going on the trip and take lots of scenic pictures, you should learn these 10 photography tips. No matter you are using smartphones or professional cameras, your girlfriends, family, and friends will be impressed by your amazing work! Photography will be like a piece of cake to you!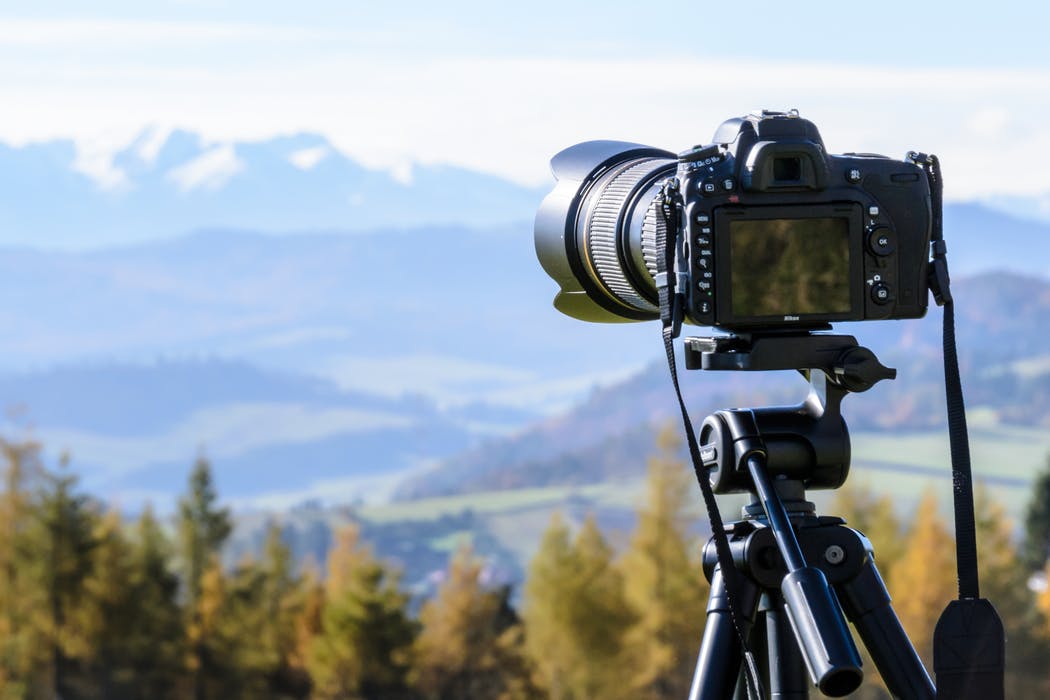 1. Remember to Focus
You need to remember to focus with your camera. People often forget have their camera focused on the object when they are in a rush or using a phone, that is a terrible mistake! If you want to bring people's attention to the main object of the picture, you should not lose the focus! Speaking on focus, this skill is also useful in professional pictures for business uses. You don't want to hide that confident looking face, do you?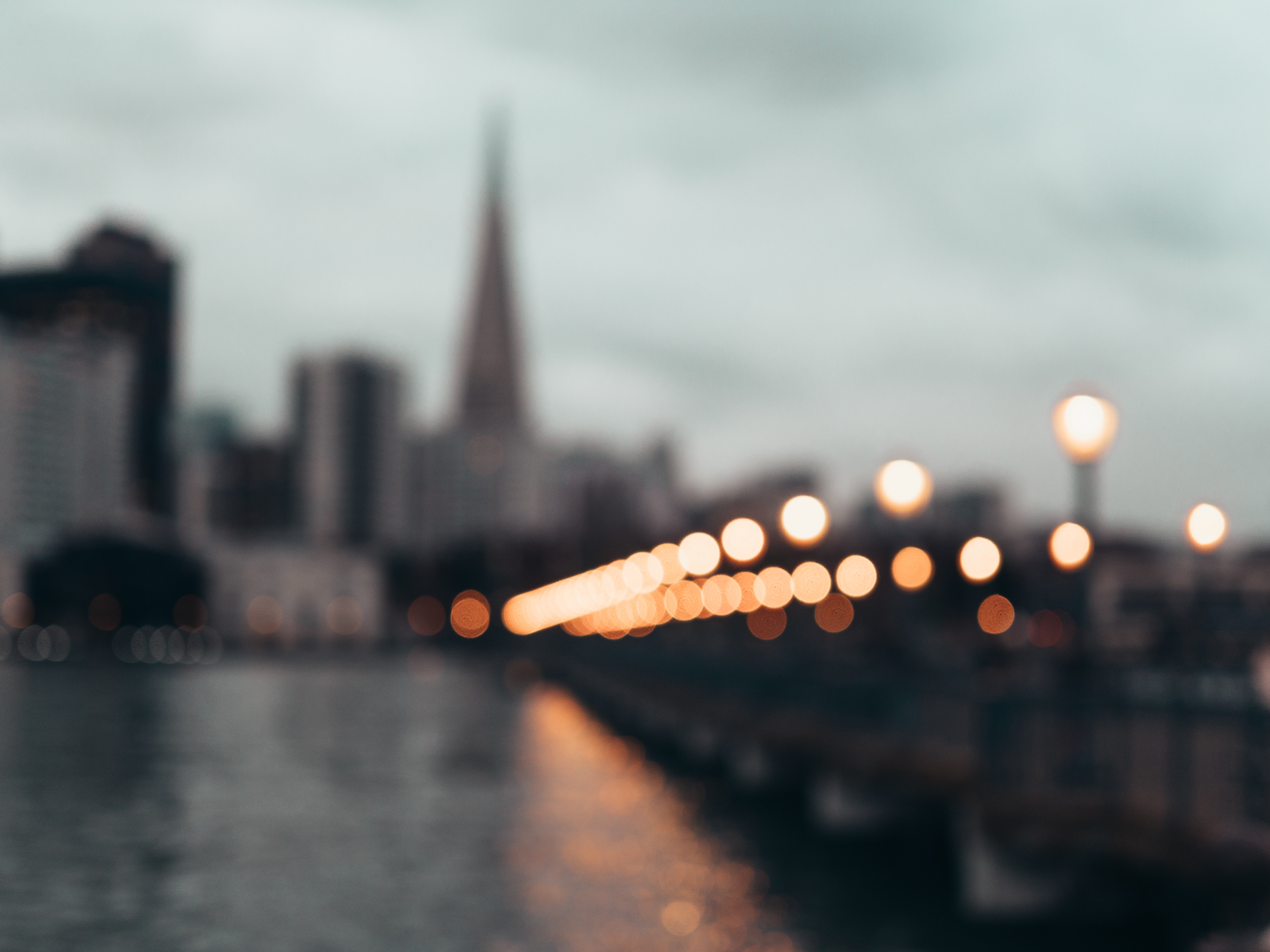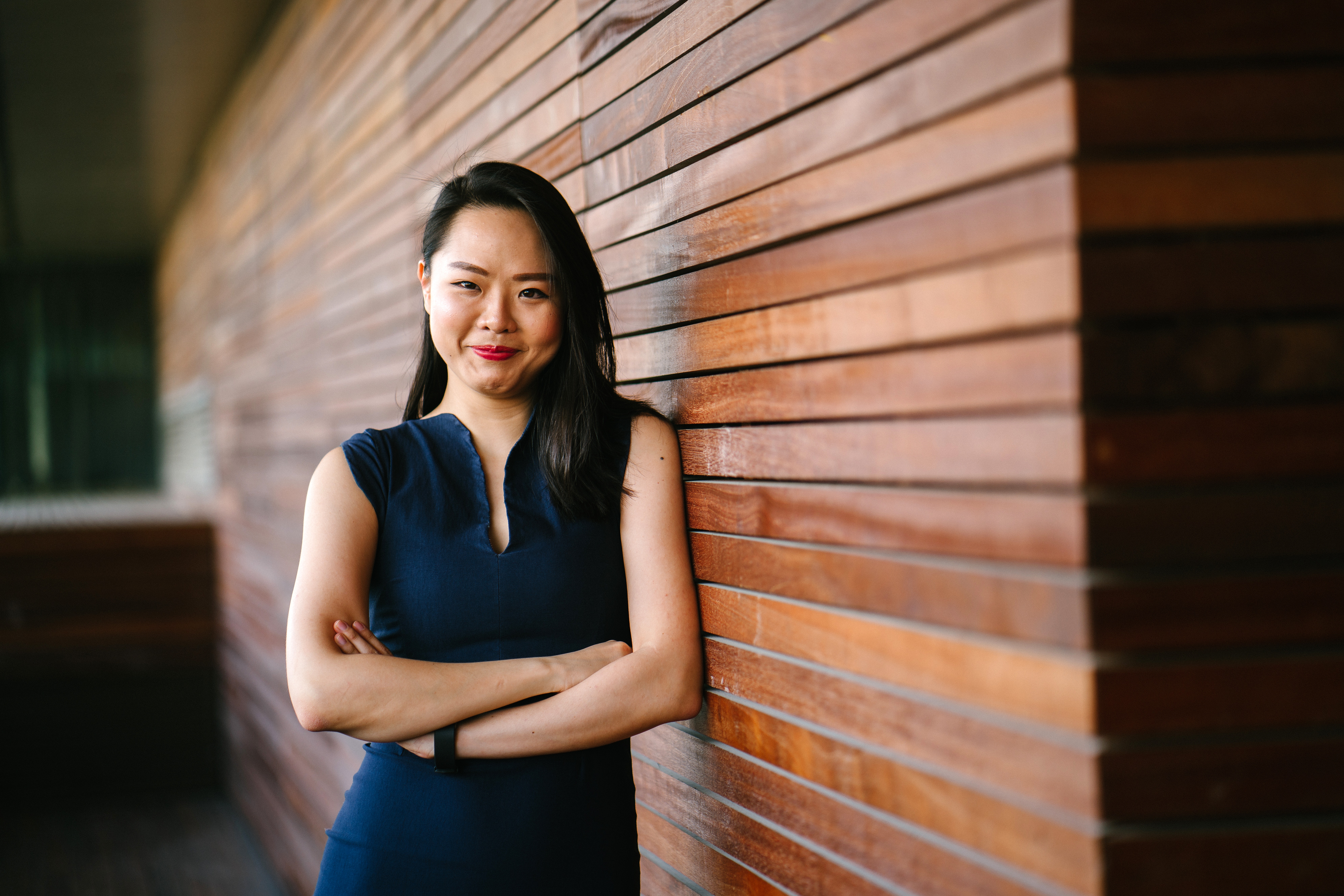 2. Candid Pictures
Candid pictures refers to picture taken when the person of focus is not paying attention to the camera. You can walk within the camera frame and let the photographer to decide when to take your picture. Candid pictures give out a fresh, simple vibe.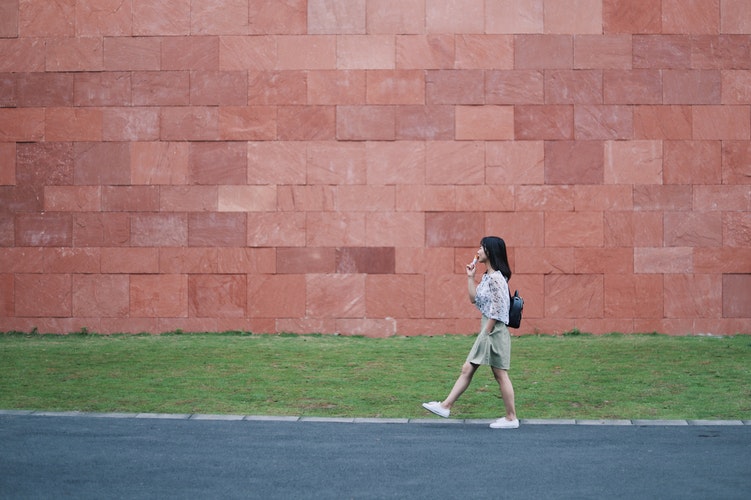 3. Make use of the BURST function
If you think taking candid pictures are too hard, you can use burst! Take photo with burst and then choose the best photo within them. Also, it is a very good tool to use to capture the astounding moment, such as fireworks!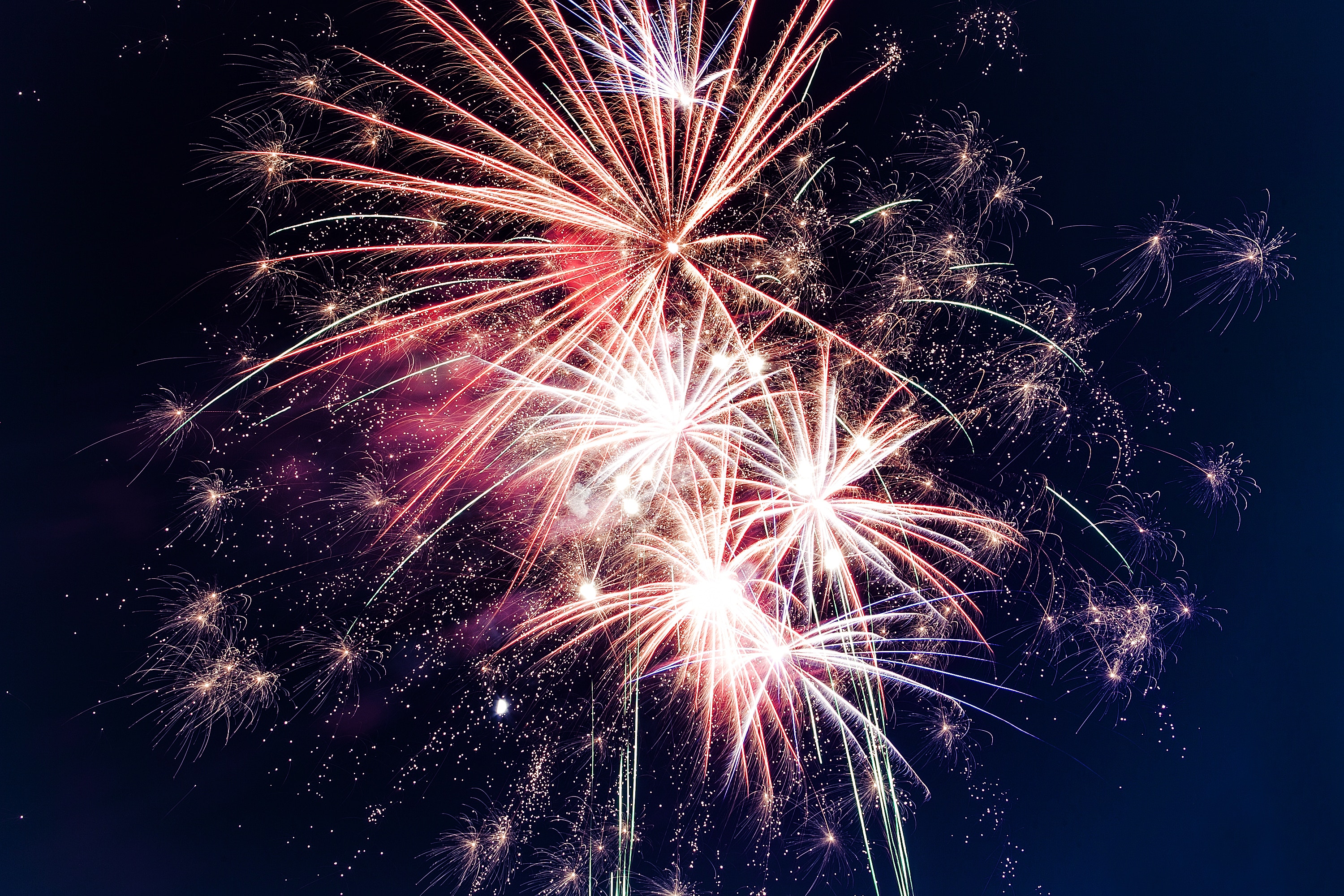 4. Symmetry
When you are taking pictures of architectures, you can try taking symmetrical pictures. Symmetry gives out a balanced, harmonized feeling, it is very mesmerizing and appealing to the eyes. Grid lines on the phone would help you figure out the balance and symmetry!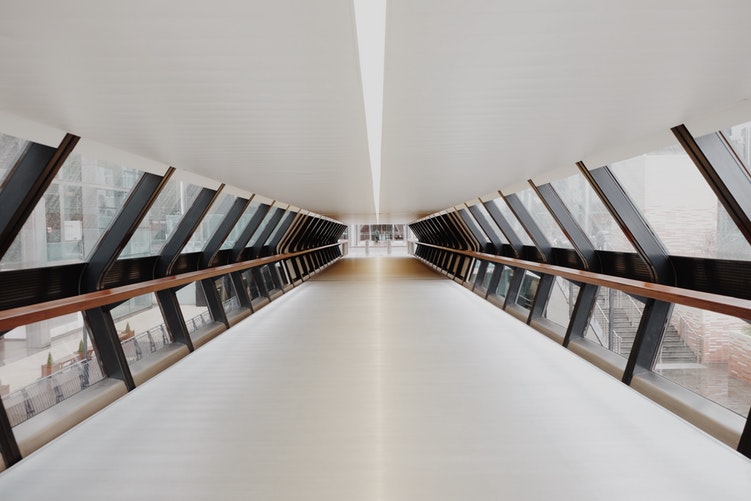 5. Negative Space
Negative space refers to the space behind and around the object of focus. When there are enough space, the object will seem to pop out of the background! When taking business pictures, you can also use this technique, so that your interviewer will pay more attention to you than the things around you in the picture! Simply put, give your object more space!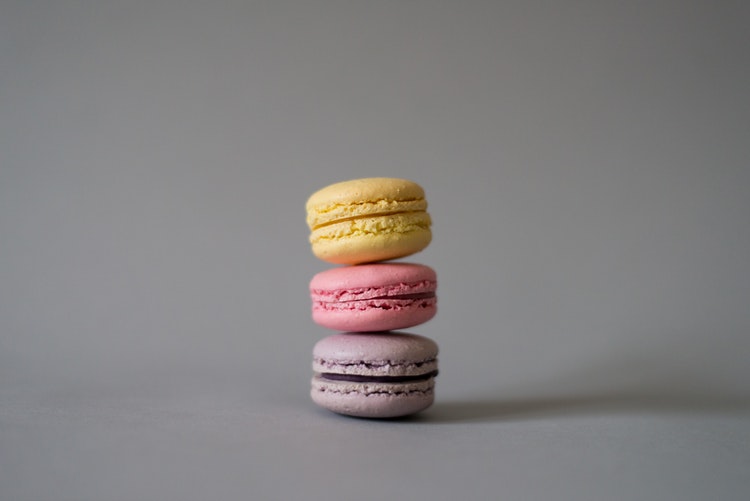 6. Use the Golden Hour
Golden Hour refers to the short period after sunrise and before sunset. Golden Hour is the perfect time for photo taking. The light is a little redder, softer and gives out a gentle glow. Pictures taken during this period will have all these natural filters and makes the dreamiest picture! Pay attention to when the sun rise and set.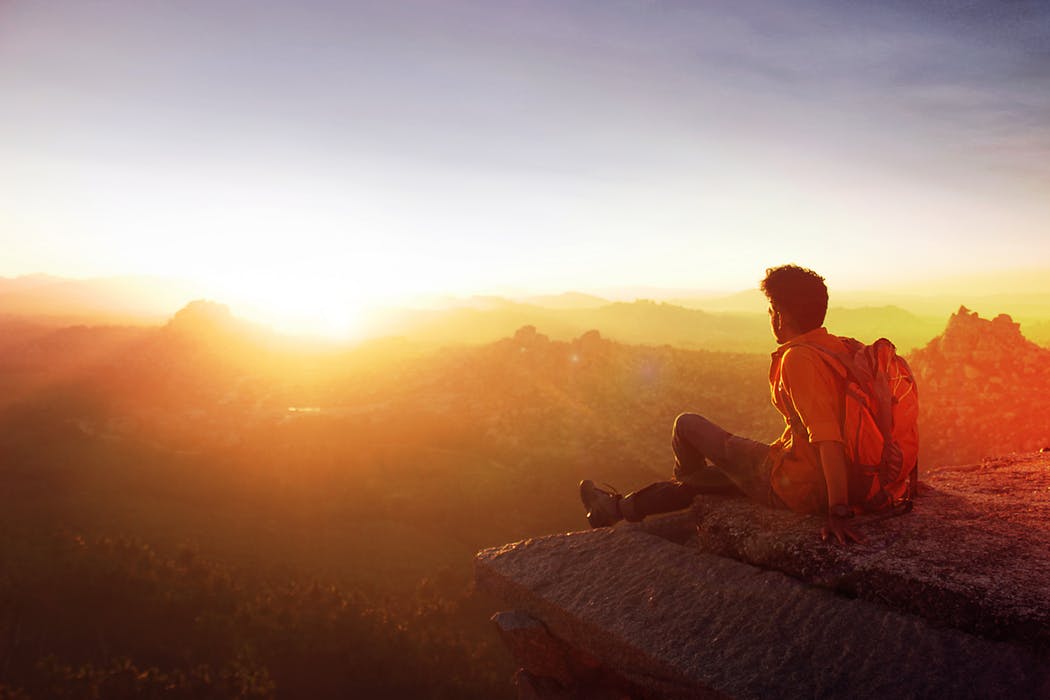 7. Flash
A lot of people avoid using flash, because it points out all the flaws on our skin. Actually, it is okay to use flash in some occasion. When it is dark or when there is backlight, using flash shows and define the object. Of course, you have to know the limit of your flashlight! Otherwise, the picture will be too bright.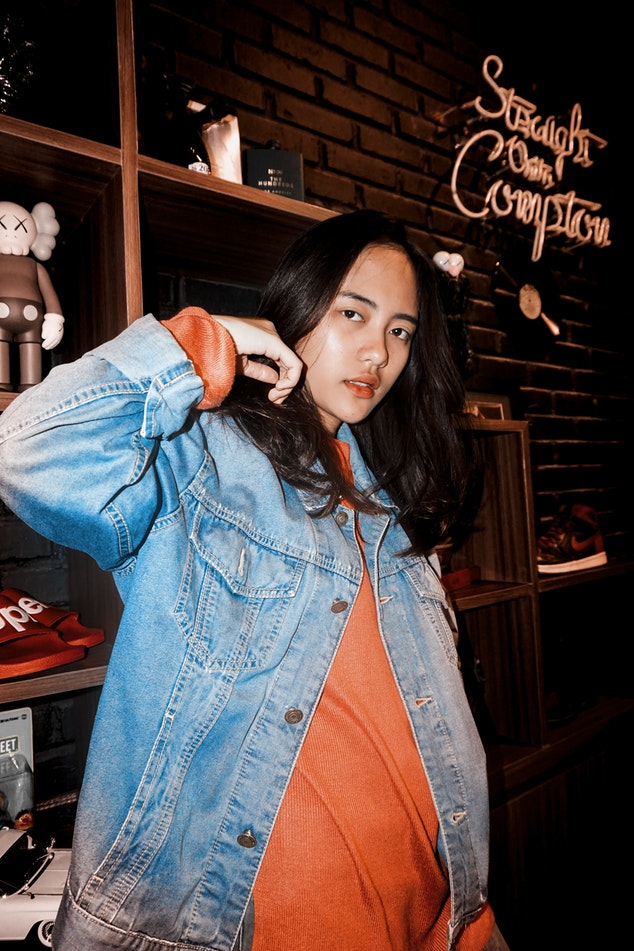 8. Simple Backdrop
If you want to put more emphasis on the object of focus, you should find backdrop with less colours and patterns, otherwise, it will diverse the attention of the people. Simple backdrop will contrast with the colourful object in the picture. The picture below has a simple backdrop, mostly in green. The girl, in contrast, was wearing colours different from the backdrop. This contrast put more emphasis on the girl.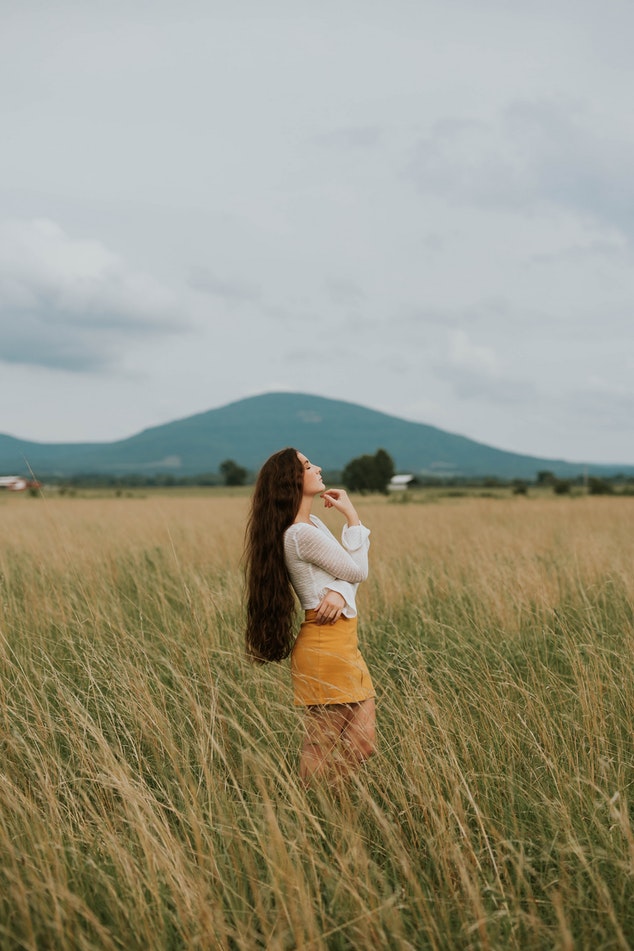 9. Stretch and Make a 45 Degrees!
If you want to appear to have a smaller face, you should strect out your arm and hold up 45 degrees! Your face gets smaller when the camera is far away from the face, and you could include more details in the picture; you would have a V-shaped face when your camera is 45 degrees higher. This technique makes girls' dream come true! 
10. Couples Show Off Behind the Light
You want to show off your relationship, and yet, you are shy? Make good use of the backlight and be mysterious! Backlight pictures aren't always that bad. Backlight presents mystery, privacy, and expectancy. It also triggers people's curiosity. I, myself, would love to know who this sweet couple are! Are you willing to give it a try?!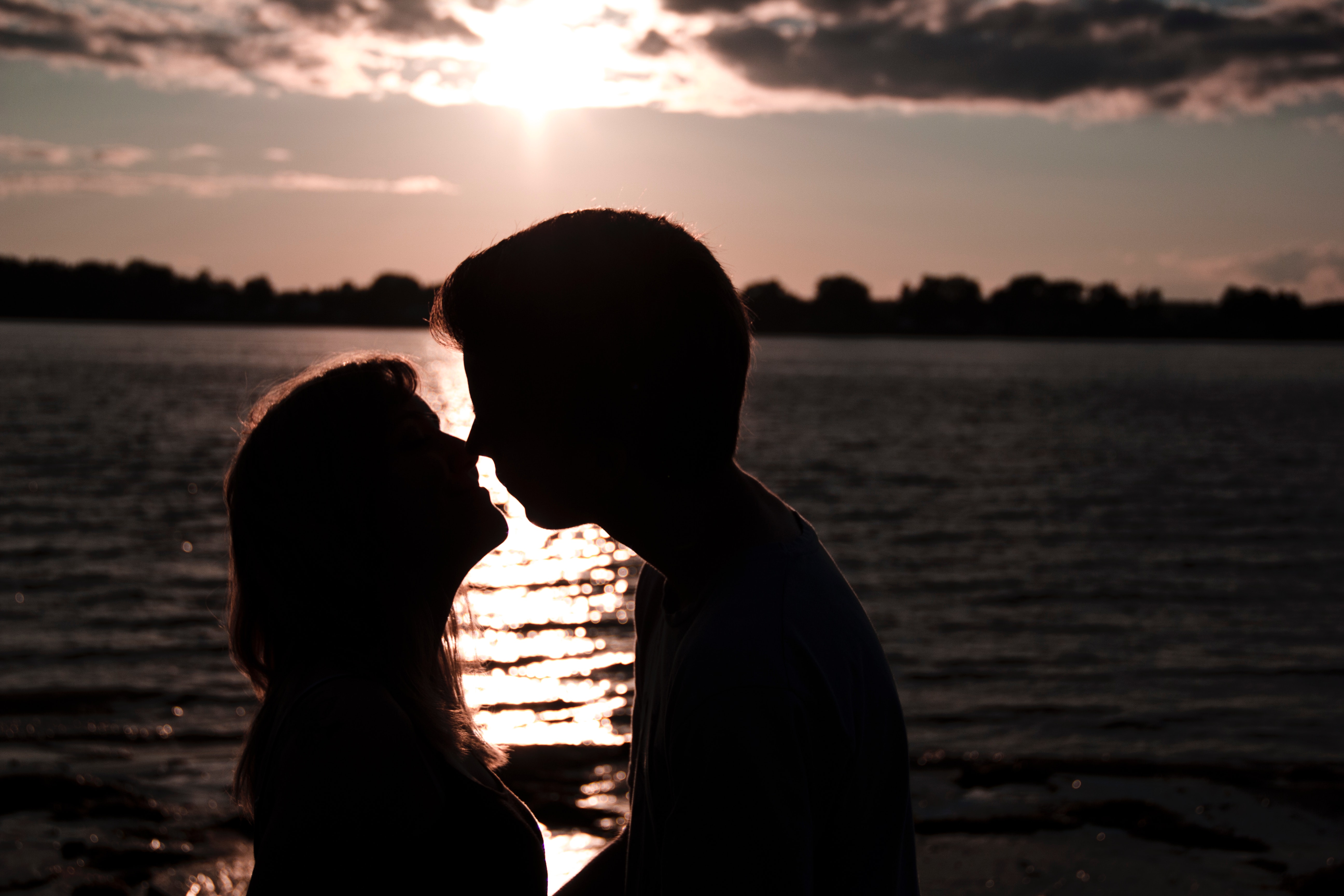 All these skills are useful for taking breathtaking pictures. You friends would be jealous of the skills you have! Although you are able to take pretty pictures now, you might still want a professional to capture the important and stunning moments. On the other hand, you probably trust the professionals to take business photos more than yourself. HelloToby provides a wide variety of photographers, they master in different photography aspects, and they are thrilled to share their interest by capturing the beauty at the moment. We welcome you to view our website and find the photographer you want!