There are always little things that annoy you daily, it is not pleasant when they add that to your heavy workload. Do you always wish for someone to solve all those little problems? We have made a list of 10 household tips to help you out! Try them now!
1. Peeling Garlic
Garlic is always an ingredients in recipes, but it is hard to peel them, it takes too much time too. Next time, you can just cut off the head of the garlic and separate the cloves. Put them in a mason jar, seal it and shake it for 30 seconds. Now, the garlic is peeled and ready to use! If you want to enjoy the meal and not worry about the process, you can always find professional chef to cook for you!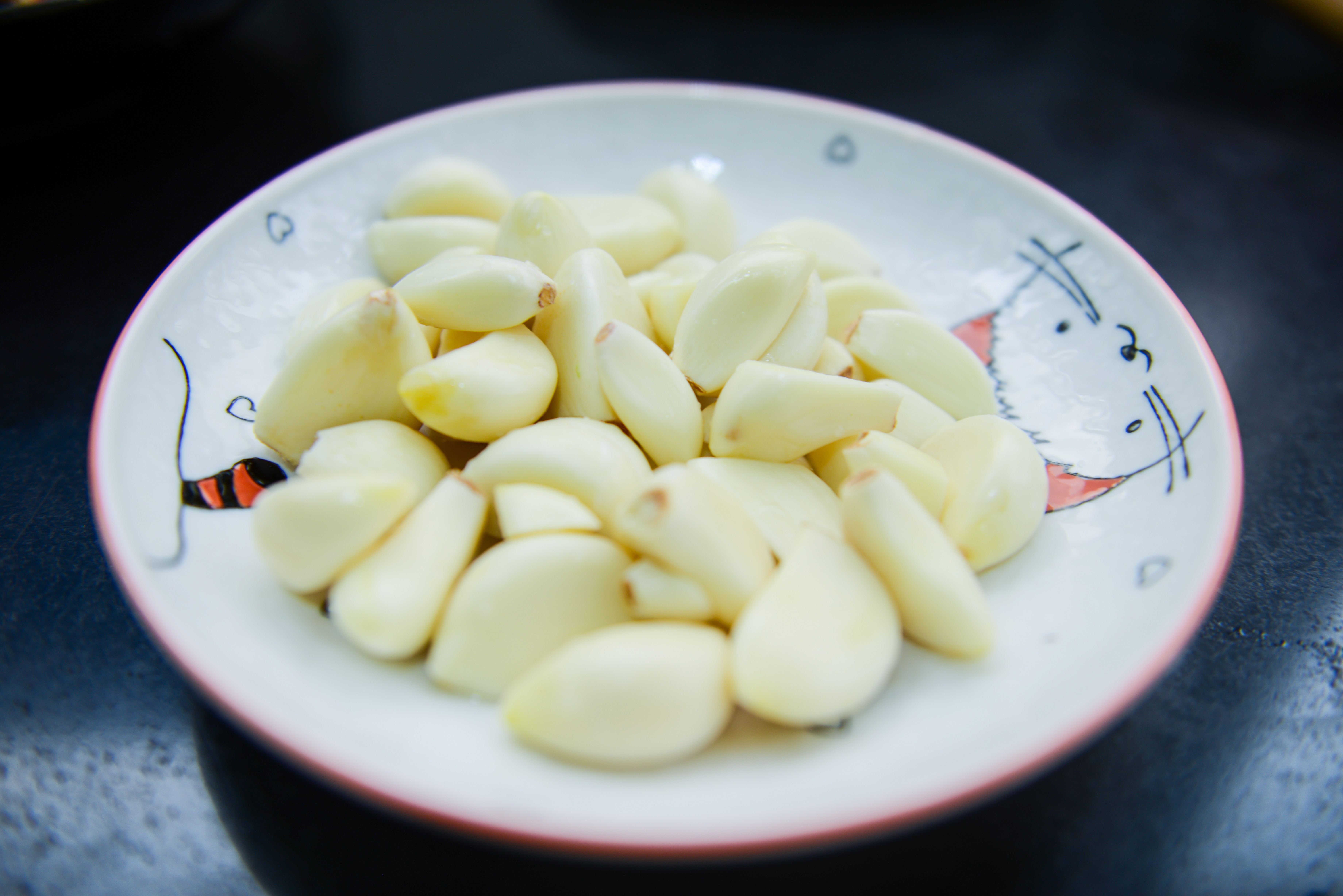 (Photo credits: Vegan Liftz)
2. Hair Dryer and Label
It is always so exciting to use new items we bought, and we are too anxious that we couldn't tear the label off the item. You feel...annoyed. You probably have a hair dryer, use it to blow at the label for 45 seconds, the glue will start to melt and the label will come off easily!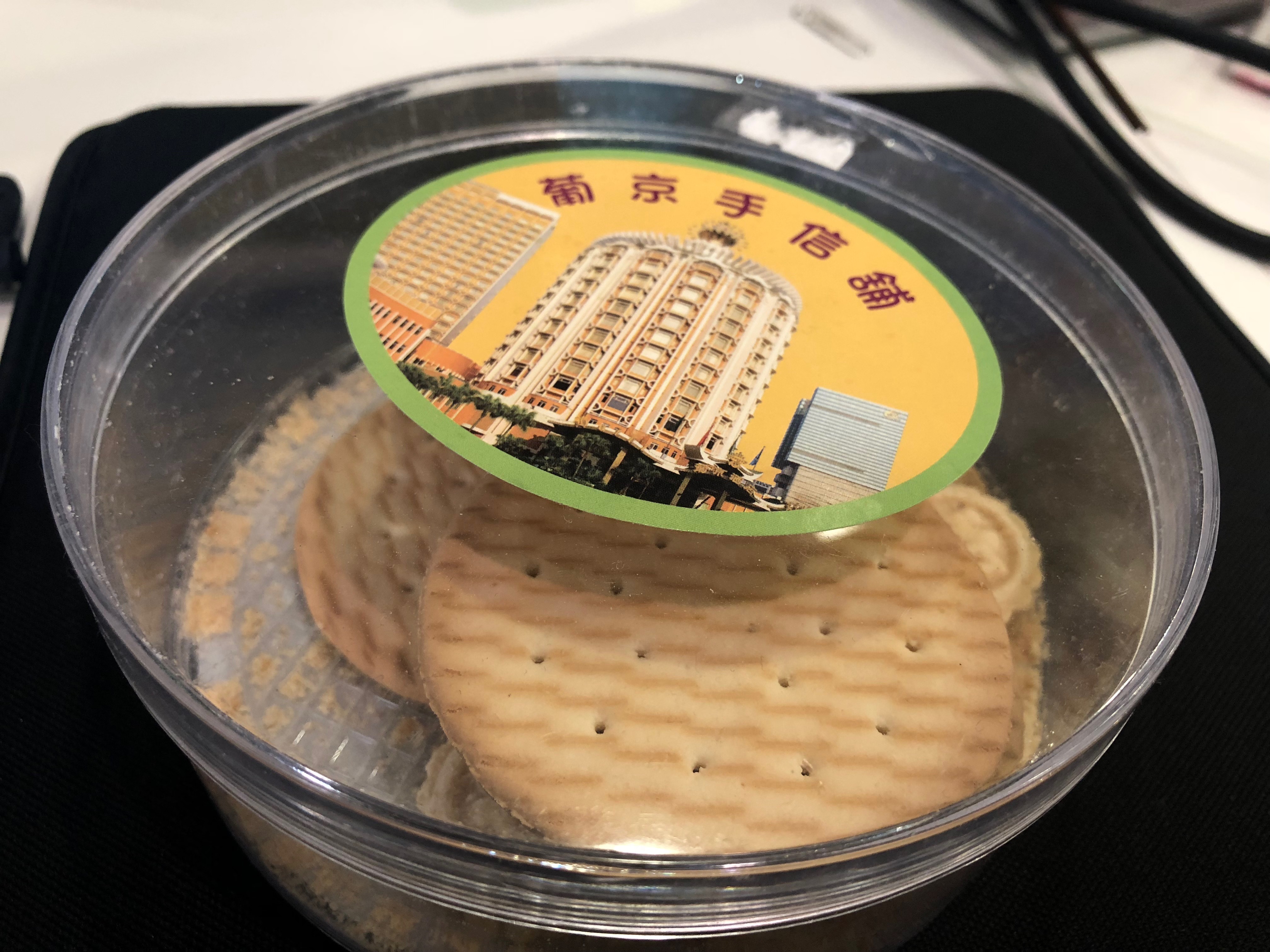 3. Stinky Shoes and Baby Powder
Shoes usually get smelly after frequent use, you don't have time to wash it, and you will be embarrassed when you take off your shoes at your friends house. You can use cheap baby powder to fix the problem. When you take off your shoes, put some baby powder into the shoes an leave it overnight. Get the baby powder out of the shoes when you are about to wear them again! You will realize that your use no longer smells and it is comparatively dry.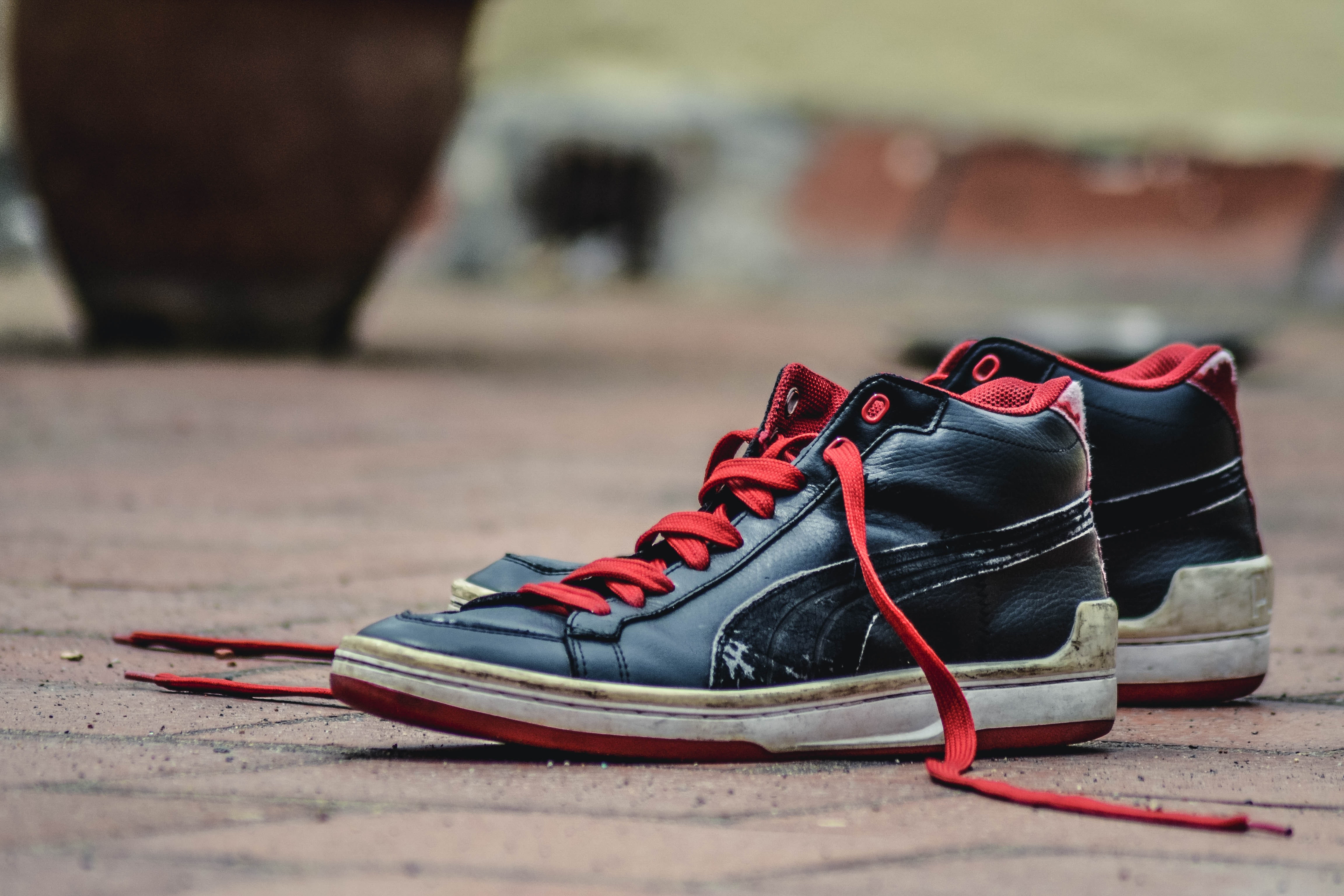 4. Baby Powder and Beddings
Summer is not a pleasant season to sleep without air conditioning, without it, you sweat so much and your beddings start to feel damp. What's worse is that you have no time to wash it. All you need to do is to sprinkle baby powder on the beddings when you leave the bed and let it do its job. Your beddings will be dry and you will have a good night sleep.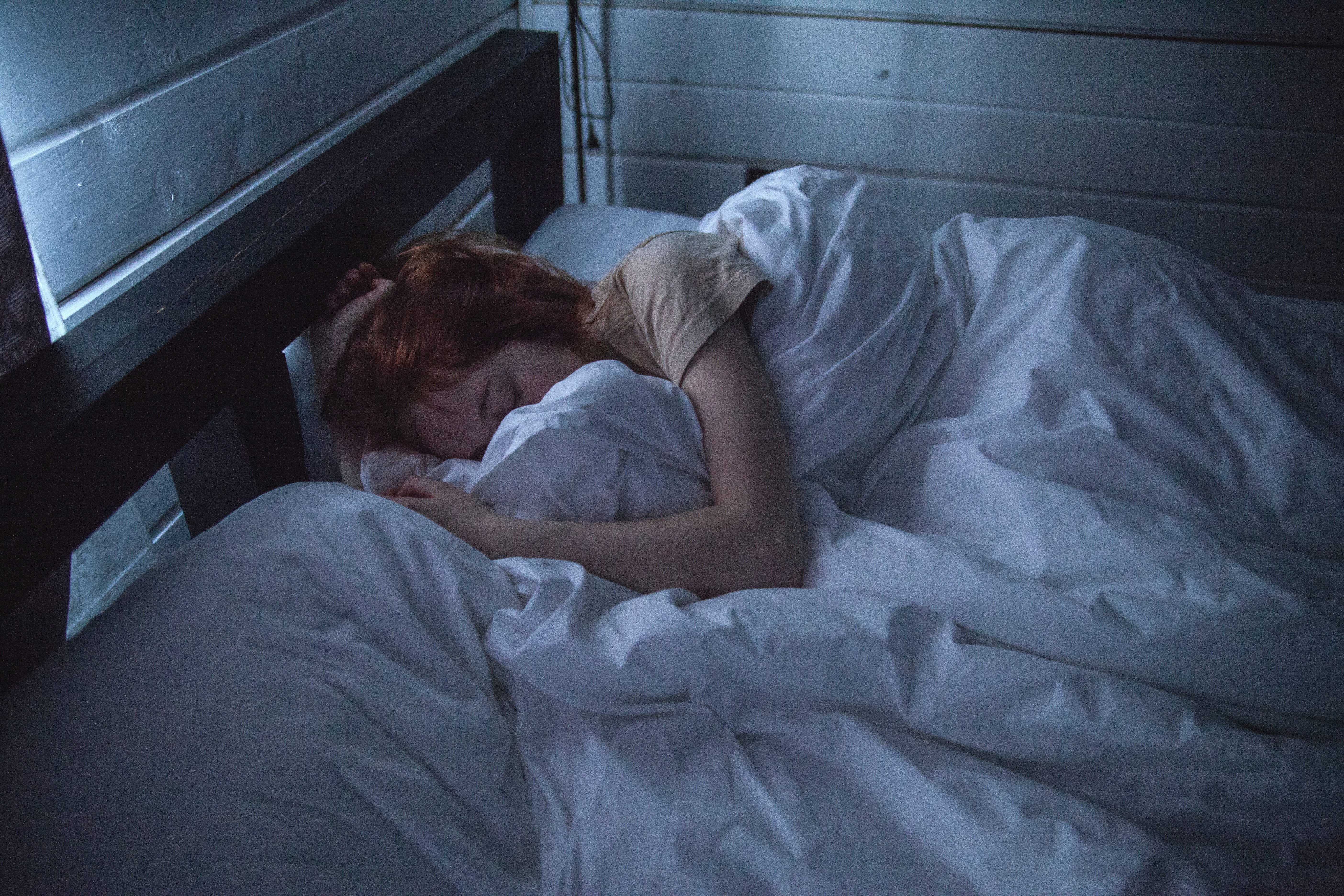 5. Knock and It Shall Open
PB and J sandwiches is always an easy breakfast option. Sometimes, it is hard to open the jar because it is tightly closed . You cannot open it, you boyfriend can't open it either! (Boyfriend should really learn this trick, your girlfriend will love you for it.) Just lightly tap the cover against the table, tap it along the cover and twist! Now the jar is opened and you earn a kiss!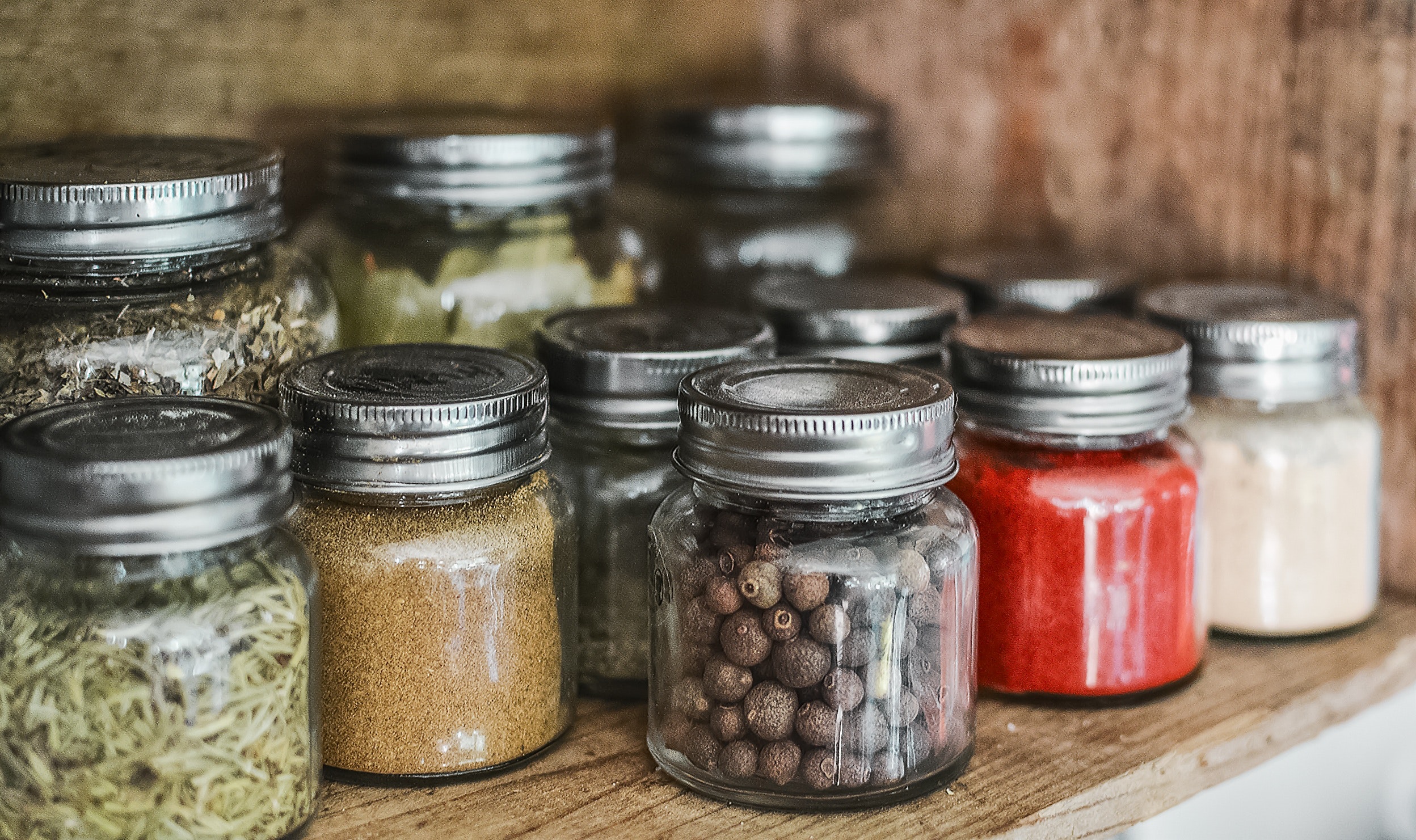 6. Hair Conditioner as Shaving Cream
You ran out of shaving cream and supermarkets are closed? No worries, you can replace it with hair conditioner. The method is the same. After using it, you should feel hydrated and smooth. You will not have ingrown hair either!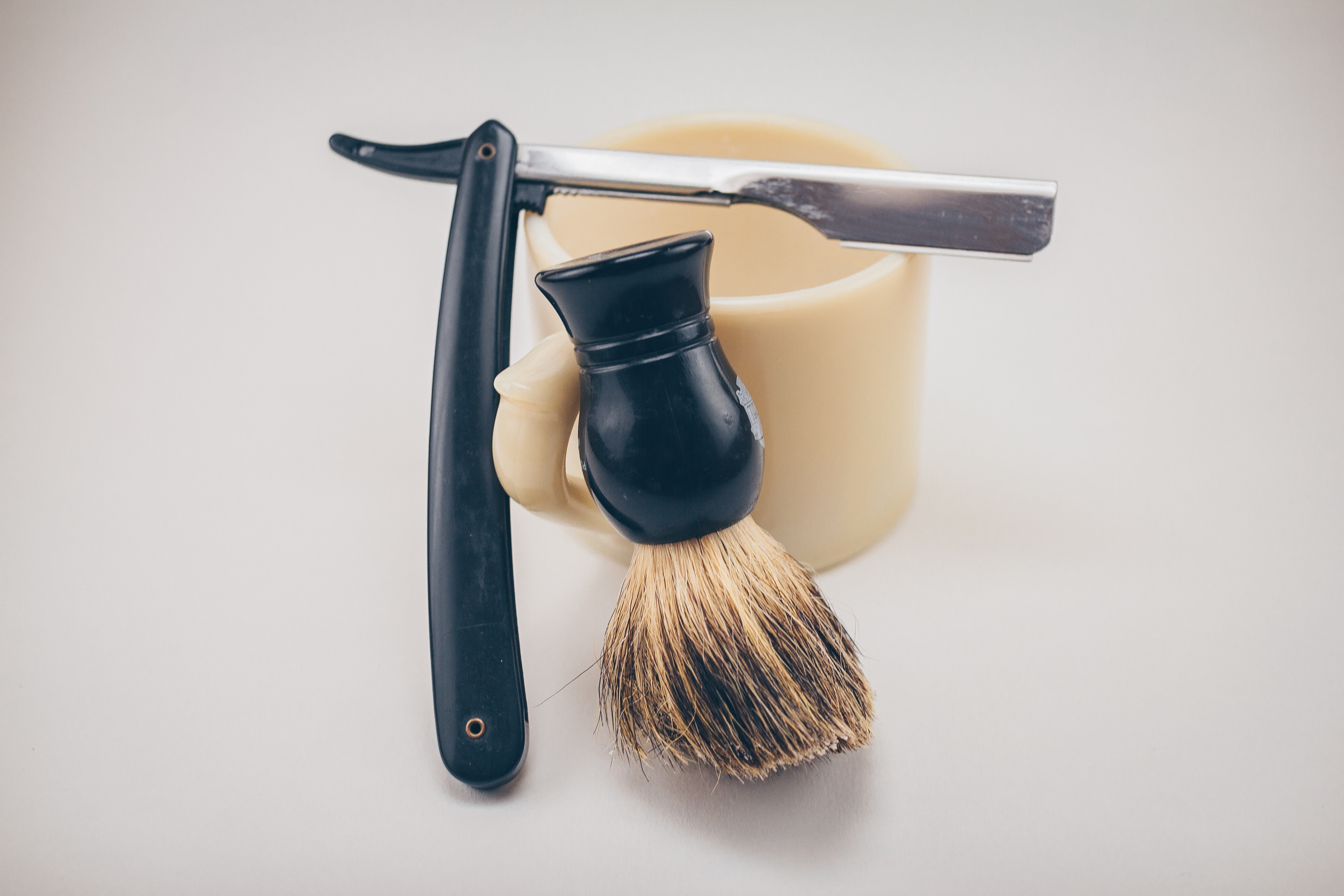 7. Chewing Gum and Onion Tears
Oh, how emotional we are when we cut onions. Onions are just so irritating! Try chewing gum when you cut onions, it helps with those tears. Chewing gum forces you to breathe through your mouth and that suppress the urge to cry. The extra saliva secreted will also absorb the onion vapour, decreasing the irritation.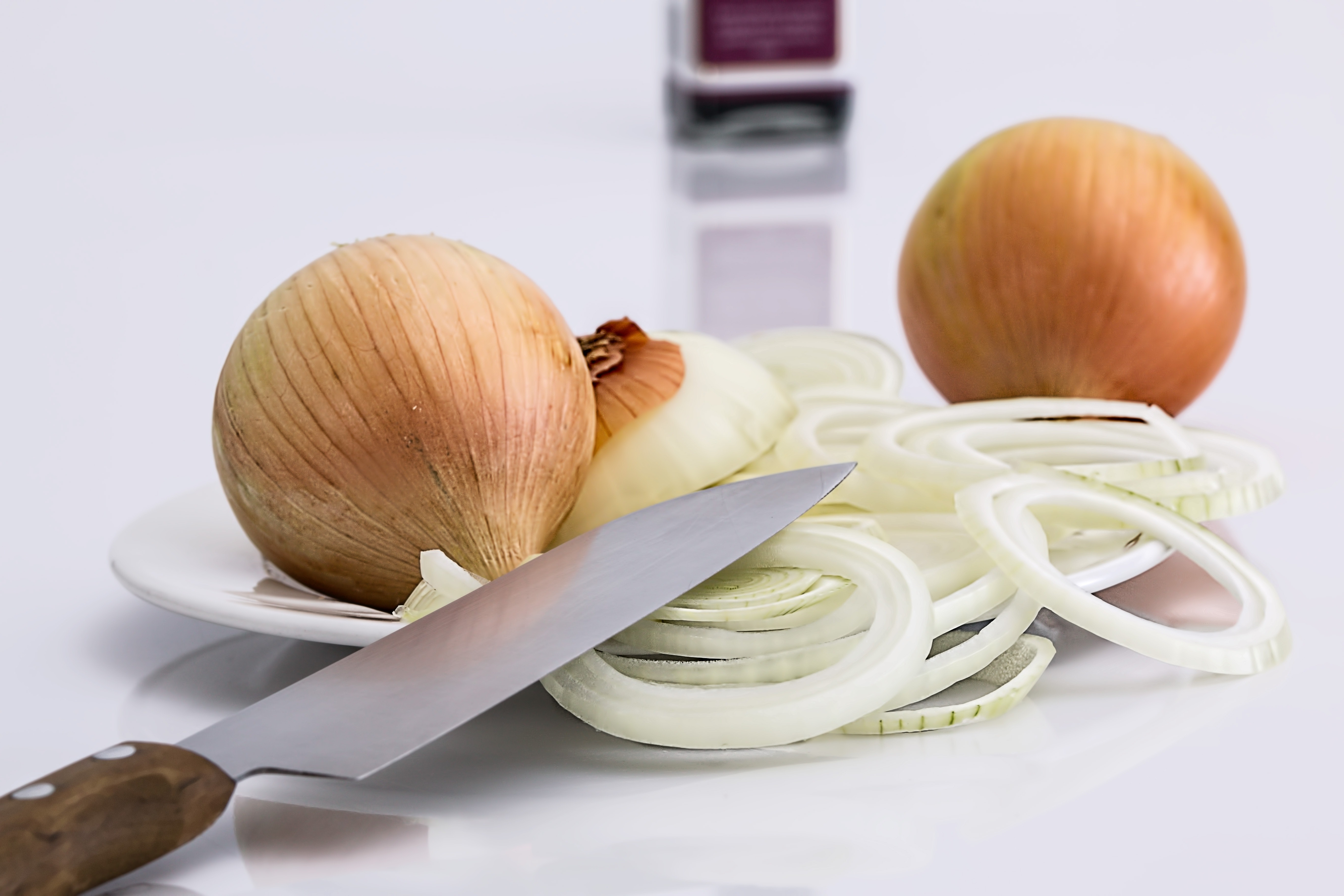 8. Put Your Newspaper in Your Winter Boots
It's time to put away your winter boots! I bet you wonder how you should maintain the shape of the boots while storing it at the back of your crowded closet. All you need is rolled news paper and stuff them in the boots, and there you go, an odourless boots in good shape.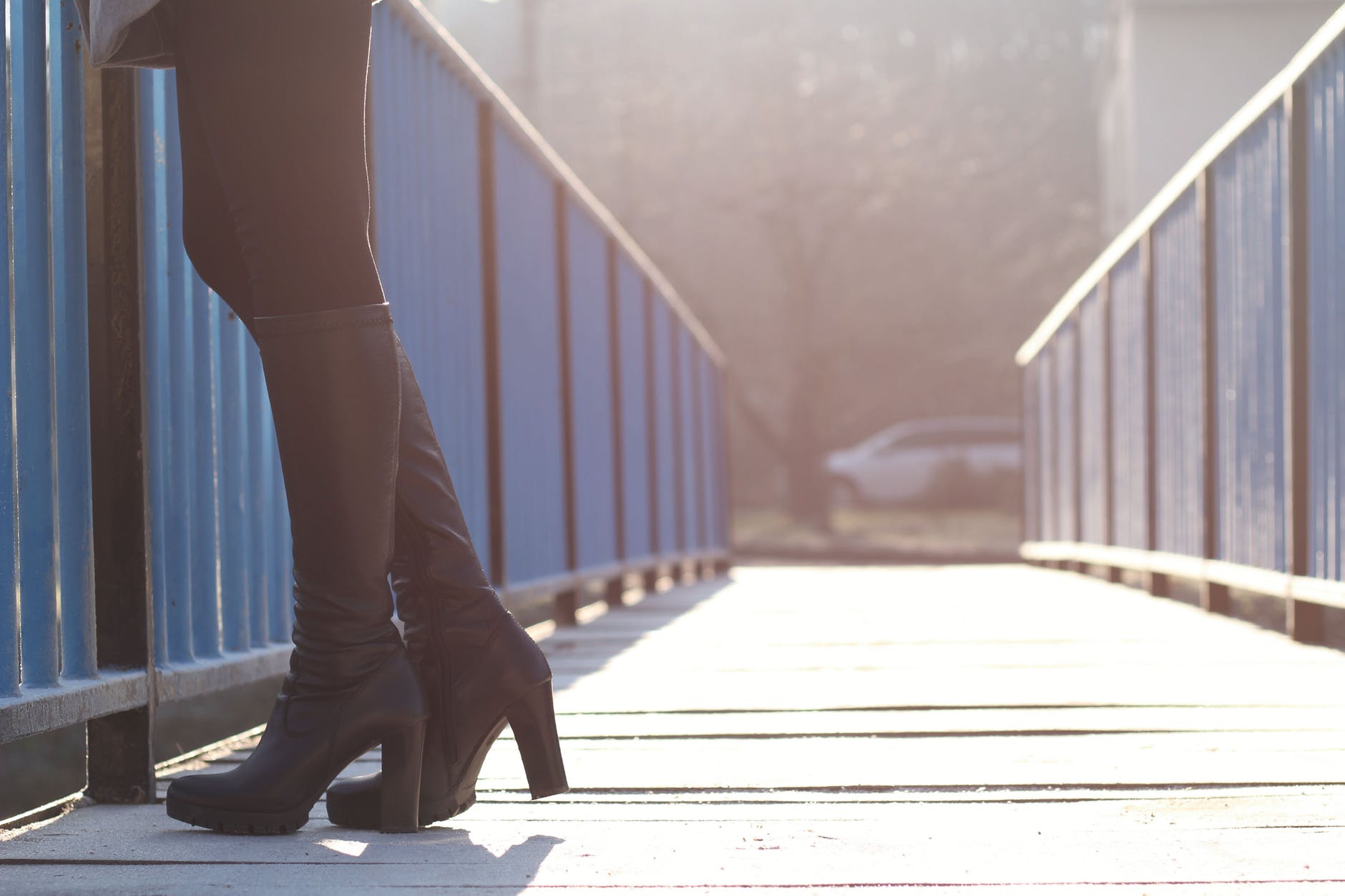 9. Reheat Your Delicious Pizza with Water
Want some leftover pizza? But it is usually hard after you microwave it. Put a glass of water into the microwave when you reheat the delicious piece of heaven. The pizza will be soften and it will taste just as good as pizza fresh out of the oven.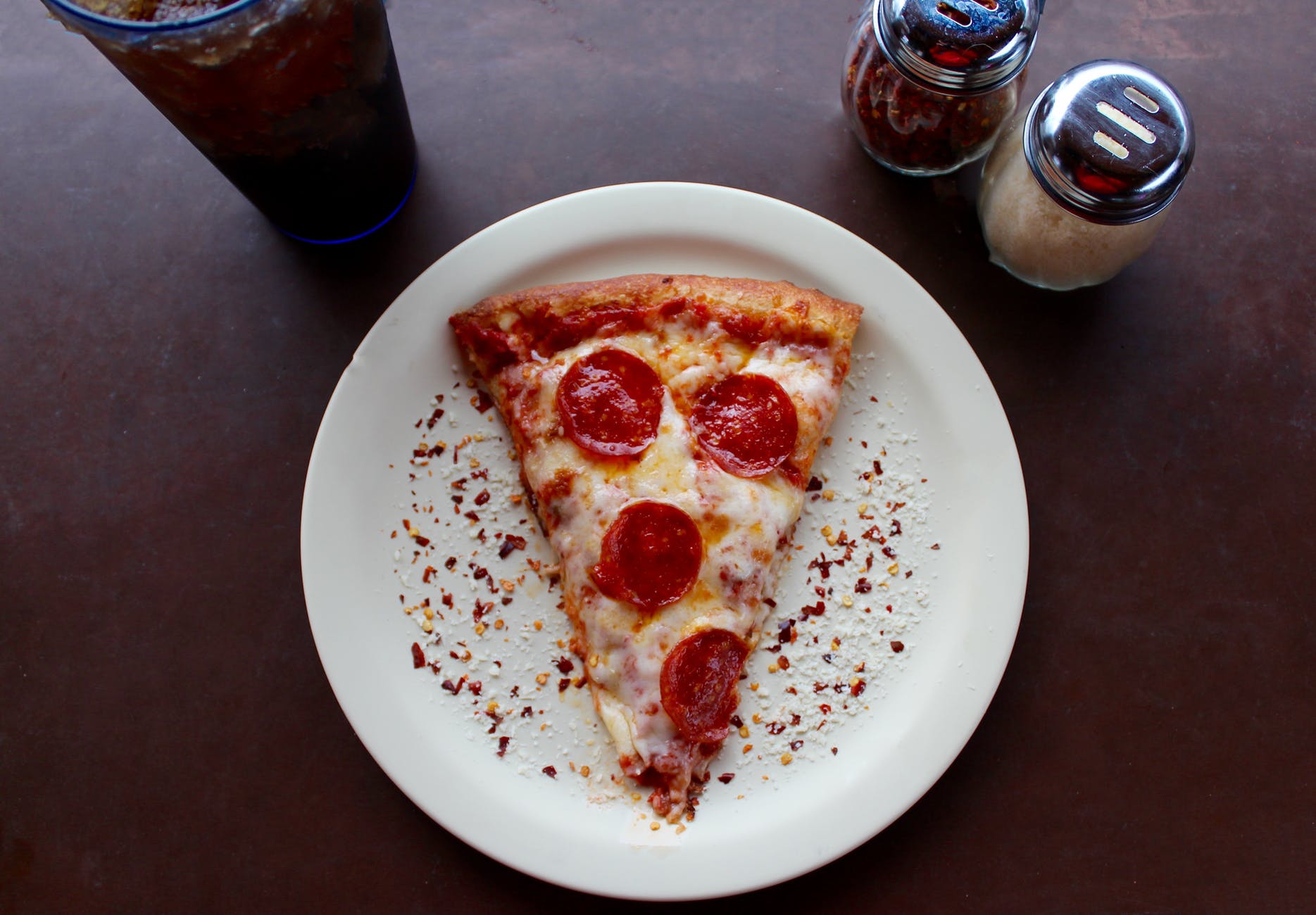 10. Different Colours Different Purposes 
Do you have too many clothes in your closet? Do you want to sort them out? One problem: you have no space. We have an easy solution for you! Colour code your clothes by using hangers of different colours. For example, white represent daily clothings, black represents unwanted clothes, and green represent clothes for special occasion.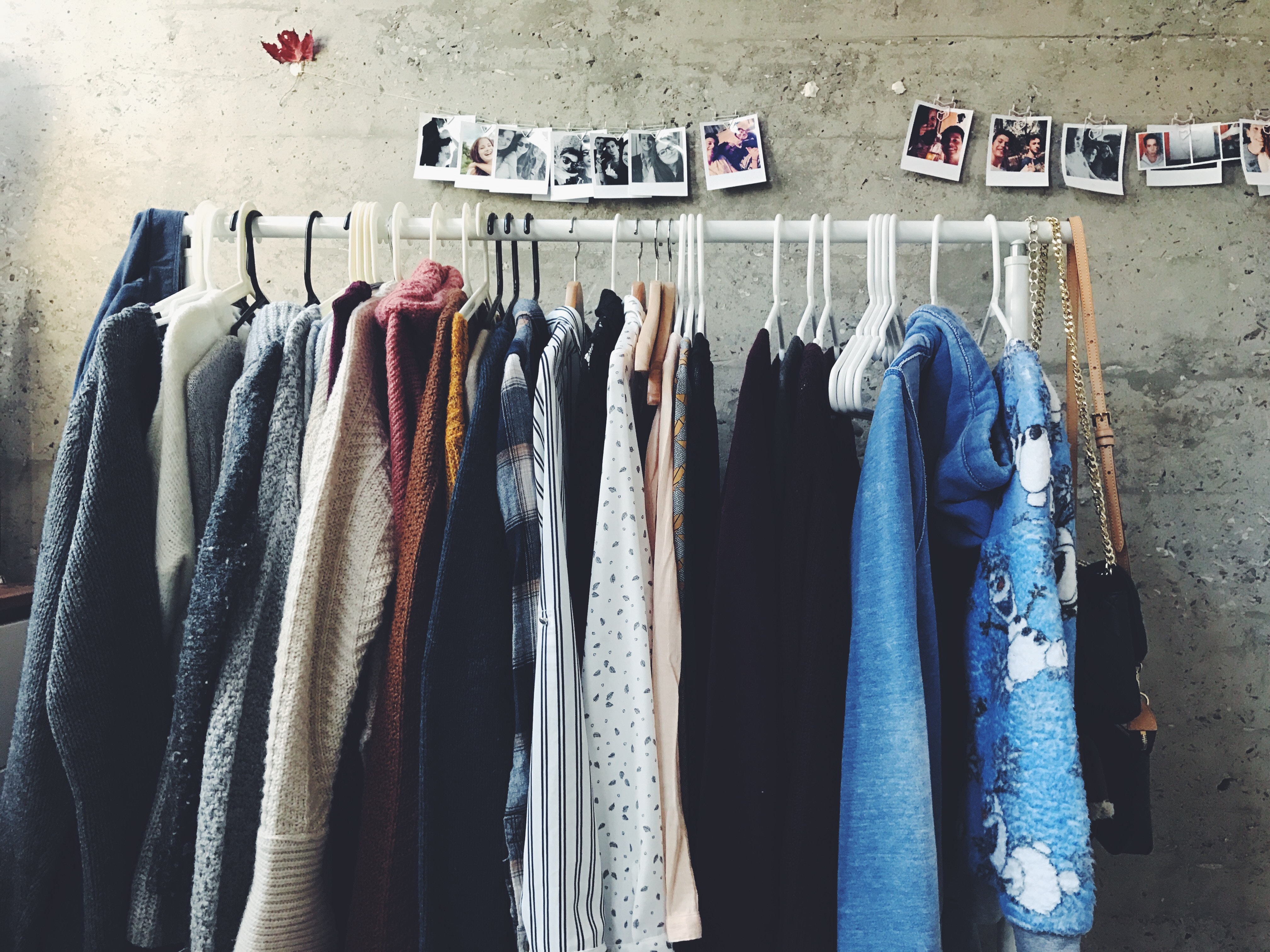 All these easy and simple tips will help you organize your house! We promise it is going to make your life a little more comfortable. There are always easier method, one of them is to find household help from our platform! You will find the help you need and you can definitely trust these experts! These experts know their way around the area and will help share your burden.