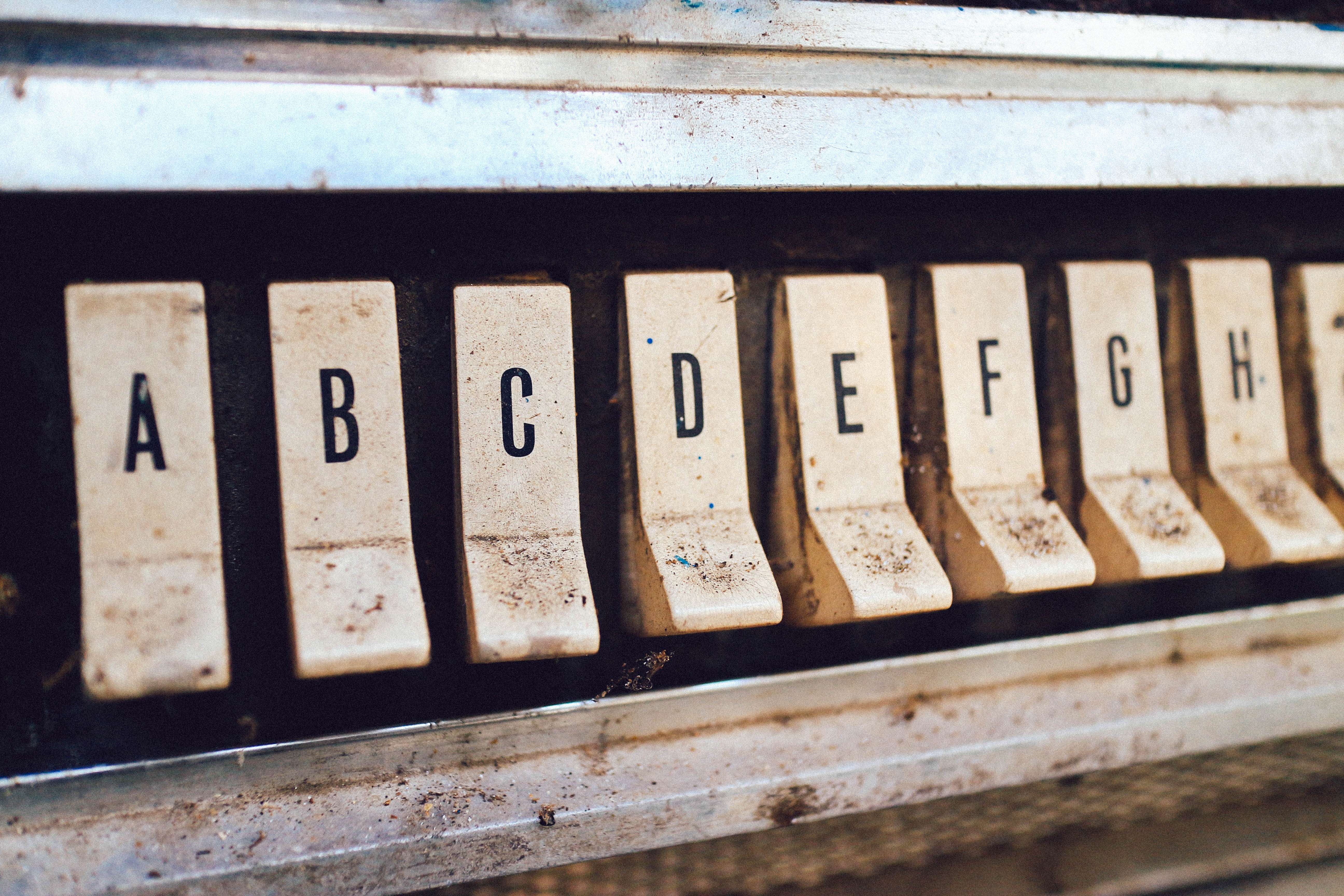 We all learn English, but some of us find it hard. Let us help you by making it more interesting! These are 10 fun facts about the English language! Join us and see how weird English is.
1. Is English the Most Spoken Language? 
NO! English is not the most frequently spoken language in the world. The first is Spanish, followed by Chinese, then English. Among 7.5 billion people in the world, there are only 1.5 million people speaking English, and most of them are not native speaker. The population of China is huge, so it is not surprising to see that Chinese is the second most spoken language. If you want to speak to more people, you should learn these 3 languages!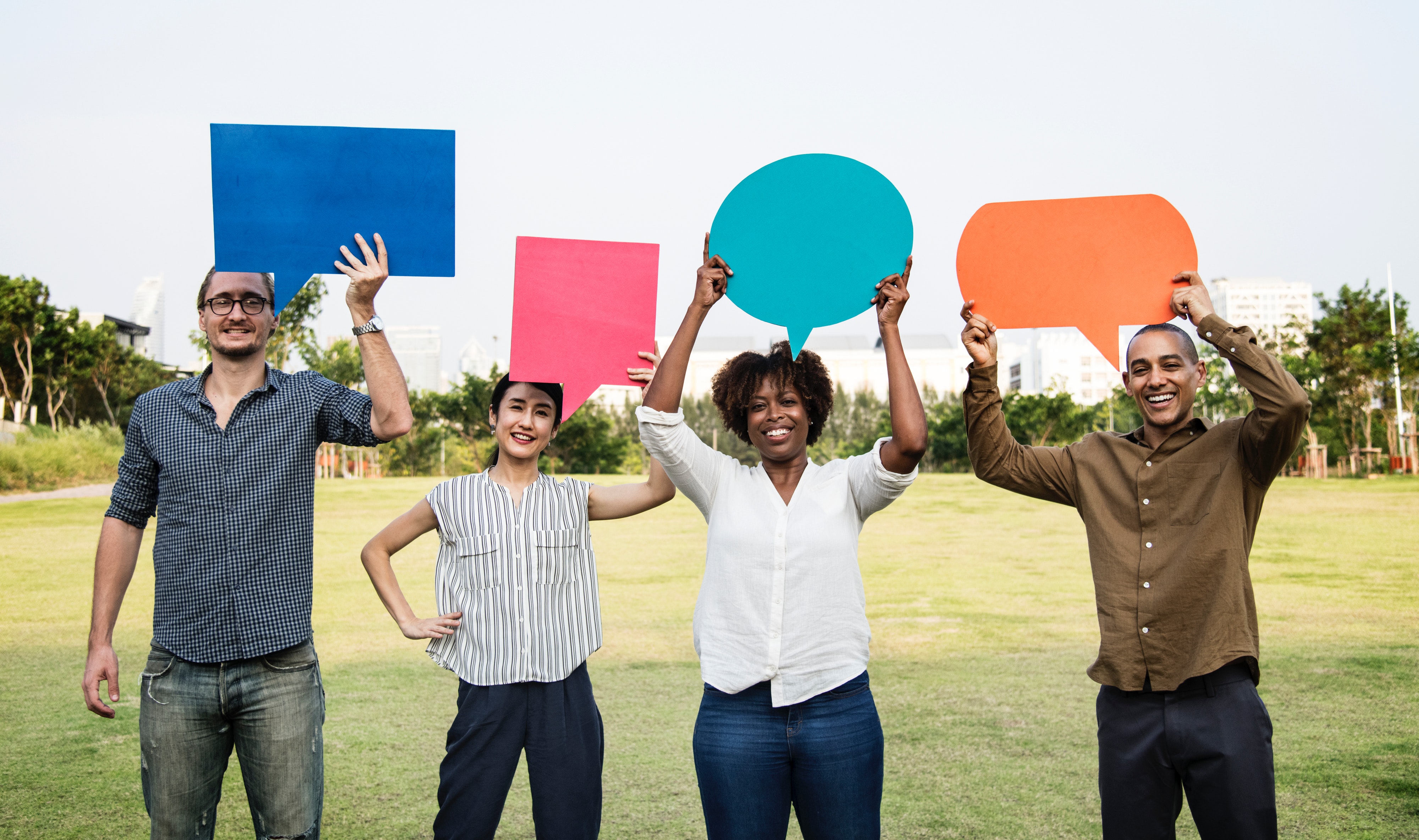 2. Do we only understand English When it is Spelled Right?
Aoccdrnig to a rseearch procejt at Cmabrigde Uinervtisy,it deosnt mttaer waht oredr the ltteers in a wrod are,the olny iprmoatnt tihng is taht the frist and lsat ltteer be in the rghit pclae. Tihs is bcuseae the huamn mnid deos not raed ervey lteter.
If you understand the message above it, then we have proved our point! Our brains do not need to read a correctly spelled word in order to understand the word. It's like our brain is designed to understand things through all these tangled words.
3. The meaning stays the same even if you read it backwards? 
Was it a car or a cat I saw
Try reading it backwards, the meaning is the same. Whoever thought of this sentence must be very free and smart, how did he figure that out?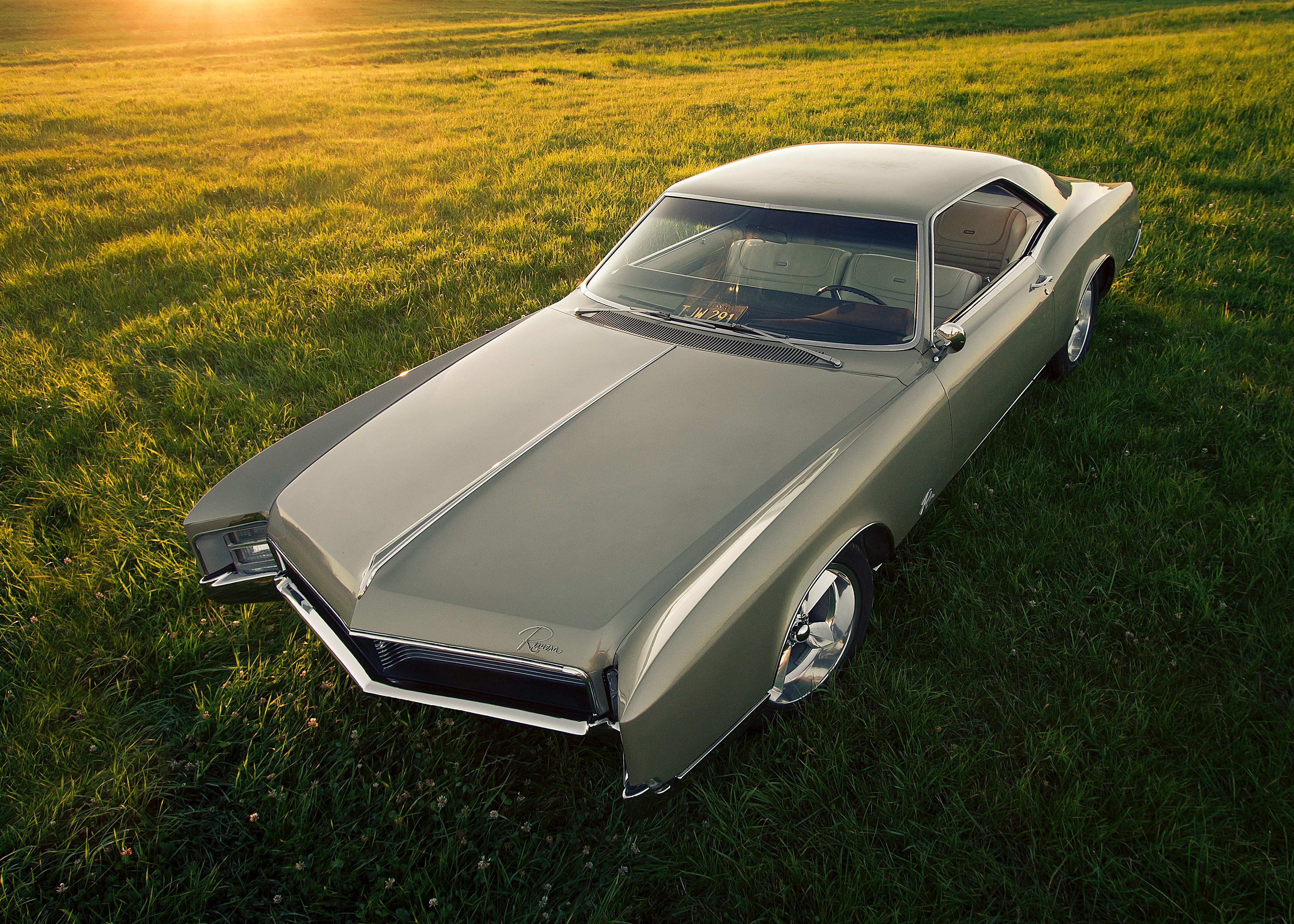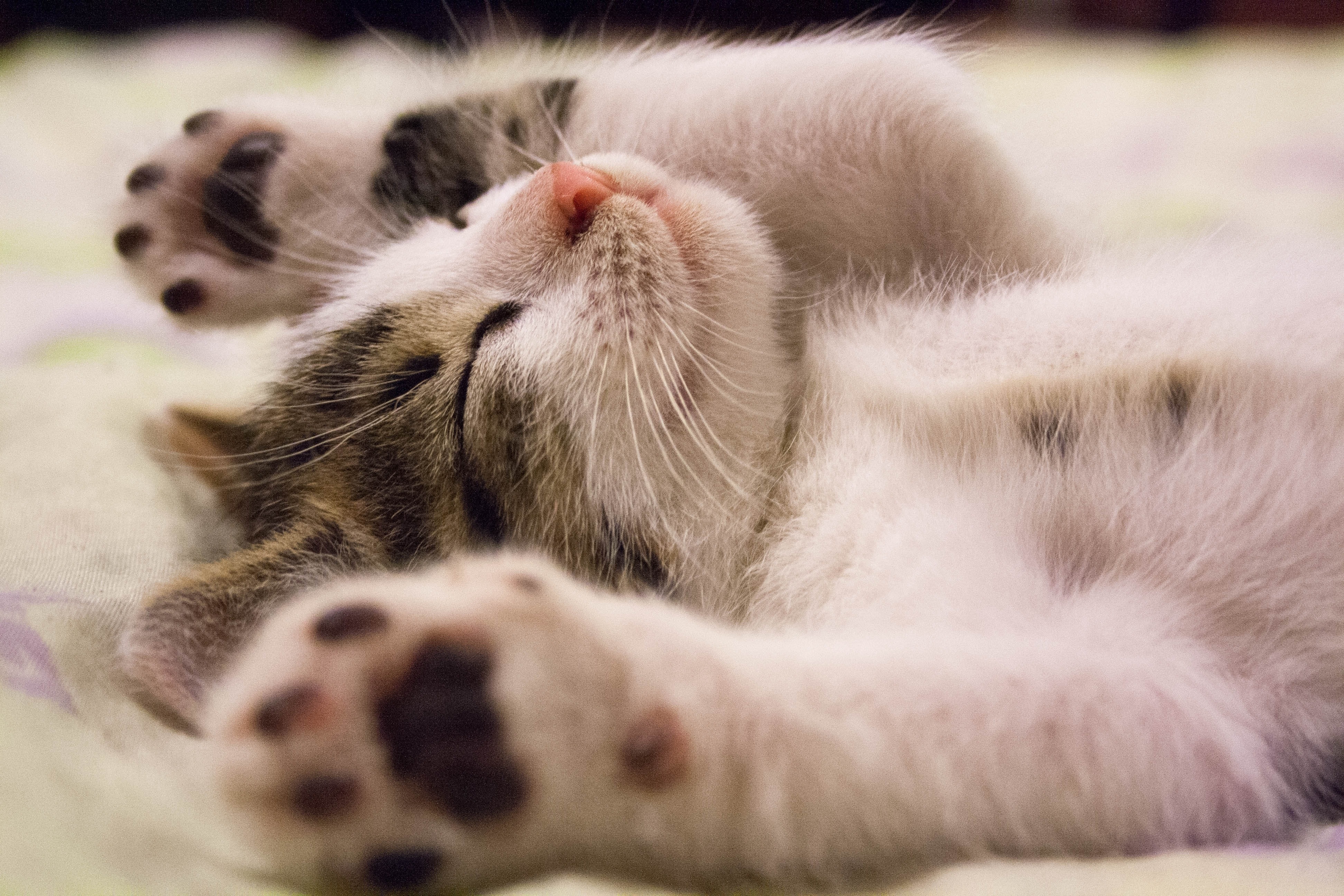 4. Have You Tried to Come Up with A Sentence that Includes All Alphabets?
Have you thought of making one when you were young? If you thought you need to know more complicated words then you are wrong! Someone successfully made a sentence that includes 24 alphabets! This kind of sentence is called Pangram. Here is an example!
The quick brown fox jumps over a lazy dog.‌‌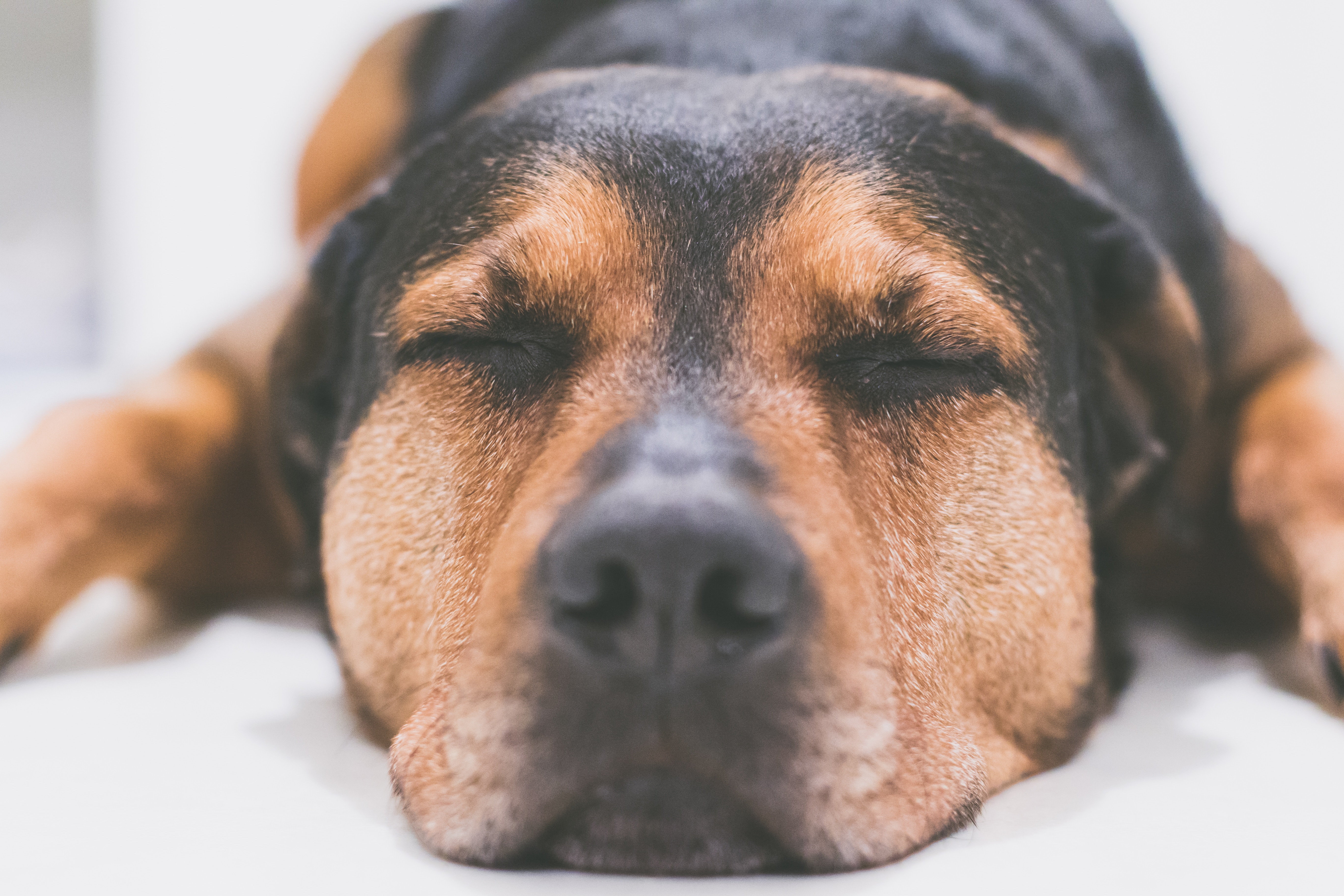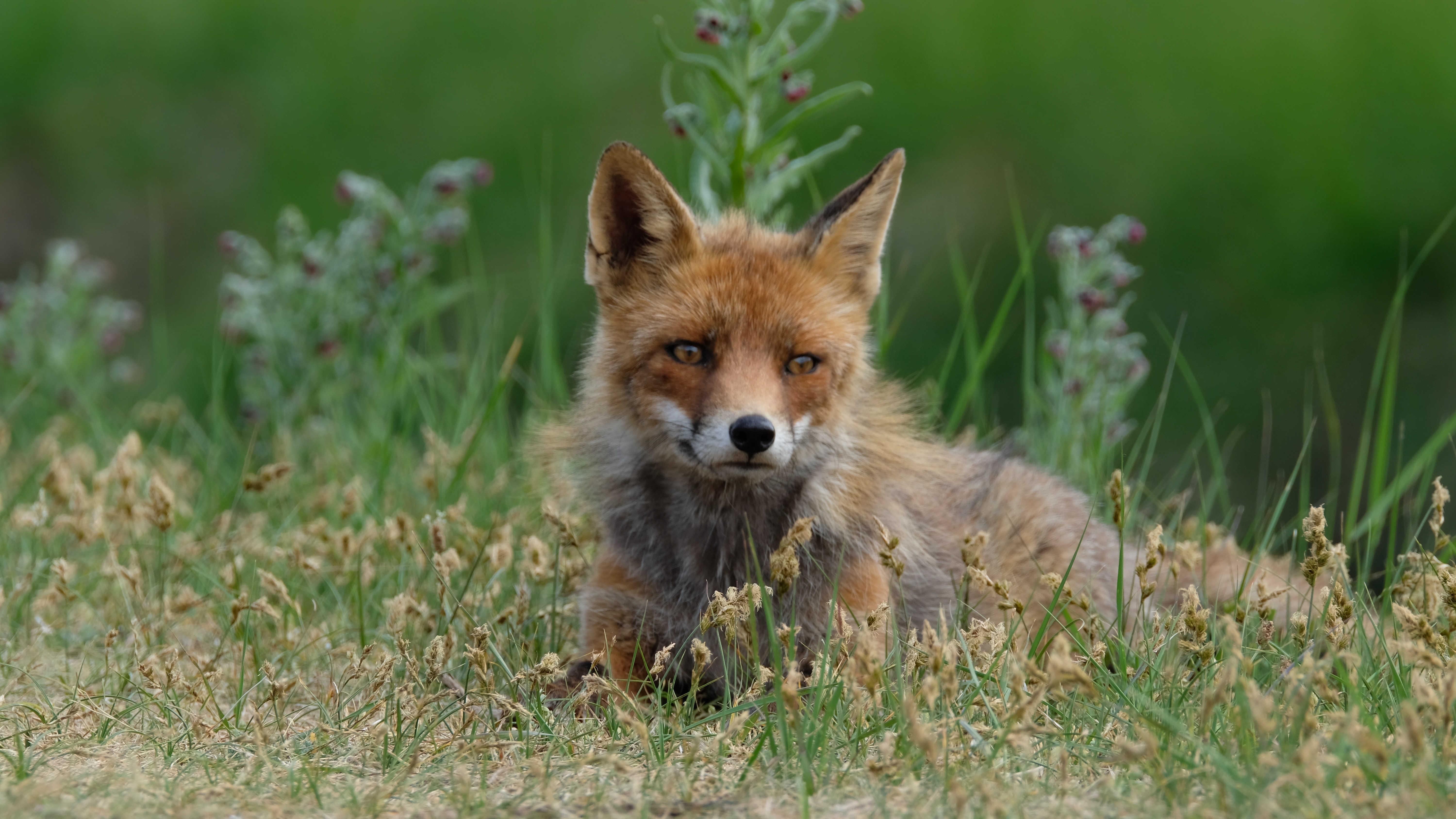 5. The Longest English Word 
Have you ever wondered what is the longest English word existed? This word has 45 alphabets, it refers to a lung disease. Are you ready to see this word? 
Pneumonoultramicroscopicsilicovolcanoconiosis
If you do not know this word in the first place, you would have thought a cat stepped on the keyboard!
6. The Shortest English Sentence
After introducing the longest English word, let us now introduce the shortest English Sentence. Can you guess what it is?
Answer:GO!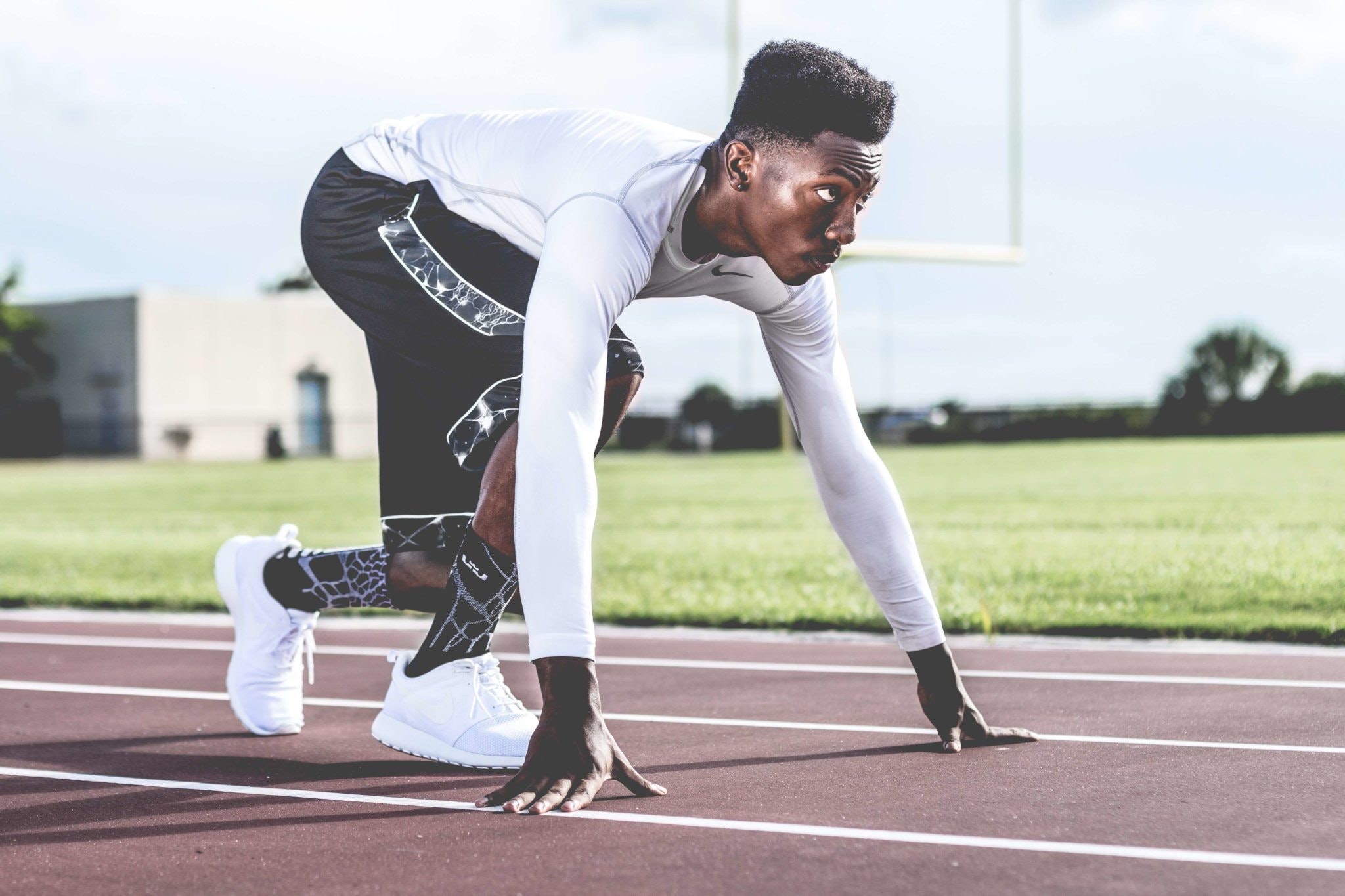 7. How Many Words Do We Need to Know?
There are approximately 228,132 words in the Oxford English Dictionary, do we have to learn all that? Don't worry, we only need to know 3000 words to understand 90% of daily communication. If you want to study in Ivy League school, then you have to learn at least 7 to 8 thousand words. You actually have more words in mind than you thought you do, so you definitely do not have to worry about it!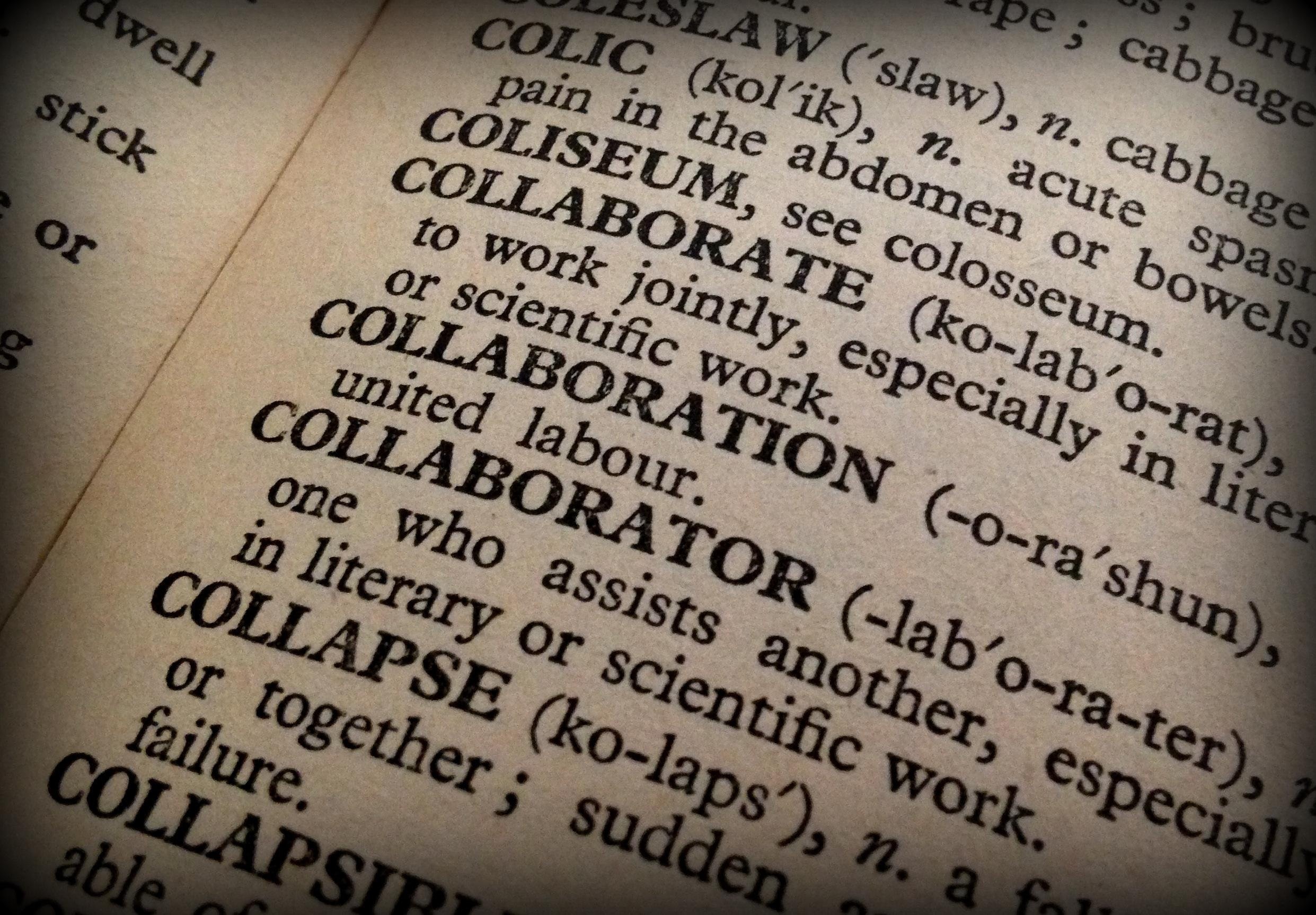 8. Buffalo buffalo buffalo?
Buffalo buffalo Buffalo buffalo buffalo buffalo Buffalo buffalo.
This sentence looks meaningless, but it is actually a grammatically correct sentence! It has a complete meaning too. Buffalo can mean three things: a city in New York, the animal, and the act of intimidation.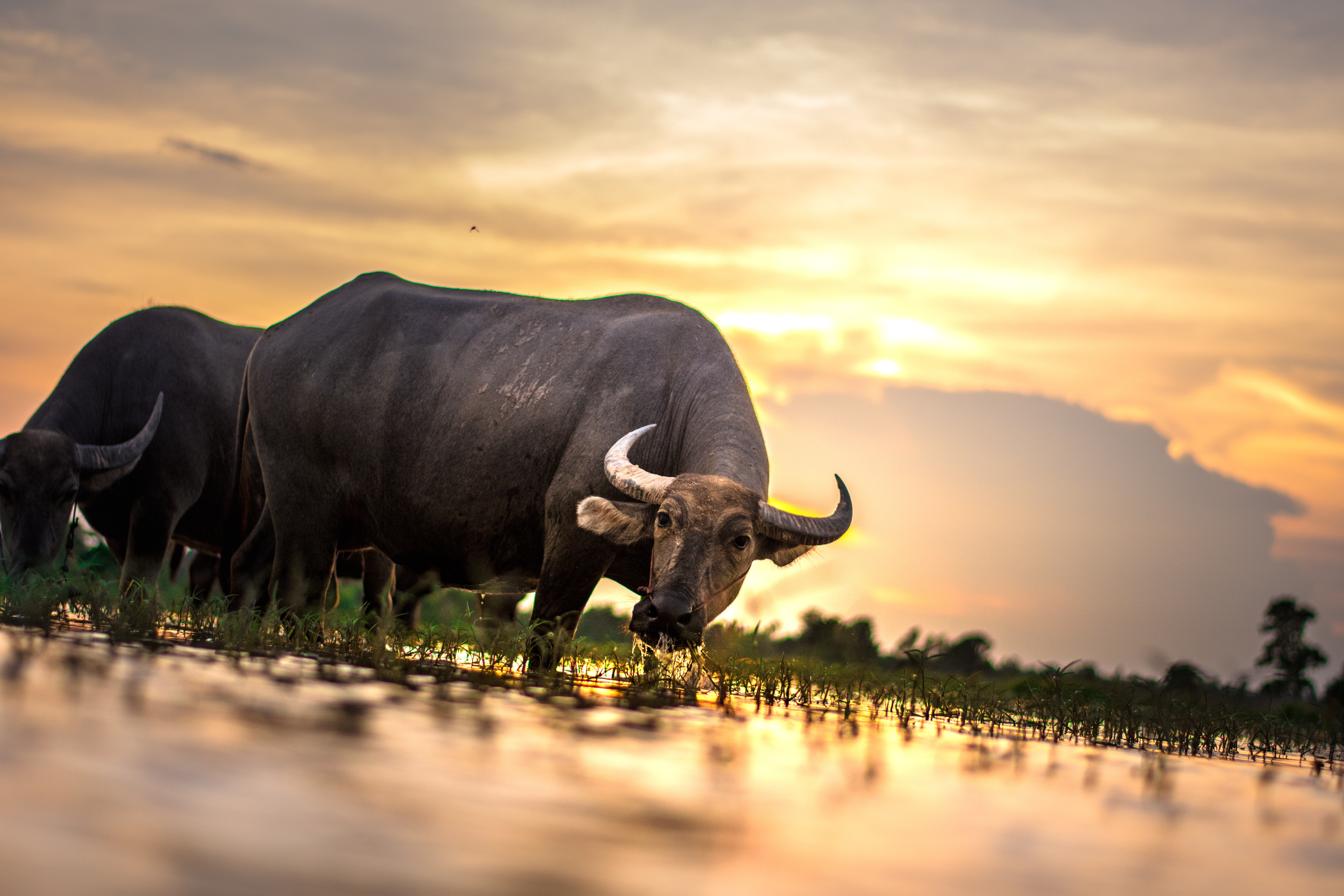 9. How Many Definitions Can One Word Have? 
Guess how many definitions is carried by one word! 20? 100? The word "set" has a total of 464 definitions! That is a lot! Can you believe it?
10. Eat Desserts When You Are Stressed 
When there is stressed, flip the situation, and eat some desserts. Pun intended. Why did we tell you to eat desserts? Because stressed is spelled desserts backwards. So, now you have a reason to eat dessert when you are stressed! Relax!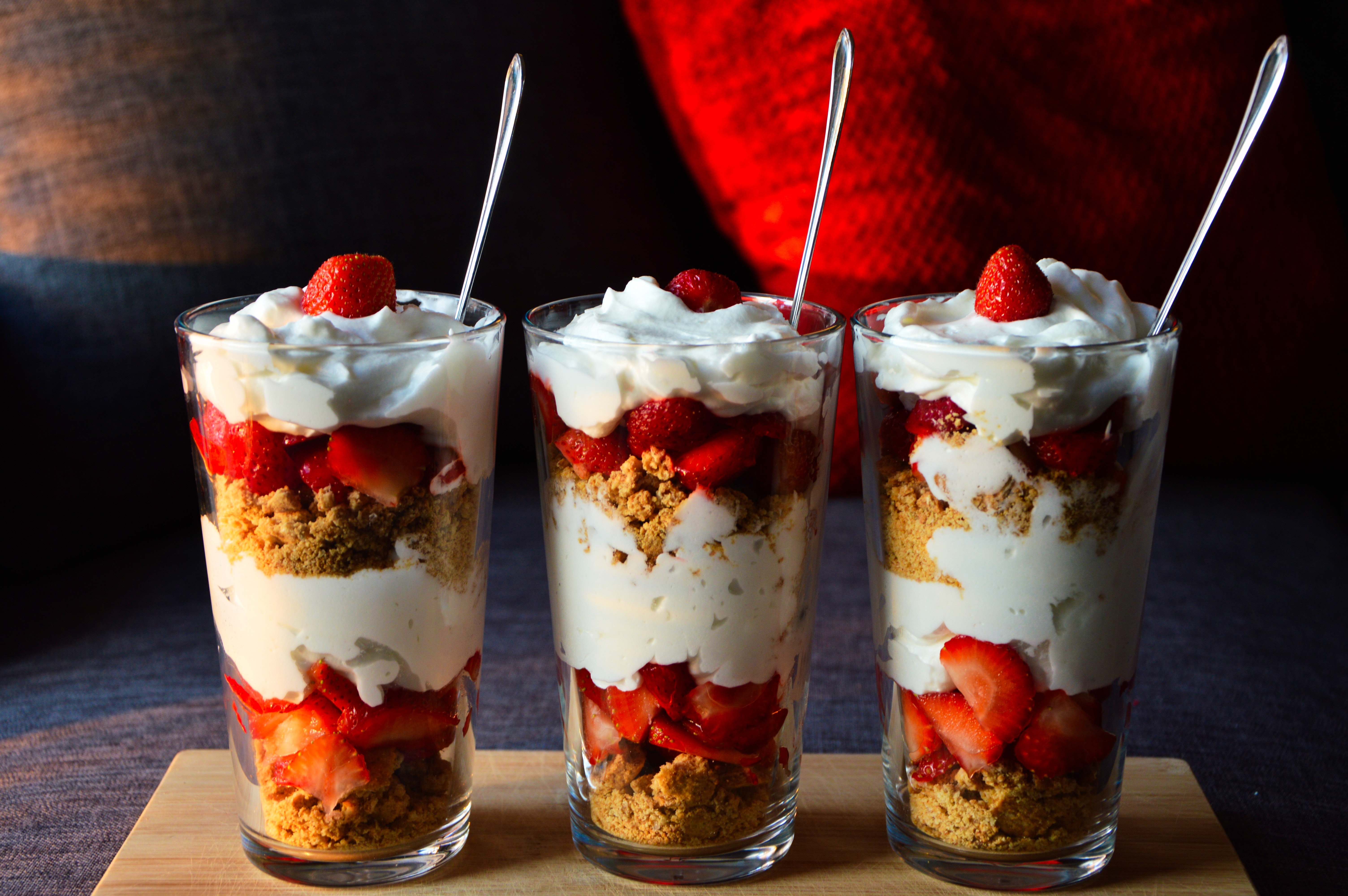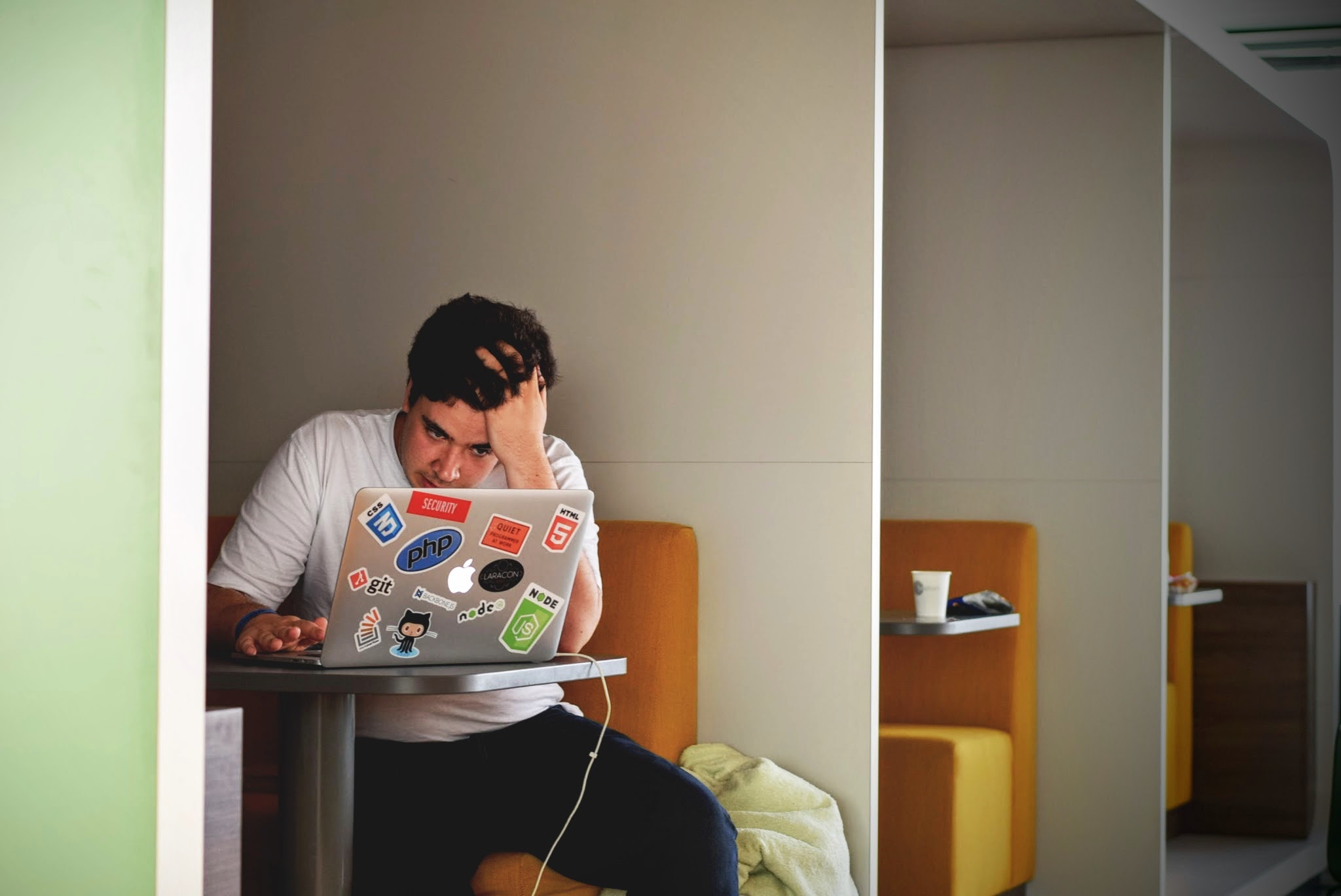 See, English is not that horrible, it has weird things too. If you want to practice, find an English tutor to help you! The tutor can also teach you some tricks too. Remember, English is interesting and fun, don't be scared just because it is different!