We all can't live without our phones, and we surely want unlimited battery. When we see the "Battery lower than 20%" notification, we freaked out, and find a charger or even bring our own portable charger.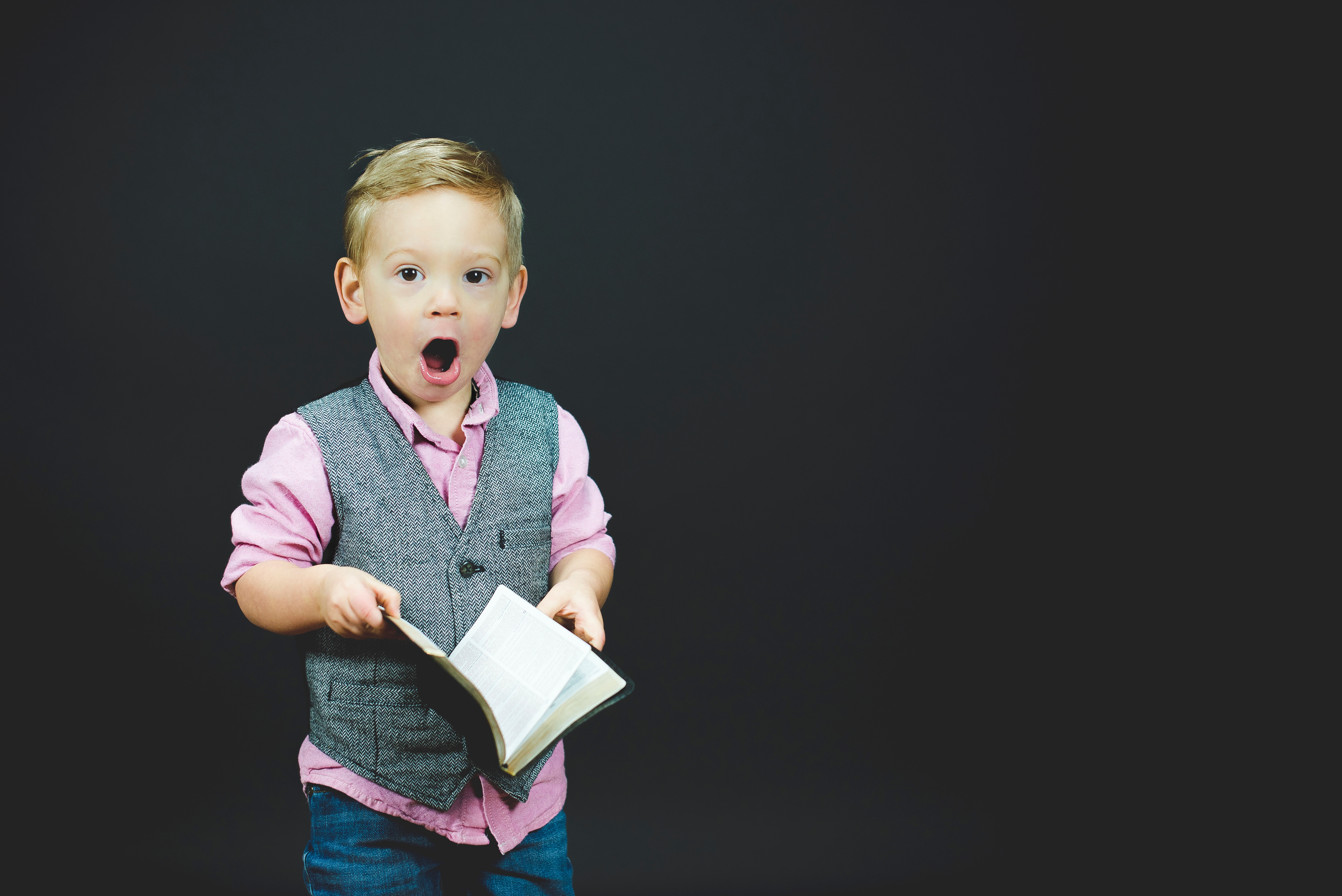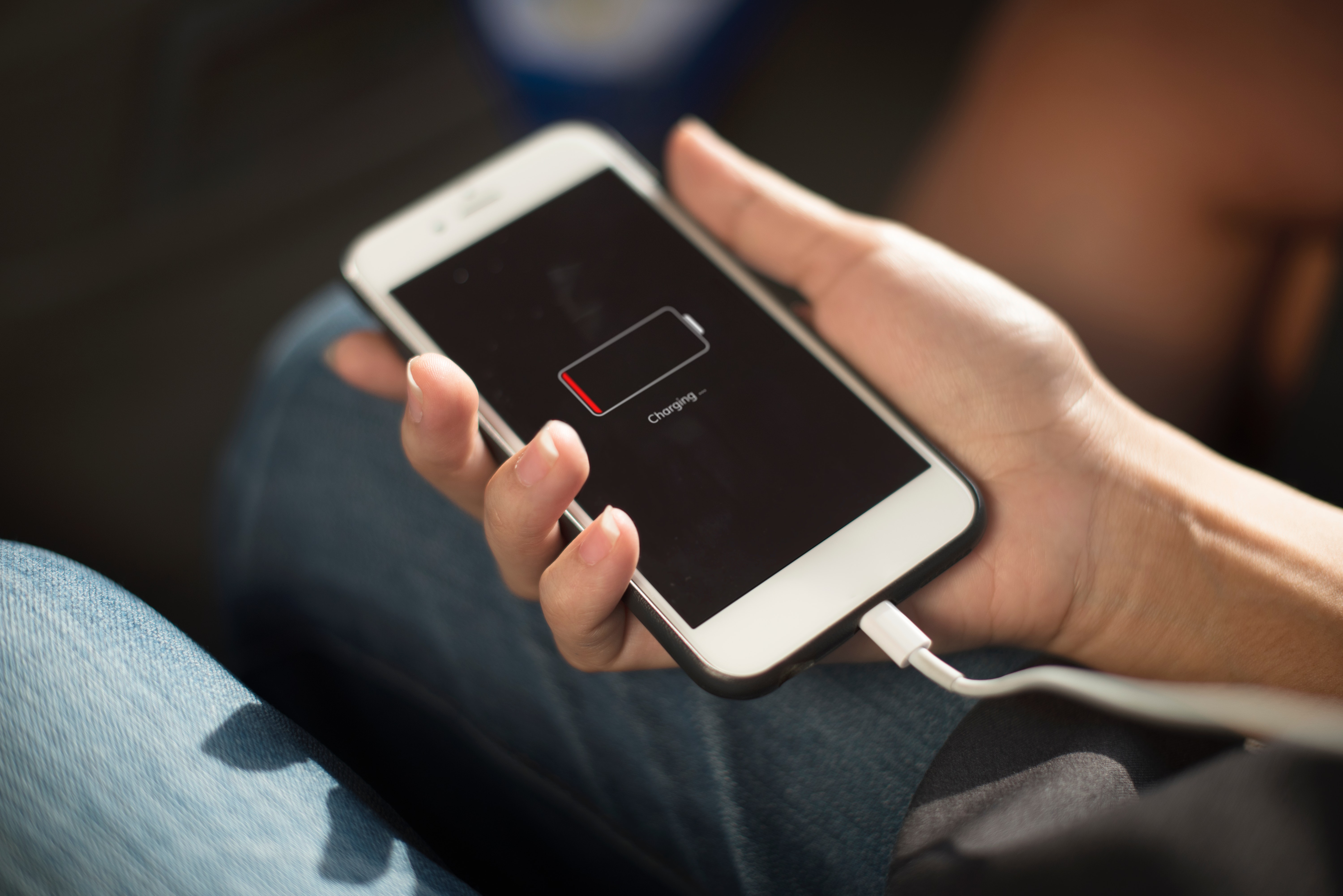 However, are charging frequently, using up all the battery, or charging the battery until 100%, good for our battery? Let's see what the experts says about protecting our phone battery, and learn to apply the methods. 
1. Do NOT Rush!
We all love the speed, we want to charge our phone as fast as possible. Therefore, we would use the fastest method to charge our phones. Do you know doing so is actually very harmful to the battery? For example, using Mac charger to charge iPhone, it charges faster but it heats up the battery, that shorten the lifespan of the battery. Remember not to do that ever again!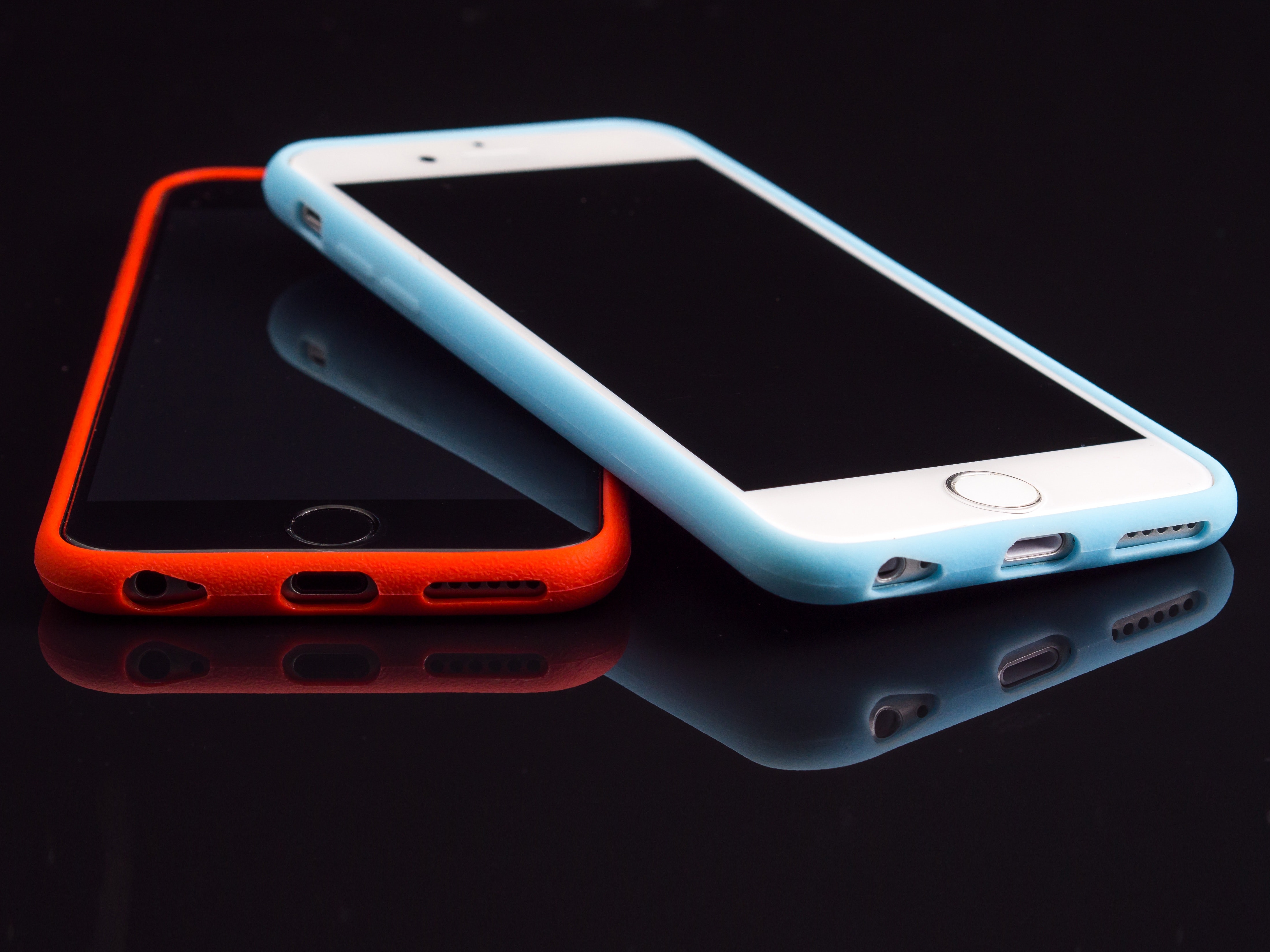 2. Keep the battery between 40-80%
Using too much battery or charging it too much will affect the charging cycle. If you use up all the battery (0%), the battery goes through deep discharge, which is harmful to the battery. If you always charge it to 100% and did not unplug it afterwards, your battery will lose some power and then gain it back by charging again, again, that heats up the battery. So be aware how much battery you have left, then decide whether you need to recharge it or not.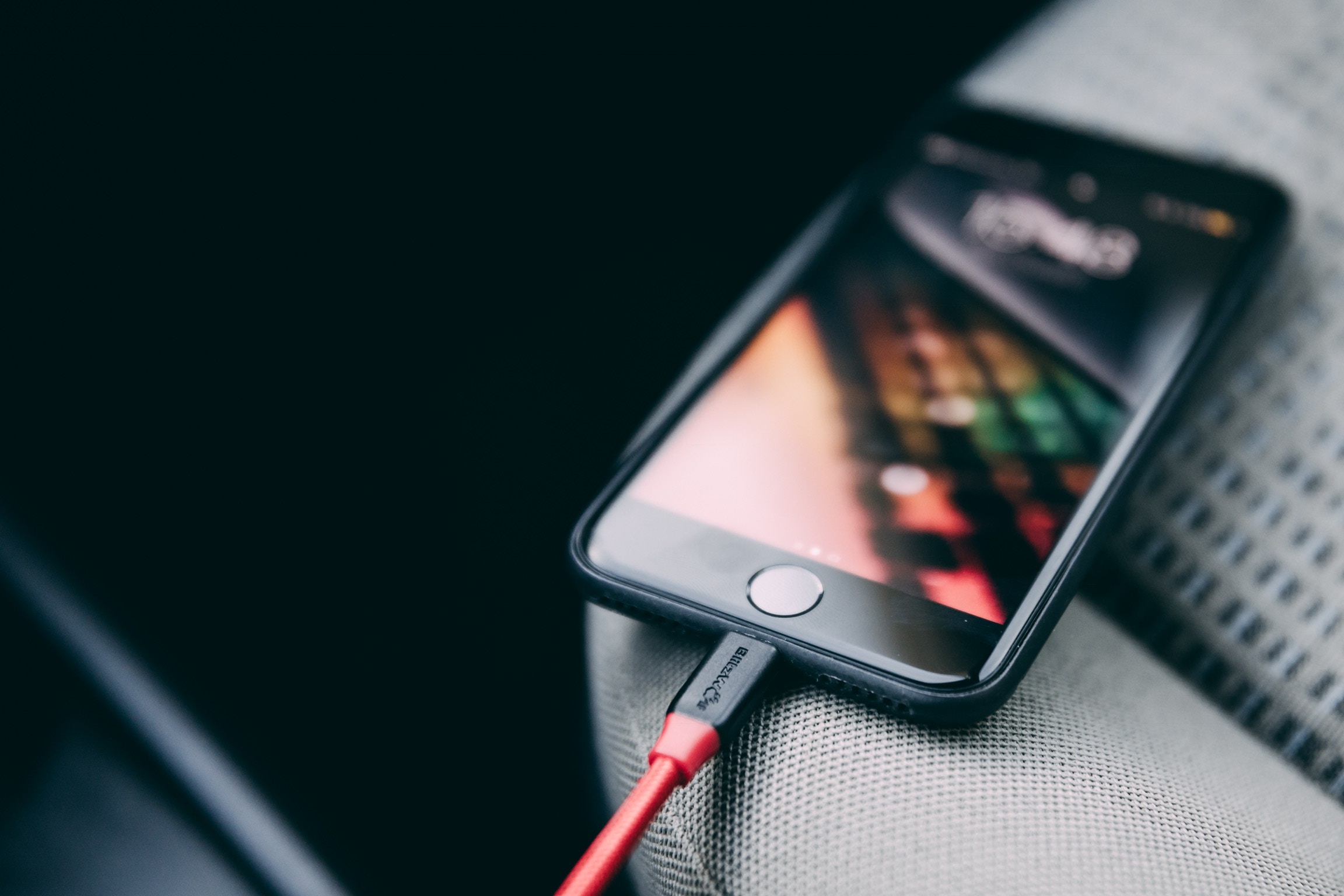 3. Do Not Charge and Use Your Phone
Charging your phone while watching Netflix is a daily routine for most of us. It allows us to have fun every second, wonderful, isn't it? But we do hope that you know that most power goes to the screen and not the battery, it lengthens the time needed to recharge. It affects the cycle and shortens the life of our batteries.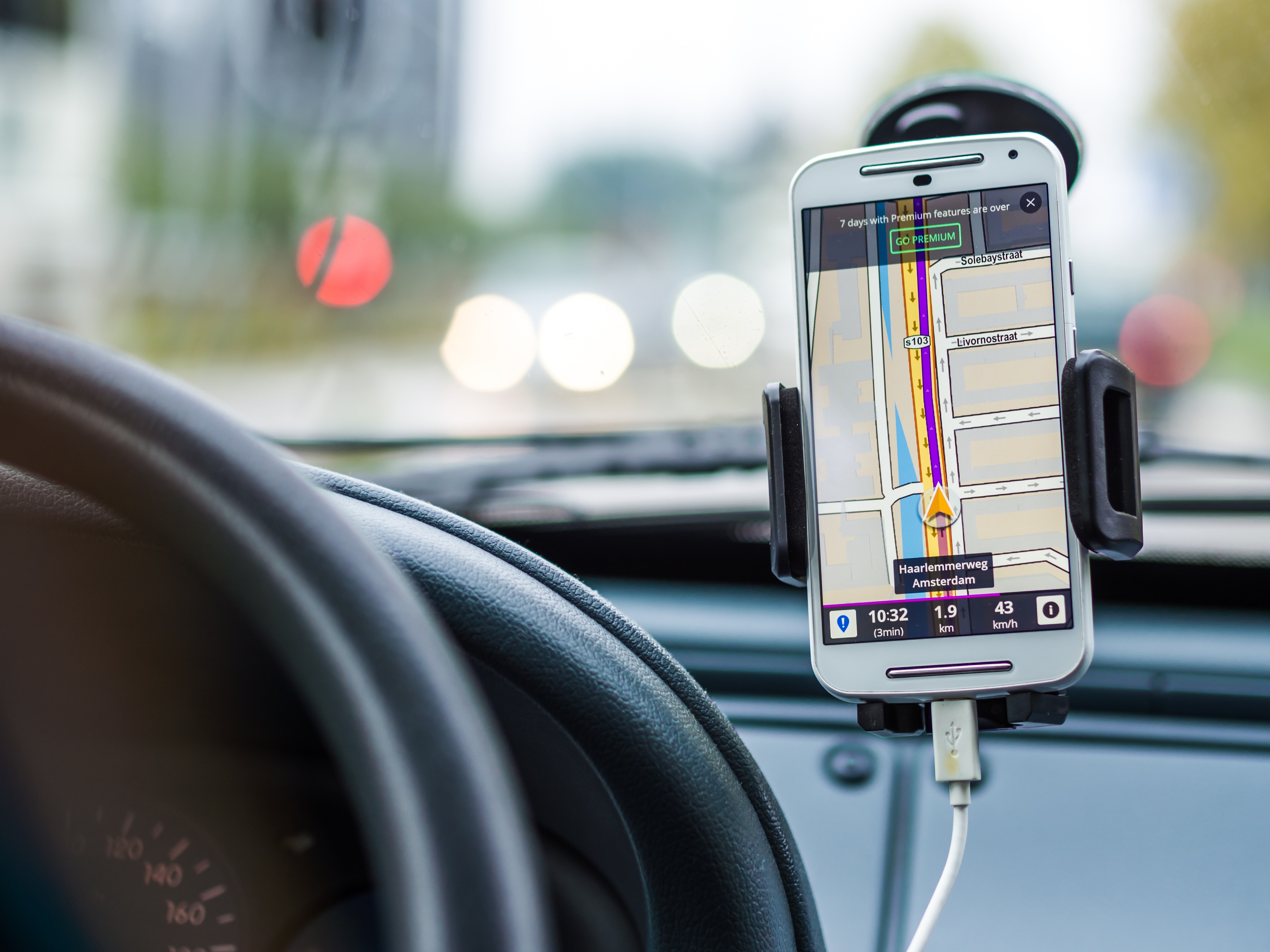 4. Remember to Clean the Battery
We all know the need to clean the screen, but cleaning our batteries is just as important. There are dirts and dusts on the end of battery. If your phone still allows you to take out the battery, remember to clean it regularly. If you can't take out your battery, you can always clean the charging port. By doing so, you ensure that most power will go to your battery, and keep your cycle normal. If you are afraid of damaging something, you can always ask our phone experts to help you.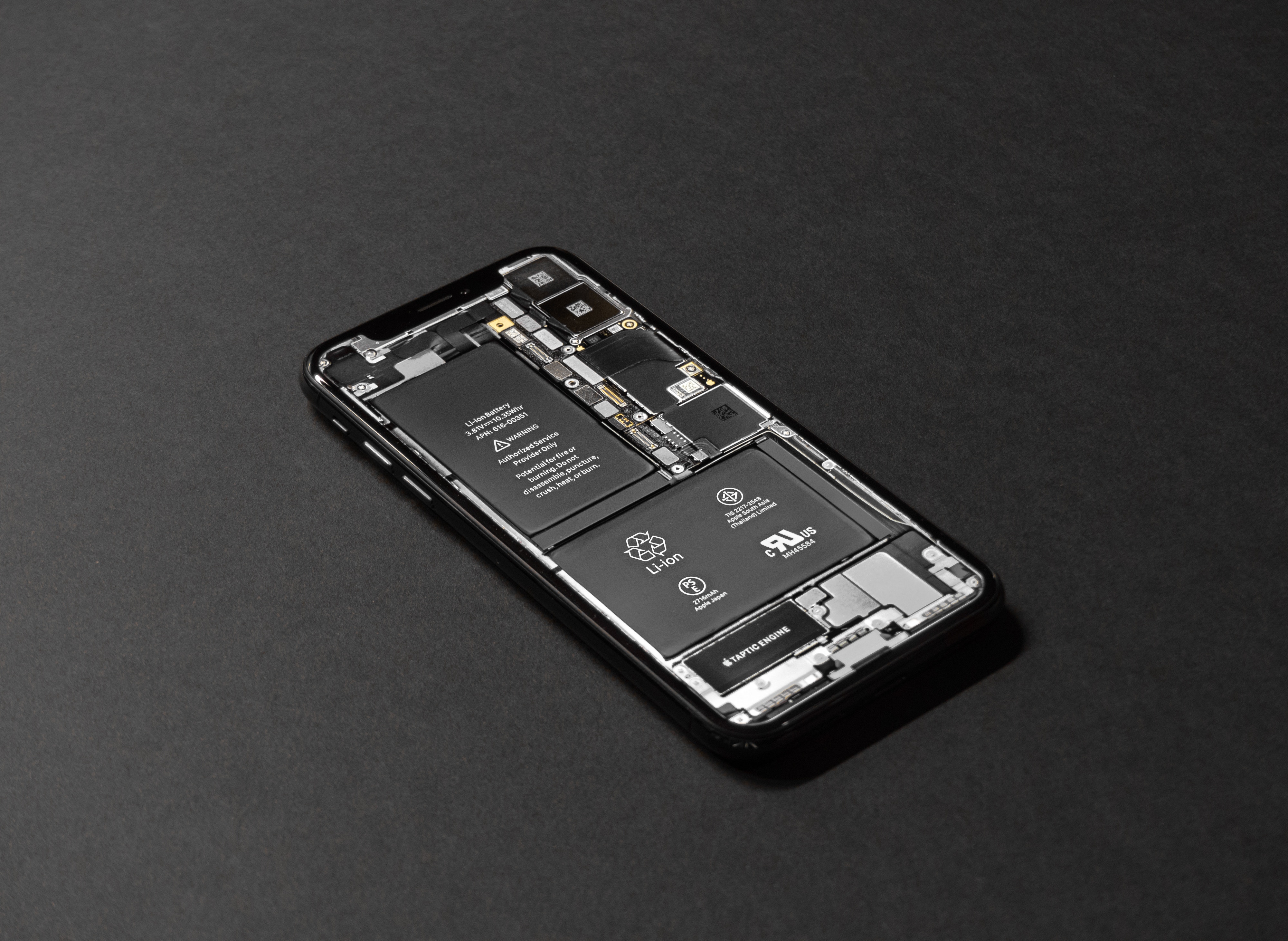 5. Install an App to Keep Track of Your Battery Life
To fix the problem, we need to know the cause. You should install an app that keep tracks of battery usage and damages. From these apps, you know which other applications are using too much battery and you will know how much storage your battery has left. 
6. Turn Off Your Phone / Turn On Airplane Mode
If you really want to shorten the time needed to charge, you should turn off your phone or turn on airplane mode. These reduces the usage of the battery, and therefore less battery out, more battery in. As a result, you do not need that much time.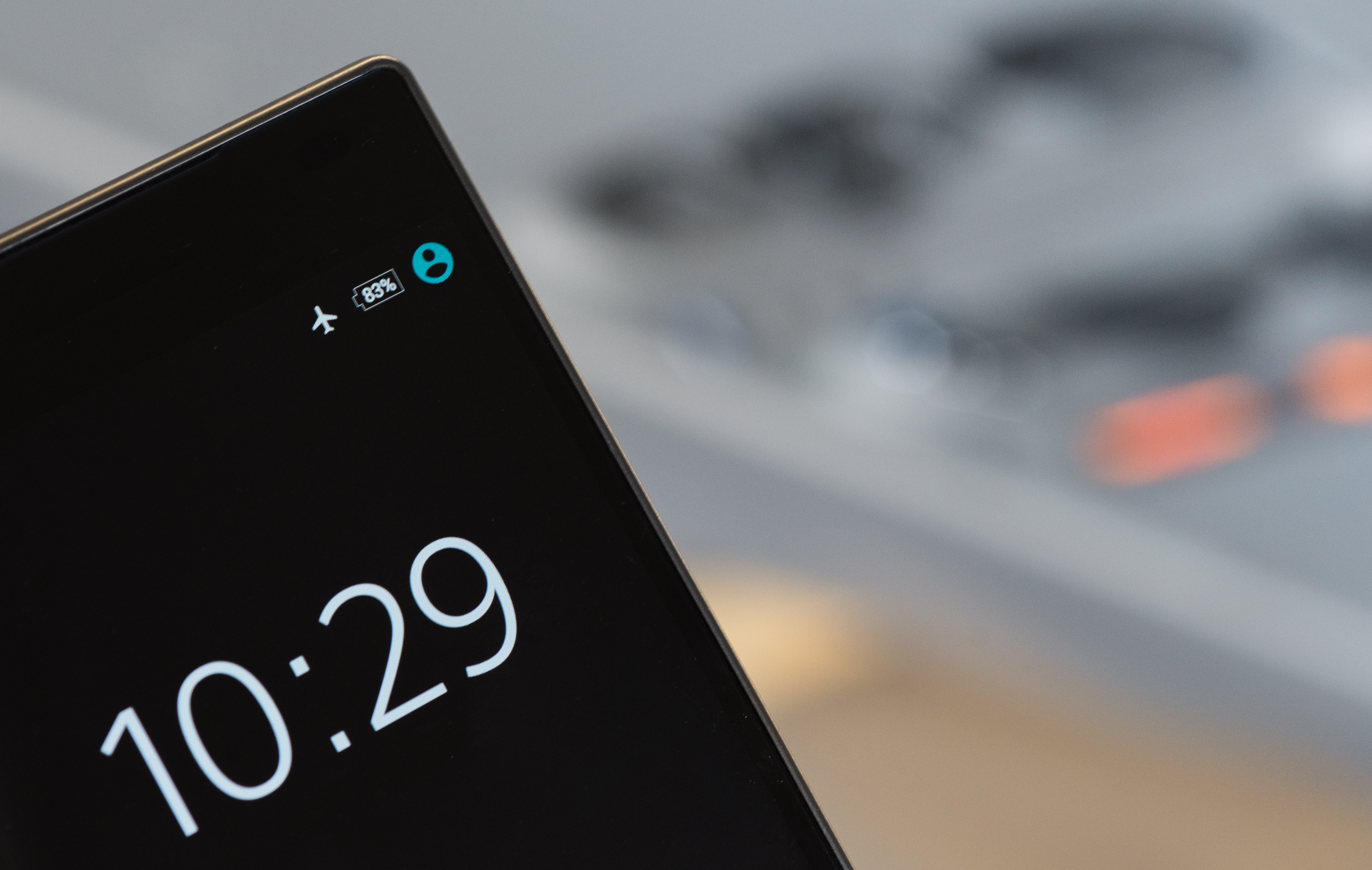 7. Control Your Phone's Temperature
When the battery is heated, there are more damage to the battery. The chemical reaction in the battery increases as the temperature increases. It quickly damages the battery. When you notice the battery is hot, take off its case and close unused apps and settings. Lower its usage, lower its temperature.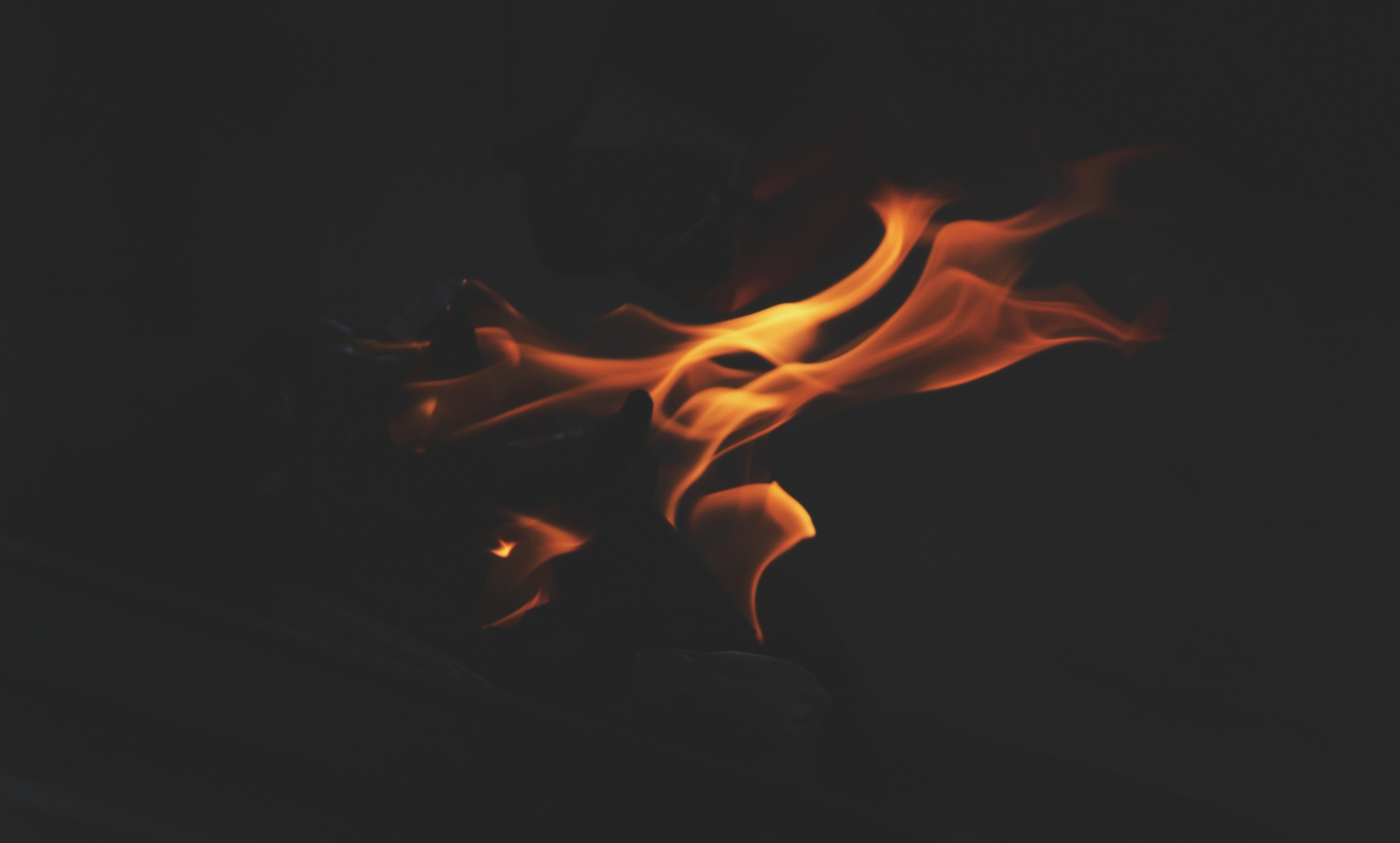 8. Turn Off Unused Apps and Settings
Going off on the last point, we need to turn off things we do not use. Stop being lazy and turn them off. If you do not turn off the battery, all these apps and settings are still loading and in use in the background. All these function will drains your power and you will not even notice! However, make sure you are not going to use it for a long time before turning them off. Opening and closing settings and apps frequently will drain power too. Apps and settings need more battery to open once it is close, so beware of your own usage!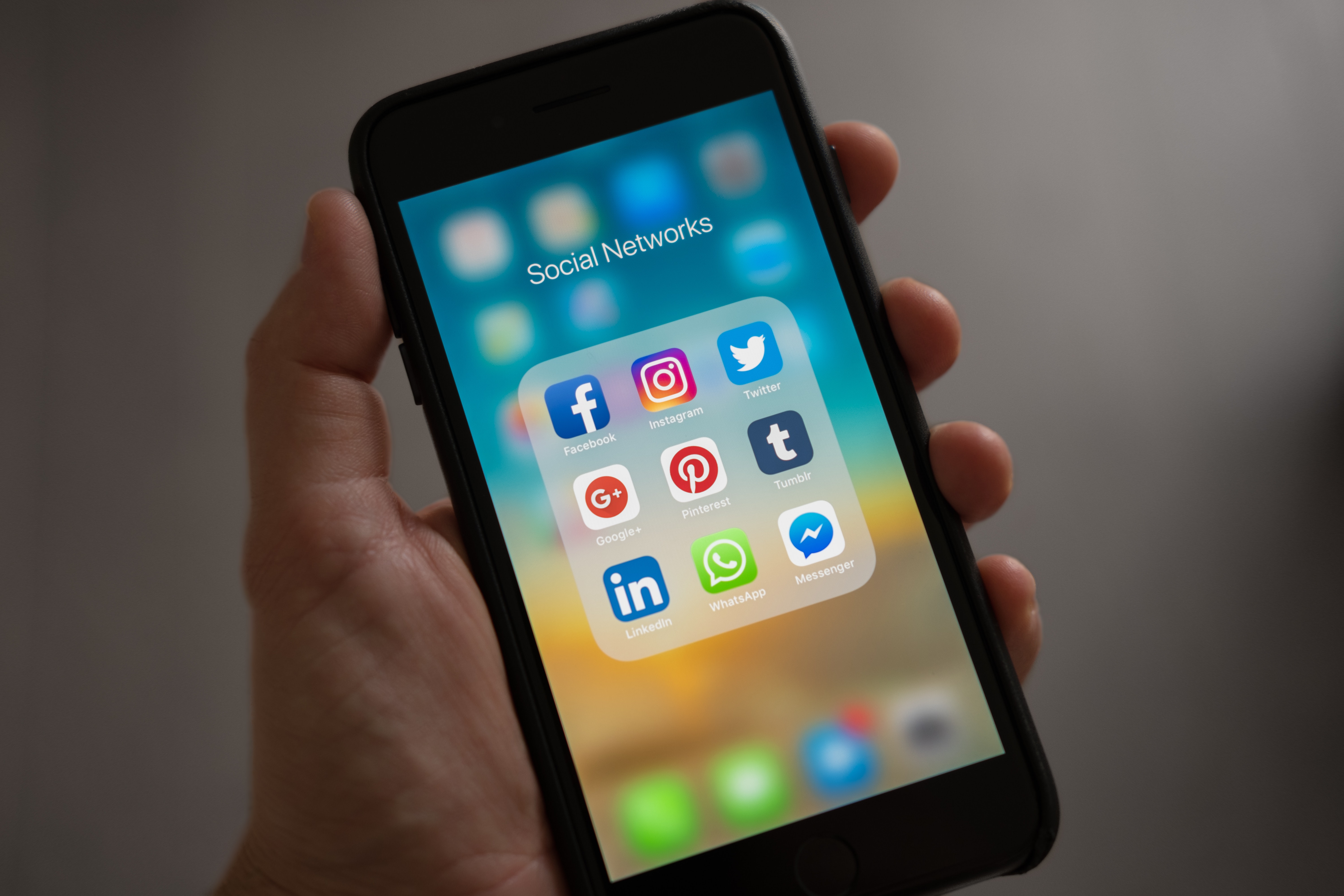 9. Do Not Let Your Phone Die of No Battery
There are no memory function in the battery used nowadays, so you do not have to use it all before recharge. That WAS the practice because it reminds the battery how much storage it has. Now, once you use all the battery stored, the storage will actually goes down, that is bad for the battery. So, when you know your phone is going to die, simply turn it off or charge. Avoid to reduce the storage of the battery.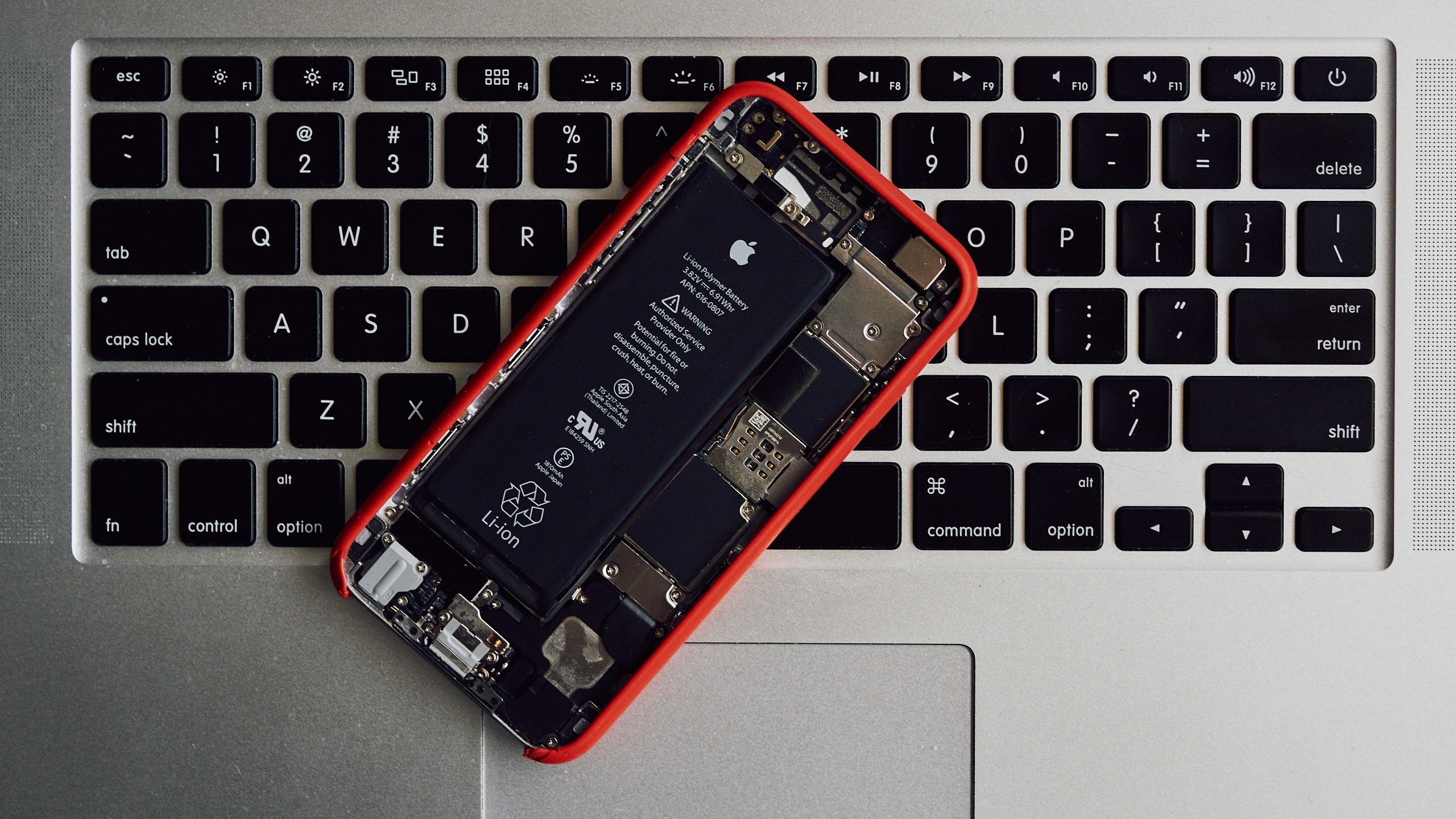 10. Do Not Download Software Updates on Old Phones
It is very typical of us to update the software whenever we see it, we want to keep up to the trend and use the latest functions. However, you have to remember that updates are usually to accommodate the new features of the new phones. The new functions will add to the burden to old phones. These burdens not only lowers the efficiency of the phone, it also brings burden to the battery. One simple rule: do not download unless necessary.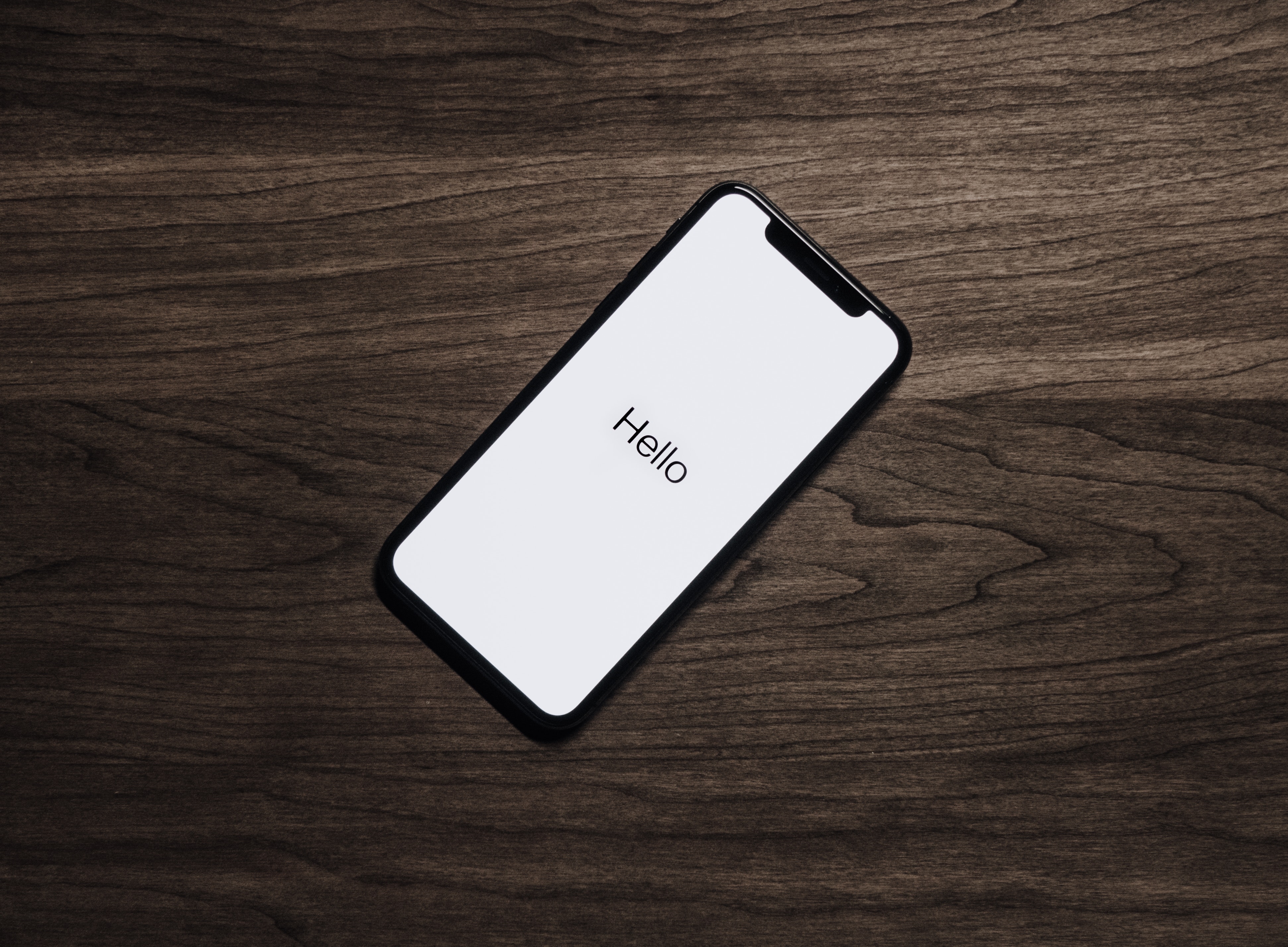 There are a lot of things we need to learn about protecting our phones. We have done enough damage to our phones and especially the battery. Let us all start using these methods to protect our phones and correct our bad habits. Sometimes, we need to get a phone experts to check our phones, make sure we are doing the right thing!