Summertime is for vacation! Graduates go on a graduation trip, families go on a family trip, some students are preparing to study abroad. Do you know what is fun to play there? HelloToby can provide you the right professional travel consultant for you. Flight is a common transportation for travelling overseas, you know what to prepare for the flight, but do you know anything about the flight?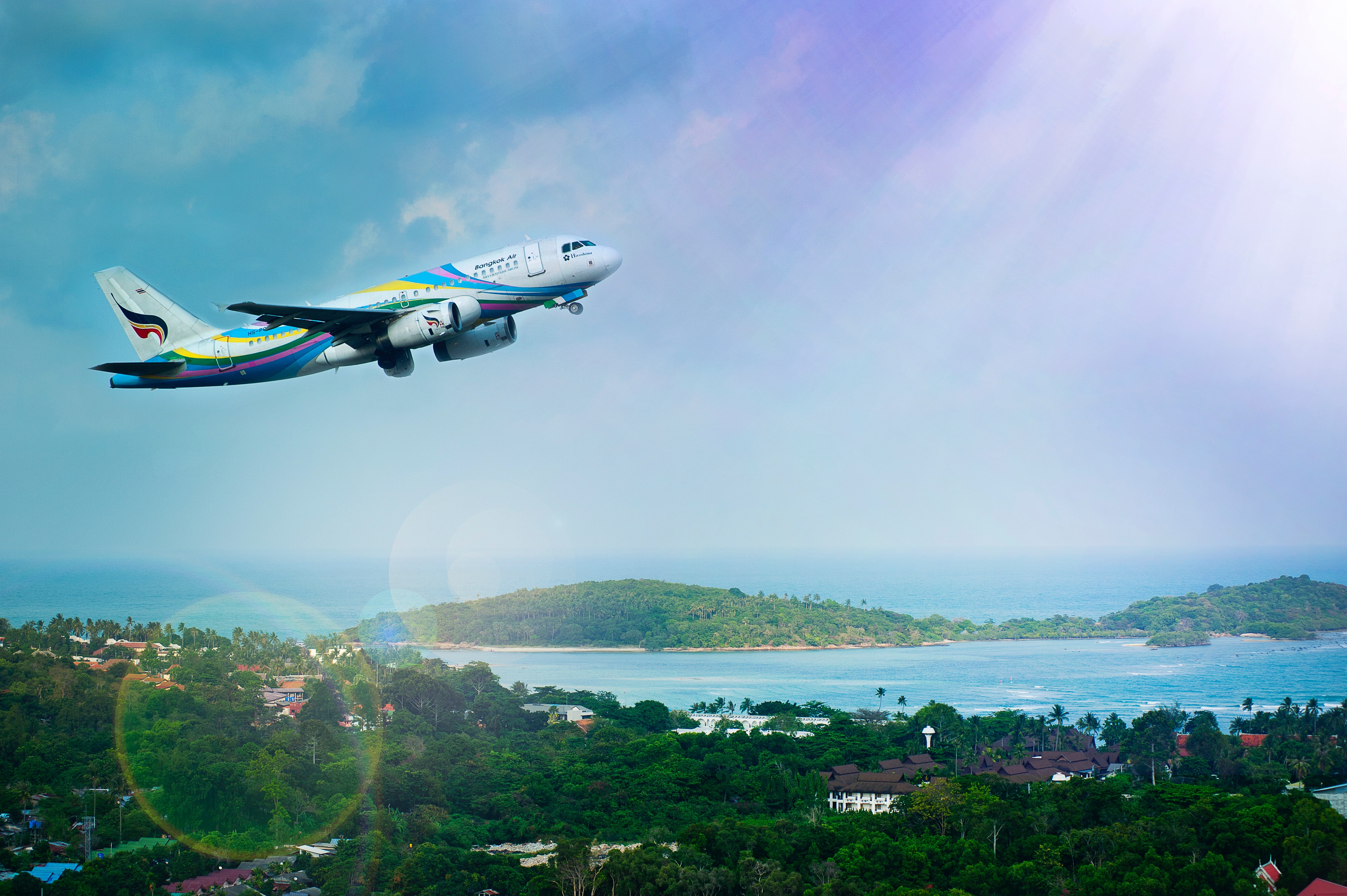 Let Us Start with How the Flight Affect Our Body!
1. Swollen Legs
We do not get a lot of chances to walk or move around on the plane, the blood pool in the veins in the legs. When there are more blood, your legs look a little swollen. Do you notice this tiny changes in your body? When you are on a flight, try to move around and massage your legs. Then, you will have normal looking legs when you get off the plane.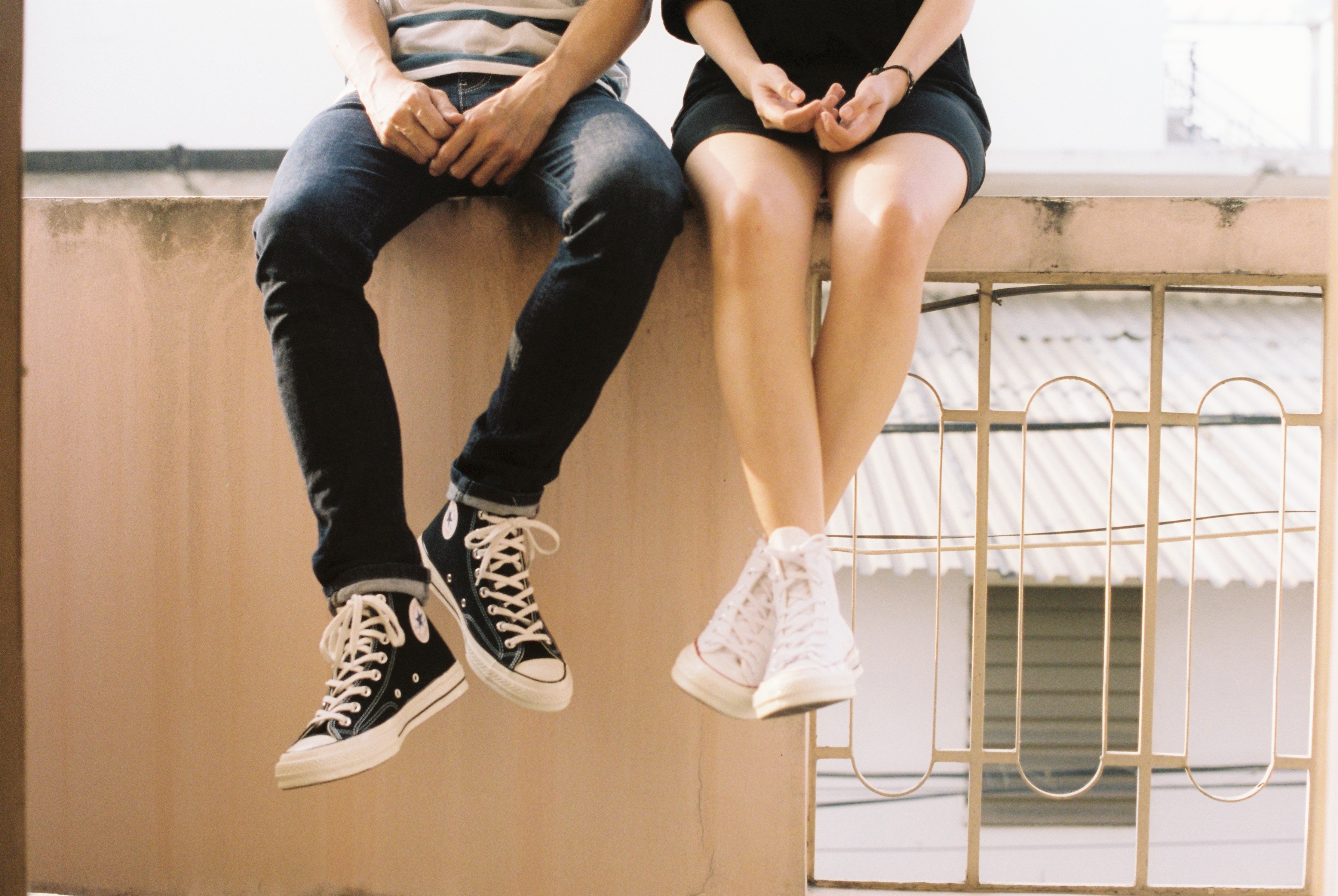 2. Is the Meal Bad or Your Taste Buds?
Do you agree that airline food tastes bad? They look decent, and have normal combination, then why does it taste bad? It's because our tasting and smelling senses got weaker under the dryness on the plane. We cannot smell the food, nor truly taste the food, so we think it tastes bad. Next time, shall we not complain about the food?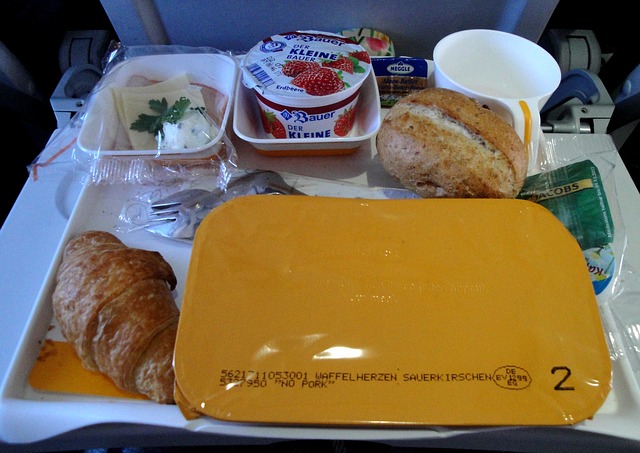 3. Remember to Stay Hydrated
It is very dry on the plane, so we get dehydrated very easily. Our skin and mouth will be affected if we do not drink enough water. When we are dehydrated, our skin looks older and more flawed; the bacteria in our mouth grow when we do not refresh our mouth with water from time to time. So if you want to look your best after a long flight, remember to stay hydrated by drinking water (make sure you don't drink from the sink/tap or soft drinks, drink bottled water).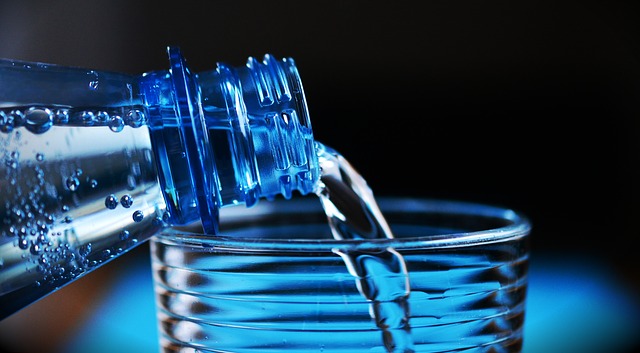 4. Jet Lag is Terrible!
It is very normal to have jet lag after you ride for 12 hours straight. It feels terrible when you are not adjusted yet. One of the solutions is to eat carbohydrates. Intake of carbohydrate increases insulin level, insulin helps with jet lag. Therefore, eating more carbs will help us adjust to time zone more easily. If you are not suitable to eat more carbs, feel free to ask for nutritionist to evaluate your diet and customize a list of food you can eat!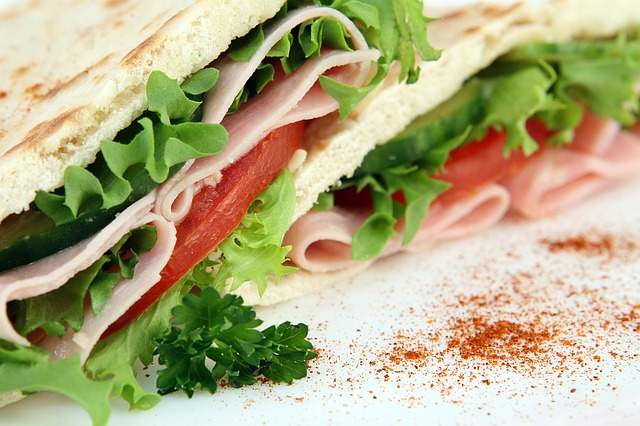 5. Avoid Drinking Caffeinated or Alcoholic Drink
Caffeine and alcohol gives you energy, and that will gives you a serious jet lag problem. Caffeine makes you irritated and dehydrated, alcohol allows you to sleep well but you will feel widely awake after that and increases your chance of getting sick. If you want to get off the plane at your best  appearance, you should probably avoid these two types of drinks.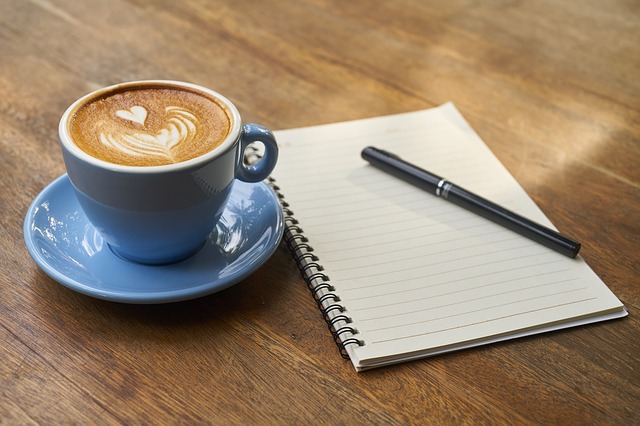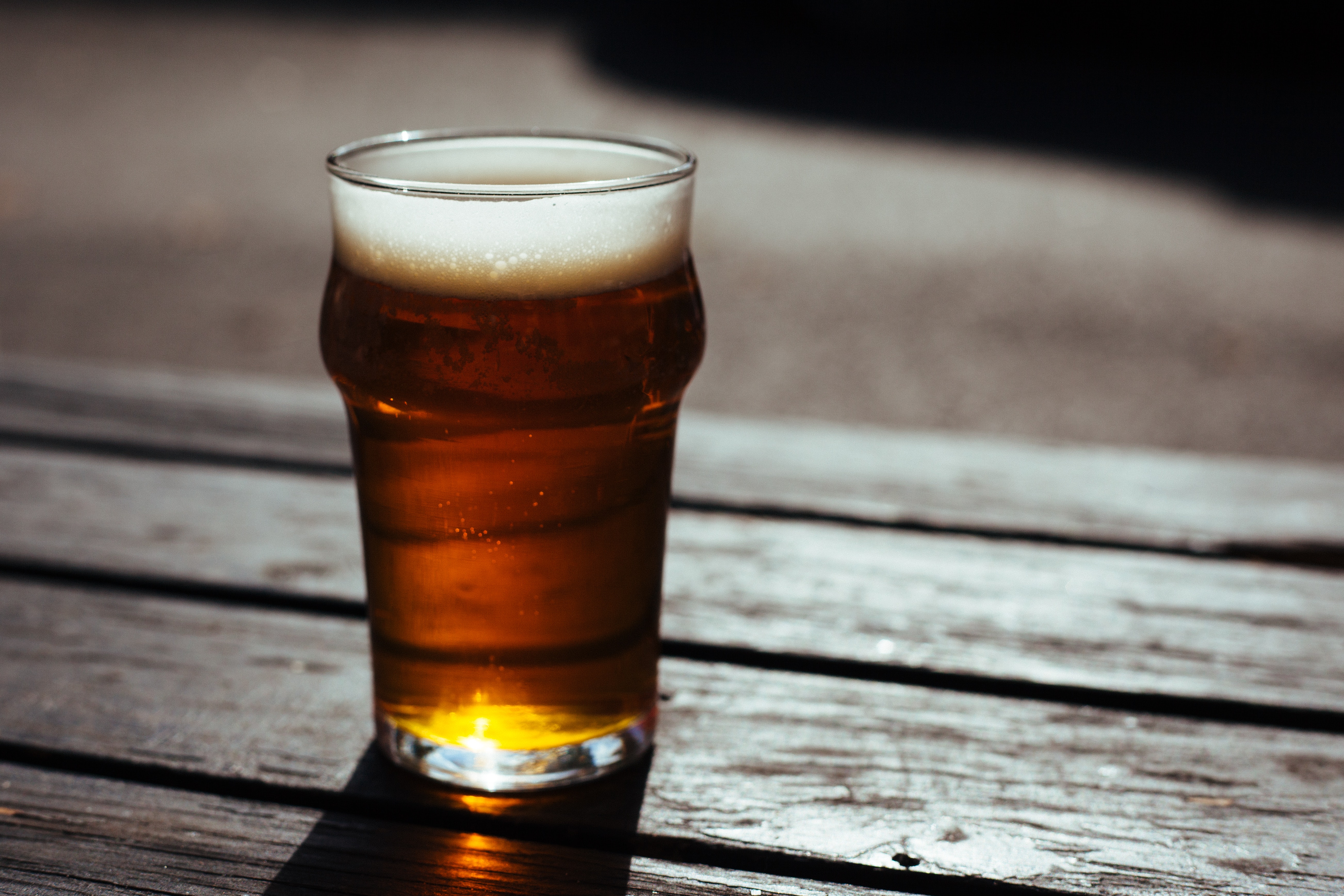 Now, Let's Talk about the Plan Itself! 
1. The Little Hole at the Bottom of the Window
Do you notice the small hole at the bottom of the window? Do you what is it for? There are a total of 3 window layers. The middle layer is for backup, just in case the outer layer is damaged. So even if the outer layer is broken, we are still safe. The hold is for controlling the air pressure between layers, make sure the middle layer is perfect before it serves its purpose.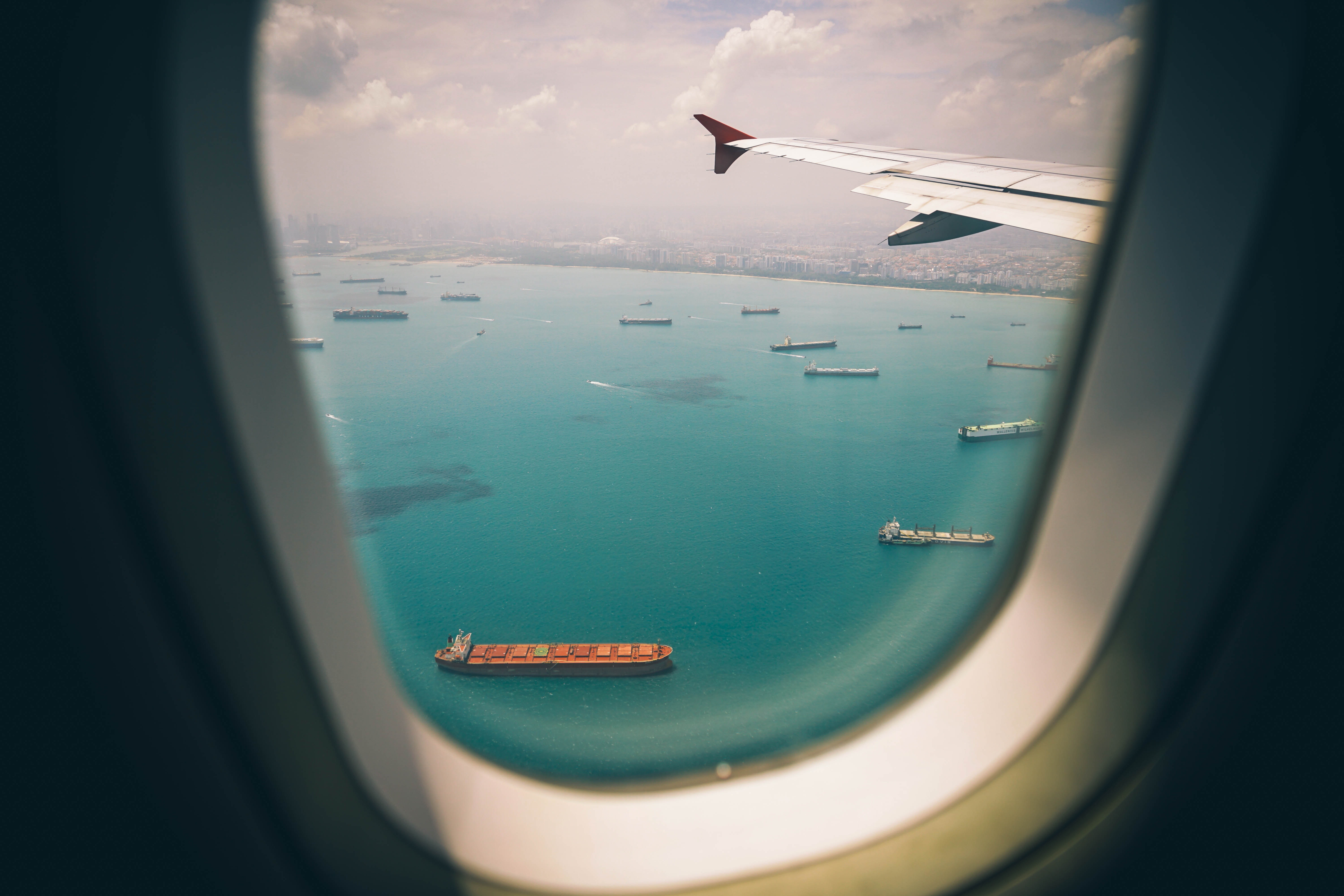 2. The Shape of the Window
It is pretty obvious that the shape is different from the windows at home. The windows on the plane has round corners, do you know why? It is for spreading the pressure equally to the rest of the area. It prevents the window from cracking. You can see how detailed they are when designing the aircraft.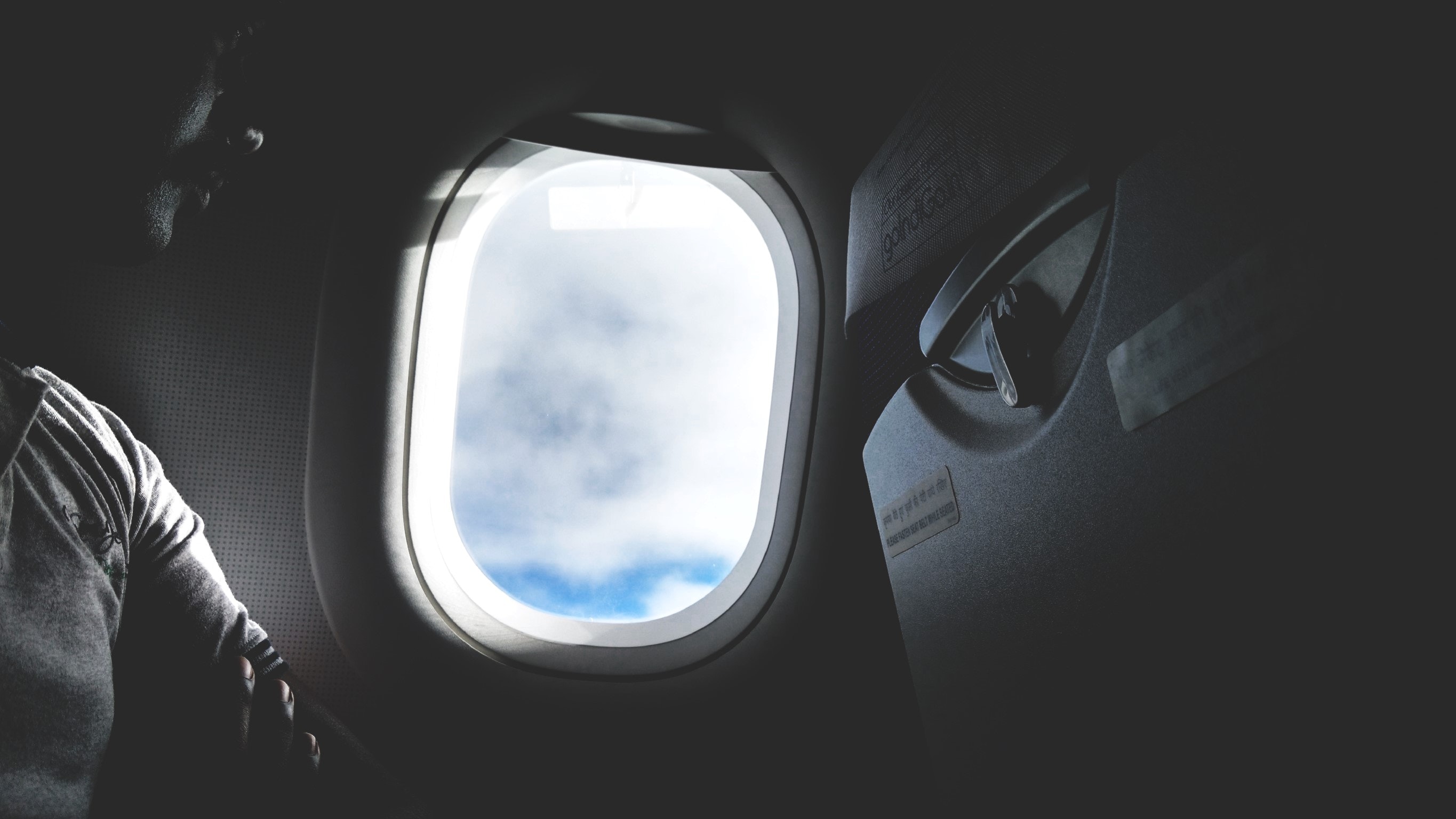 3. Special Treatment Between Pilots?
The meal is different for both pilots. Is it because one is more important than the other one? Or pilots are just picky-eaters? No! This is just to prevent both pilots from getting sick at the same time! If they eat different meals, it will more or less prevent such incidents from happening. This ensures that there is a least one pilot available. This arrangement is actually pretty smart and neat.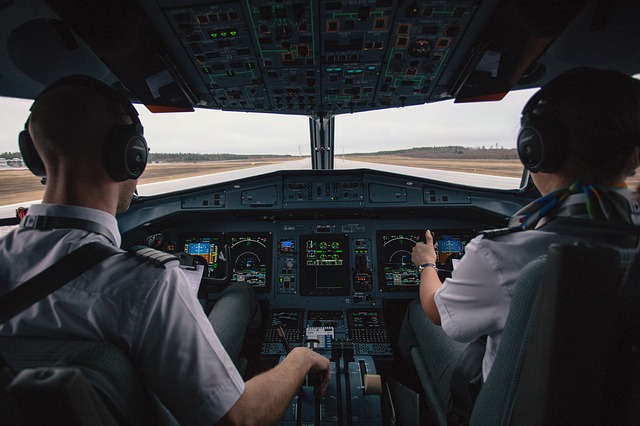 4. Aeroplane VS. Lightning
When we fly during bad weathers, it is hard not to wonder what will happen when a lightning strikes us. Will we get knocked down? If that is really the case, we would all be in danger since we cannot accurately determine the weather. Aeroplane are actually designed to withstand lightnings. It has been a long time since we heard aeroplanes got striked down by lightning.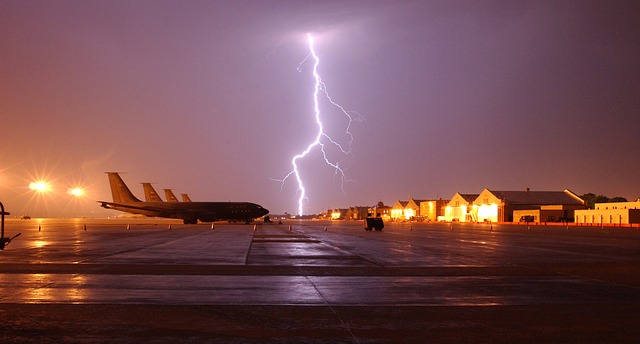 5. Why Do We Have to Pull Up Our Seat and Put Away the Table? 
The flight attendants always tell us to put away our tables and pull up our seat when we depart and land. Why? For safety reasons. For what safety reasons? We are here to tell you! The chance of accidents increases when we depart and land. In order to be prepared, we are told to have everything in the right position, so the path to safety can be clear. So next time when we hear the announcement, we better listen to them!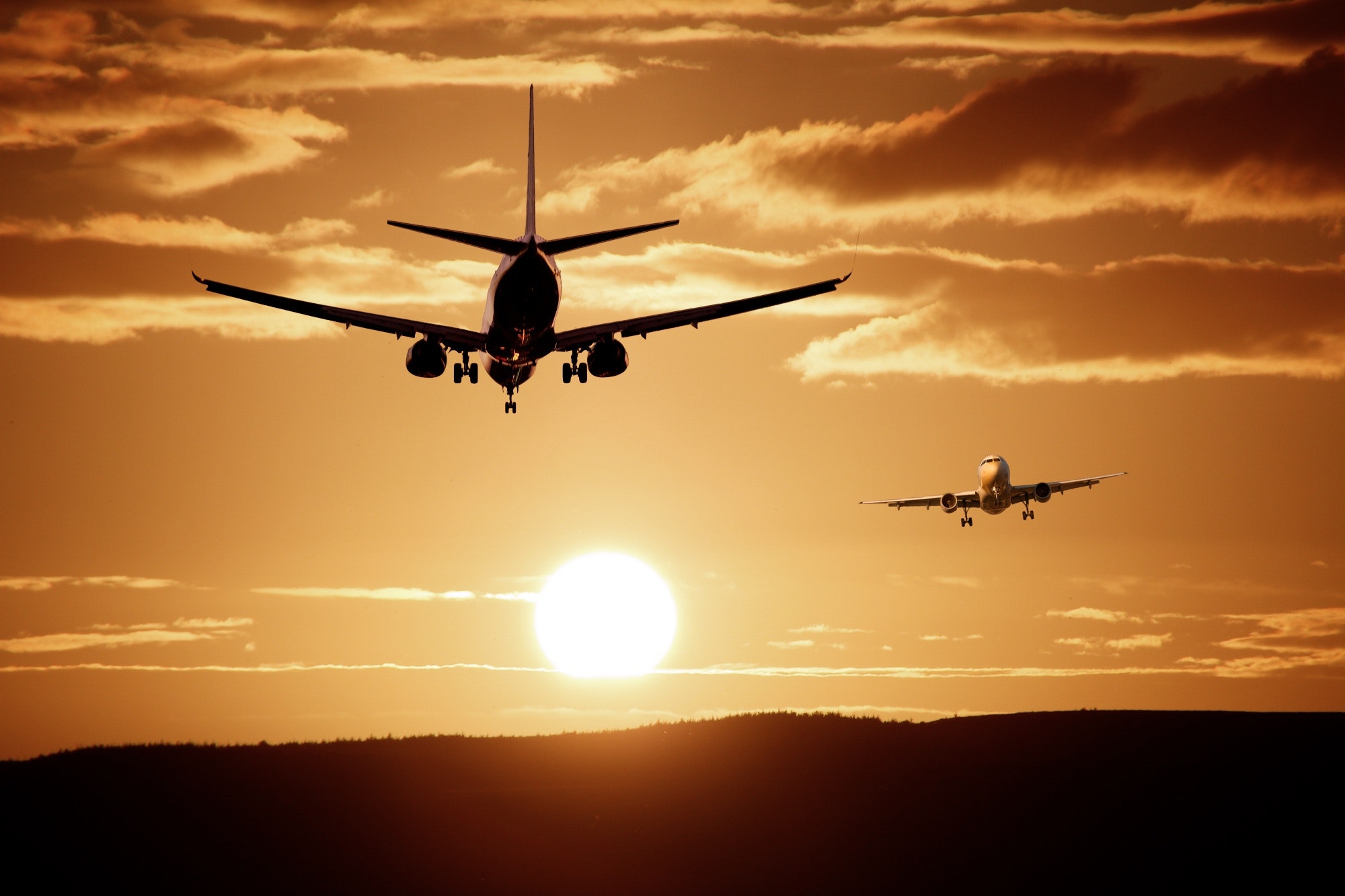 When we are sitting peacefully on the plane, a lot of things are going on to keep us safe. Designers put in a lot of effort to keep us safe and provide us the best experience. HelloToby hope you are more confident about flying and have a fun trip! If you want to learn more about the place, you can always get help from our travelling experts! If you want to study abroad, you can find our education consultant!