Summer holiday is starting in few weeks, parents like you are anxious to find interest classes for their kids to join. You have no idea what your kids want? Children has their own interests and personalities. It is hard for parents to think of ideas! If you want them to enjoy and make sure every penny worth, HelloToby has a wide variety of interest classes for you and your kids to choose!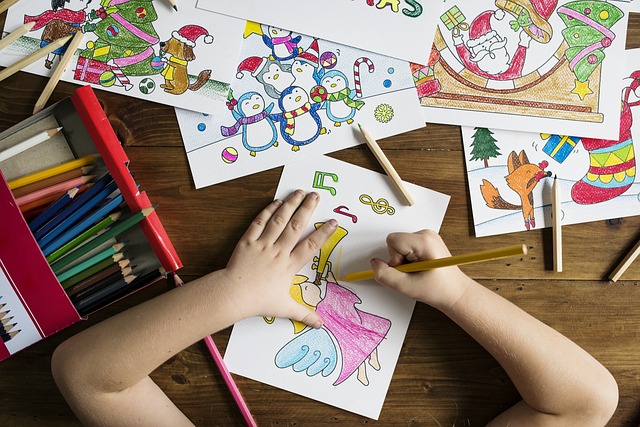 Do your children like to draw? Do they usually draw on every inch of the wall? It is annoying, but it also shows how much creativity is stored in their little brains. You should sign them up for painting lessons, and it maybe open a path for them, explore their own talents! They might be the next Van Gogh. 
2. Chess Lessons 棋藝班
Do your children likes to use their brain? Do they like to think, and have little thoughts? Chess lessons might be the right classes for you children! We provide a lot of chess lessons, there are Chinese Chess lessons, Chess lessons, and also Go lessons. Let the kids use their brains and they will be more witty and wise. This activity is also very suitable for quiet kids. These lessons train their brain and help wit problem-solving skills.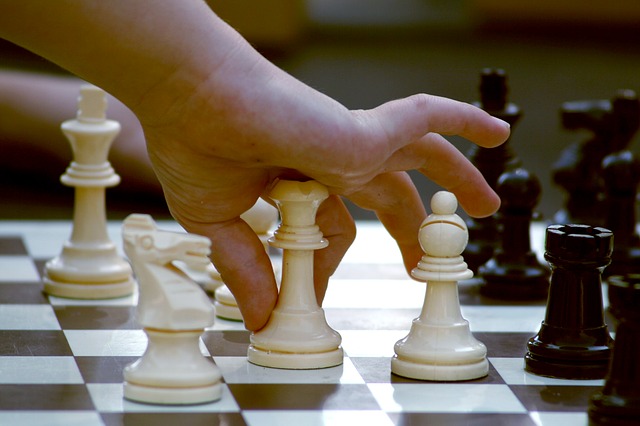 If your kids are very young, they might not fit into the older groups. You can send them to kids classes where he can start making friends and get in touch with people outside the house. It teaches them how to express himself. Kids Classes is the first step for little children to learn how to interact!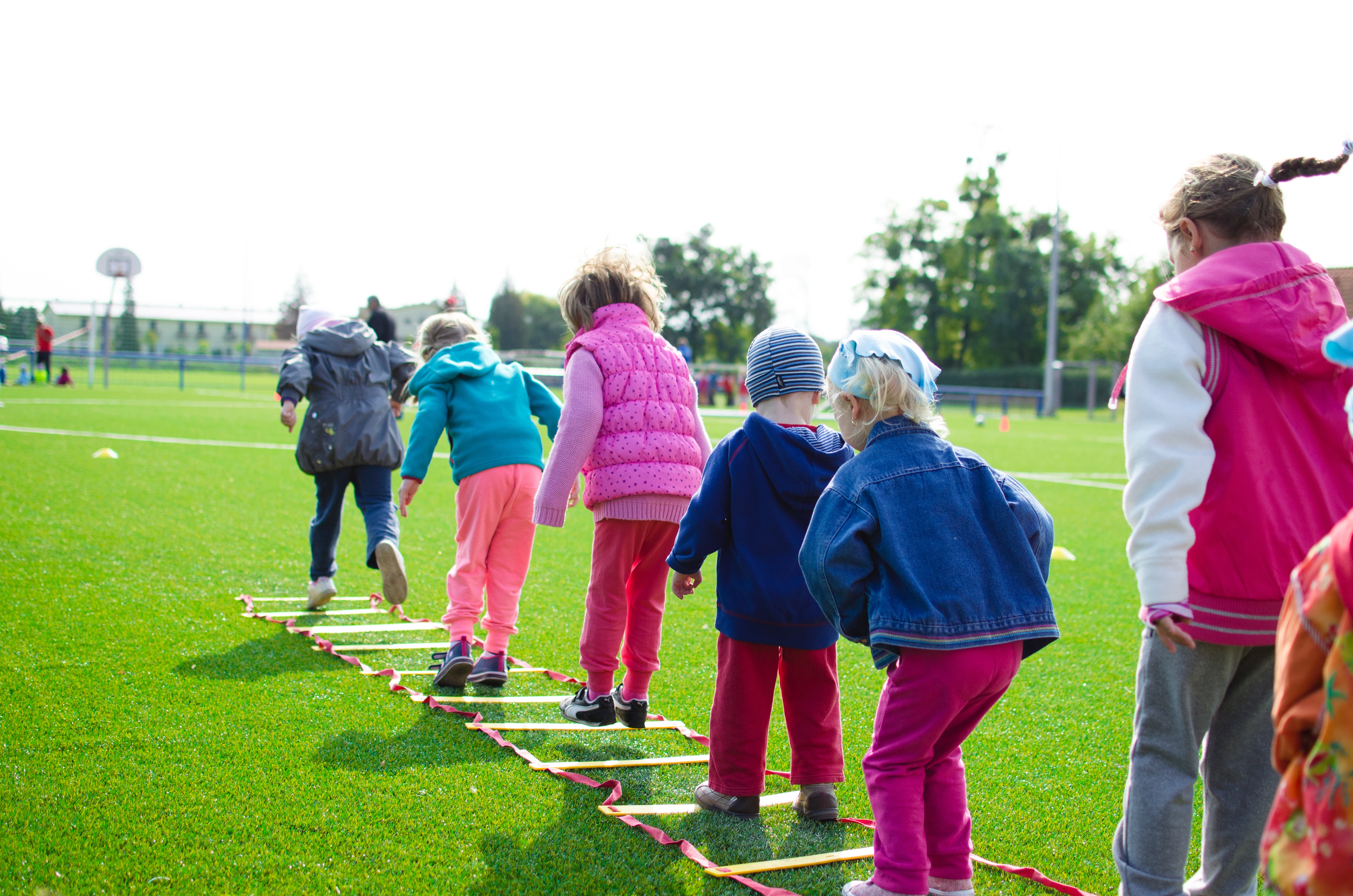 4. Public Speaking Classes
Do they like to talk? Do they always have theories and stories to tell? If you want them to speak confidently in front of people. you should enroll them to the public speaking class. Public speaking is very useful in the future, the course helps them to be confident and express themselves efficiently.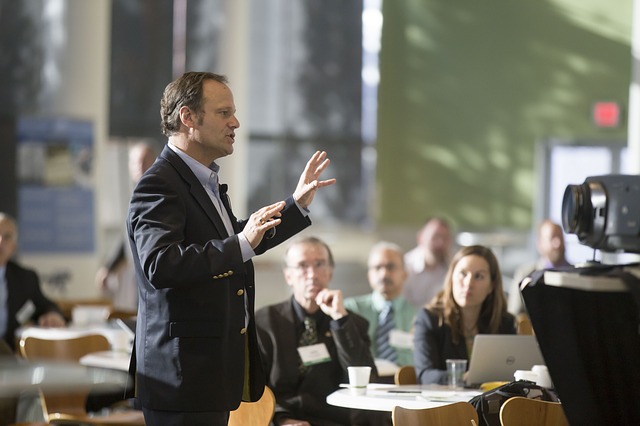 5. Dance Class
If you see your kids shaking their little body with the rhythm, they might love the music. There are a lot of dances , you can simply pick some out and try them try! HelloToby also provides options for you! There are ballet, Latin, or K-Pop dance. Let them try a few types, they might love them all!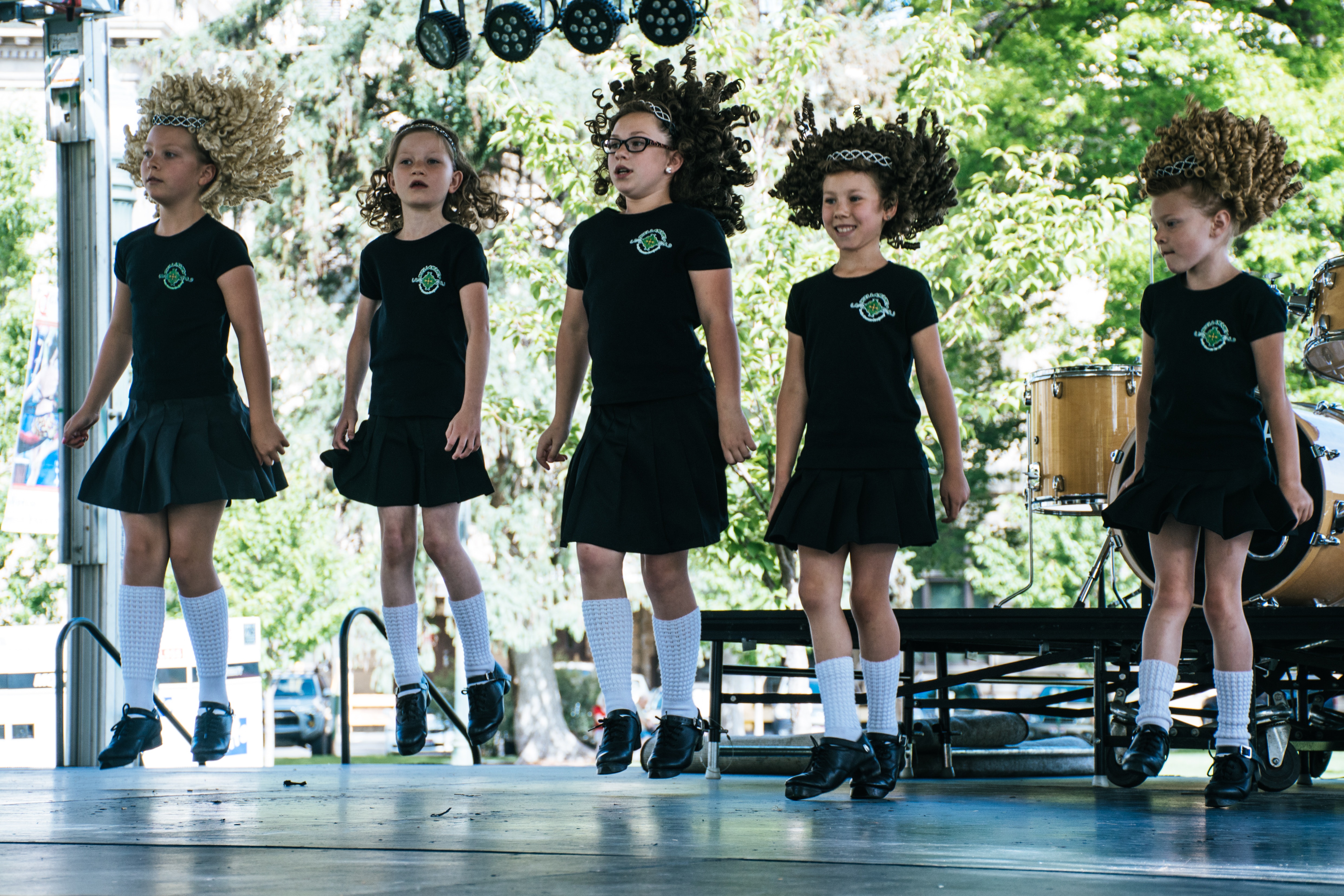 6. Join Family Summer Camps
Parent are usually too busy to accompany the kids. SO, you should spend more time with them in the Summer holiday! There are a lot of summer camps around the summertime. Give yourselves a chance to get to know your kids and have a fun family time!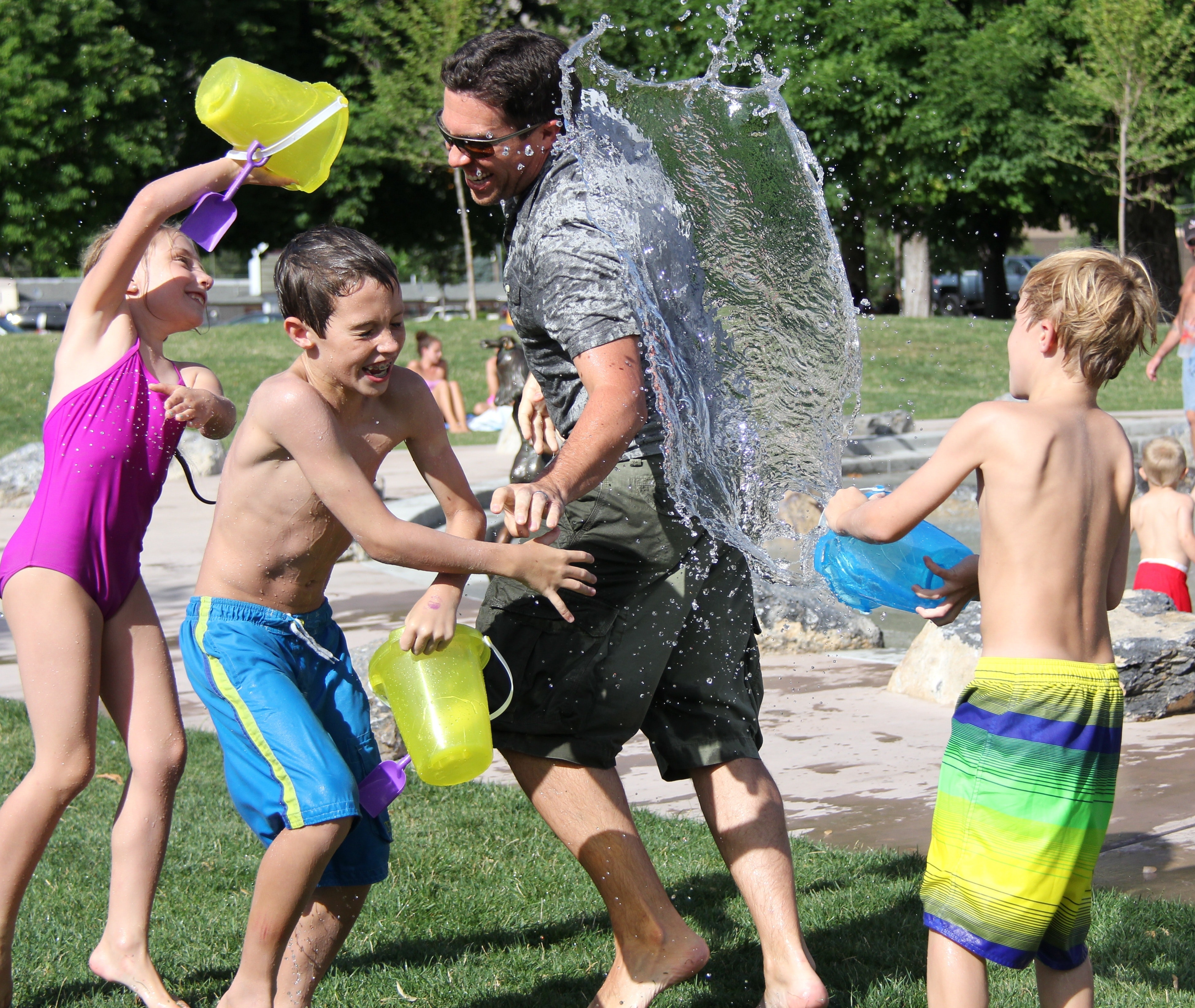 If you want to plant some music talents in your children. You should treasure this precious time to explore their talents. Let them choose their own instruments and music. Parents should also remind them to persevere and stick to what they chose, they cannot give up easily.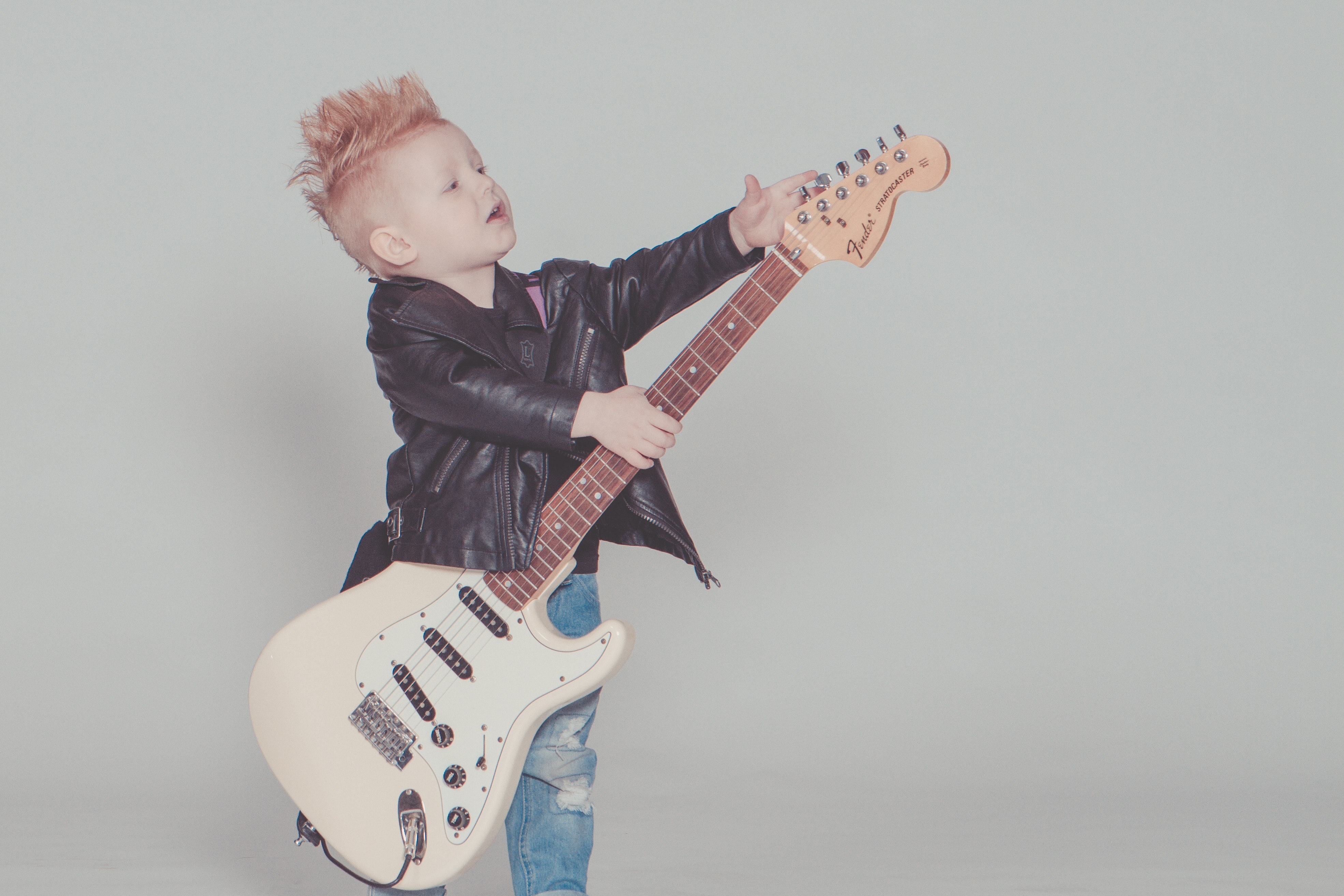 8. Make DIY crafts with Children at Home
There are parents who rather stay at home than going out under the sun. You can actually treasure this time by make crafts with them. You can keep track of their progress and you can finally teach them yourselves! You will notice that you grow closer together and discover their talents! You will finally have a peek of what's inside their mind!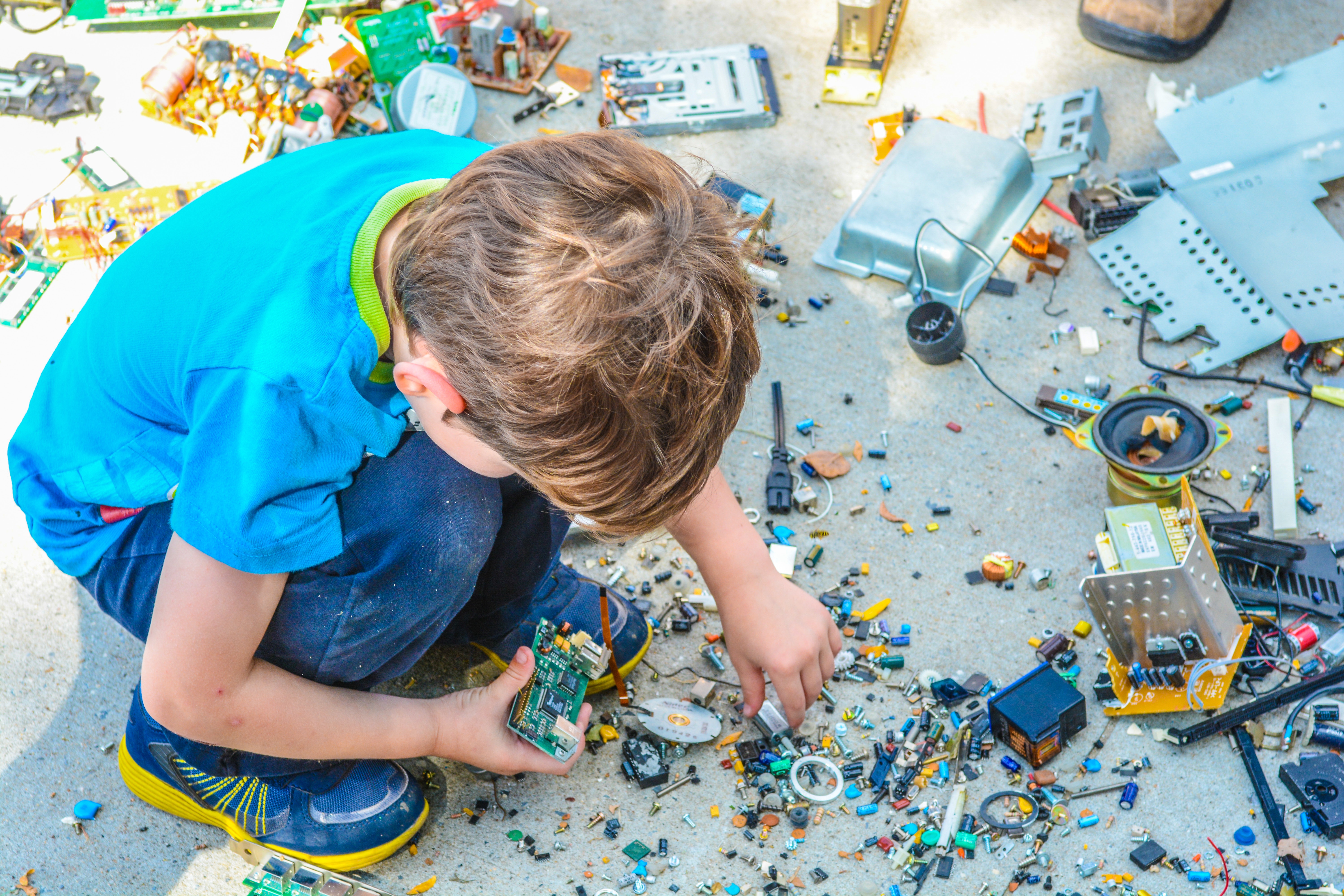 9. Programming
There is a great demand on AI. Through programming course your kids may potentially be the next AlphaGo's engineer! Logical thinking can be practiced so as to nurture children in a better way, it helps them greatly in the future path!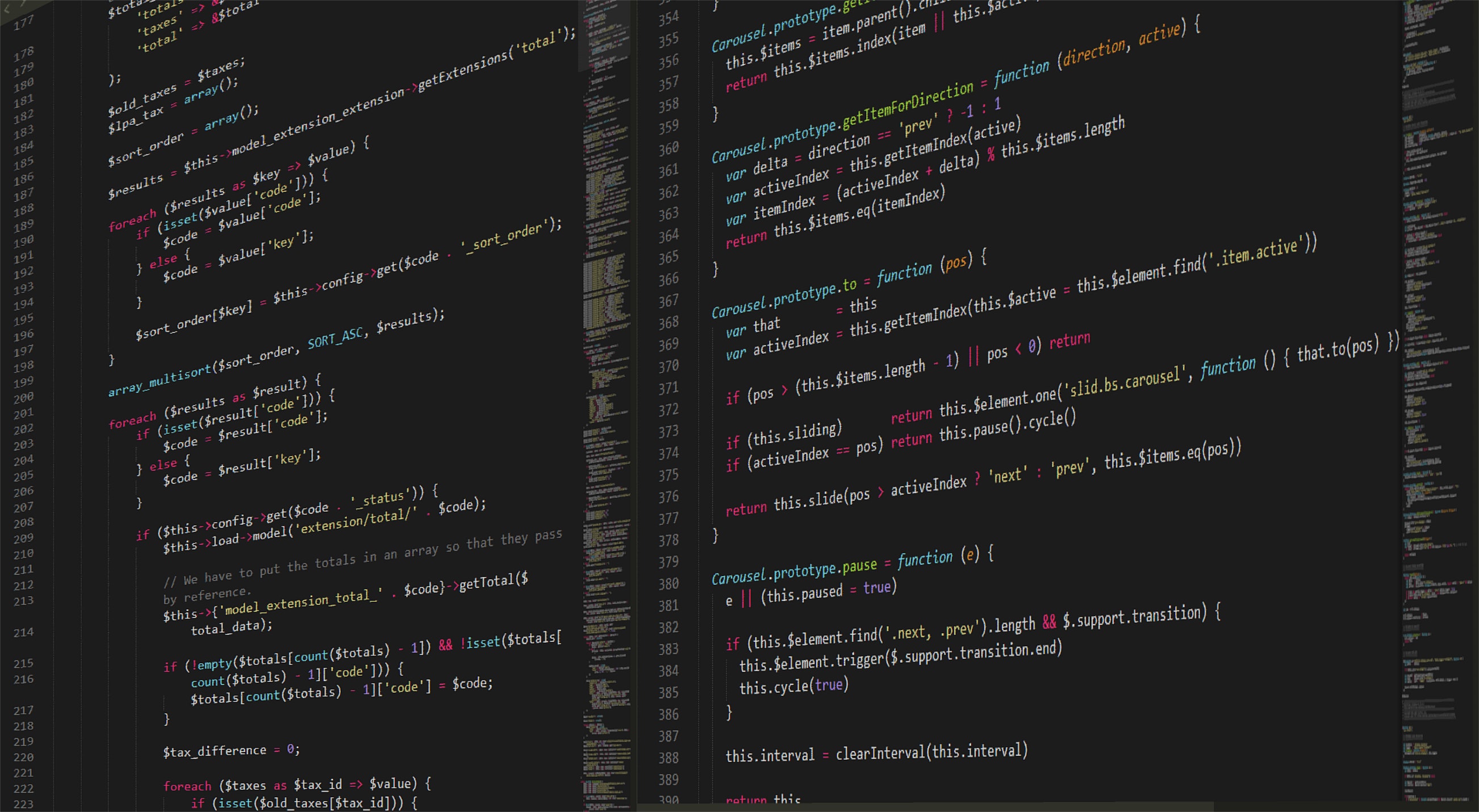 10. Sports Classes
It is important to have a healthy spirit and body to face all the difficulties coming ahead. Different kinds of sports give the exact opportunities to train the children and uncover their interest, it can even be their skills! HelloToby helps you find the most suitable sports trainer for your kids!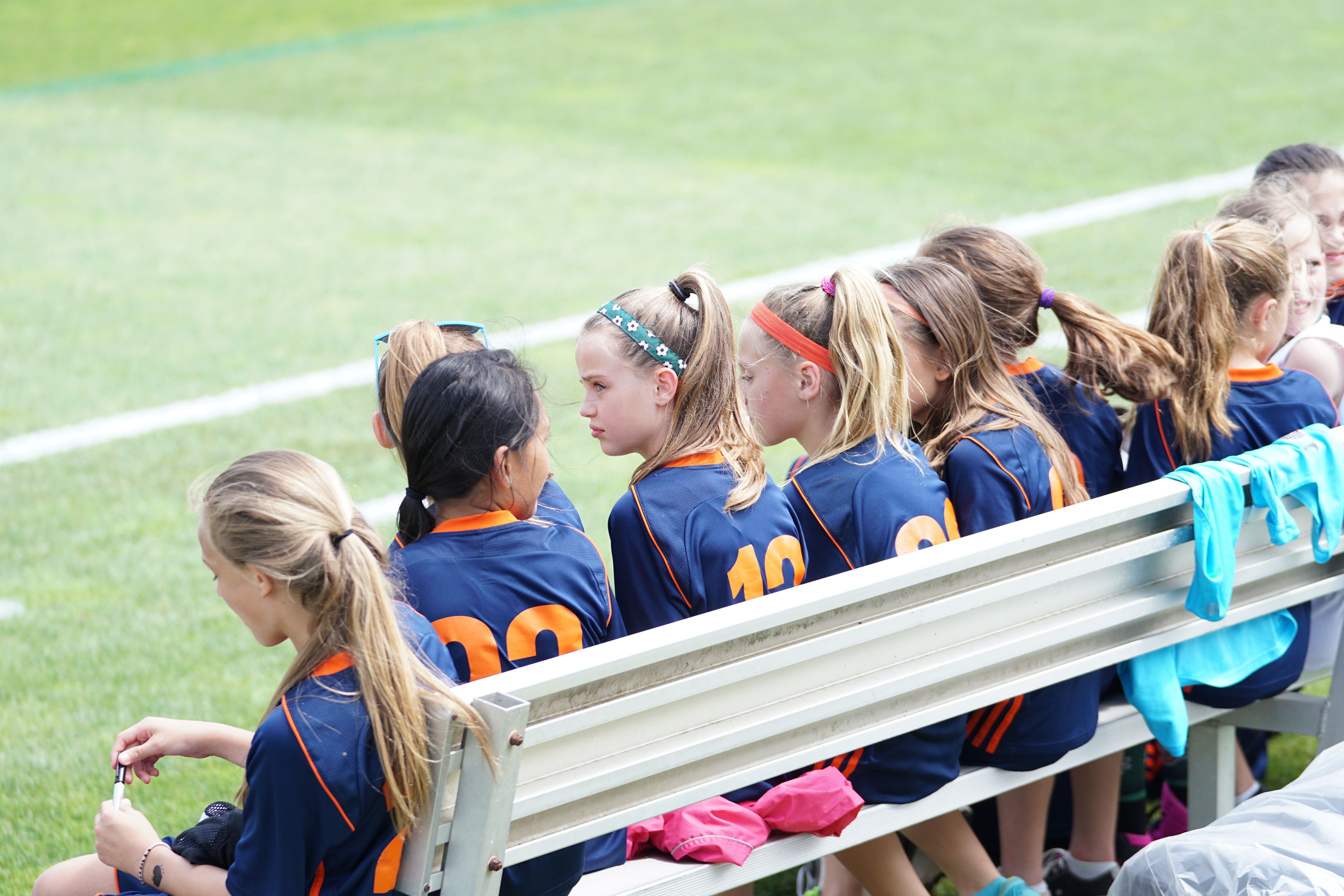 It is important to have a balance between relax and hardwork. Use the two months wisely and prepare your kids for the better! Choose the right course and give your kids a memorable Summer!