77% of the population are scared of public speaking, are you one of them? Public speaking can be scary. You have to speak in front of a big group of strangers and express your thoughts. Then you will received comments from them. Feeling nervous is normal, having no idea how to properly prepare is normal too. HelloToby has gathered 10 tips for public speaking preparation and performance.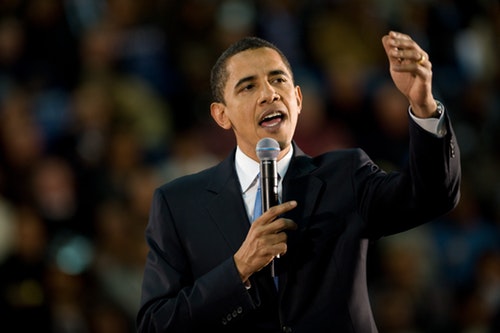 The former President of the United States of America, Obama, is publicly known as a great public speaker. He is very influential and persuasive. If you want to be a successful speaker like him, you should read this article, we included some skills used by Obama too. Other than that, you should sign up for public speaking courses and practice!
1. Repetition
Obama used this technique a lot, and it is one of the easiest. Obama always repeat the structure of the sentences. This emphasize on the message delivered. He used different words to describe one matter. It allows the audience to know the importance of the issue. Obama used parallelism, metaphor etc. All these allows the audience to understand abstract ideas, helps them to relate to the speaker. 
例子: I Have a Dream -- Martin Luther King
I have a dream that one day this nation will rise up and live out the true meaning of its creed: "We hold these truths to be self-evident, that all men are created equal."
I have a dream that one day on the red hills of Georgia, the sons of former slaves and the sons of former slave owners will be able to sit down together at the table of brotherhood.
I have a dream that one day even the state of Mississippi, a state sweltering with the heat of injustice, sweltering with the heat of oppression, will be transformed into an oasis of freedom and justice.
I have a dream that my four little children will one day live in a nation where they will not be judged by the color of their skin but by the content of their character.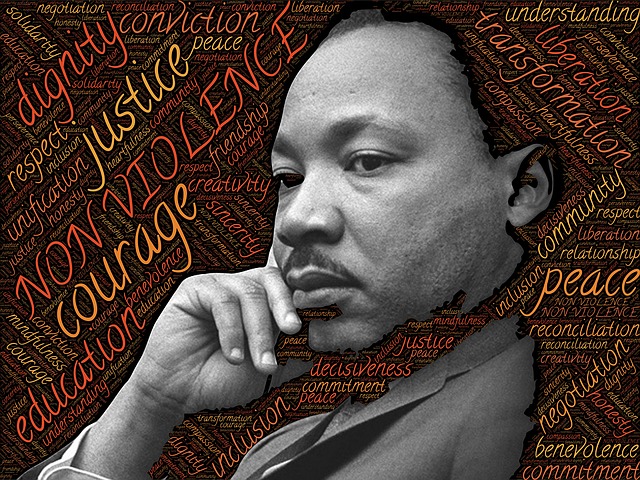 2. Add in Topic Related Story
Everyone loves stories, especially those who sat for hours, they are bored. If you talk about an interesting stories, they will be interested in your talk! Telling stories catches the attention and also helps the audience to understand the situation, it brings them a better view of the topic. A story can briefly illustrate abstract ideas. Remember to tell the story lively, monotone is not persuasive enough, it will be hard to bring in audience's emotions.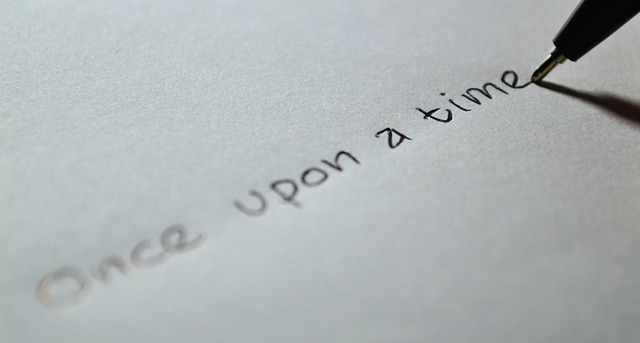 3. Appropriate Articulation
Obama also use this skills well. His speech is usually slow, which allows everyone to listen clearly; he speeds up when he is delivering an important point. He also pases, so everyone's attention is on him, and look forward to what he is going to say. He has a firm voice which shows confidence. We need to learn how to articulate well, do not overdo it, and do not sound like a robot. Your speech will sound much better if you do it well. 
4. Body Gestures
Study shows that people are telling the truth when the speaker has some body gestures. Having body gestures can better persuade people. Body gestures gets more attention, and make you look confident and comfortable in the situation. Gestures must have purpose, natural and goes with the speech. If you have too much gestures, you will look nervous, and people will feel like you are acting instead. Obama always uses his hands to emphasize, and turns when facing other audience.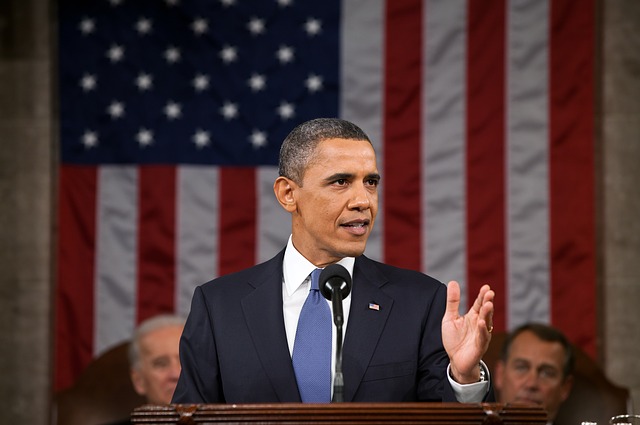 5. Be Aware of Audience
Public Speaking is to share your thoughts, so you have to be aware of how the audience reacts and adjust. Their reaction is important as they mean a lot of things. You know how you do when you observe their reaction. If they are bored, add a little fun into your speech. Remember that different audience have different preference and you should adjust accordingly.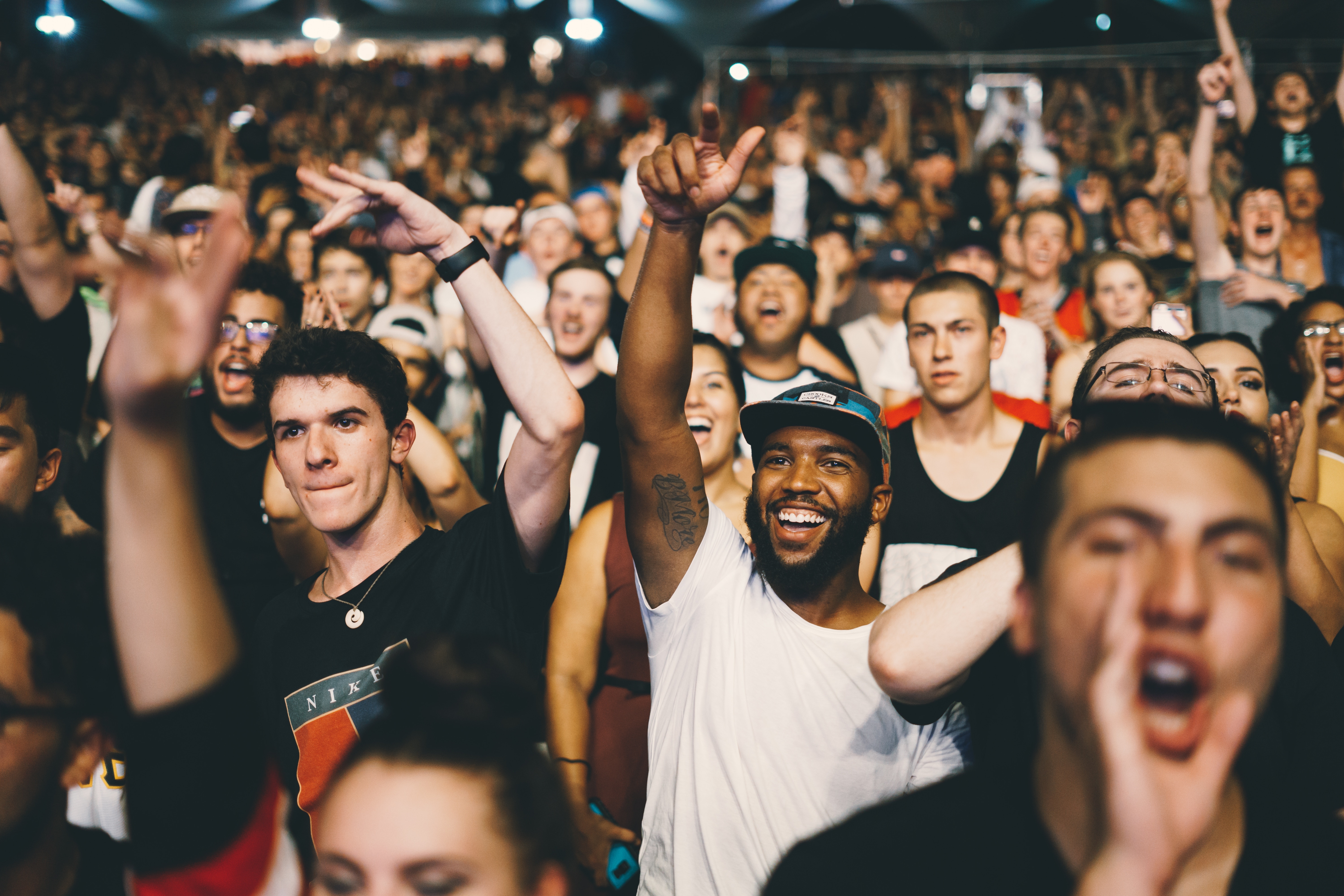 6. Don't be Afraid when You Made A Mistake
A lot of people are afraid of public speaking because they might make mistakes. But we believe that more people are understanding. If you did not make a terrible mistake, audience will forgive you. So what should I do when mistake is made? Well, ignore if small; laugh it off if big. Your performance will be affected if you fret because of one mistake. 
7. Use Multimedia Appropriate
Using the right media can help the audience to grasp the idea. Although stories help, but tangible items will present the idea in a better way. The audience might not be able to hear or understand the sentence in a short time, so slideshows, pictures or videos will be a great help. The audience will also be more eager to learn about the things shown in the media.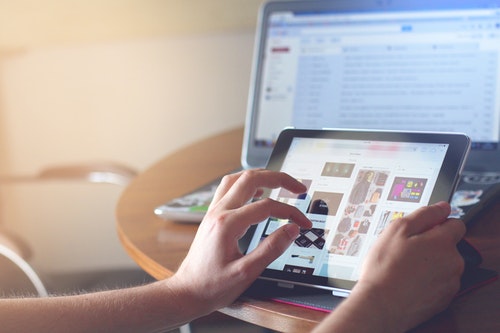 8. Limit Your Talk to 20 Minutes
The average listening time is 20 minutes. After that, most people cannot focus. So if you want to engage your audience throughout the talk, you should concentrate everything in 20 minutes. This way, most people will have their attention fixed on you. You should use the golden 20 minutes wisely, make your point and explain.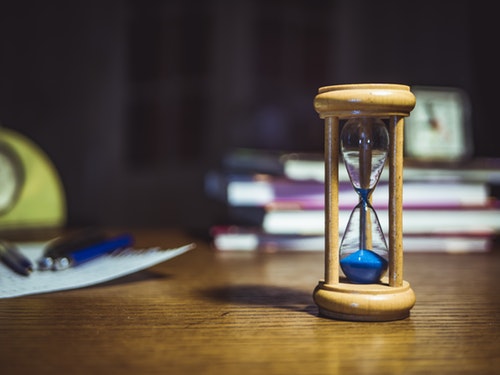 9. Listen to Ted Talks 
Other than attending training course, you should spend time to listen to Ted Talks made by renowned people of different industries. Ted Talks is a great resource, a lot of people have went on and speak, such as, Bill Gates, Girl who got out of North Korea, and other successful people. They used media, stories and humour. You will learn a lot of techniques from them.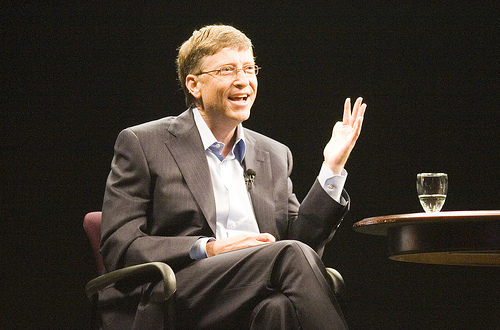 10. Use Outline Wisely
It is best not to look at your script during the speech, you have to look at your audience. If you want to deliver messages to them directly, making eye contact is best to make them feel directly included. So, when you write your script, just make an outline and use point form. Then you will not be looking at the script all the time, keywords should be able to remind you of necessary content. You can be more flexible and adjust the content according to time and situation.
Public speaking is a test on bravery, it helps your future and train your ability to adapt. All these skills are applicable to speech and event MC. Other than learning all these skills and techniques, you should learn to care about your personal image. With this skill set, you will be able to show your best self with ease, go impress them with your confidence!