Freshman year is starting! And so is the orientation camp! Are you excited to see all the beautiful boys and girls in your group? Have you thought of going after them? People in relationships are also going on vacation. Do you know that your body changes when you fall in love? How about falling out of love? Other than consulting relationship experts, you can also check for body language!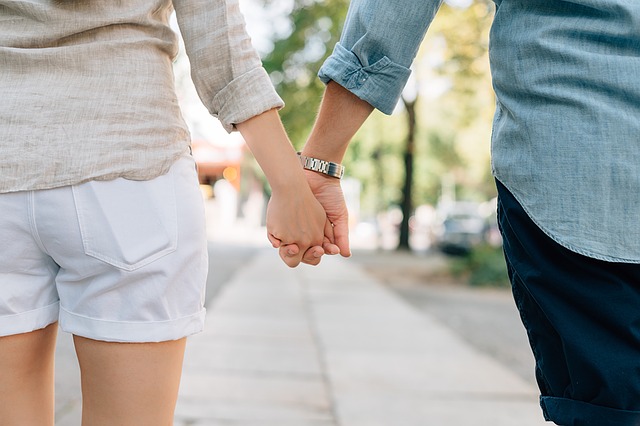 1. Feet Facing the Person You Are Interested In
Your feet usually points to the place you want to go, if you notice your crush's feet are pointing towards you, congratulations! Your crush might be interested in you! He/She might be subconsciously interested in you and want to be nearer to you. Of course, you have to pay attention if other factors play a role too.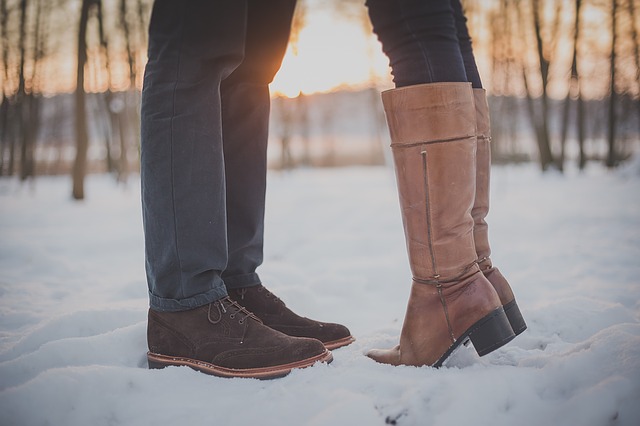 2. Dilated Pupils
Research points out that pupils dilate when person is looking at things he/she likes. His/her focus increases on the object. The the pupils will dilate. You have to pay attention to the surrounding lighting, because his pupils can change due to that but not looking at something he likes.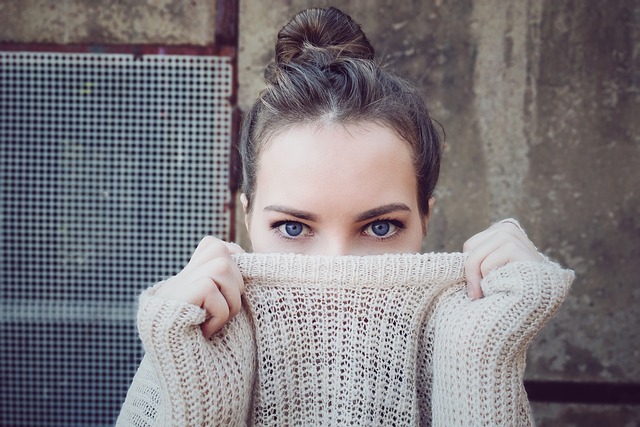 3. Holding Hands Can Relieve Stress
Stressed? Don't waste your time, or eat snacks! You only need to hold your boyfriend/ girlfriend's hand and you will be fine! You are more likely to relax when you knowing you can rely on someone. Hold his/her hand next time and take the chance to bring you two closer together!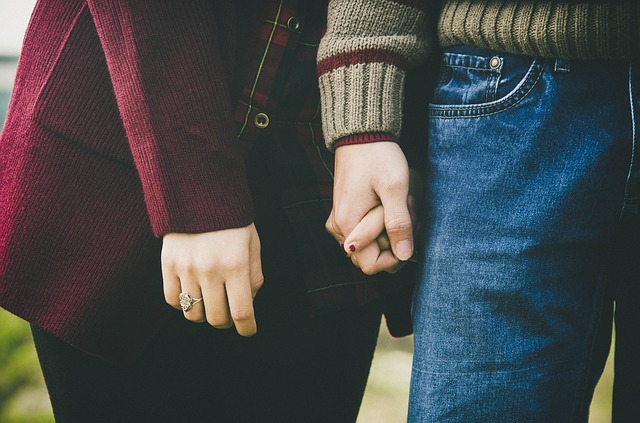 4. Synchronized Heartbeat
When a couple is bonded closely, they only have to look at each other in the eye for  minutes, then their heartbeat would synchronize! A lot of people say couples look and act alike after a while, I bet you never thought their heartbeat can be alike too!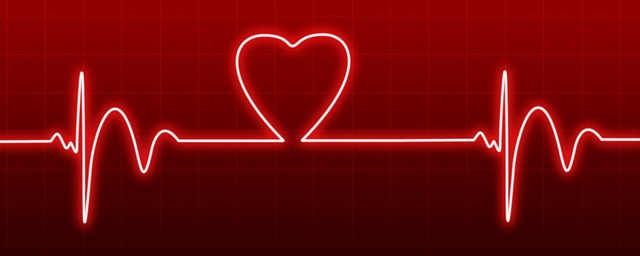 5. Broken Heart Syndrome
You always hear people say they're heartbroken after break-ups. Do you know it can be an illness? When someone goes through an emotional trauma, they have the potential to have this illness. The heart would not work as well, a lot of people have the chance to have this illness.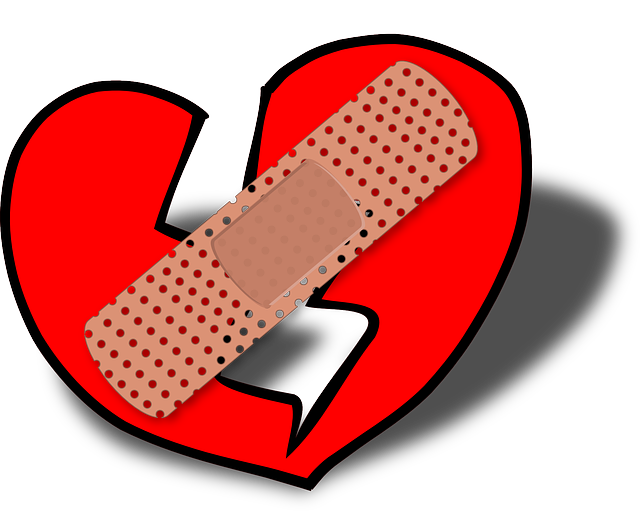 6. Cuddling Helps with Pain
When you are feeling pain, cuddle with your lover! Cuddling triggers the secretion of oxytocin. When there are enough oxytocin in your body, it lowers the pain you are feeling. So remember to cuddle when you are in pain!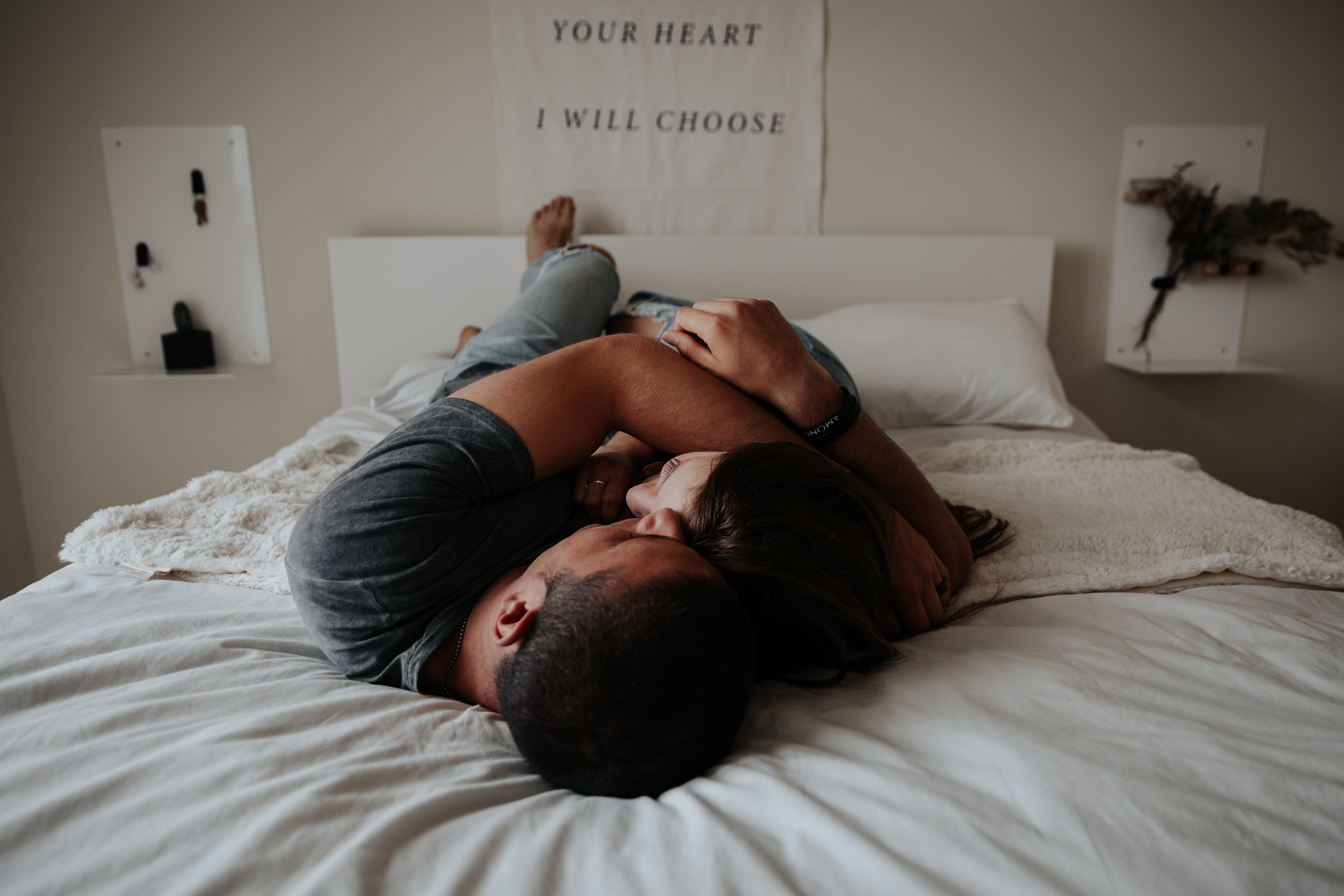 7. Things Alike Goes Together
Your face, your fate. It is a common saying in Hong Kong. It is partially true. People are more attracted to people of similar attractiveness. I am not only talking about looks, I am also talking about personalities and traits. Although some successful couples may be different, they might actually balance each other out!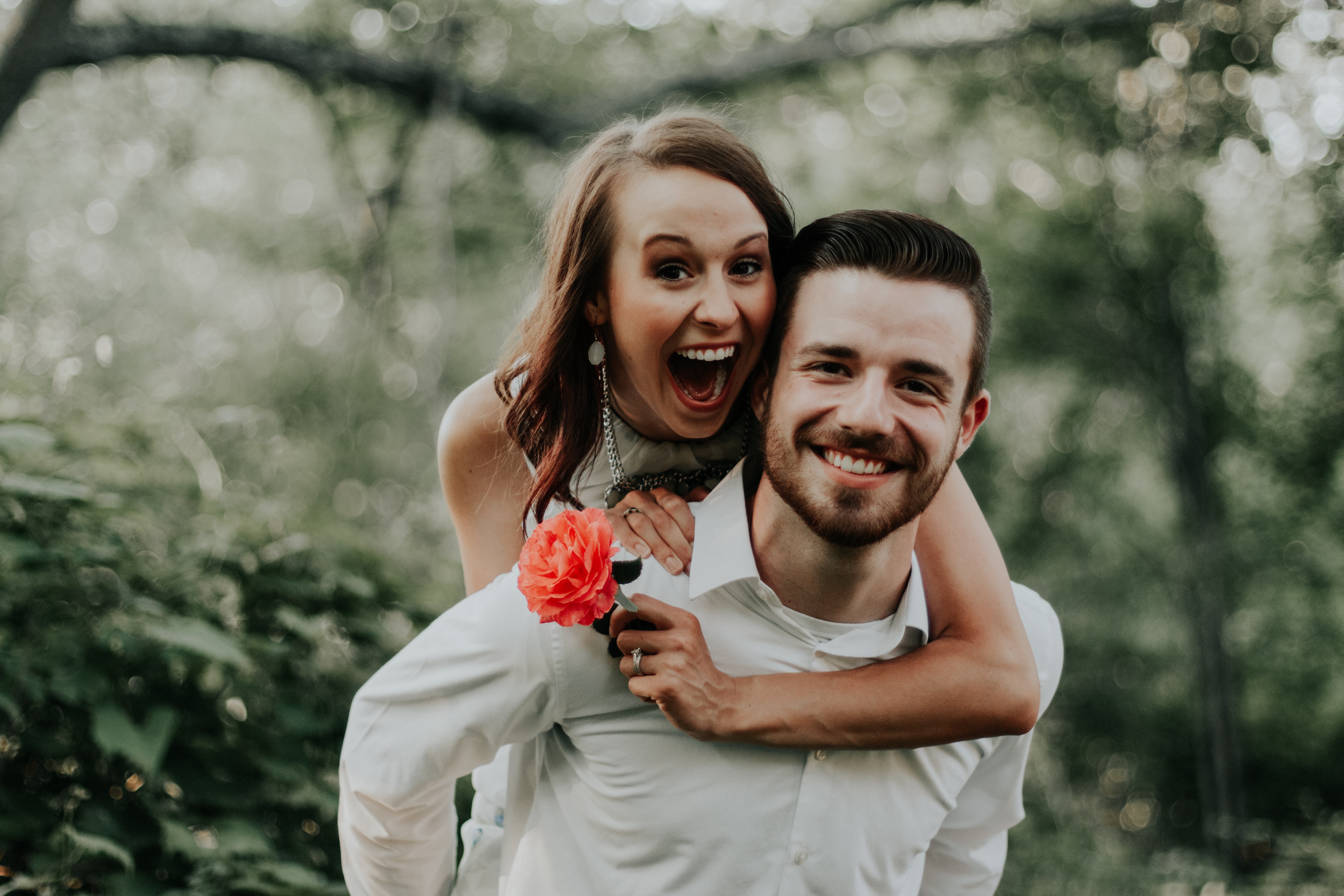 8. Only 4 Minutes 
A person usually takes 4 minutes to decide whether or not he/she likes this person. Therefore, first impression is very important. You should keep your appearances clean, speak accordingly and pay attention to your manners too. This rule also applies to social events and moving into a new job environment.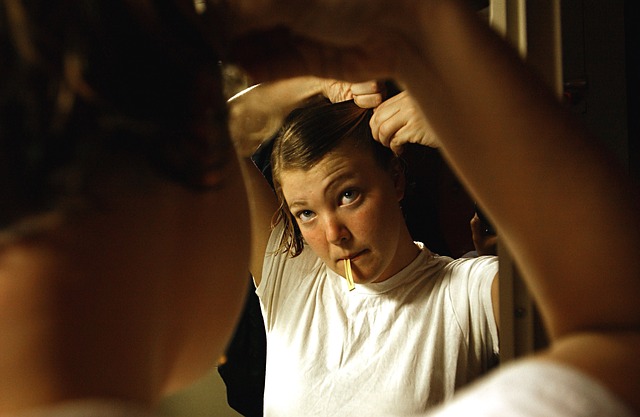 9. Love is Like Chocolate
Eating chocolate makes people happy, and so does falling in love. Both affects the body the same way. They triggers the brain to release norepinephrine and dopamine. These 2 hormones makes people happy. That's why couples always seems more happy!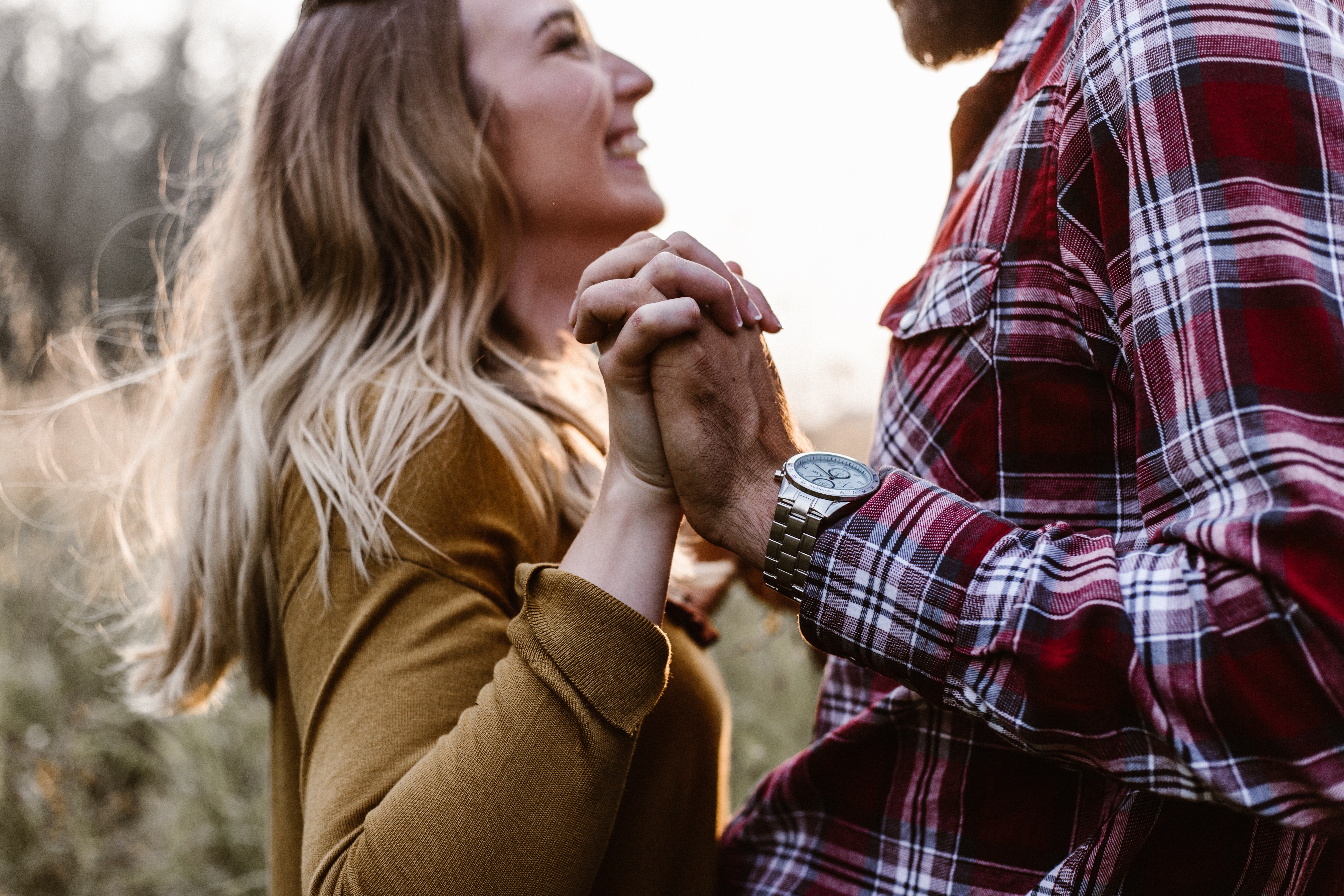 10. We Prefer People of Different Immune System
There was a study in Switzerland on this. Girls choose their prefered male by smelling the shirt the guys have worn. It turns out that girls prefer guys of different immune system from themselves. That is amazing! Our bodies have a setting to tell immune system apart by smell and allows us to choose the one that is different!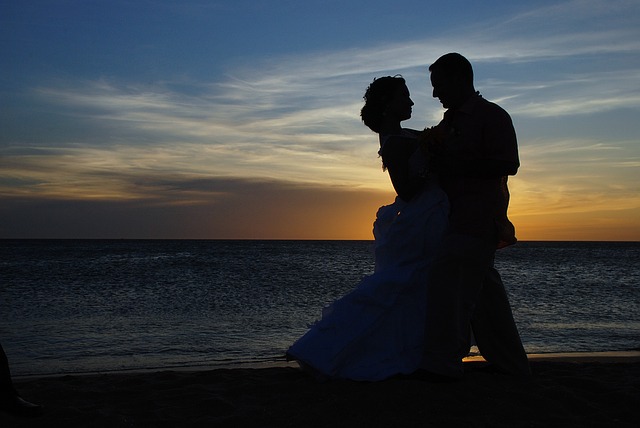 Being in a relationship is hard, and our bodies respond more complicatedly! You now know that many facts, pay attention to your lover to see if these applies to them! You can even use these as excuse to bring you two closer!