It's beaches time! Every girl wants to look good on the beach or trip, and having the best skin and look is every girl's dream. Just follow and learn these 10 beauty facts, get a good basic knowledge, and people will be under your spell!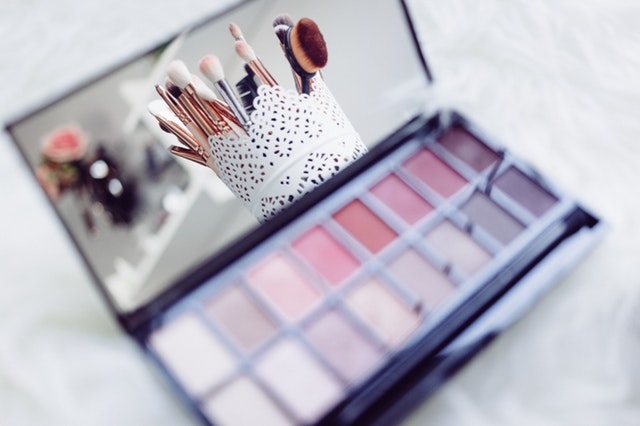 1. Put on Your Makeup 1 Hour After Shower
We sweat so much in summer and it feels so sticky! Most of us will decide to take a shower before getting ready to go out. You think your skin is clean and ready for makeup, but is it really? Your skin is more penetrable after shower, products gets into the skin easily. If you put on makeup at this time, the makeup will go in and affect your skin. It is also harder to remove the makeup!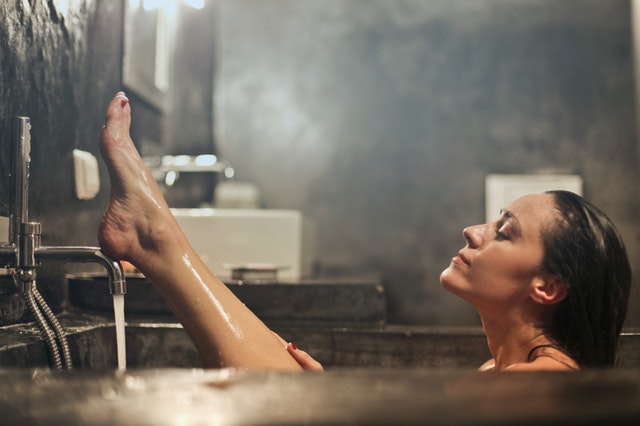 2. Put on Body Lotion Before Your Body is Completely Dry
Putting lotion is part of the shower routine. Do you know when it is best to put on lotion? You should put on lotion when there is little water on your skin! Lotion will keep the moisture locked into the skin, so it keeps your skin hydrated and smooth!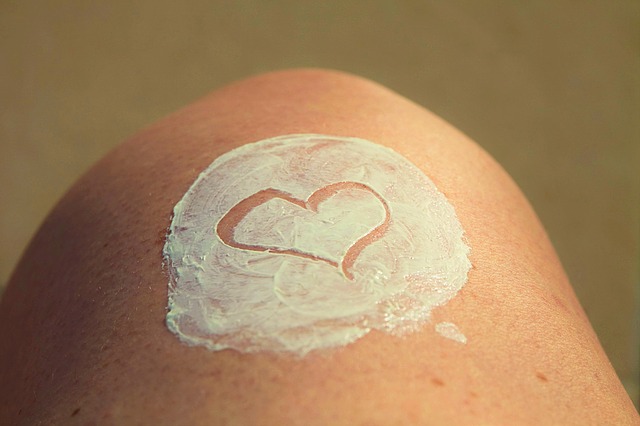 3. Do Not Wash Your Face too Frequently
People with oily skin type, how many times have someone told you to wash your face frequently? People who loves to be clean, how frequent do you wash and exfoliate? Let us be honest, washing and exfoliating too frequently actually hurts your skin! It is because you will scrub away the necessary natural oil on the face. Over-exfoliating makes your skin more prone to acne. If you do not moisturize your skin properly, your skin will dry out and become sensitive! So, only wash your face twice a day; deep clean your face only once a week. Remember to moisturize afterwards!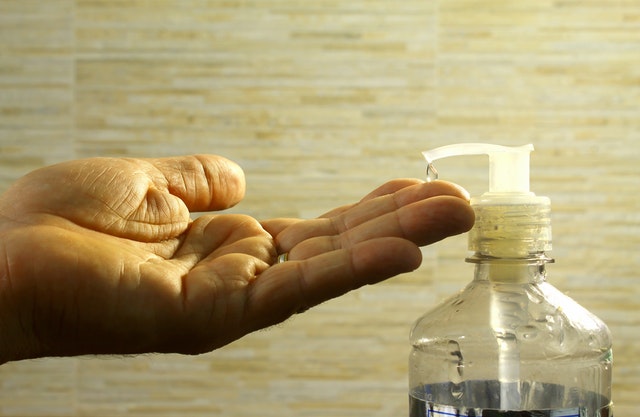 4. Sugar is a Better Option for Exfoliation
There are a lot of DIY exfoliation recipe online, and most of them include salt as an ingredient. Actually, the structure of salt is bad for the skin, it hurts and scrapes the skin, making it red. Sugar, on the other hand, has regular surface, which is better for the skin. We suggest you to use sugar instead! If you want to have a professional experience, you should sign up for facial treatment. Get rid of dead skin cells, blackheads, and whitening in one go!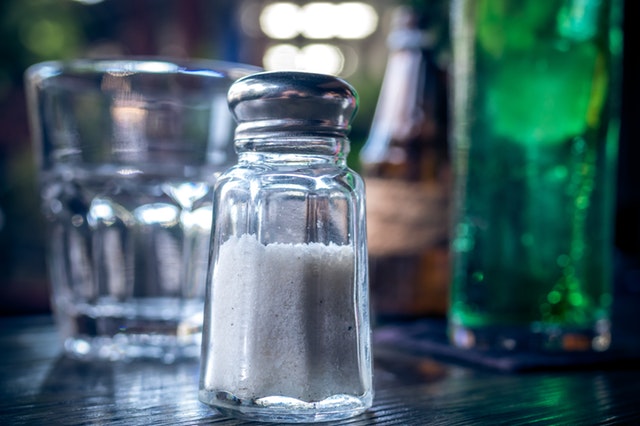 5. But Sugar is Also Bad for Skin?
Sugar is beneficial when it is used outside the body, but why is it bad when eaten? In Summer, we can see a lot of people with boba milk tea in their hands, boba milk tea contains a lot of sugar. If you drink one a day, your skin will not like you. Sugar makes your skin flabby, it destroys collagen in skin, makes you look way older. So next time, drink water instead of sugary drink!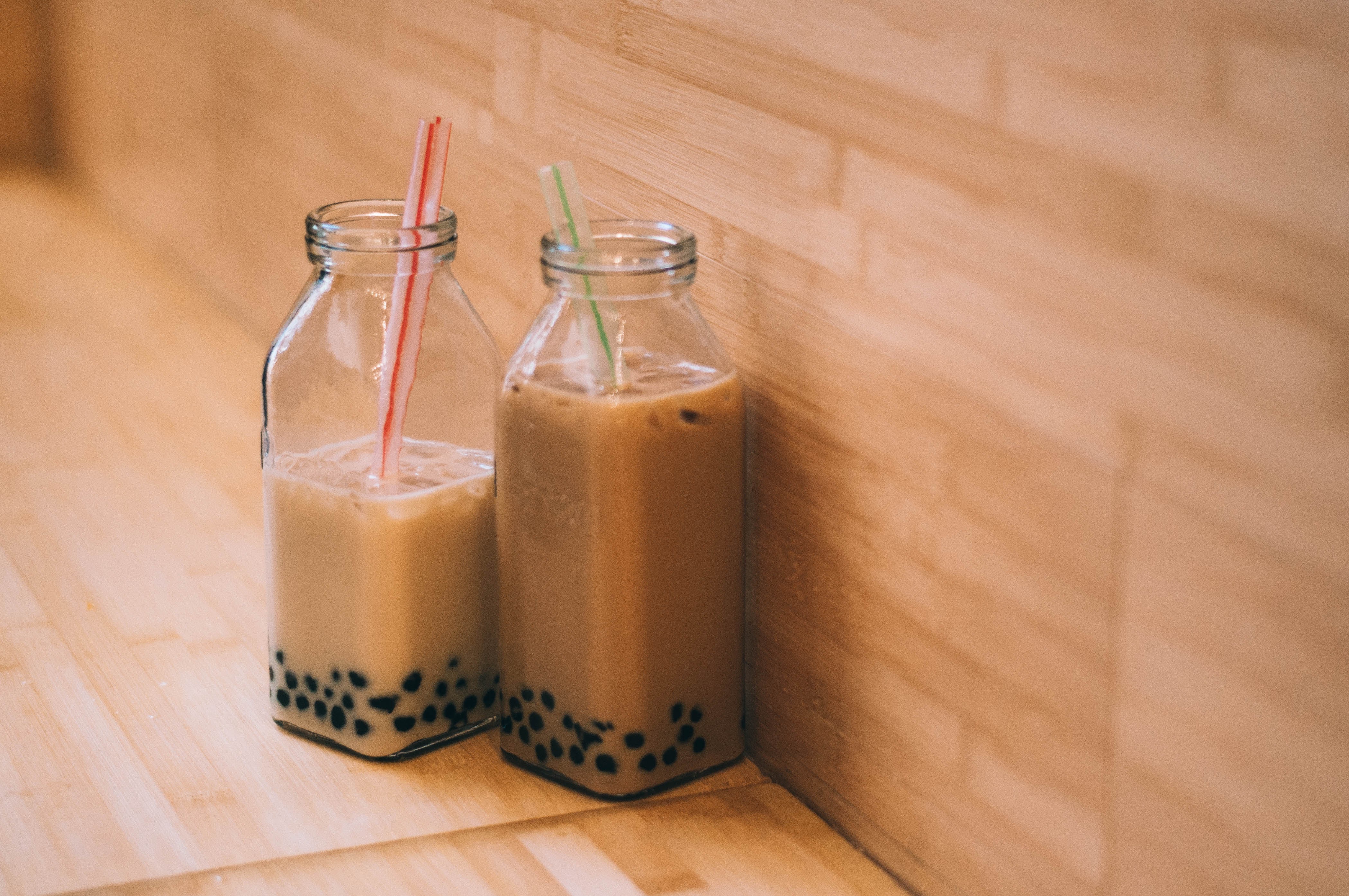 6. Where Should I Spray the Perfume on? 
We want to look and smell good when we go out for fun, using the right perfume adds onto the summer vibe radiating from you! Some people sprayed a lot on themselves because they are afraid that no one would notice the smell. If you spray it on the right spot, you should have no worries! You should spray the perfume on your skin, and let the heat affect the perfume. You should spray it on your wrist, neck and behind ears. Spraying perfume on clothes is useless. You can put lotion on the spot before you spray, it makes the perfume long lasting.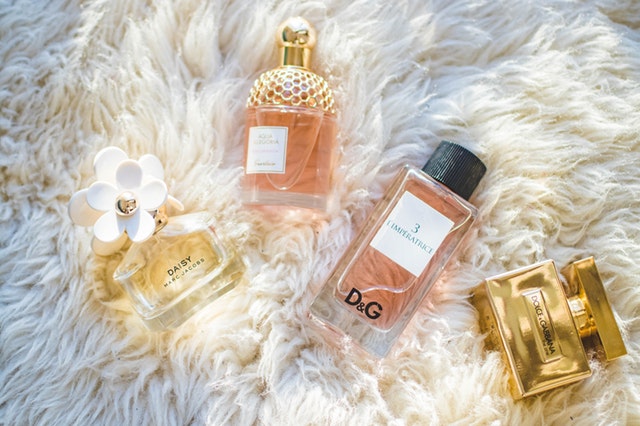 7. Make Eye Cream to "Eyes" Cream
The purpose of eye cream is to get rid of puffiness and dark circles. Putting the eye cream in the fridge, making it cold, makes the effect more obvious. If you massage the cream with ring fingers, the cream will work better. If you want a long lasting effect, you should look for medical cosmetologists to help with the problem!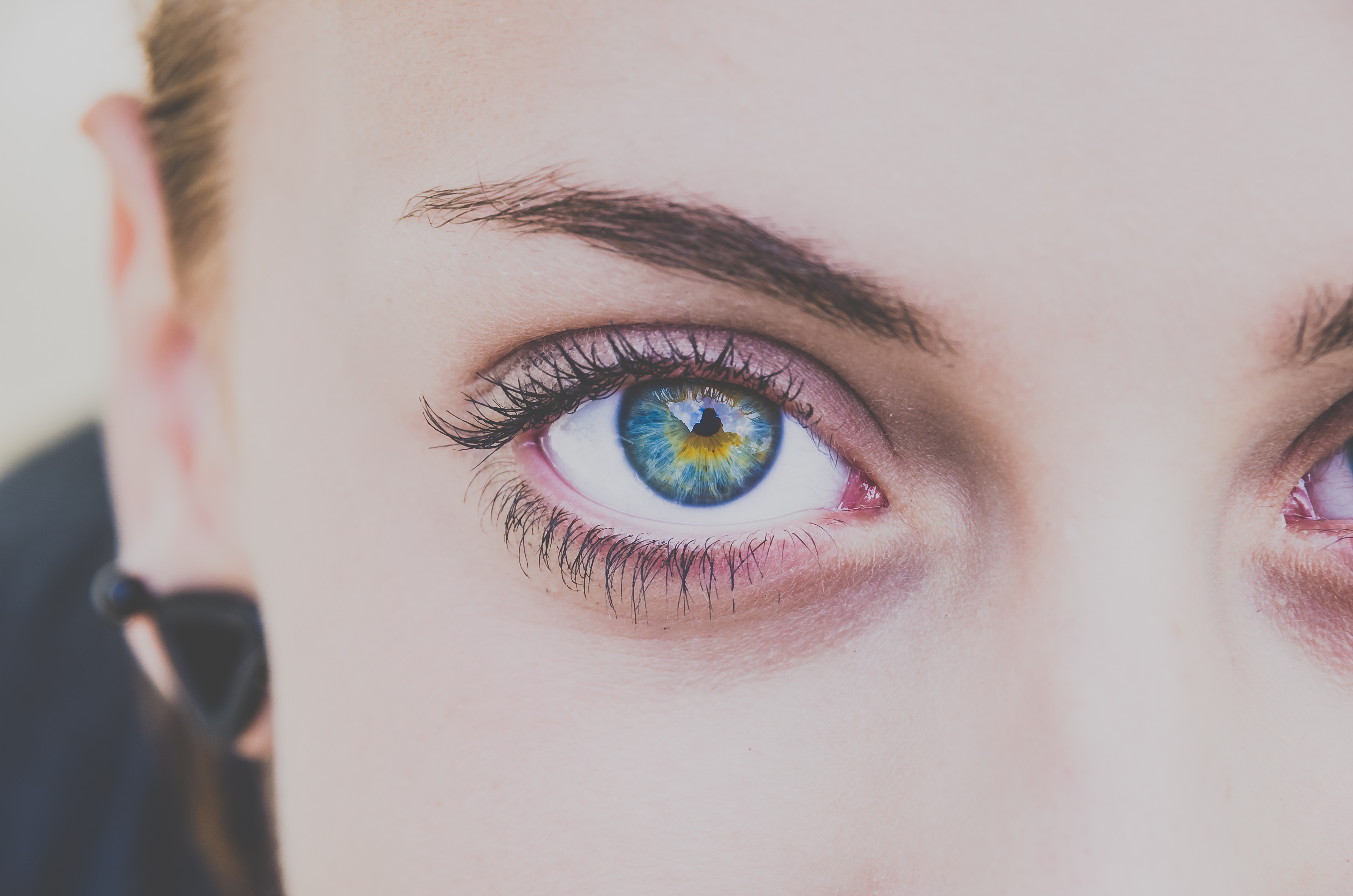 8. No Makeup No Wash?
You are tired after work and you really do not want to go through the skincare routine. If you don't put on makeup, then you don't have to wash your face, right? No! There are dusts in the air and you secrete oil every second. The dusts will also stick onto the sebum. You made a mistake if you plan to wash your face with just water. You need to clean your face with cleanser and moisturize afterwards. This is the right way to take care of your skin.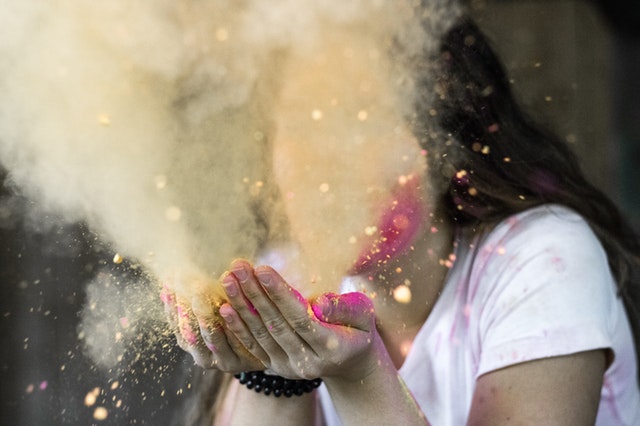 9. Does Whitening Cream Really Works that Quickly? 
There are people who wants to stay white after sunbathing. They buy whitening cream to keep their complexion white. However, does it really work that fast as shown in the ads? No, the effect will show eventually, but not that fast. For customer to see an obvious result, some company usually have sunscreen as an ingredient. (Photo credits to https://photos.icons8.com/ )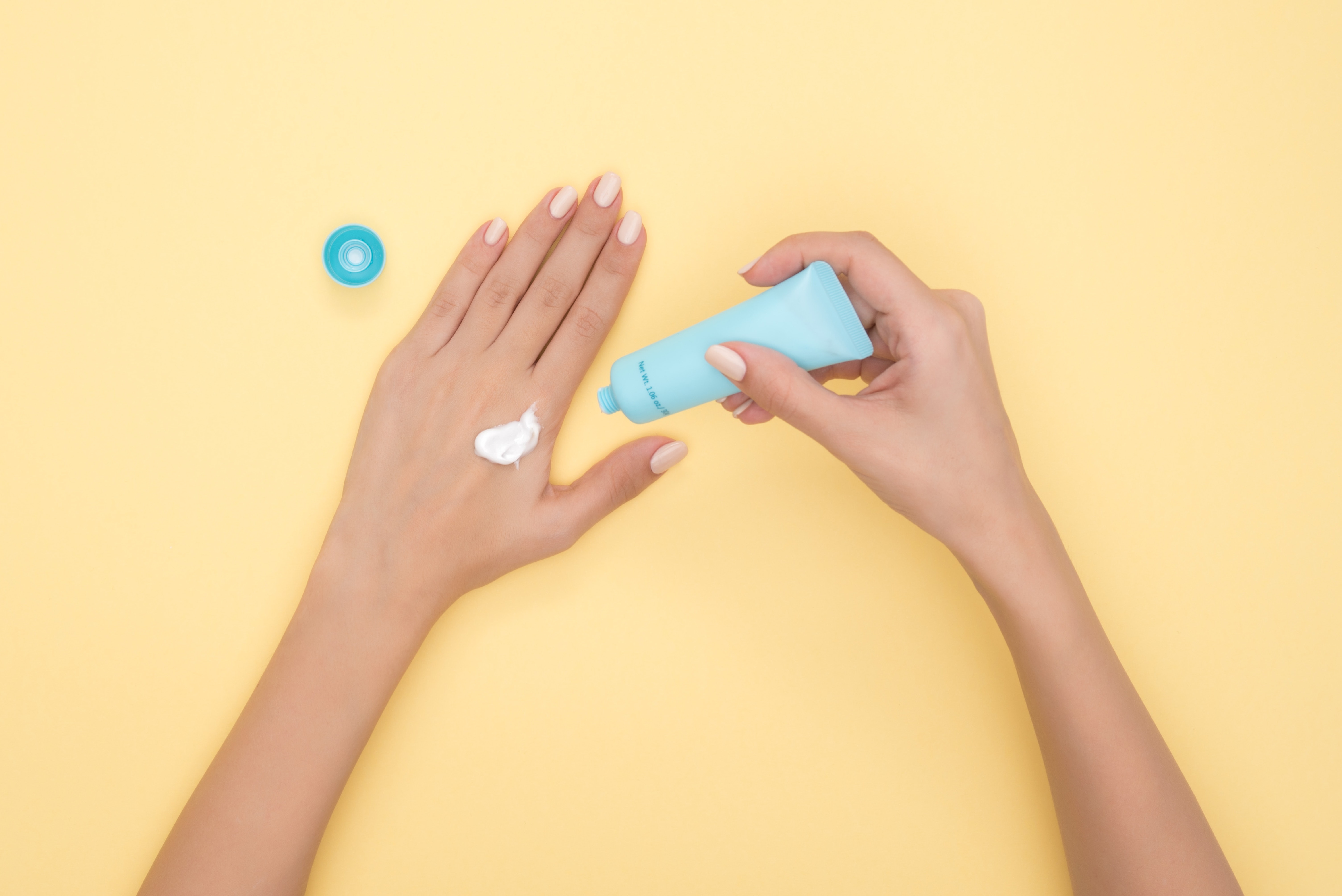 10. Keep Track of Makeup's Expiry Dates
For makeup to blend well and have your skin protected, you have to know the expiry dates. You have to throw away old makeup. Liquid eyeliner and mascara should only last for 3-4 months; lip makeups should last for 1 year; foundation should last for 1 year too; cream or pressed makeups should last for 2 years. There are germs in the makeups, if you don't throw them away, you will put all those germs on the face. Then your face will be infected, and suffer the consequences. 
To become the special one, you have to take good care of your skin. Other than putting on makeup perfectly, you should have good basic knowledge. You also need to have facial regularly, deep clean and nourish your skin. We hope you enjoy the beach and the sun with you radiant complexion!