Summer is the time to show off you bikini body. Some people want to slim down for the beach, and slimming down is not only open to girls! Both boys and girls are bring their Summer body to our eyes! Wait, Summer is the time for us to enjoy food! How can we start our diet during Summer?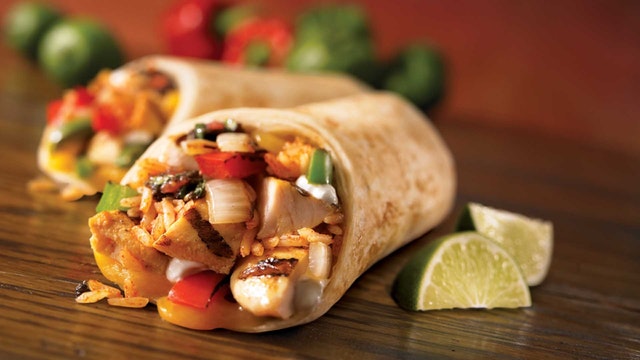 So, we have made a list of 10 healthy snacks you can eat, so you can still enjoy eating while on a diet! Having a diet and a suitable workout session is very important! You need to burn the fat and train your muscle. HelloToby has trainers of different sports aspects to help you reach your goal!
1. Original Flavoured Popcorn
Want some crunchy snacks but chips is out of the question? Original flavoured popcorn is a great option! It has more antioxidant than fruits do. Because there are not a lot of flavours added, the calories is really low. There are a lot of dietary fibre in the shell of the popcorn. Remember that popcorn only provides part of the needed nutrients, so make sure you have a proper meal.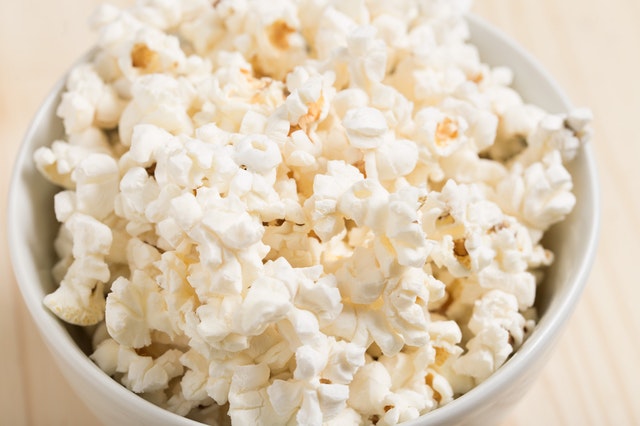 2. Oatmeal
You thought oatmeal is only for breakfast? You are wrong, oatmeal can be an option for afternoon snack. Oatmeal is full of dietary fibre, so one bowl of oatmeal can fill up your stomach! If you do not like the plain taste of oatmeal, you can always add fruits or honey. Because it is very filling, you do not feel the need to keep eating other snacks; you do not need to eat as much for dinner either.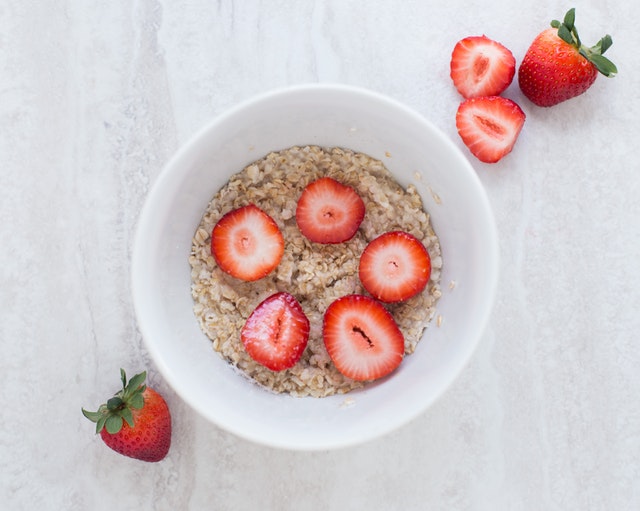 3. Almonds
Almonds contains dietary fibre, protein and fat, which are very filling and decrease fat absorption. There are 5.78 grams of calories in one almond, and the limit is 25 per day. Therefore, you would not consume too much calories. Also, almonds help to convert food to muscle, which is used to burn more fat. Chinese almonds are more nutritious than American almonds. Make sure you check when purchase!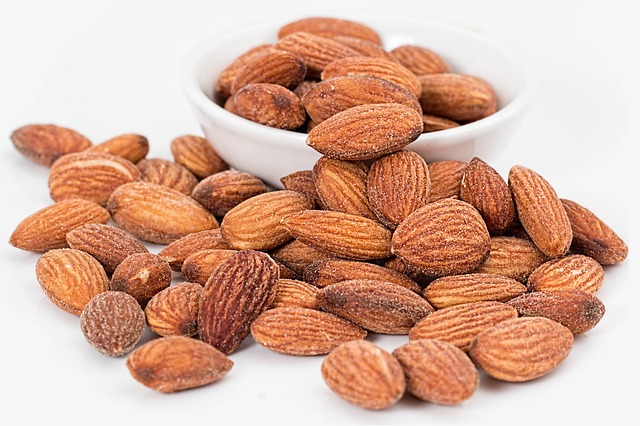 4. Chia Seeds
Chia seeds contains a lot of nutrients, namely unsaturated fat, vitamins and other elements. Chia seeds help with digestions and detox. Because chia seed swells up after absorbing liquid, it fills up our stomach easily. You can mix chia seed with drinks, oatmeal or other food.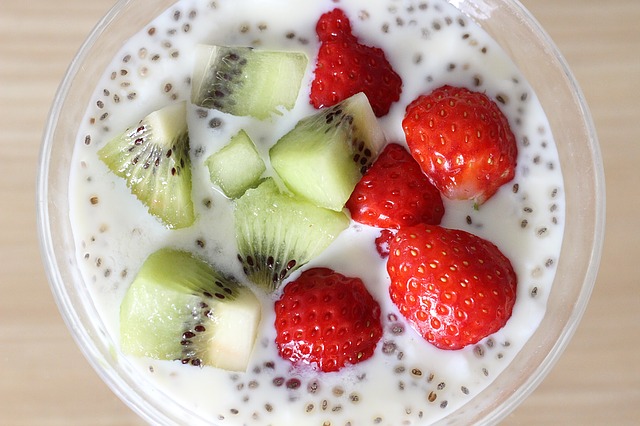 5. Greek Yogurt
Greek yogurt is made of milk, cream and probiotics. It tastes a little more sour and blend. Greek yogurt has more protein which helps with portion controlling. Greek yogurt helps with portion problems. Greek yogurt has less galactose too, so it is also suitable for lactose intolerant people. If you dislike the taste, you can add honey for sweetness.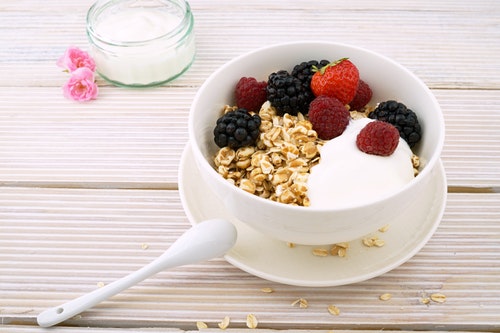 6. Hummus and Vegetables
Hummus origins from Middle East. It is supposed to eat with pita. But people usually eat it with vegetables like carrot and celery in the United States. Hummus has a lot of dietary fibre and protein. It helps with blood vessels problems and high cholesterol problems. It helps with anemia, low blood sugar level and cancer. In this case, most importantly, it helps with weight.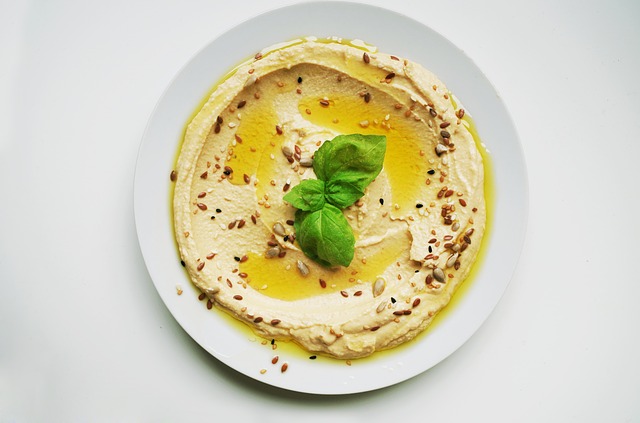 7. Eggs
A lot of people think eggs is high cholesterol and unhealthy. But do you know the proteins inside is very beneficial to us? There are eggs diet available online. Protein is important to our bodies as it builds muscles. We eat less if we have sufficient proteins in our bodies. Do not avoid the yolk, there are not as much fat as we though in the yolk, and we actually need those fat. Remember to eat with something else for a balanced diet!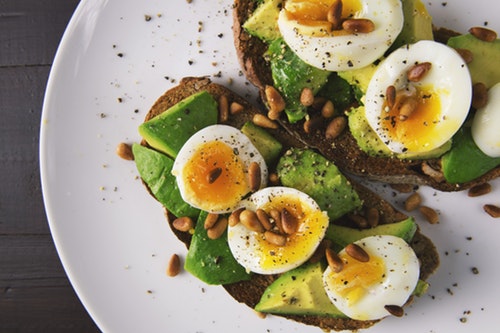 8. Dark Chocolate
Thinking of cutting off sugar? You don't have to! Dark chocolate helps with the tendency to eat. It is also useful for high blood sugar and diabetes. Dark chocolate does not contain as much fat as we thought, so feel free to eat it. Remember to eat those with 70% or more cocoa. Eat it before meal so it reduces the portion you eat.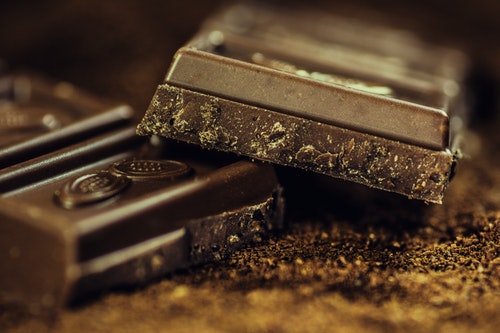 9. Apple + Peanut Butter
It is a popular saying that peanut butter is unhealthy for you. The truth is, if you eat it correctly, you actually consume nutrients and lose weight. Choose peanut butter wisely, try to find those without sugar, and look for the oil they used. If you eat too much, you intake more calories, so beware of the portion and eat it with natural food. For example, apple. Apple is good for our bodies in many ways , and most importantly, it helps us to slim down and detox.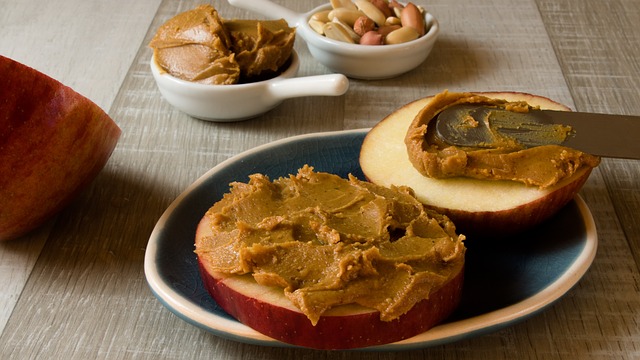 10. Strawberries
 Strawberries contain pectin and dietary fiber that helps with digestion and defecation. They are also good for your digestive system and blood. Be reminded that it is NOT recommended to eat strawberries with empty stomach. There are only 33 grams of calories in 100 grams of strawberries. So don't worry about getting fat, it is okay to eat a little more.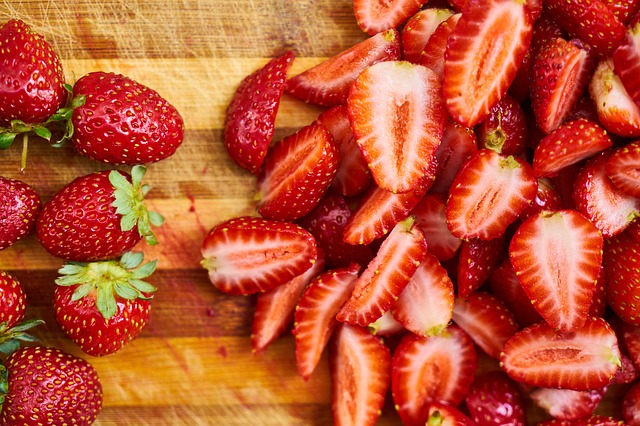 These are all healthy snacks, which you can eat without gaining fat. You are recommended to consult nutritionists, as not everyone is suitable to eat all food mentioned. Grab these snacks and replace junk food now!