We have been told to drink a lot of water when were young, even the doctors said we should drink 8 cups of water daily. But what does water really do for us? How is our body affected? 1 gallon of water is double of what we normally need. But don't worry about it! The excess water will be excreted. Let us now learn how drinking 1 gallon of water daily benefit us!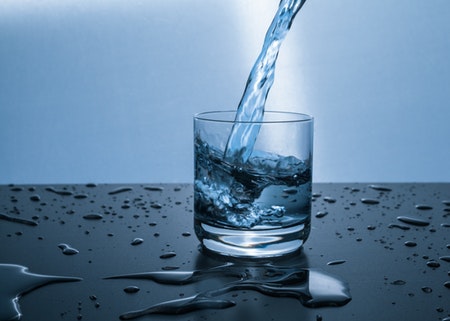 1. Get Rid of Puffiness
Drinking more water can get rid of puffiness? Yes, that's right! When we are dehydrated, our bodies will accumulate more water in delicate places, such as eyes. So they will definitely look puffy. When we are well hydrated, no water will be stored there. Therefore, when we eat food with high sodium level or drink too little water, we need to remind ourselves to drink water, or else your eyes will look very old.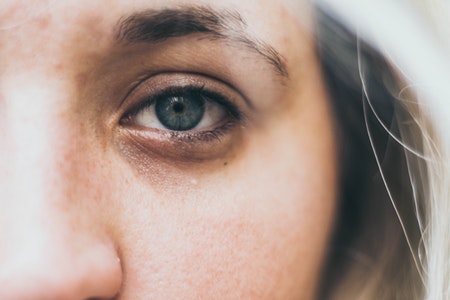 2. Lubricate the Joints
A lot of slimming treatment requires you to drink a lot of water. Water do has its benefits! It acts as lubricant in our body. There is synovial fluid in between joints and they are made up of water. It absorbs shock and avoid the two bones from touching each other.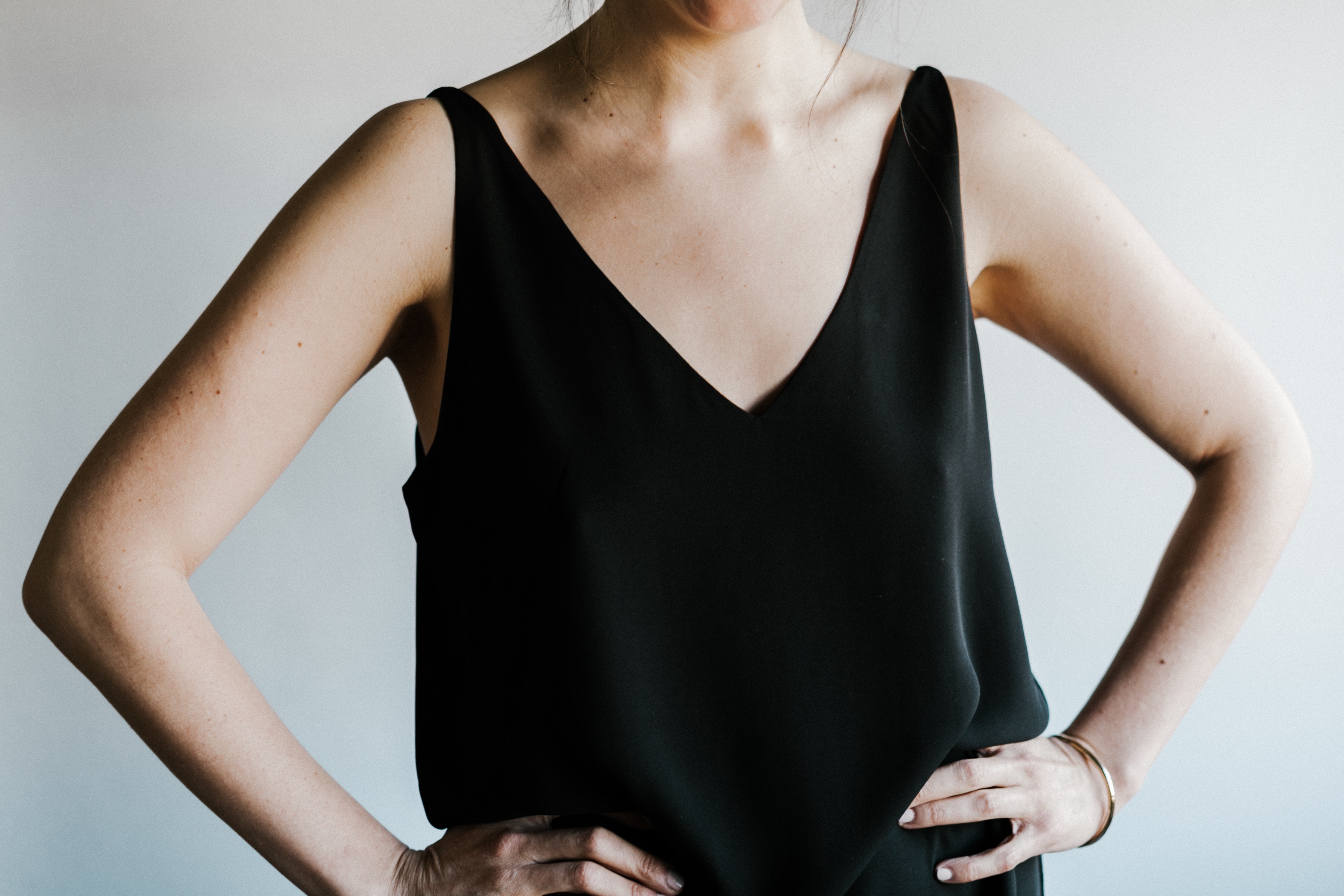 3. Reduce Unnecessary Calories
It is recommended to drink a glass of water before meal. You can reduce the amount of calories intake. The water will take up some space first, so it reduces the amount of food you eat. Also, when you want to intake more water, you will eat more vegetables with high water content. Then you eat less food with sodium. Sodium prevent the excretion of excess water, and makes you want to drink more water. And it also makes you want to eat more too. That's horrible! So make sure you drink plenty of water!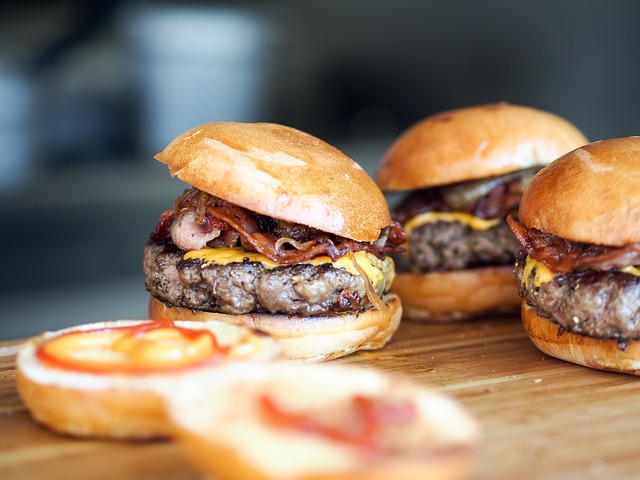 4. Helps with Digestion
Water is a medium for your body. It is needed in a lot of chemical reaction in your body. We used a lot of fluid when we digest food. Drinking more water helps to create more saliva and gastric juice etc. 9 litres of fluid go through the intestine and 7 of them is gastric juice. So water is important for digestion. Water soften the food and stimulate peristalsis. We gets nutrients easier and food can be broken down easily. It prevents them from staying in the body, and most waste will be excreted!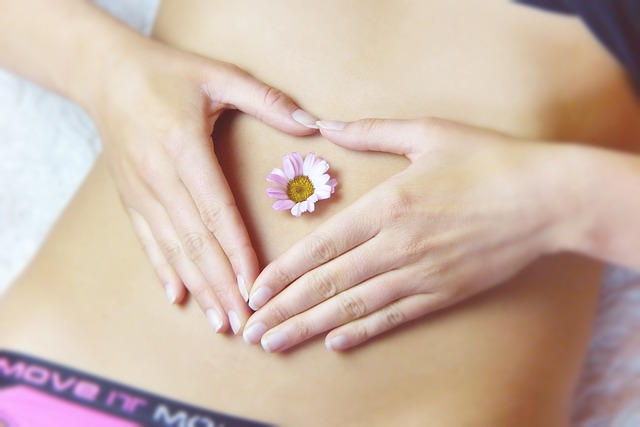 5. Helps with Detox
You will feel bloated when you first started to drink that much water. Remember that excess water will be excreted. Your body will bring out excess sodium and maintain water balance. Water will also soften your feces, which makes defecation easier.  The more water you have in your body, the more waste it can bring out.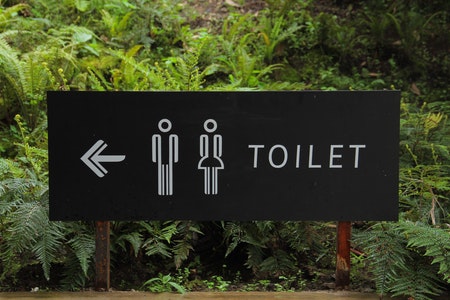 6. Having Glowy Skin
A lot of people choose body care treatment and facial treatment, but some people prefer a simpler way, so drinking water is a pretty good option! Drinking water makes your skin glows, and have less breakouts. Your skin will be more elastic. When you first drink a lot of water, you will have breakouts, that is due to detox. After that, you will have better skin!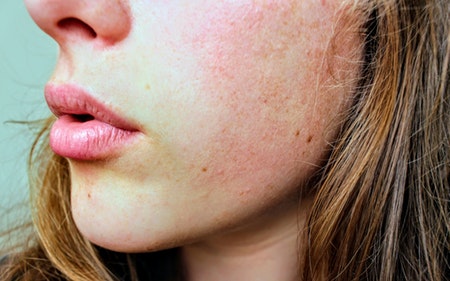 7. Keep Your Brain Function Properly 
Our brain needs water. Your brain needs water to make neurotransmitter and hormones. These are important substances we need for our body. Hormones promote growth and reactions; neurotransmitters promote learning and transferring signal. So when we are studying, it is important for us to drink water, so our brains can function at its best condition.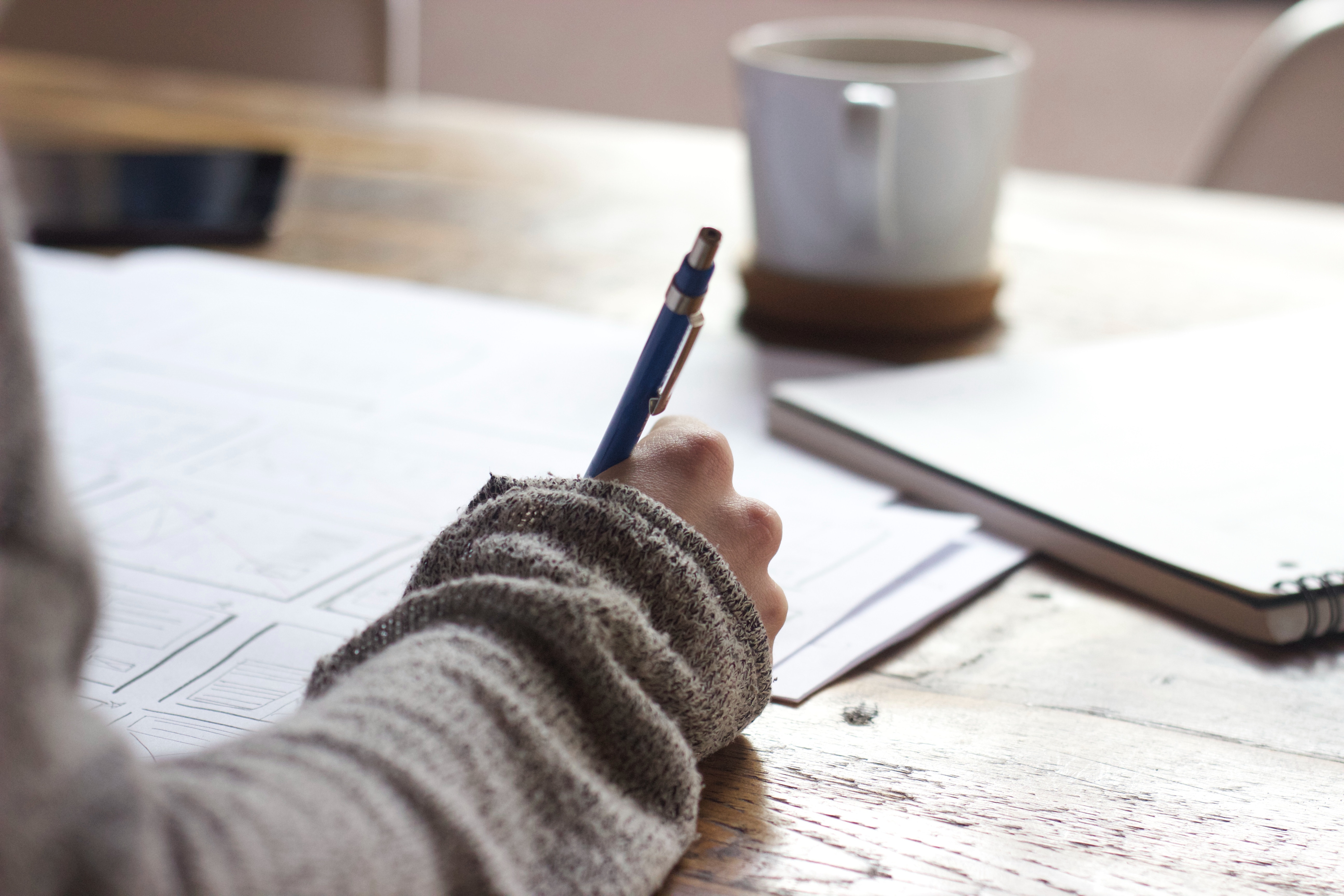 8. Regulates Body Temperature
The water stored in our body regulates the temperature. We sweat a lot in Summer, so we need to replenish the water lost. Water has a high heat capacity, so it is very suitable for temperature regulation. When it is hot, we sweat and the heat energy will be lost through sweat evaporation. We really need water, so our bodies can stay in a constant stable temperature.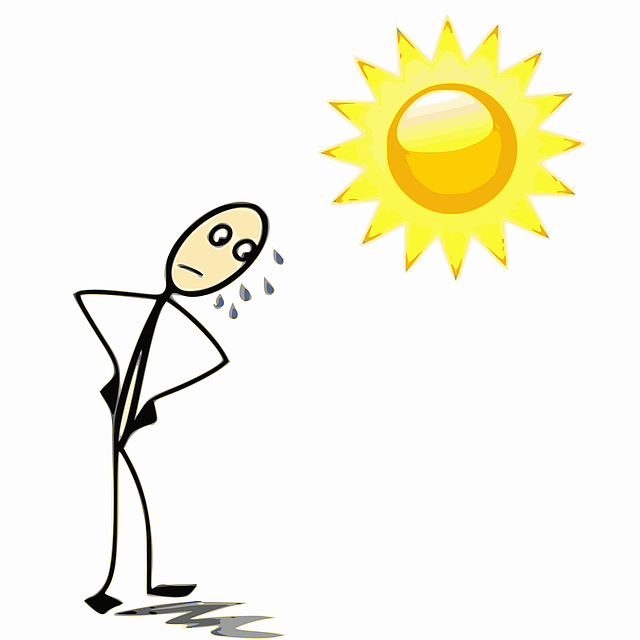 9. Speed Up Your Metabolism
We mentioned water is a medium that helps with digestion. Water can be used for activating some enzymes. For example, lipase needs water and other substances for activation before it can be used to digest fat. Water is beneficial for different body functions. 
10. 減肥
All the above is directly linked to weight loss. Although massage is really useful for puffiness and swollenness, drinking water has more benefits and it's free! Drinking more water can get rid of swollen body, promote lymphatic circulation, and cleans the blood. Also, because we always drink water,  we go to the washroom frequently. This ensures us to walk more, more exercise helps weight loss. We actually want more water once we drink more water, so we will always walk to get more water too!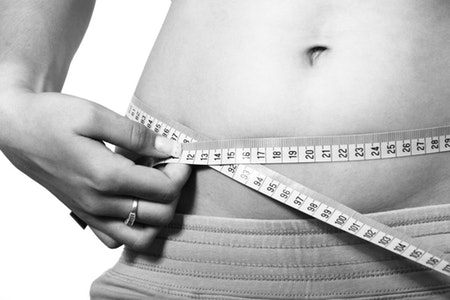 We should start drinking more water this summer! Changing our habit bit by bit! If you want to change your eating habit right now, you should start from here. Professionals are always available to keep track of your diet and exercise. You can get help from nutritionist for designing your very own menu; and personal trainers to design your own fitness plan!