Summer has arrived! Everyone sweats the second they got out of the house. We go through summer year, but how much do we know about it? How does Summer affect us? Who invented Summer holiday? How much of these little facts do you know?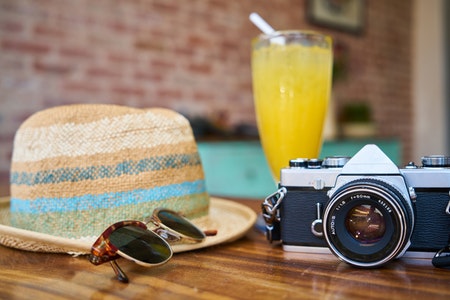 1. Where Does Summer Holiday Come From?
Summer holiday was meant for children from middle and upper class. Back in the days, those family would love to take their kids to the countryside in the Summer. But there wasn't Summer holiday, so the attendance was really bad. At last, the government decided that studying year-round is bad for children's brain. So they made sure every school has 40-60 days of Summer Holiday for the children to rest.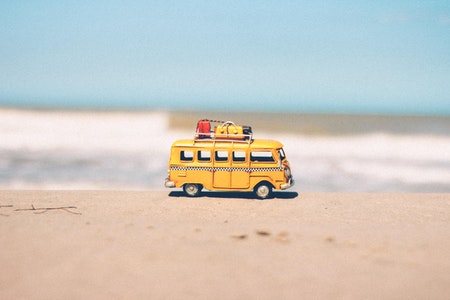 2. Crickets is the Nature's Weather Reported
If one day you decided to tell the temperature through natural means, you can use cricket's chirps. Crickets chirp according to the air pressure. Just count the number of chirps it made in 25 seconds, divide it by 3 and add 4. There you have the temperature in Celcius!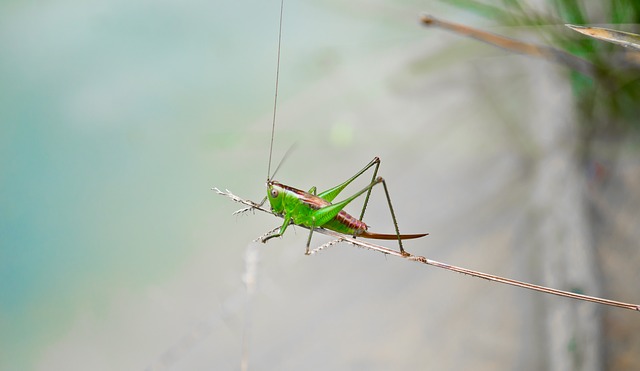 3. Reduce the Chance of Getting Heart Disease
Sunbathing synthesizes vitamin D, which is good for our bones. Do you know vitamin D is also good for our heart? Research shows that vitamin D deficiency increases our chance to get heart disease. We have plenty of opportunities to sunbathe in Summer, let us protect our hearts by getting sufficient sunlight!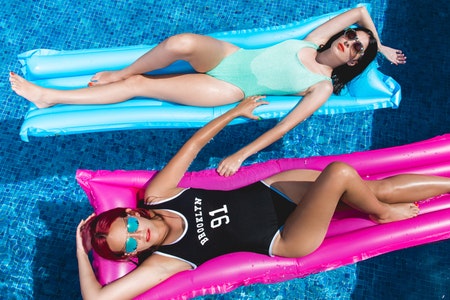 4. Eiffel Tower Grows Taller
Non-living thing grows? Of course not! Thermal expansion contraction. The metals expand in the hot Summer, so it "grows" taller. Eiffel Tower grows taller by 6 inches. Let's see if you can measure it!
5. Summer Babies Are Prone to Mood Swings
There are a lot of sayings on formation of personalities. Scientists have their very own saying: People born in Summer is usually very emotional. The reason is that different seasons affect the substances synthesized in our bodies., and that would affect the emotions of a person.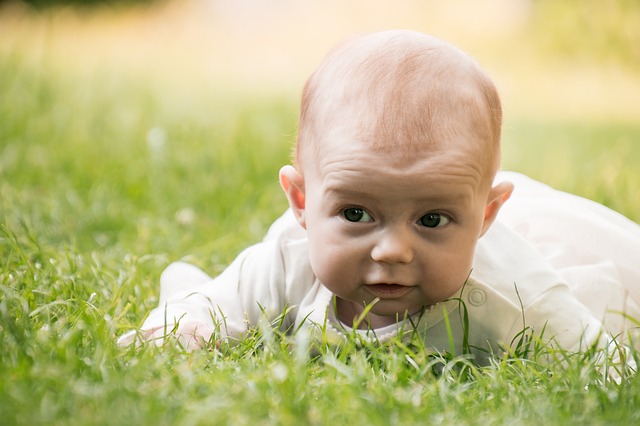 6. Accidentally Made Popsicles
Popsicles is made by an 11 year-old boy in 1905. He left a glass of soda outside in a cold winter, when he remember, the liquid has turned into solid. And that's how the first popsicle is borned. I thought it was made by some experts.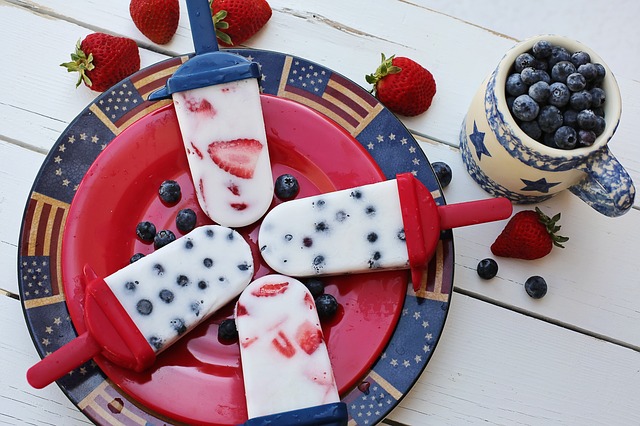 7. When is Swimsuit Invented?
Swimming is a great Summer activity. Have you wondered when did the first swimsuit exist? The first swimsuit is invented in the 1800s. The swimsuit included bloomers back then. It looks very different from what we have now!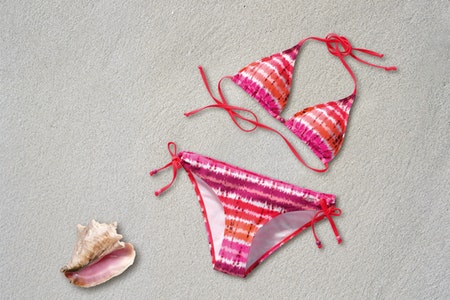 8. The First Summer Olympics Was in 1896
Olympic happens every 4 years, and it is a huge event every time! Do you know when and where was the first time? The first modern Olympic was held in Athens, Greece in 1896. It was so long ago! The last Olympic we had was the 28th Olympic. The next Olympic will be held in Tokyo, Japan. Remember to support your favourite team!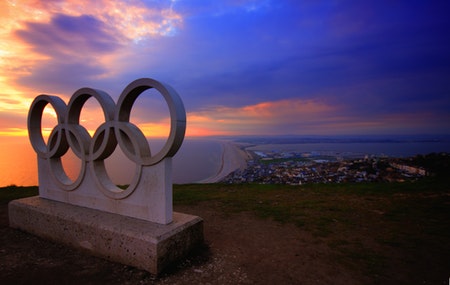 9. Watermelon is A Melon
Summer meals must includes watermelon. We love when it is cold, eating it chuncks by chunks is feels so great in Summer, Actually, watermelon is closer to squash and pumpkins, it is not a fruit!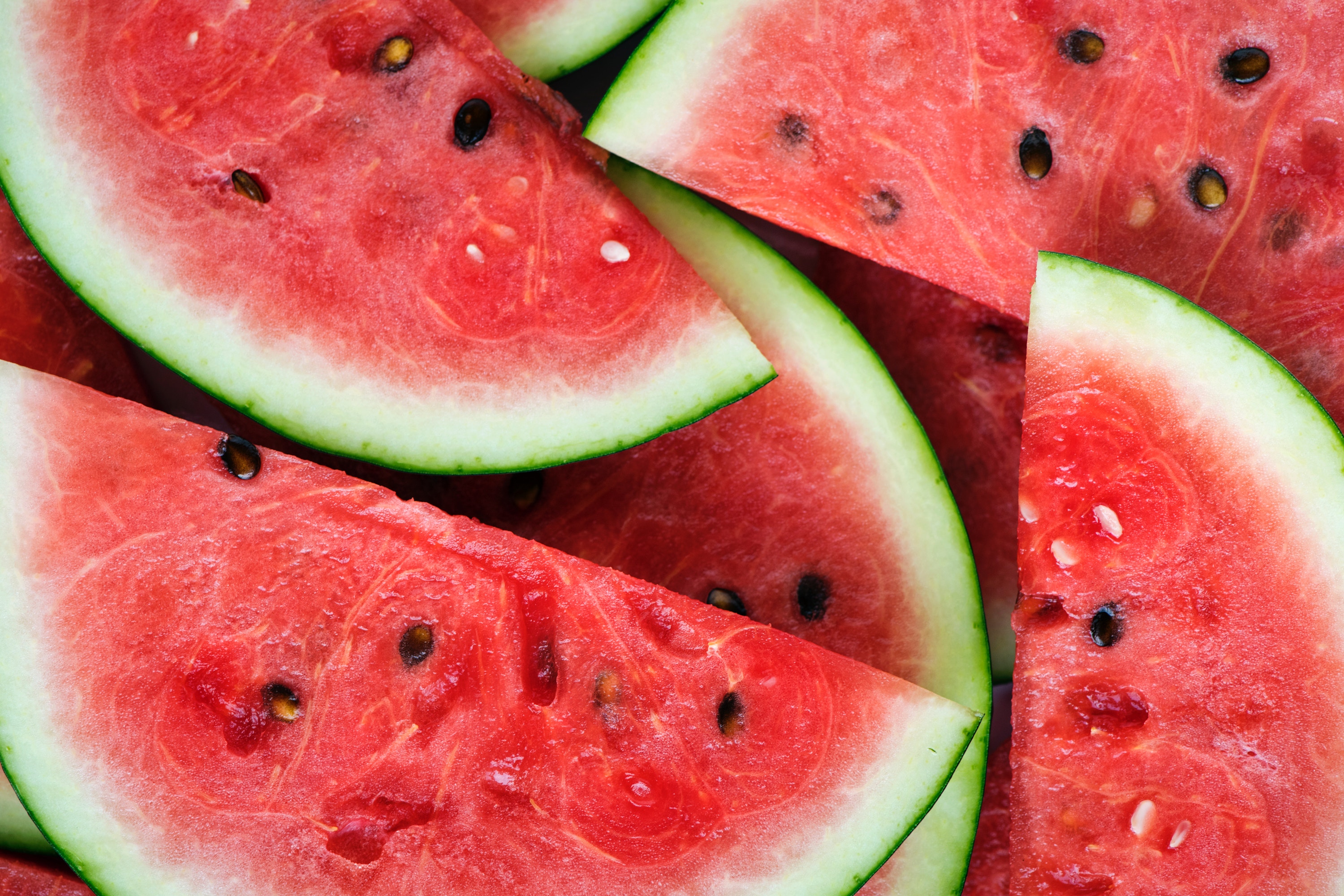 10. Summer Lasts for 21 Years on Uranus
We have been talking about humans on the earth, let us go to outer space! There are 21 years in Summer on Uranus! One month of Summer is already hard enough, it is hard to imagine what 21 years would feel like!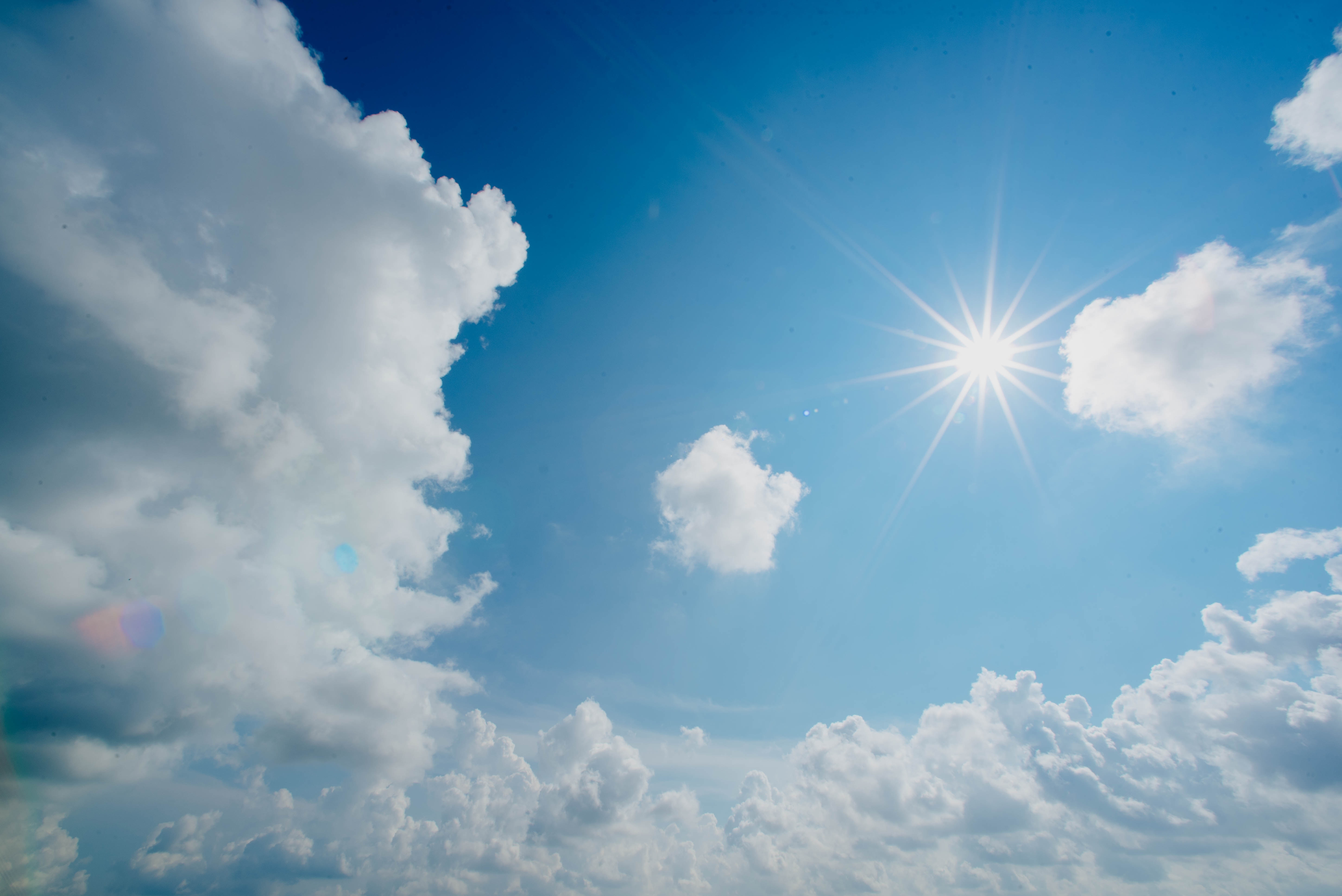 Summer is annoying, but there are more FUN things to do in Summer. Although it is stuffy and hot, going out with friends is exciting and you should enjoy the time you have together! Forget the inconvenience brought by Summer!