Everyone is going crazy for World Cup! Everyone stays up at night JUST to support their favourite team. They hope for the best, and wish for them to win the World Cup. A lot of people loves to exercise, especially football. Being a girlfriend or mom, you might think football is stupid. Instead of arguing, why not try to understand football?
1. Increase Your Lung Capacity
Other than swimming, playing football has the same effect! Playing football has a great amount of sports, so we need a larger lung capacity to pump more oxygen to provide more energy. Athletes need to control their breathing, and give themselves sufficient oxygen. You breath in large amount of oxygen and exhale a large amount of carbon dioxide. Eventually, your lung capacity increases, and your breathing will be more constant and stable.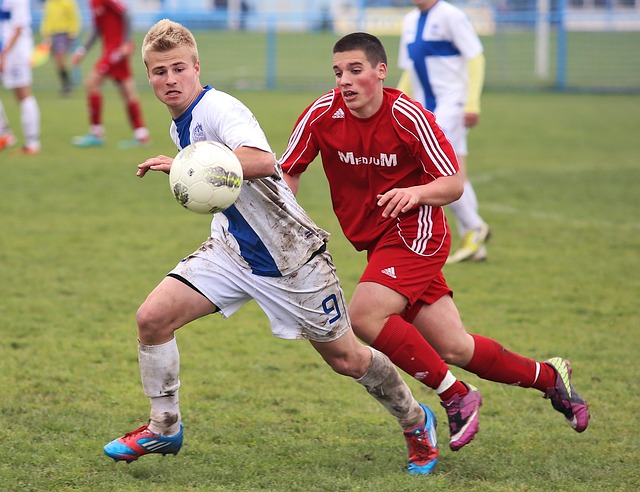 2. Build Up Correct Attributes
Football might seem easy, it's just kicking the ball into the goal, right? Actually, football is more than that, it trains your perseverance and determination. When you face the big unfamiliar place, different attacks, your team and you still want to kick the ball into the goal. No matter what you would be facing, you would not want to give up. Also, you cannot play well after one day and night, you need to learn how to control yourselves and the ball, it is not that easy.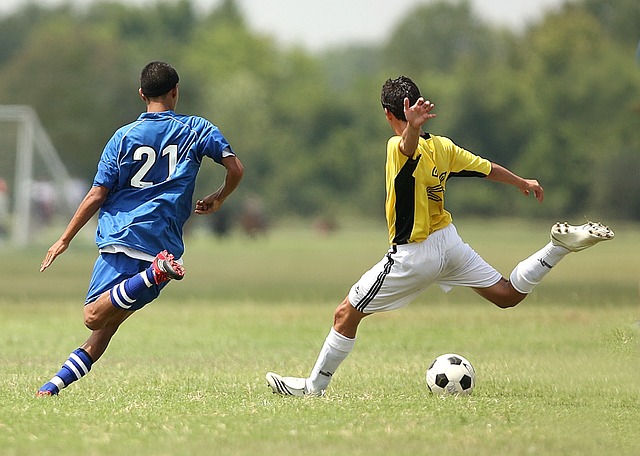 3. Promote Physical Coordination
Football is an exercise that requires control in body, breathing, and football. You have to pay close attention to all these three factors. You need to control the speed and the direction of the ball and yourselves. Make sure you breathe, you would want to make sure you have sufficient amount of oxygen.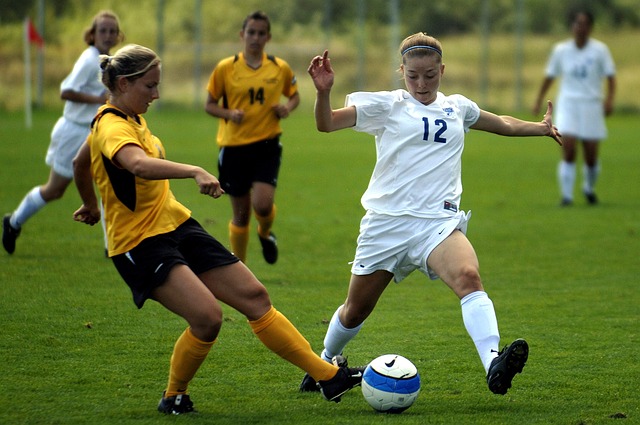 4. Better Teamwork
It is obvious that football is a teamwork sports. You have to care about the thoughts of team when you are in a team. You have to know the responsibilities of each members, help and guide each others, having the same goal. Trust and cooperation are essential in a team.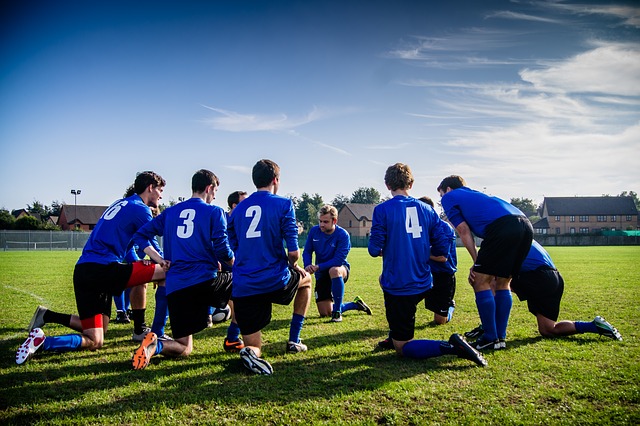 5. Don't Be Afraid
You have to stay calm when the opponent was about to shoot, or snatch the ball from you. He need to calm down. They have to look for the right tactics to avoid the attacks. If you are afraid when you see you are in disadvantage, you will affect the rest of the team.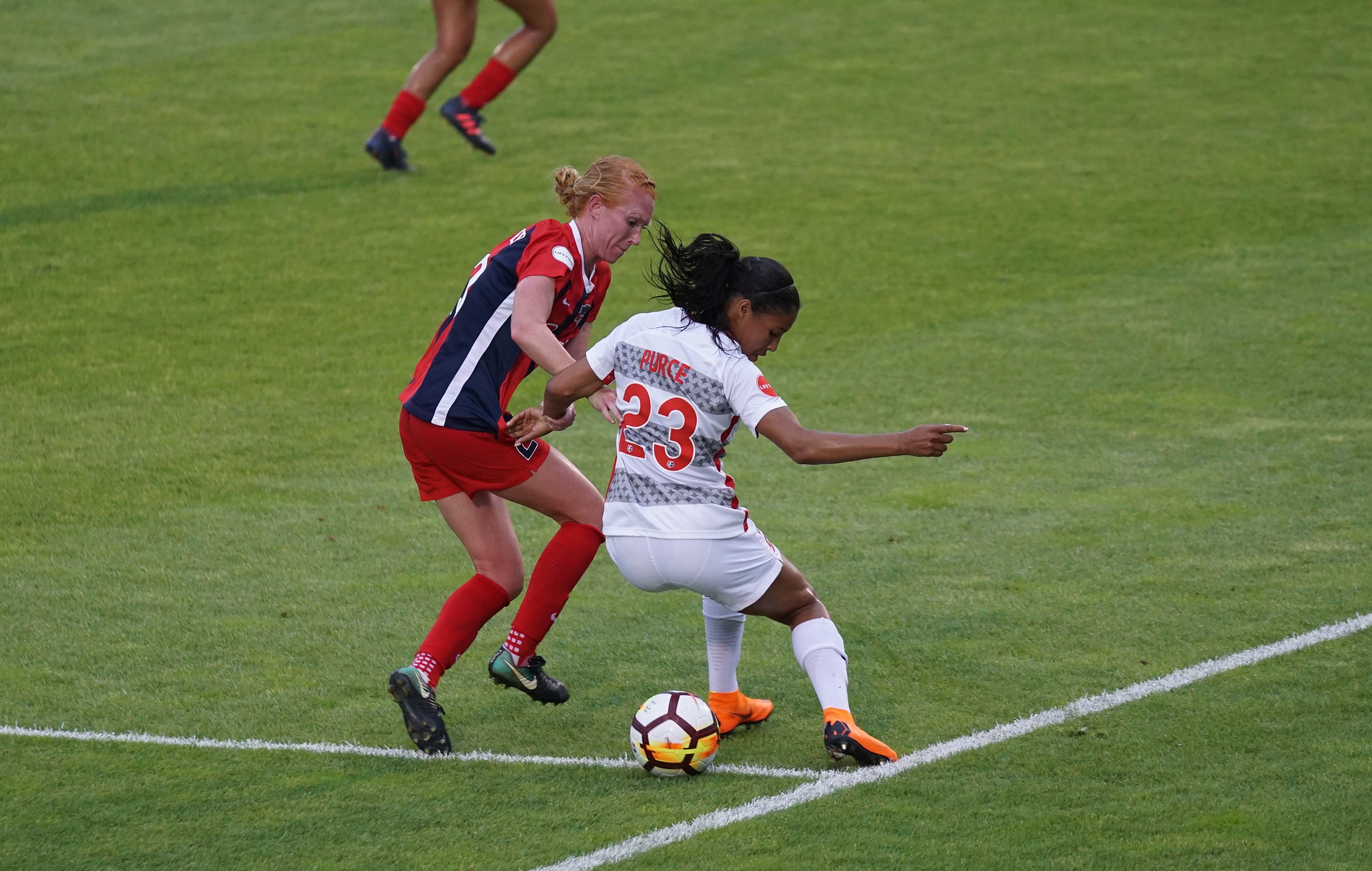 6. Beneficial for Bones
Football trainings are usually held outdoor, there is plenty of sunlight shining directly onto the athletes. What benefits can sunlight give us? Vitamin D! It is a well known fact that vitamin D is good for bones. You will grow taller! Generally speaking, exercise is good for our whole body, it strengthens our systems and aids in growth!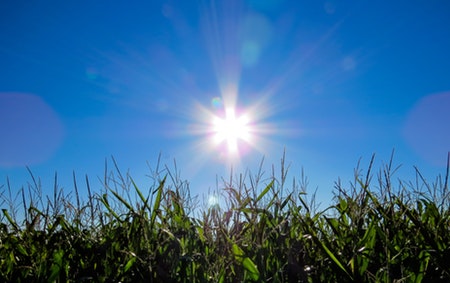 7. Train Your Reaction
Game tactics change every second. Every athletes have to treasure their time. The match is timed, and changes happens. So players have to focus on the actions of both teammates and opponents. Then, they have to react the right way. Isn't it complicated and important!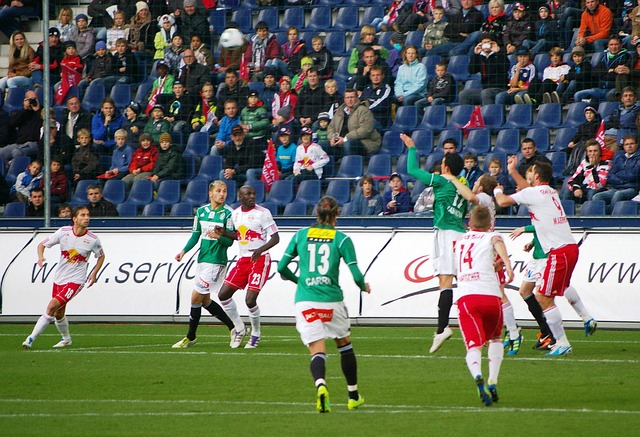 8. Relieve Stress
Exercising relieves stress, everyone knows that! We think football is one of the best option! Football relaxes your mind as you put all attention onto the match. Forget the school or work problems while you enjoy and focus on your match! Focus on building friendship and prevent worries from going into your mind!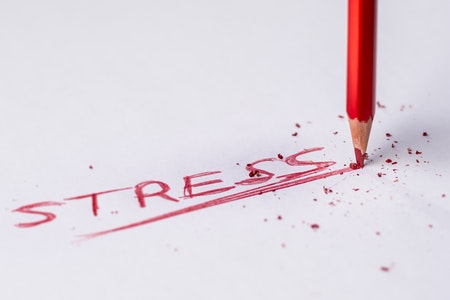 9. Very Entertaining
Playing football match is fun, and so is watching it! For example, World Cup, school-based match etc. Matches excite people, whether by watching them play against each other, looking at weird behaviours, such as Nemar rolling, or looking at handsome and hot athletes. Matches are fun!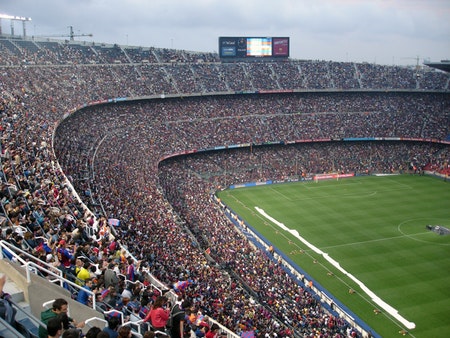 10. Common Topic
A person who knows about football usually have a lot of common topic with other people. People are generally interested in people who know football or plays sport. This is a great open topic to break the ice! You will also talk endlessly with your teammates! It is a great social topic.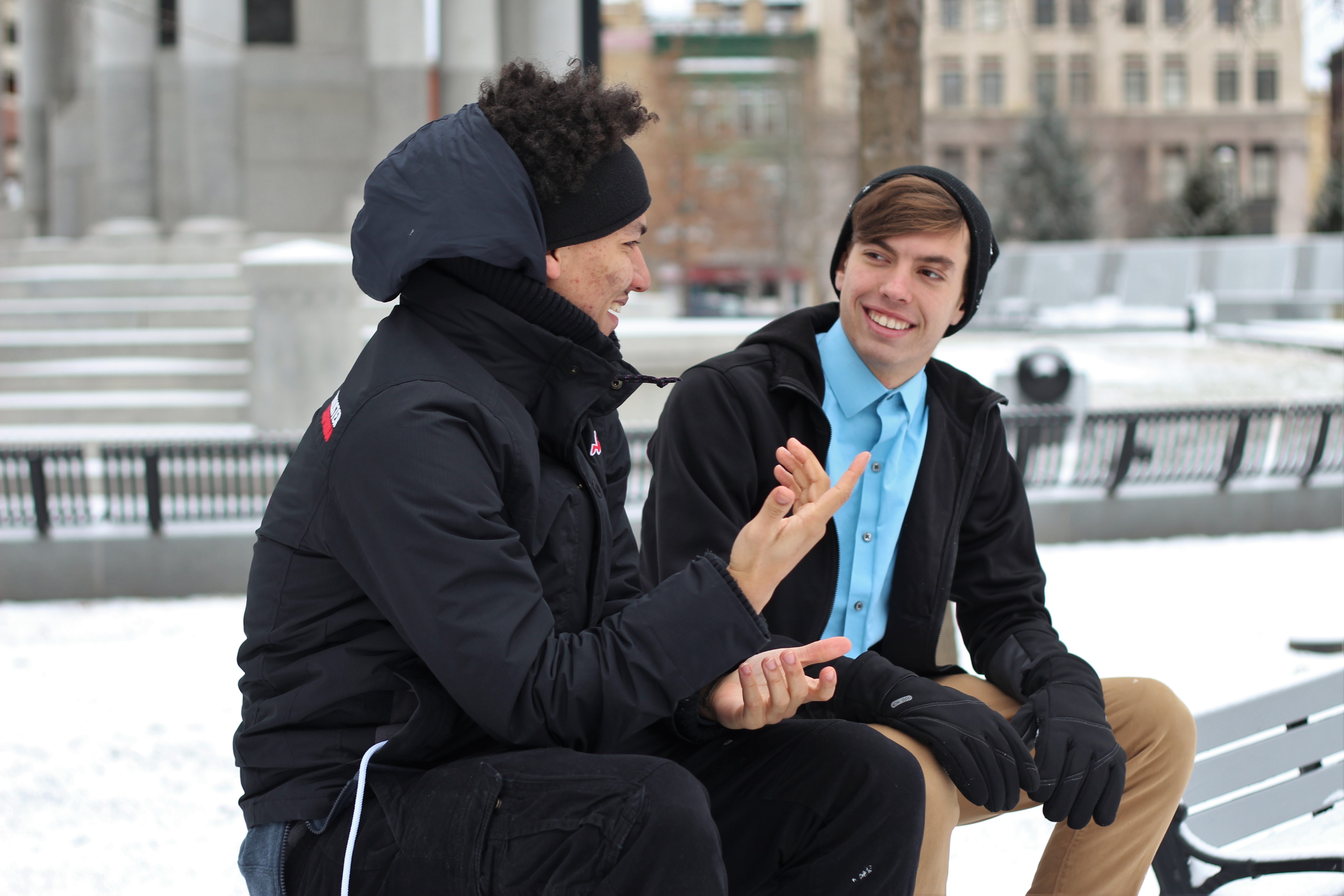 Since there are a lot of benefits, why don't we allow our loved ones to like the sport? Good time management is the key to bring all benefits to you! Let us all learn the fun and share it with people around you!