Yen is getting cheaper and cheaper, more people want to travel to Japan and buy more food and things back home. Well, Japanese products are really nice. Japan has cute things, pretty view, it is very different from Hong Kong. It is very understandable for you to travel to Japan. Here are 10 things you should bear in mind when you travel to Japan!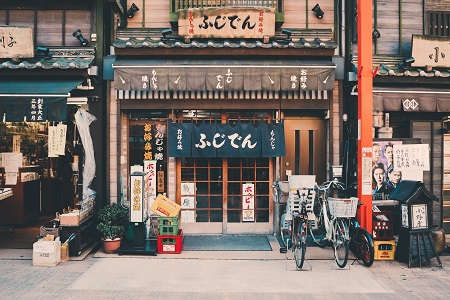 1. Take Care of Your Rubbish
There is always a couple of rubbish bin on the streets of Hong Kong. It is different in Japan. The government wants to encourage the people to reduce their waste, so they reduce the number of trash cans. As time went by, people reduces their waste because it is annoying. It is inconvenient for tourists, just remember to put your trash in the bags, don't litter!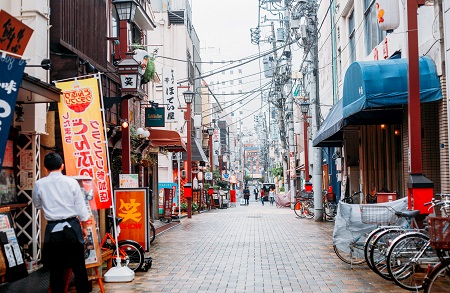 2. Try Not to Take the Taxi
The taxi should be the most expensive transportation in Japan. A 10 minutes subway ride and costs you few hundred Hong Kong collars if you take the taxi. So avoid taking the taxi, save that money to buy souvenirs!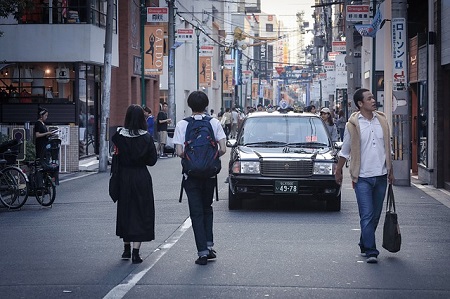 3. Paying Tips is Not Mandatory
Paying tips when we finish our meals is pretty common in Hong Kong and other places. We think it is a way to thank their service, the more you give means the better service they provide. But things are different in Japan, most people would politely deny the money. They are taught to serve people nicely, so if you pay them extra, they would think they haven't enough to deserve the extra money.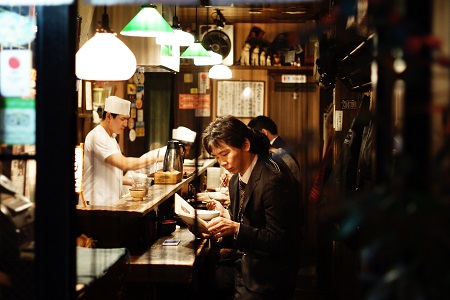 4. Kimono and Yukata
Girls love to try the kimono and be a Japanese girl for a day. Do you know yukata is a type of kimono too? Kimono is usually worn on special occasions, it is to show respect. Yukata is not as heavy, it is a simplified version of the kimono. There are fewer layers in yukata, so it is very suitable to wear it in Summer.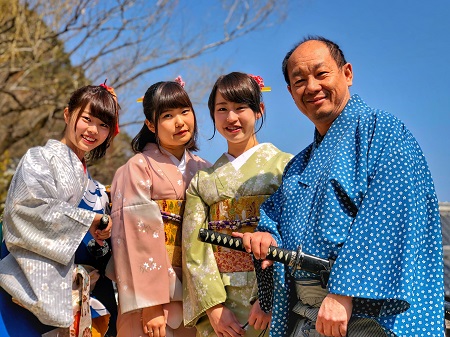 5. Check Out GU
Shopping day must be included in trip planning! Uniqlo is a Japanese boutique. GU has opened about one year ago in Hong Kong. These two shops are from the same mother company. GU is cheaper than Uniqlo, it has more variety too. The one in Japan is different, its style is more fashionable when compared to the one in Hong Kong. So why not check it out next time when you are in Japan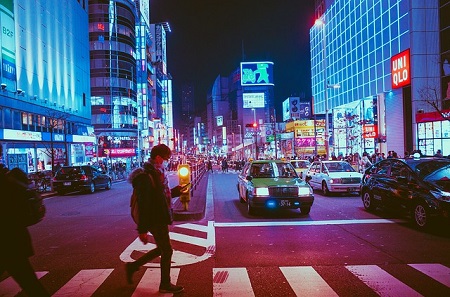 6. Canine Teeth is A Japan Trend
We think most Japanese girls are cute. Anime and TV programmes portray them that way. Some people like the way they speak and behave. Japanese think girls with obvious canine teeth are cute, it looks like a little devil who is cute when she smiles. So Japanese girls would by retainers or go through surgery to have the look. Well, no matter how your teeth look like, white teeth is always a trend, so make sure you whiten your teeth from time to time.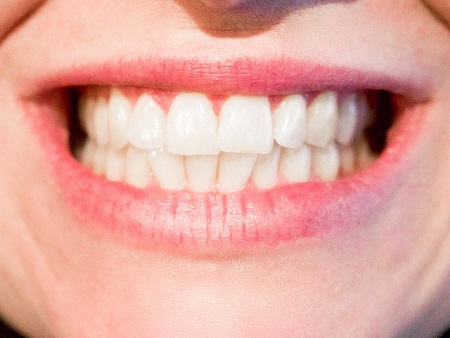 7. Free Tissue
Japan is known for being weird, their marketing method is even weirder. They have tissue-pack marketing. Those are not normal tissue packs, they include an ad or message. This is actually a good method, as they won't waste paper, and they will see the ads eventually. Pretty smart!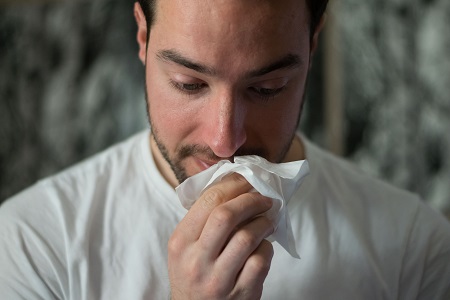 8. Beware of Drunk!
Japan has a good security system, so people usually do not worry about thieves. But you have to be careful at night. Male usually drinks till late at night with his colleagues, and it is not a pleasant sight when they are drunk. So beware and go as far away from them as possible!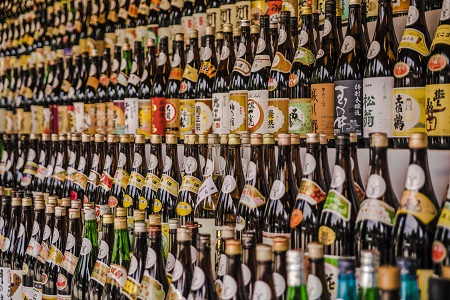 9. Wives are in Charge of the Salaries
Male works outside while the female works inside. There are still many fathers working for his family. They probably give allowance to their wives. Thing goes the other in Japan. Men gave all his salaries to the wives, and the wives are in charge of the finance and determine how much allowance should the husband gets.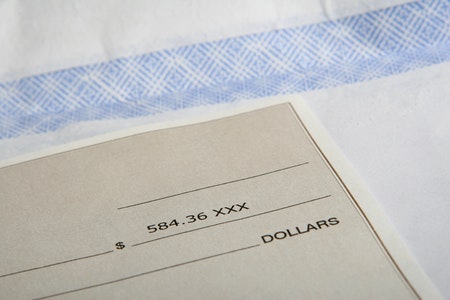 10. Where is the Washroom?
The most annoying problem when you shop is that you can't find any washroom when you need one! Your Japanese is not that good. Let us remind you that convenience stores in Japan usually have washrooms. If you really need one, try asking the staff at the convenience store!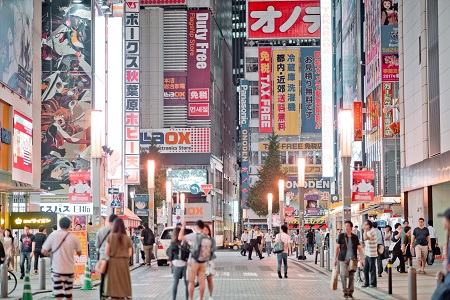 We hope your trip to Japan will go more smoothly with these 10  facts! The more you know these by heart, the less awkward encounters you will have!