A lot of students will study hard during the Summer holiday, especially the secondary 6 students are going to take 2019 DSE. You sacrifice the holiday to get good grades and get into your dream university. Other than going to tutorial class, read these 10 tips that HelloToby have prepared for you!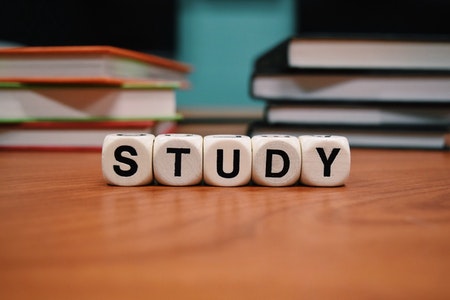 1. Blue Ink is Better for Studying
Blue is one of the cold colours, it makes people feel detached and cold. But it is helpful for studying! It increases your productivity and your understanding of the comprehension. It is easier to remember the content when you understand the materials!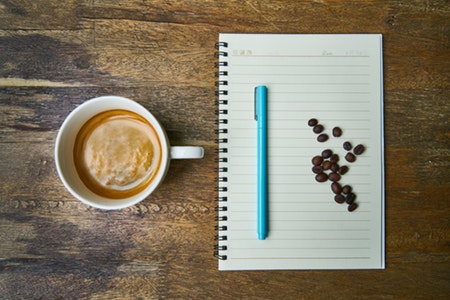 2. Eating Chocolate Helps with Maths
Studying maths is hard, so you need food to destress! What should you choose? Food or a slim body? Good news for you! You can eat chocolate. Chocolate is proven to be helpful for maths as it increases blood flow to the brain. Also, you won't feel drained afterwards!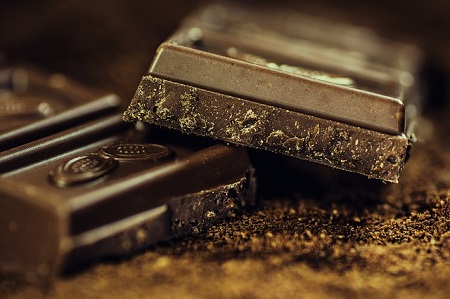 3. Tidy Your Study Space
We know everyone has a different standard for study space. So we want to remind you to have space for books, notes, and other study materials. Make sure there's enough sunlight, and fresh air. Most importantly, clear away distractions!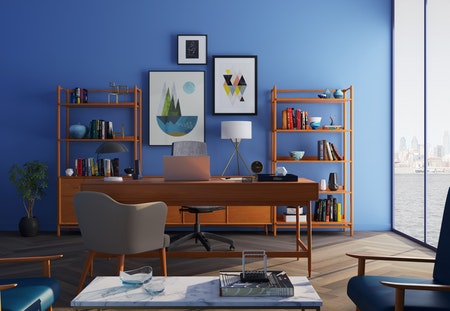 4. Be a 10 Minute Teacher
A way to better your understanding of the materials is to teach! It helps with your memory through speaking and hearing. You help yourself and others too!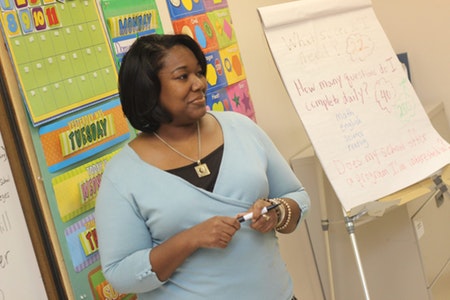 5. Take a Break
Using your time wisely is good, however, studying without a break is bad. You will feel bored, and your brain cannot take in too much repetitive information in one sitting. So take a break, play some games, eat something, or do some exercise. Let the blood flow, so there is more oxygen for your brain!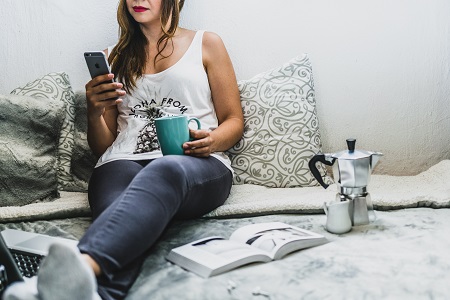 6. Eat Nutritious Food
You feel like you deserve a big meal after a day of studying, but remember to eat something nutritious! Sugar gives you energy instantly, but you will get tired after an hour or so. Eat more fish, nuts, yoghurt etc. All these are beneficial to your body, and it changes to energy slowly, which is more longlasting than sugar.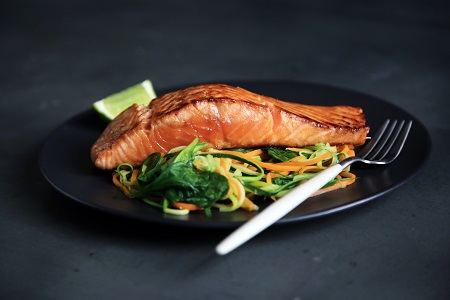 7. Drink More Water
Your brain only functions well with enough water. Water helps to build neurotransmitter, which is helpful to retain and recall information.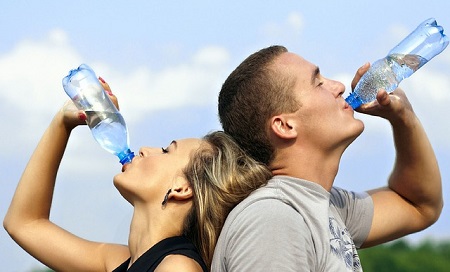 8. Make a Story
If you like to write or imagine, this is a good news for you! Make a story out of the materials. The story gives it more meaning and connections. So it is very easy to recall one part of the information and remember the whole picture.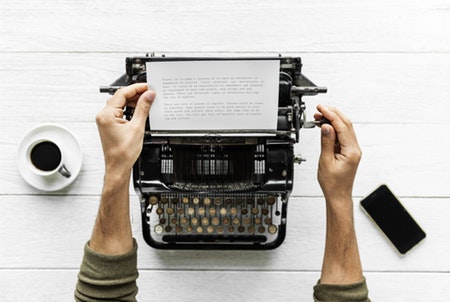 9. Divide the Materials into Different Parts
Divide the materials into different sections and study. Study them repeatedly with spacings in between. Repeating is helpful for memorization. Remember to study them before you start something new!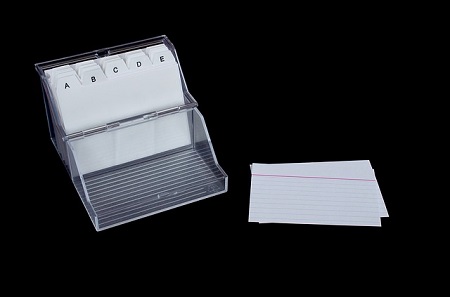 10. Change the Location
Try to study in different locations, it helps with your memory! Your brain will keep adding connections between the new location and the study materials you have been studying. So the materials better stored in your mind, so you will be able to recall more easily.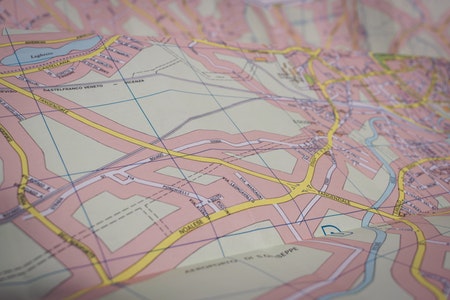 Being hardworking is important, but your state of mind is more important! Believe in yourself. You have studied for 12 years and this is the last stage, after that, it is a new chapter of your life. Don't give up. Take a deep breath, believe in yourself, and get the good grades you deserve!