Summer is the time interviews. Students are either trying to get into primary schools, secondary schools, or universities. Graduates are finding their first job. If you show confidence, the chance of choosing you over others increases. Let's have a look on what the expert has to say!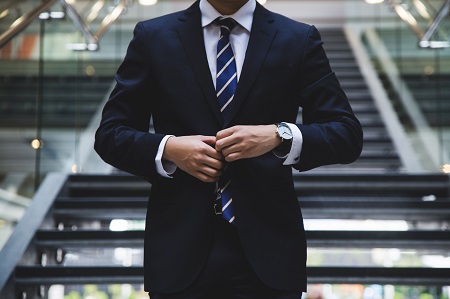 Here are 5 tips from our 2018 Top Pro, David. He helps his customers to write a better resume and provides interview skills. Let's hear what he got!
1. Appropriate Length of the Resume
The longer the resume, the better it is? Maybe, as you include a lot of things, but the length of the resume has already scared them away. There should be 1-3 pages, keeping it within 2 pages is the best. If you have a lot of job experience, you can skip the experience you had in school. However, you should include those if you are a fresh graduate.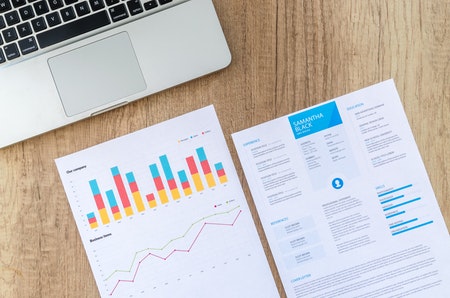 2. The format of a Resume
There are samples online with many words. David reminds us that it is important to keep it simple and neat. The content is important, so as the format. If there are a lot of words, there is a high chance that you will be skipped. The HR won't have time to read the tiny packed words on your resume.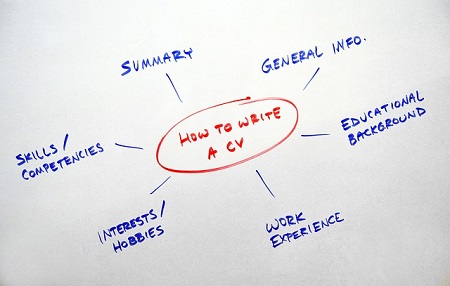 3. Body Language
Your body language is as important as things you say. Body language is an important of the interview, as it directly affects how the interviewer sees you. Remember to smile (60% of body language), eye contact, and sitting posture. Suitable hand gestures show that you are confident. Stand up and greet your interviewer. All simple polite gestures are needed.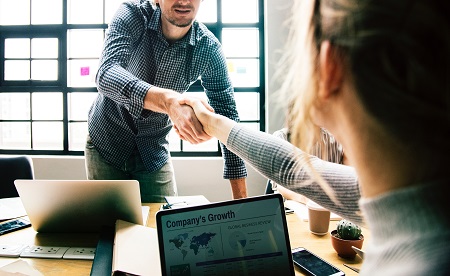 4. How Should You Answer Vaguely-shaped Question?
The interviewer might test your organization skills and logical thinking skills by asking broad questions. Do not keep blabbing without pause or focus. You should illustrate your points with examples. If you say too much, the interviewer will think you don't have organized thoughts, and you are just bragger.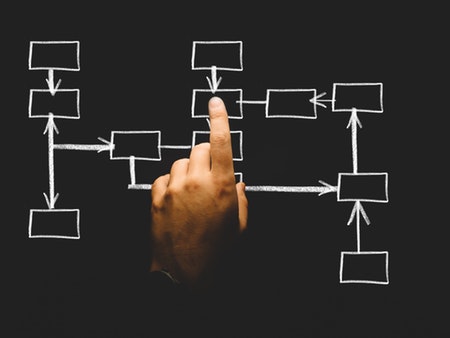 5. How to Answer Question You Don't Know the Answer to? 
Repeat his questions to make sure you understand it correctly, and to buy yourself some time to think. If you really do not know the answer, you should answer honestly, "I am sorry, I do not know the answer to the questions, but I know..." and show you are eager to learn about it.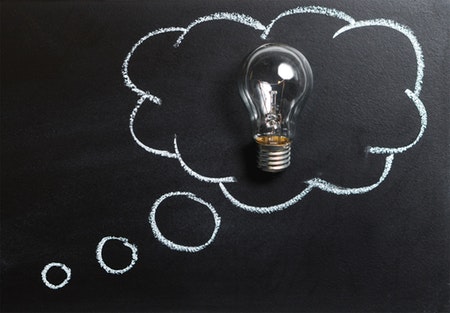 Here are some tips from David. Learn them and leave them with a good impression. If you are interested in David's service, go read his story, and get free quotations!
Research shows, most interviewers like blue because it gives the feeling of teamwork and confidence. And they do not like orange as it doesn't seem professional. Pay attention to the colour you are wearing, because it gives out a different feeling. Make sure your style matches with the company. You can wear accessories but make sure it matches the company and is not exaggerated.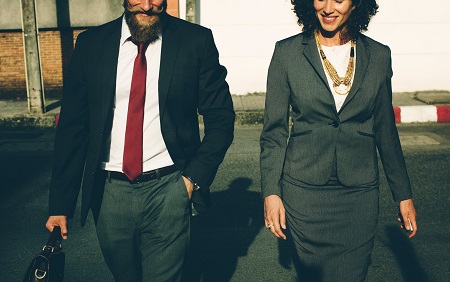 7. Jot Notes
Jotting notes shows your interest in working for the company, and also shows your impactfulness and leadership. The interviewer will remember you after a few days. Remember to jot notes next time. Help them believe that you are eager to work with them. Also, make sure you maintain eye contact.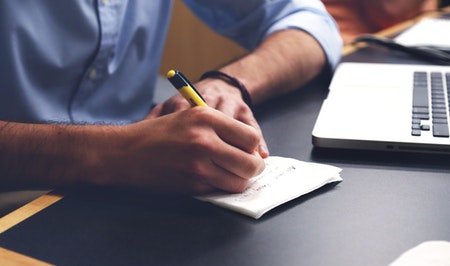 8. Pay Attention to Things Outside the Interview
Some interviewer will chat with you before and after the interview. You should make use of this opportunity to build your image. Your behaviours in the interview and outside the interview should not be too different. Be natural and try to show your strengths.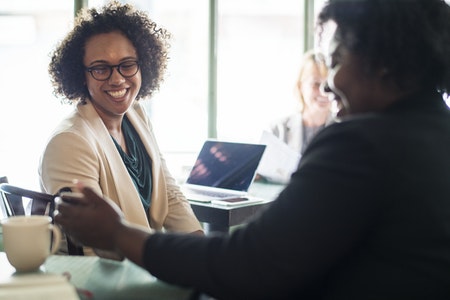 9. Ask Questions that will Help You Stand out
Ask questions that will help them remember your strengths. Ask why they invited you for the interview. This question helps them to remember the reason for them to invite you for the interview. You can also ask what their expectations are on you, so you can talk about your strengths and show your passion. Asking questions also shows you paid attention to the conversation.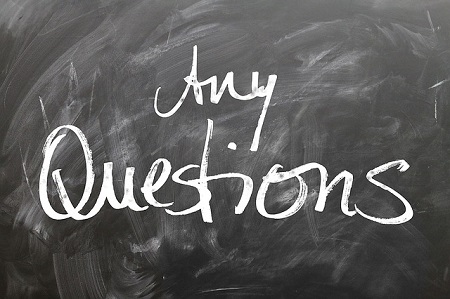 10. Answer Honestly
A lot of people thinks you should show your best and hide the weaknesses. It is not a good idea to hide it with lies, it seems unnatural and fake. The interviewer knows that you lie. When your weaknesses are mentioned, admit it, and show that you are determined to improve. 
An interview is your stage, and a chance for the interviewer to know about you. As a matter of fact, your answers are probably not really special, the interviewer knows them by heart. Therefore, they pay attention to details like body language and the way you speak. Remember that and Good Luck!