After successful payment from customers, we will send an order confirmation email to you. If you did not receive the email, it maybe because:
Reason 1: The email you logged into was wrong
We send confirmation emails to the email you used to register for HelloToby account. Please log in to the related email account.
If you have forgotten which email account you used, you can first log into your HelloToby account using your phone number.
1. Visit http://www.hellotoby.com/zh-hk, click "Login" on the top right corner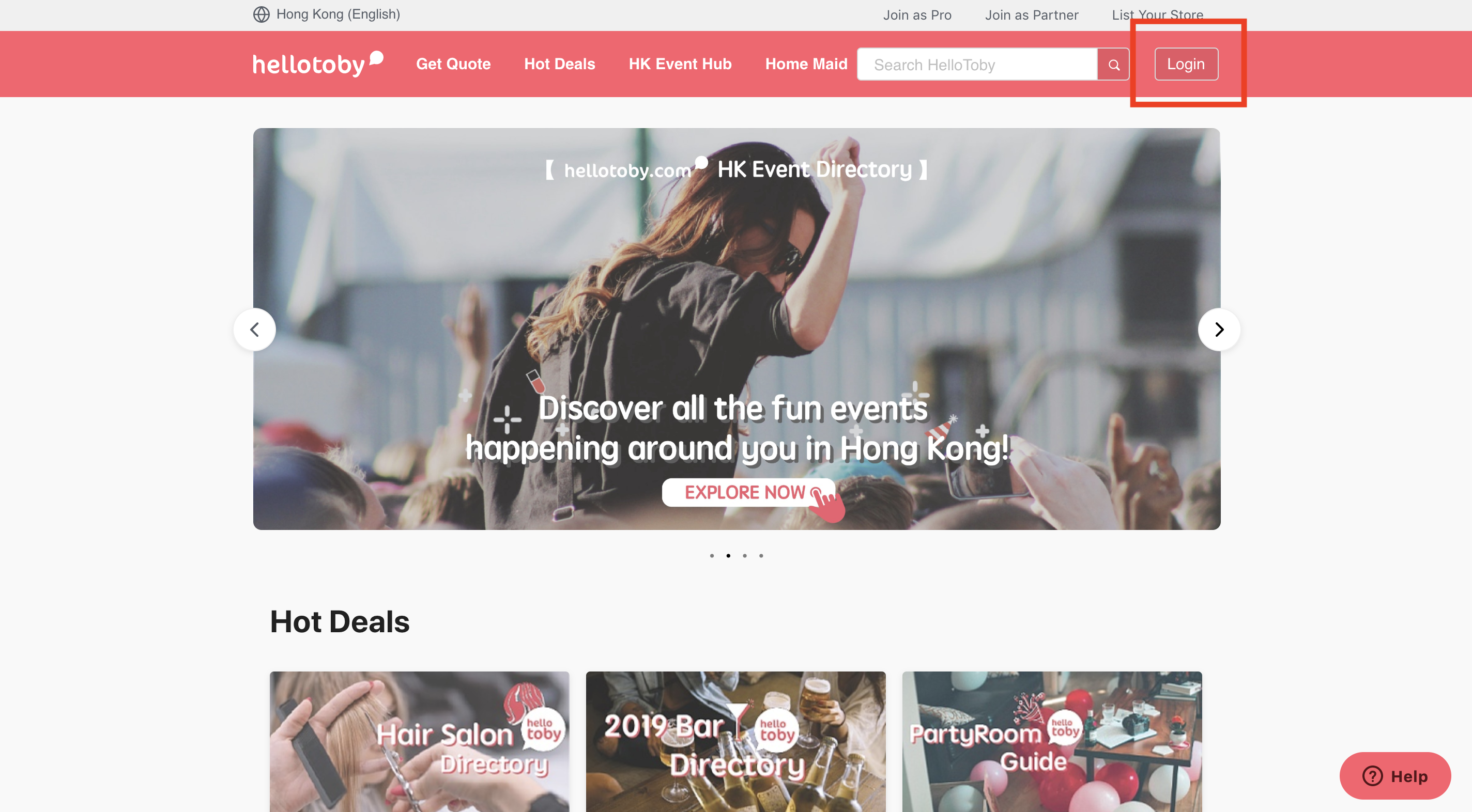 2. Type in your HelloToby account email and password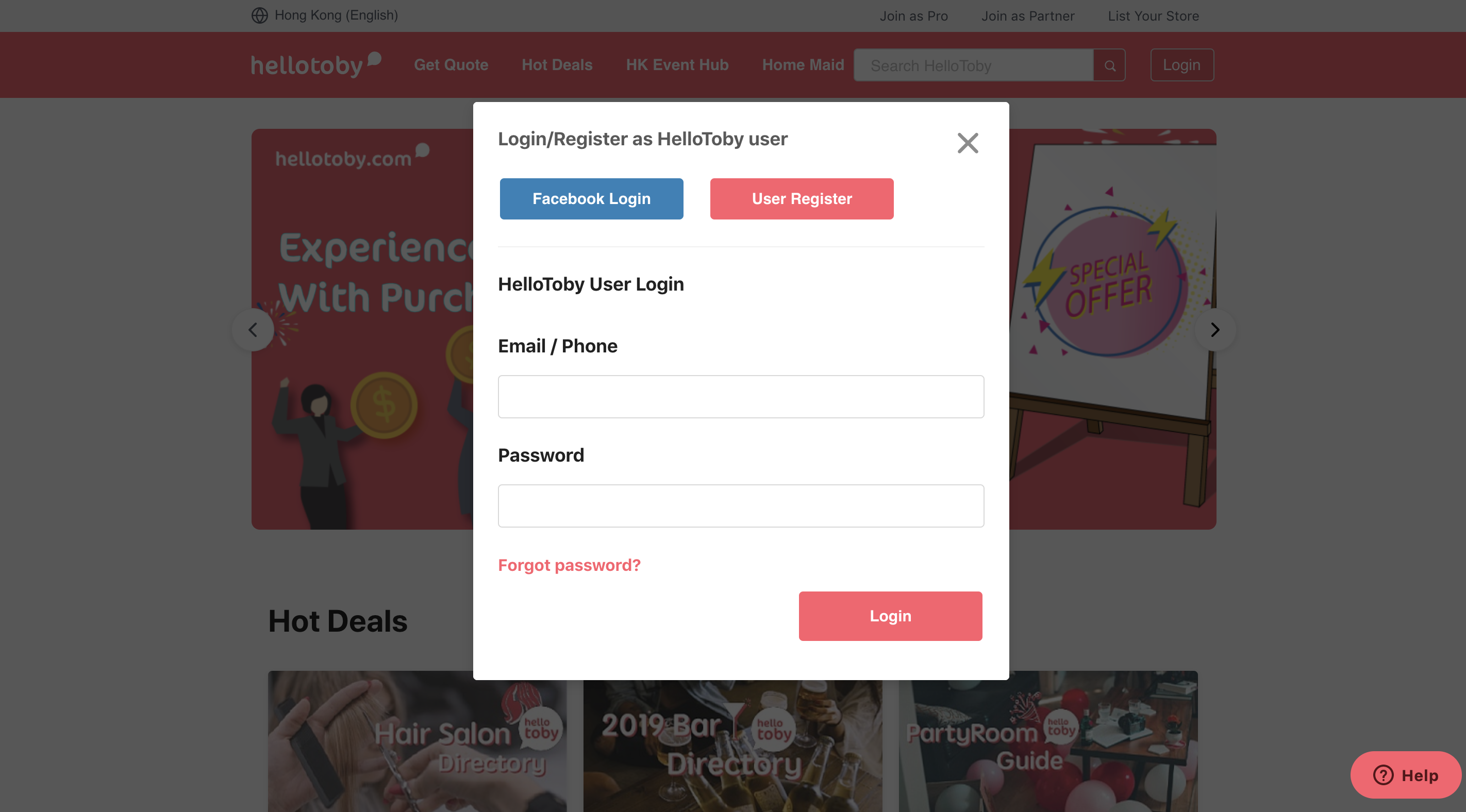 If you have forgotten your login password, you can read the guide here: How do I change my password?
3. Hover over the account avatar and choose "Account Setting" to check the email address you used to register for the HelloToby account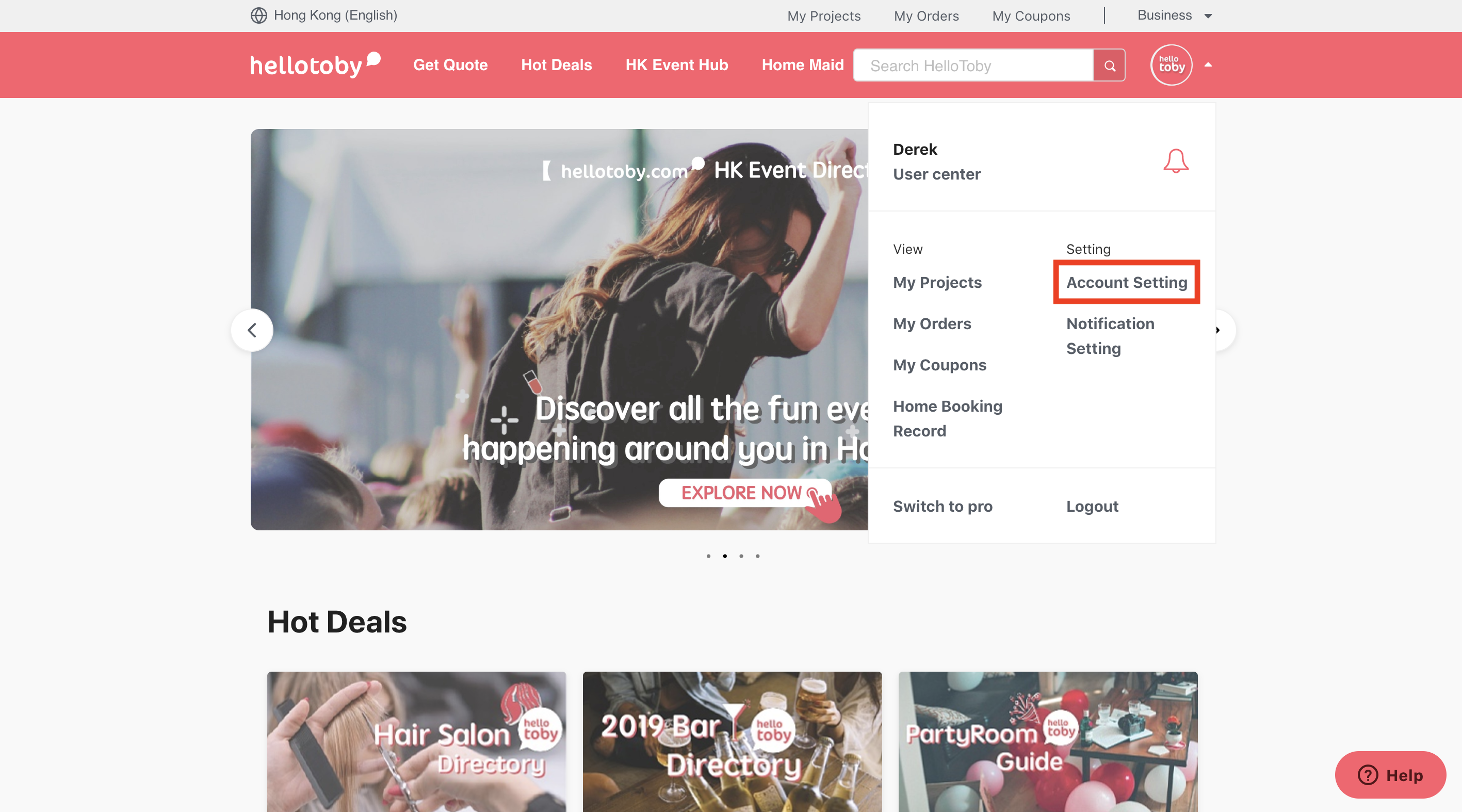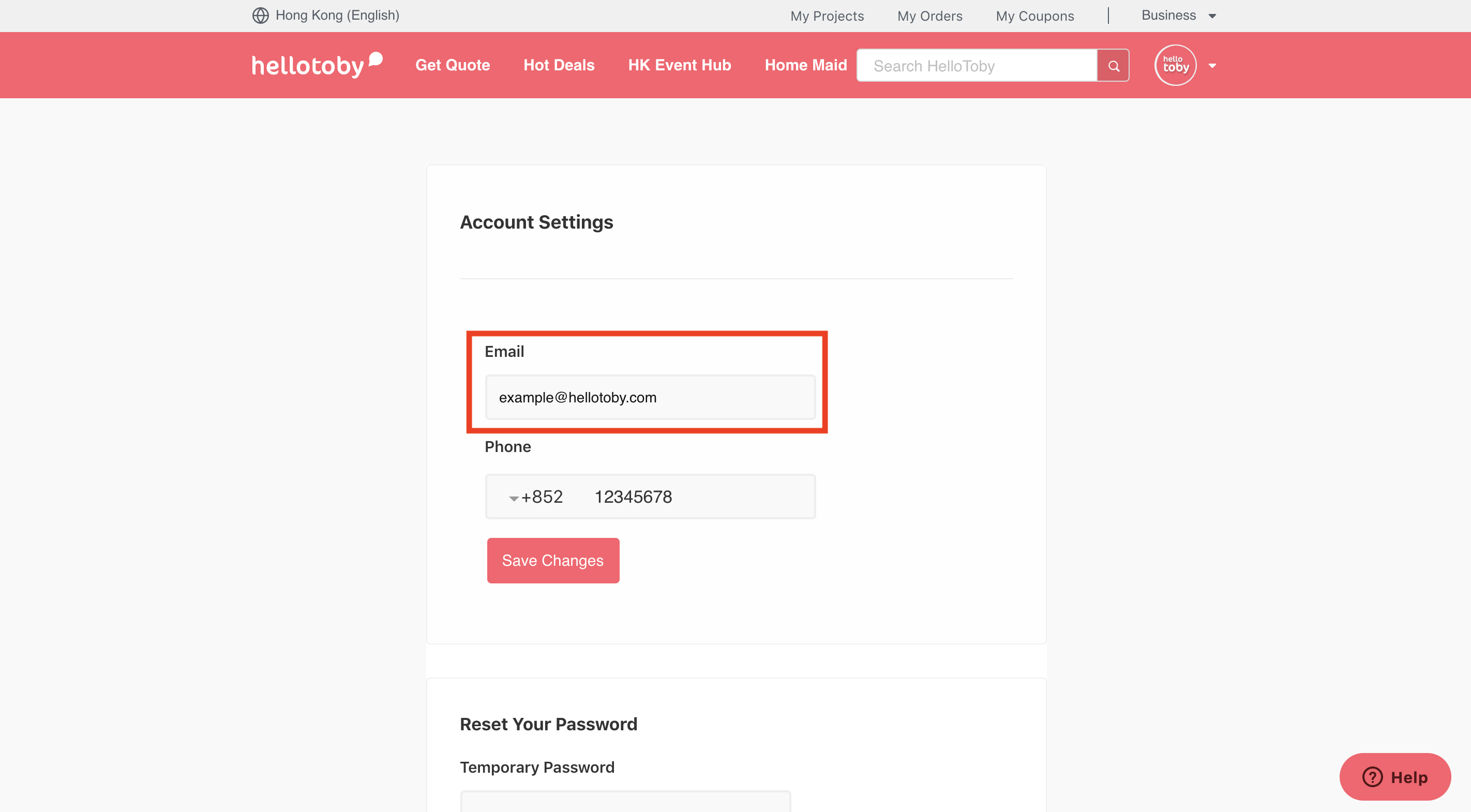 Reason 2: Facebook login
If you logged in via Facebook, confirmation email will be sent to the email you used to register for your Facebook account. Please check the related mailbox.
Reason 3: The confirmation letter is marked as spam or junk
If you have unsubscribed to HelloToby emails before, future emails may be marked as spams, put into the junk mail folder, please check your email again.
If no order confirmation letter is found, you can contact us at 37033250 or email us at StoreSupport@hellotoby.com.