A request expires 3 days after it's published or on the specific date you have chosen. However, if you would like to cancel a request before its expiration date, please refer to the following steps:
1. Log in to the HelloToby App
2. Click " Project " to view the service request
3. Before you cancel the request, please make sure you have replied to the quote letting the suppliers know about your decision. And click " Hire " or " Decline "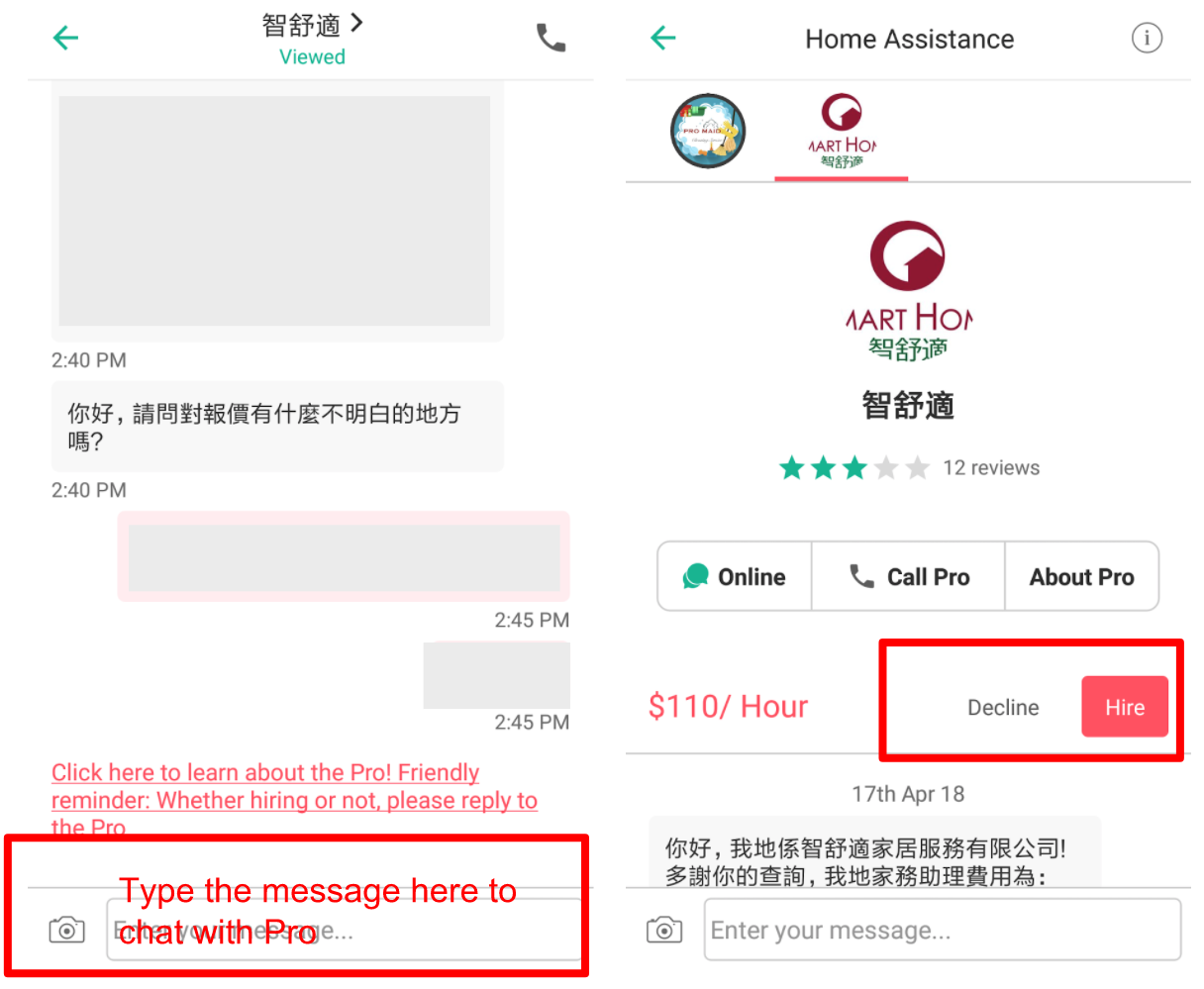 4. On the Service request page, click the " ... " at the right top corner
5. Click " Close this project "