When you sign up with HelloToby, you become a HelloToby Pro who will be able to connect with thousands of customers. In this article, you will learn the important terms about HelloToby.
To tell us what service(s) you're working on, you will have to create the profile(s) to indicate it. Creating the profile allows you to connect with your target customers and show how qualified you are. You can write your personal description to share your experience, upload the photos to show off your best work and so on. When customers receive the quotes from different Pros, they will look through everyone's profiles to understand who is the most suitable Pro for them.
Useful Link: Polish Your Profile & How do I add or remove services?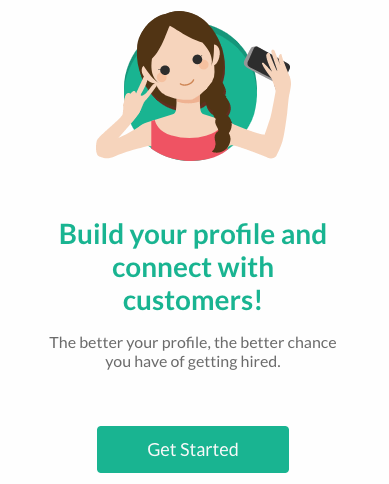 Customers want to hear feedback about your service from other HelloToby customers. The more positive reviews you have received, the more chance you will be hired. And the review is shown within your Profile, whenever the customer clicks your profile, he/she will able to see it. You can get your review from HelloToby customers as well as your customers outside of HelloToby. Click here to know more.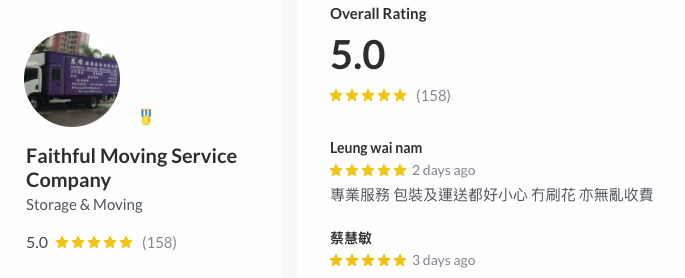 Customers come to HelloToby to find the service providers for their projects. They fill the specific question form to let us know the service detail. Then generate the service request after verified their phone number and account. The service request contains the service description will be sent to those Pros who are able to help. Evey request has an expiry date and each service request will receive up to 4 quotations maximum.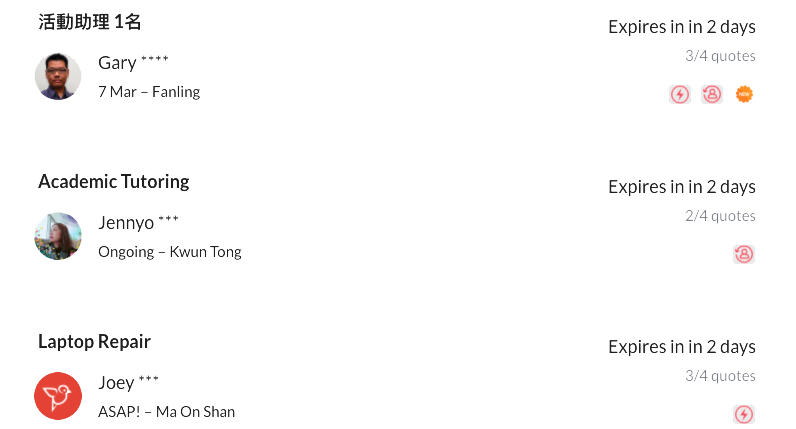 When you receive the service request, you write a Quote including your price estimate and profile and send to them to show your interest in the job.
Most of the customer based on the quotes and profiles they have received to decide if the Pro is a good fit for their projects or not. Click the link below to get some tips on writing the Quote.
Useful Link: Write An Impressive Quote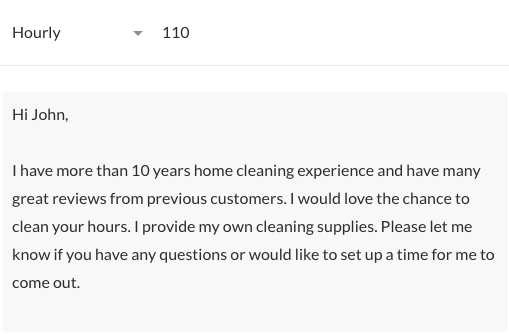 | | |
| --- | --- |
| Toby Credits | |
Pros are required to buy credits in order to send quotes or respond to inquiries about your Listing Service from potential Customers. The number of credits required is based on the value of the job and the competition in your market. Each Toby Credit costs HK$2, but discounts are available when purchasing credits in bulk.
Useful Link: HelloToby Credits
The conversation with your customer will first happen in HelloToby chatroom. To follow up with the customer, you may use HelloToby chatroom to communicate with the customers.
Next Article:
2. How to view customer requests