To users in different regions, HelloToby supports different version of Website and App for Hong Kong, Taiwan and Singapore users respectively. We provide Traditional Chinese and English version for Hone Kong users, Traditional Chinese version fro Taiwan users, and English version for Singapore users.
If you would like to change your user language and region, kindly refer to the step below:
Website Version
Kindly visit to HelloToby homepage, and change your language and region on the top left corner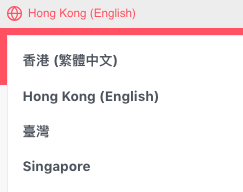 App Version (Only support for Hong Kong and Taiwan)
1. Click "Account" (帳戶) on the right bottom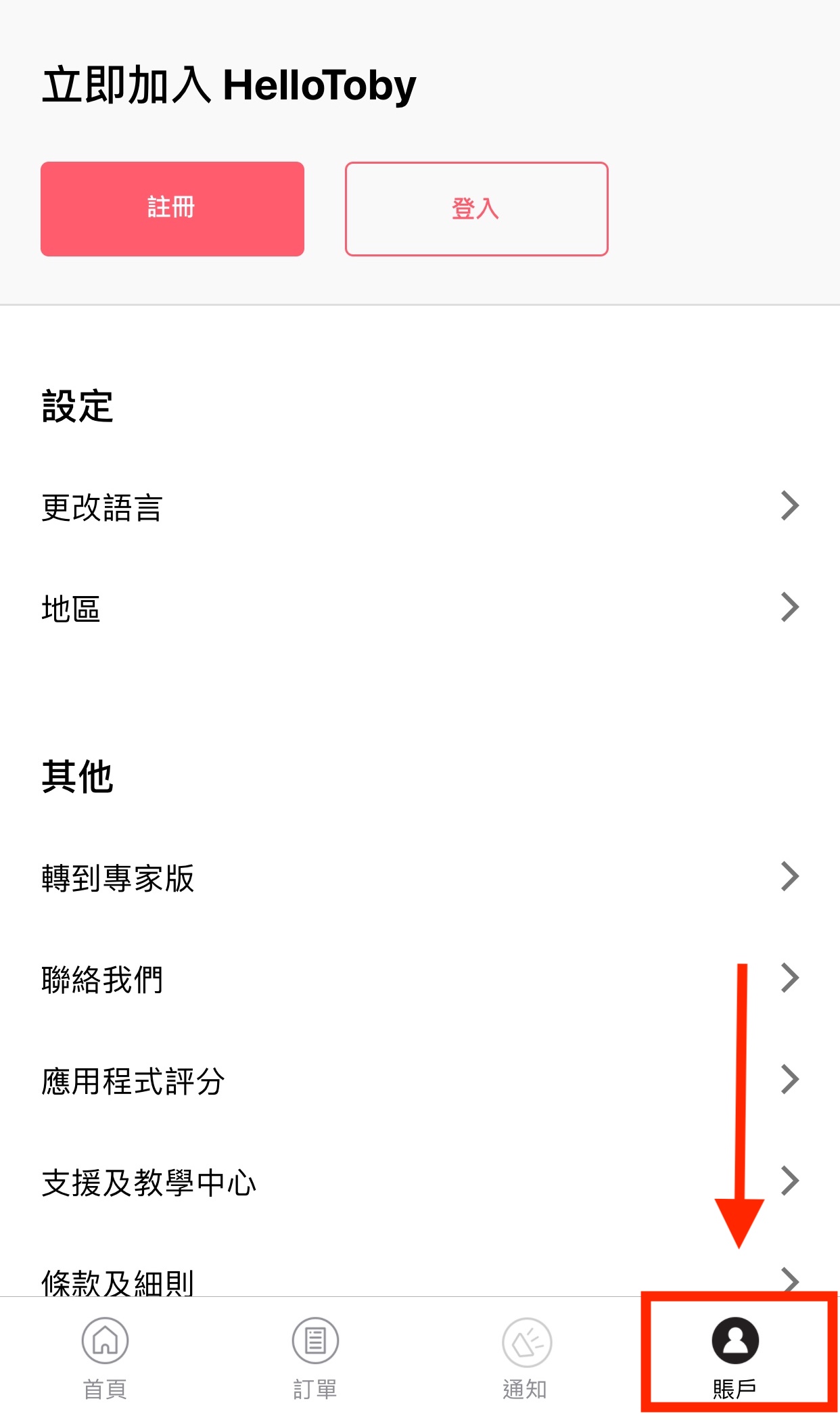 2. If you would like to change the language, kindly choose "Change Language" (更改語言)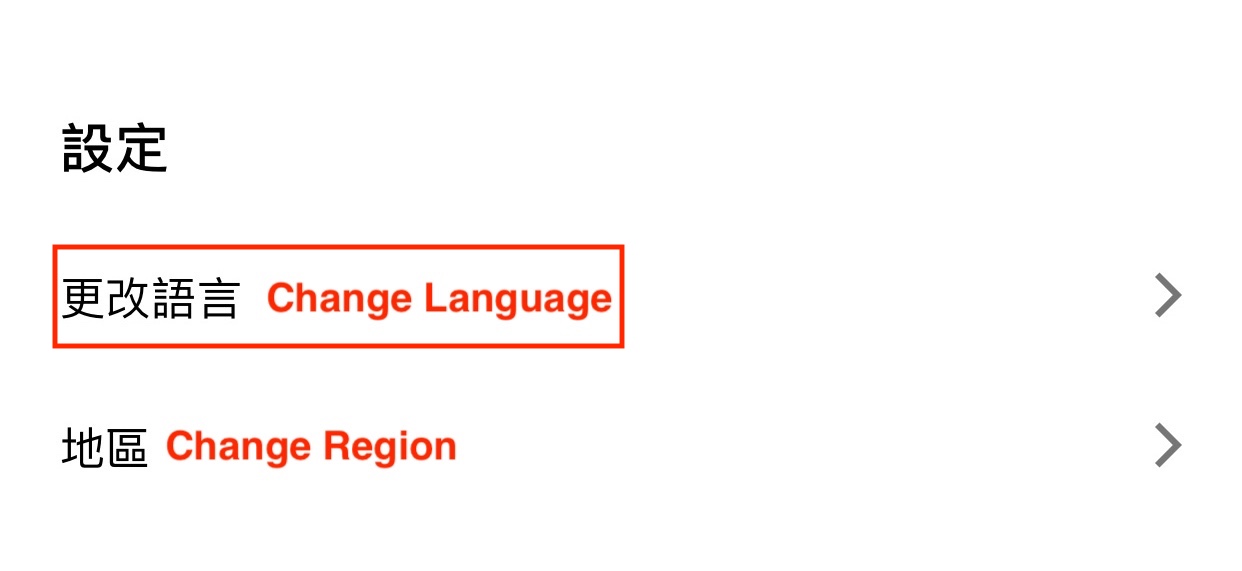 3. Choose "English" and click "Confirm"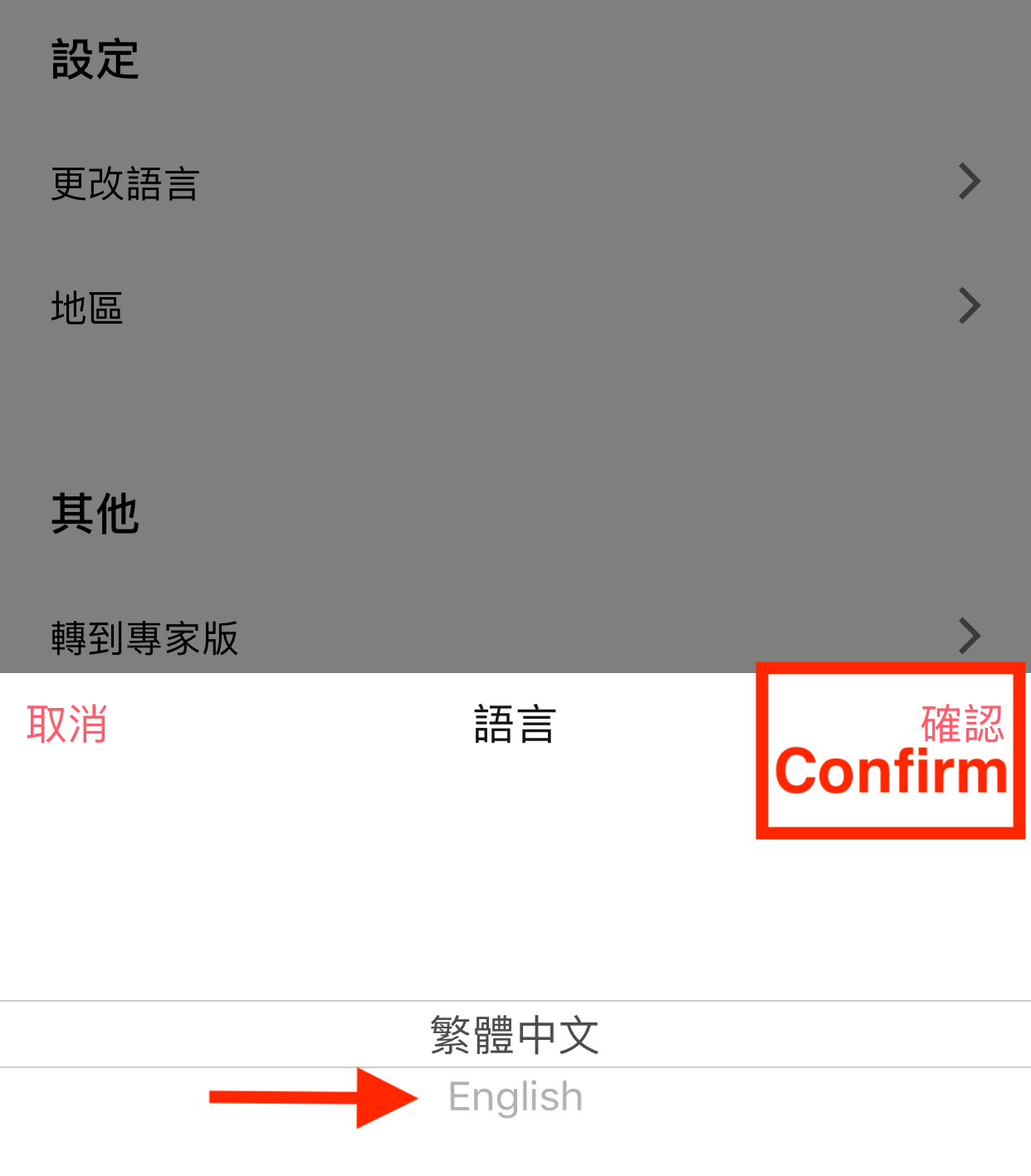 4. If you would like to change the region, kindly choose "Region" (地區)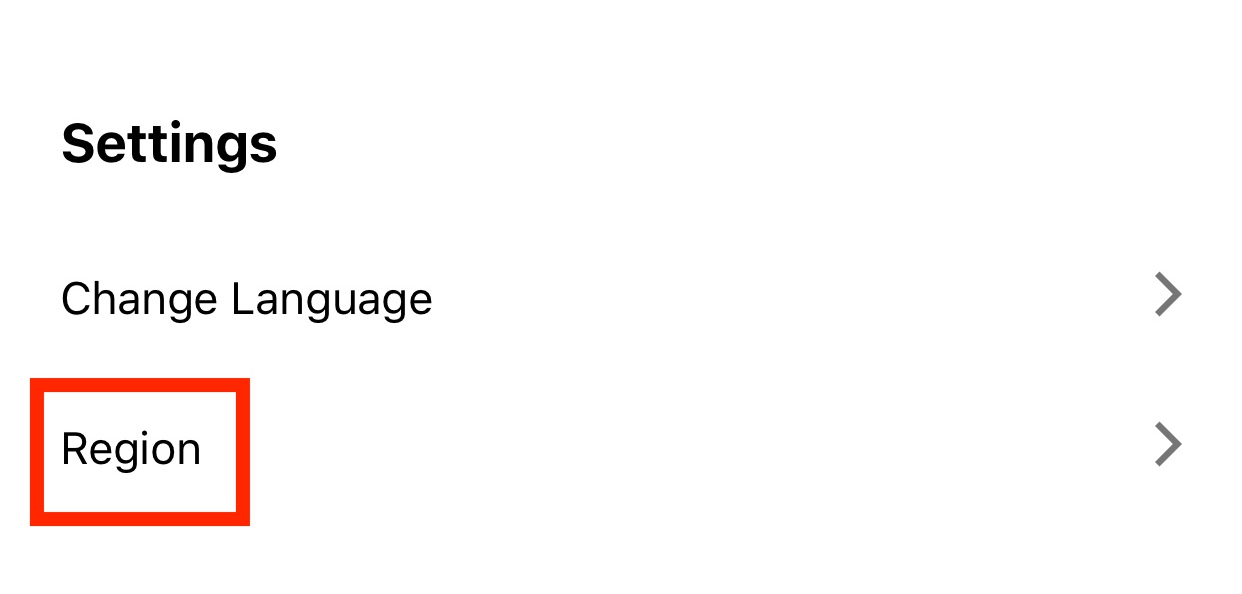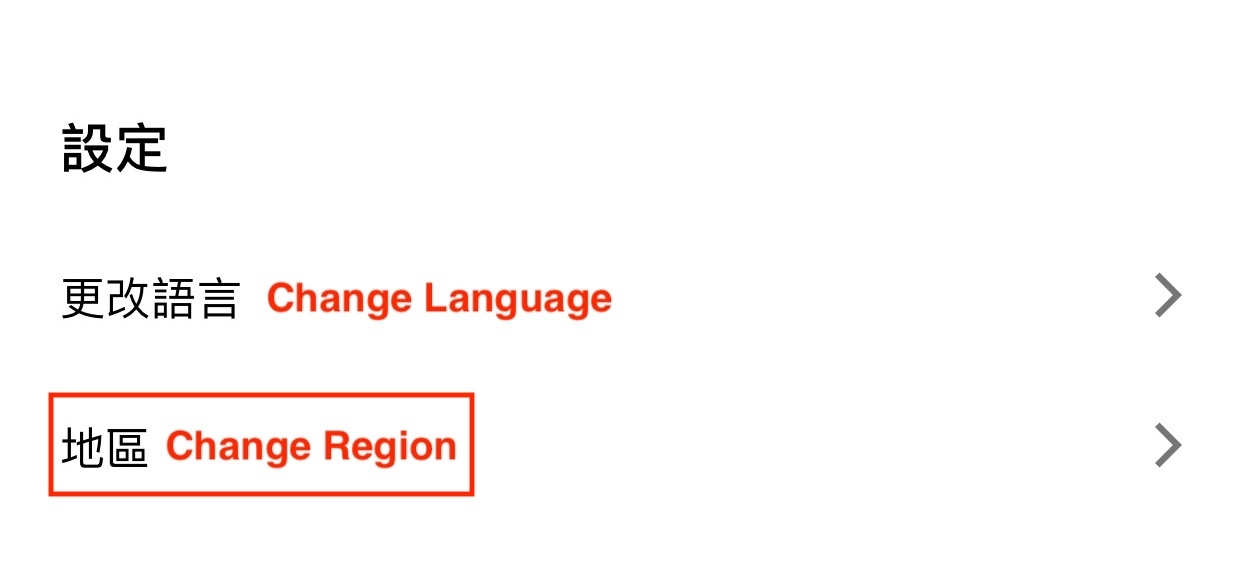 5. We provide English version to Hong Kong App users, however, only Chinese version is available for Taiwan users (The Taiwan English version will soon be launched in the near future)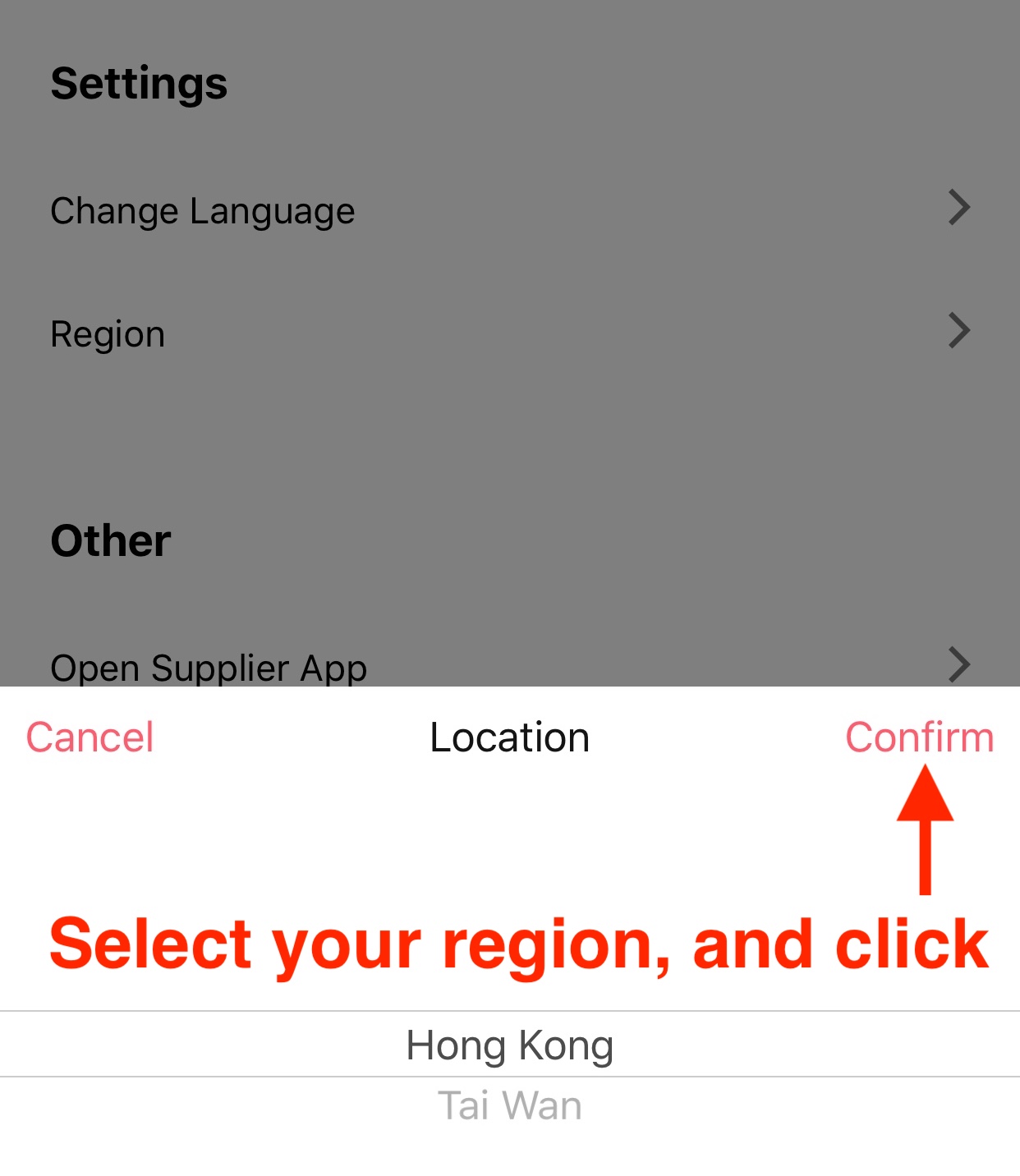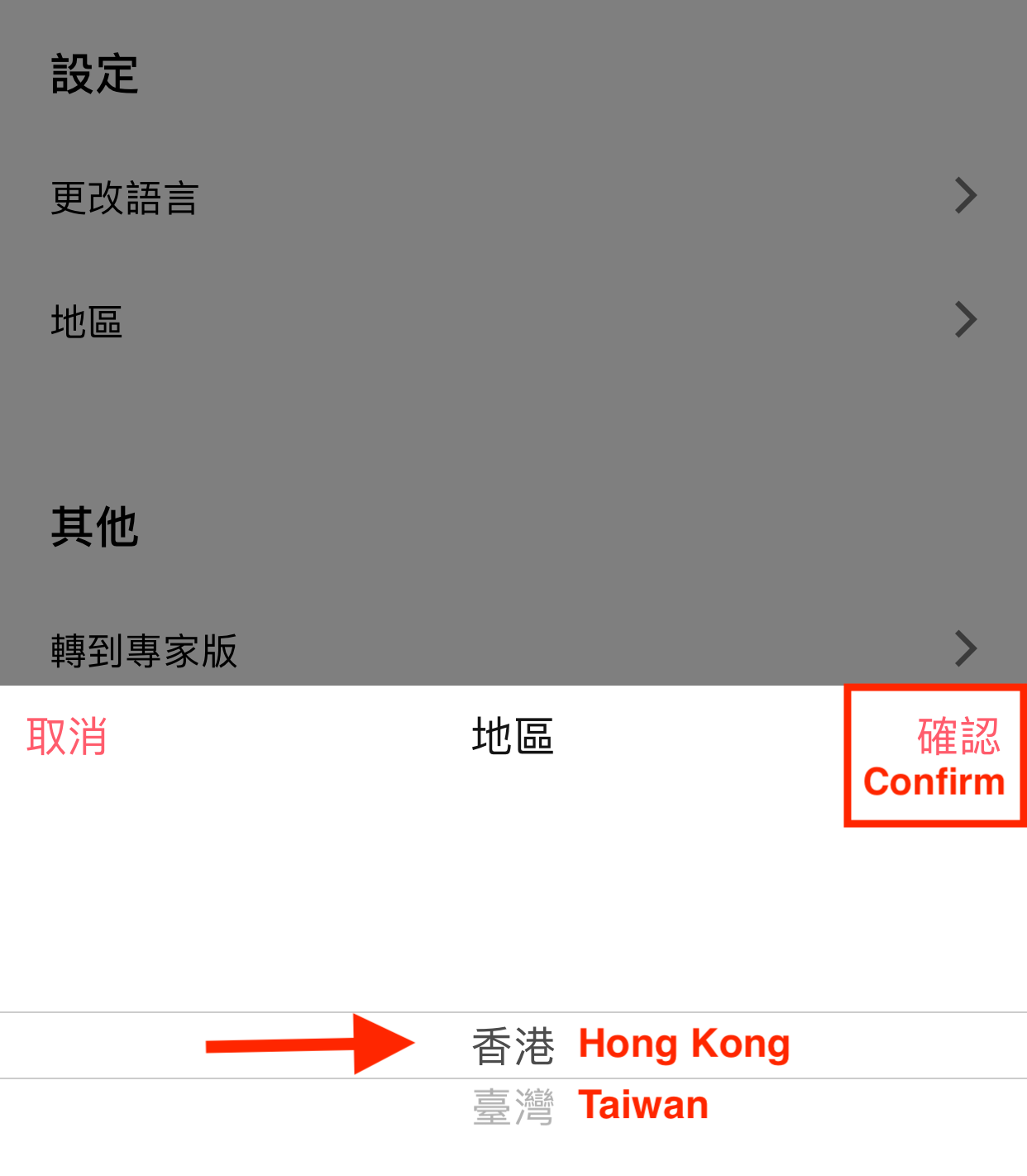 Mobile Version
1. Kindly visit https://www.hellotoby.com/
2. Click on the "≡" of the top left corner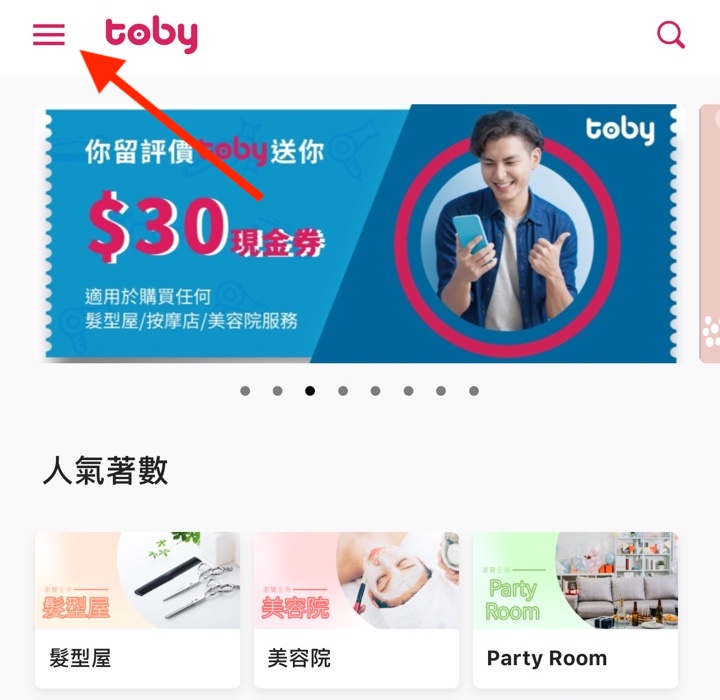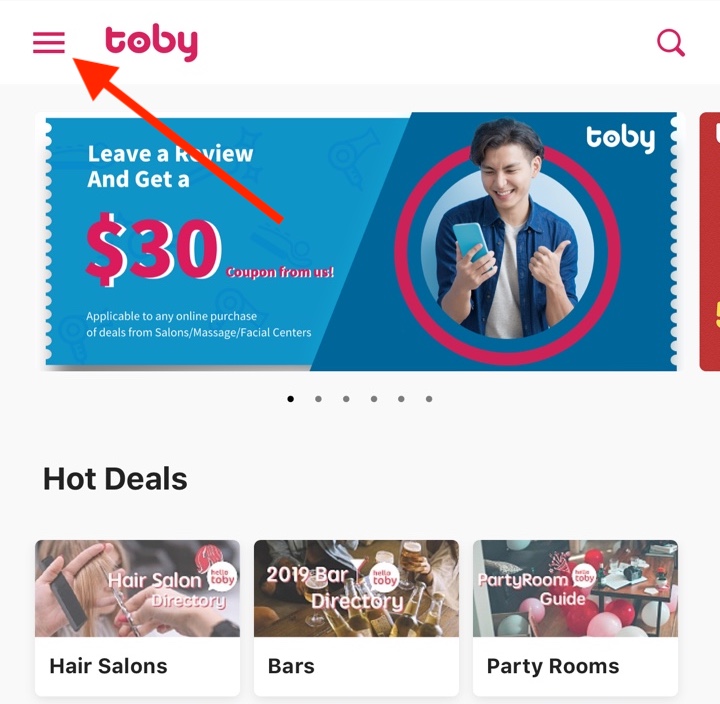 3. Click on the box at the bottom of the page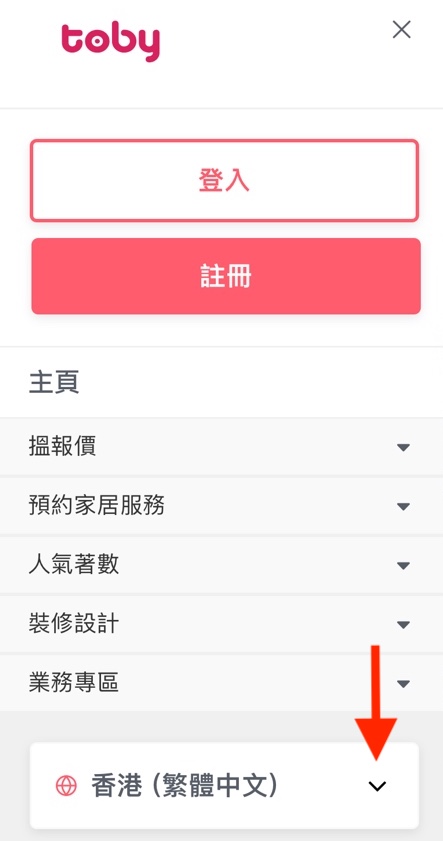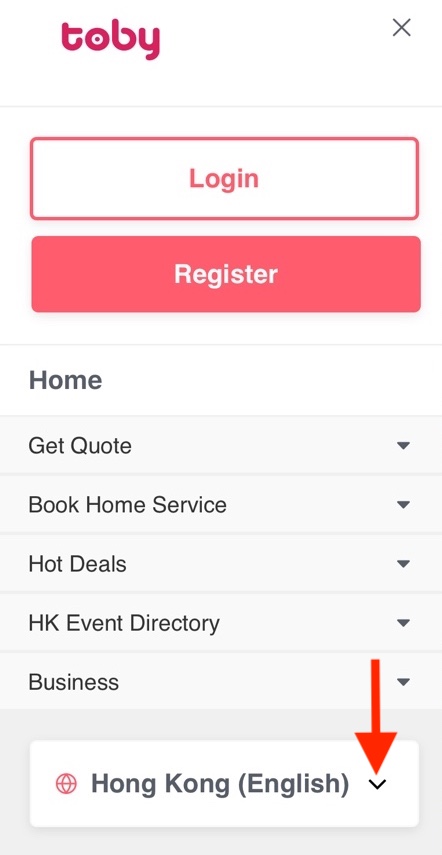 4. Choose your language and region, and click "OK" (確定)